Bravo Fans Officially Love 'Family Karma'
Twitter erupted with love for the new Bravo series, 'Family Karma.'
Bravo fans can be tough critics, but the reviews are in and it appears that many viewers can't get enough of the groundbreaking docuseries Family Karma.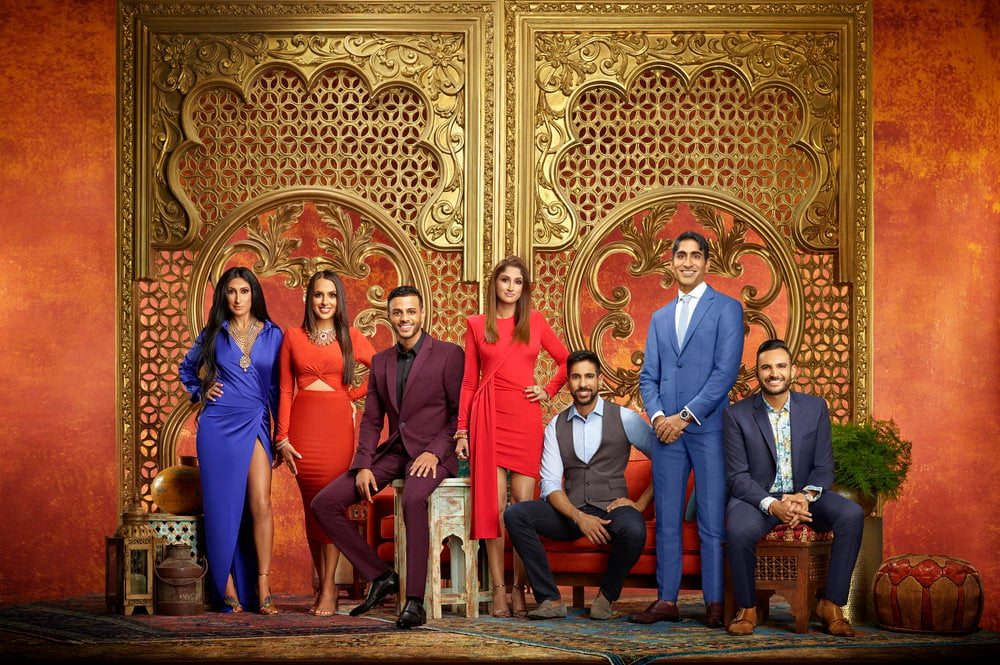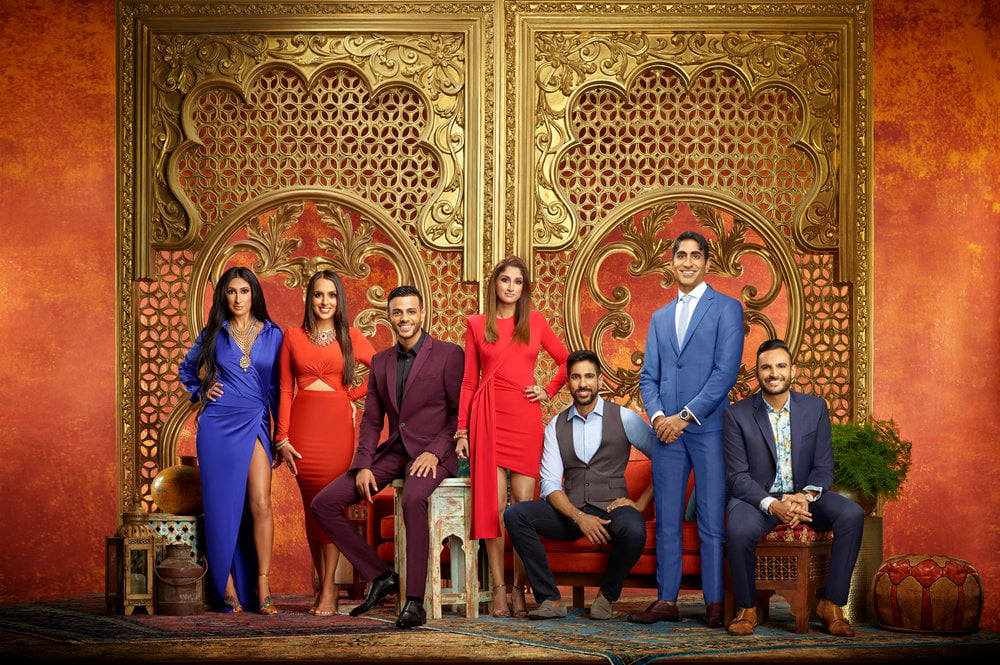 The first US-based docuseries about Indians follows the multigenerational lives of seven tight-knit families living in South Florida. Many of the millennial children live at home with their parents, which creates a unique dynamic, ripe for drama, but also significant levity. Even though the families are intertwined, the individual children have their own storylines, which will show different challenges along the way.
Bravo hosted a red carpet premiere party at an elegant, but edgy Indian restaurant in Miami. The cast, along with family and friends came out to kick off the new series as fans watched along at home. Twitter lit up during and after the first show with resounding praise for the new series.
Fans want more
Viewers are here for the fun and the drama as many couldn't help but tweet their excitement about the new series. In fact, so many people tweeted, the show was trending during the premiere.
Many people commented on Twitter that the show is simply fantastic. "I love this family! I look forward to watching. A nice slice of spice by @Bravotv," one person tweeted, which was the overall sense from most viewers who commented on Twitter. Another person tweeted, "#FamilyKarma was outstanding!" The same person added, "I loved #FamilyKarma! My only wish was that it was a 2 hour premiere."
Several viewers could truly relate to the cast. "I can't lie @anishramakrish is automatically relatable because she's single and living with her family like 89% of us who are of African Asian and Latin decent do until they get married," one person observed. Quite a few people loved Anisha Ramakrishna's grandfather too.
Fans also remarked on how they appreciated seeing diversity on television. "It was good, I love how #Bravo is being so intentional about being inclusive about having shows that highlight all cultures and perspectives," a Twitter user shared.
The cast teased the upcoming season
Showbiz Cheat Sheet met the cast on the red carpet as they teased what viewers can expect during the upcoming season. Ramakrishna hinted that it comes down to one thing — Key West. "Two words, Key West," she said about a trip the cast takes which sounds absolutely wild.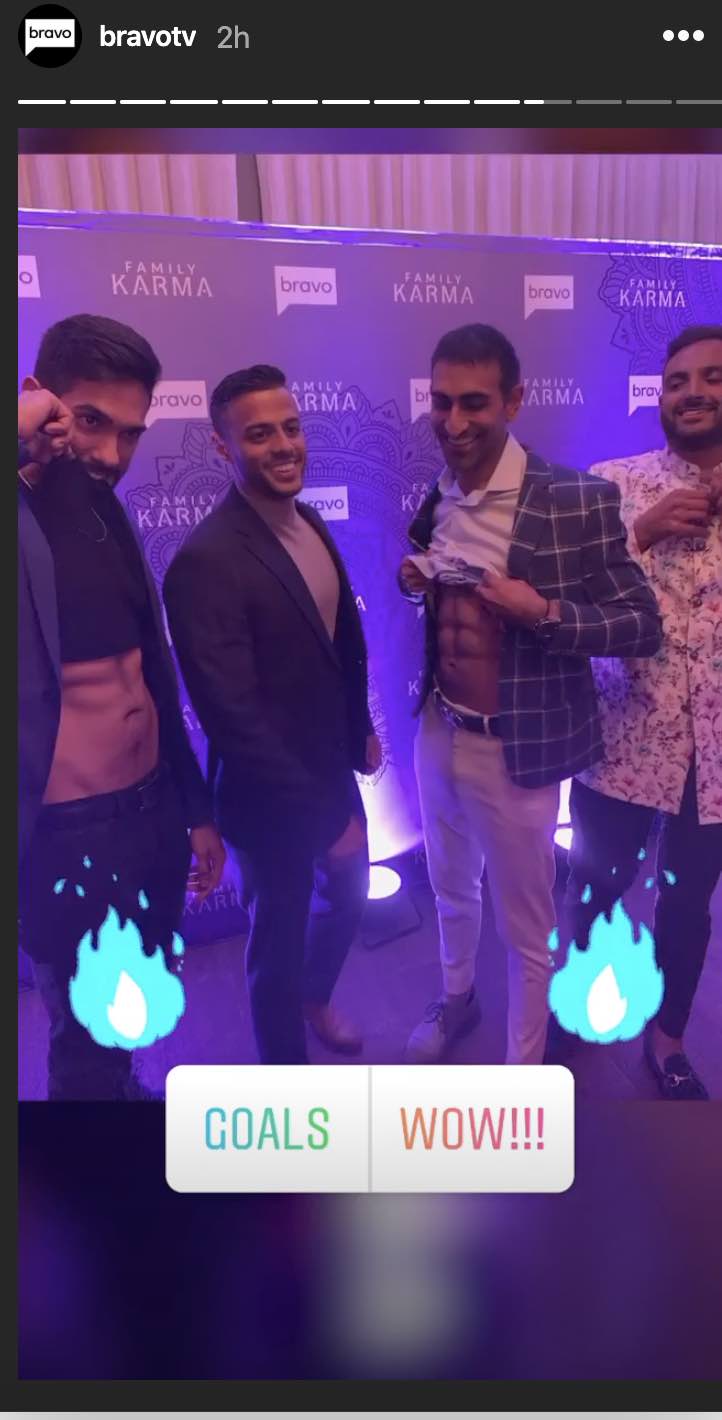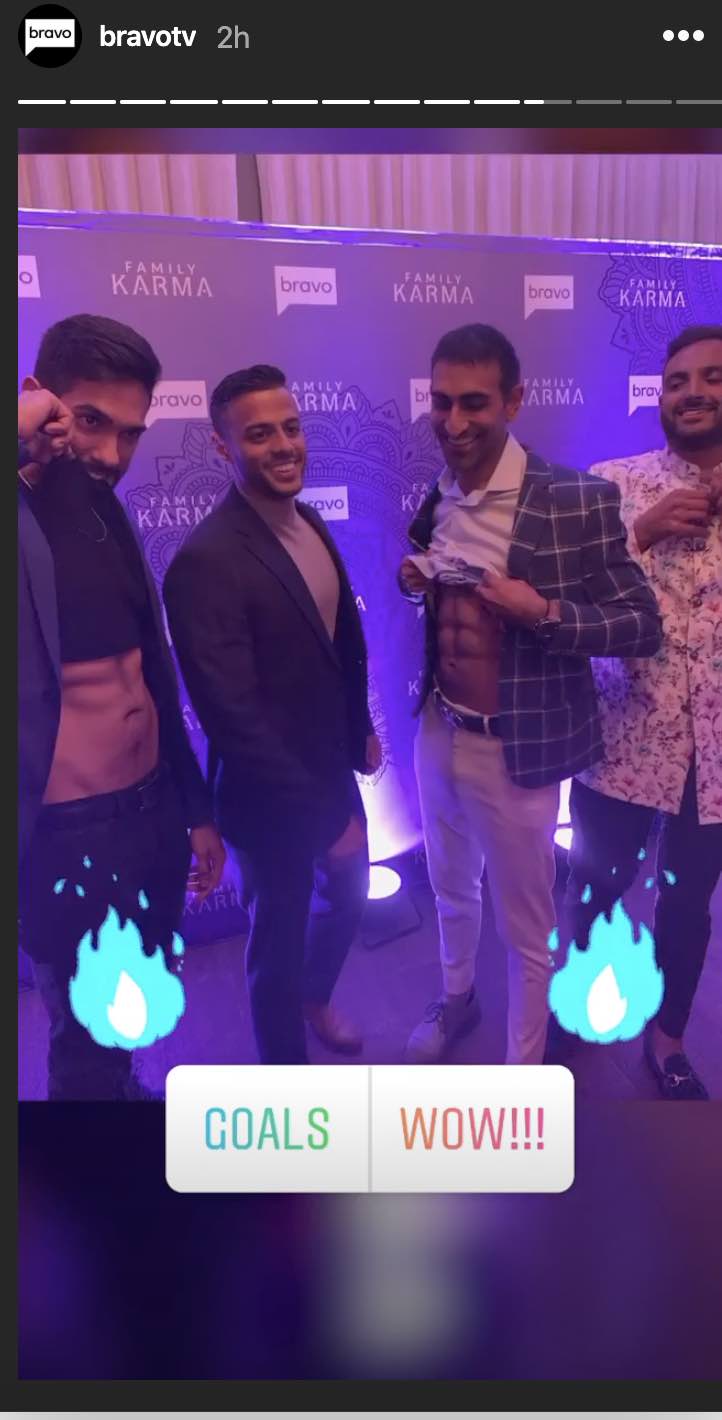 Friendships will get closer but also break down too. The cast assured fans that although friendships may hit some rough patches, viewers will see the bonds remain strong. "You'll see friendship go up and then come all the way down," Amrit Kapai shared. "But they'll go back up. Kinda."
The cast was also enthusiastic about showing viewers what a modern Indian family looks like. But mainly viewers are going to be treated to a lovefest between friends and family, but with an added bit of spiciness to fulfill Bravo fans' voracious appetite for drama too.
Family Karma airs Sunday night at 9 p.m. / 8 p.m. central on Bravo.