Bravo 'Housewives' Friend Says Kris Jenner Would Never Join the 'RHOBH' Cast (Exclusive)
'Housewives' insider shares why he doesn't think Kris Jenner would ever join 'RHOBH' cast.
Kris Jenner's name was immediately floated as Denise Richards' replacement on The Real Housewives of Beverly Hills after Richards announced she was leaving the show.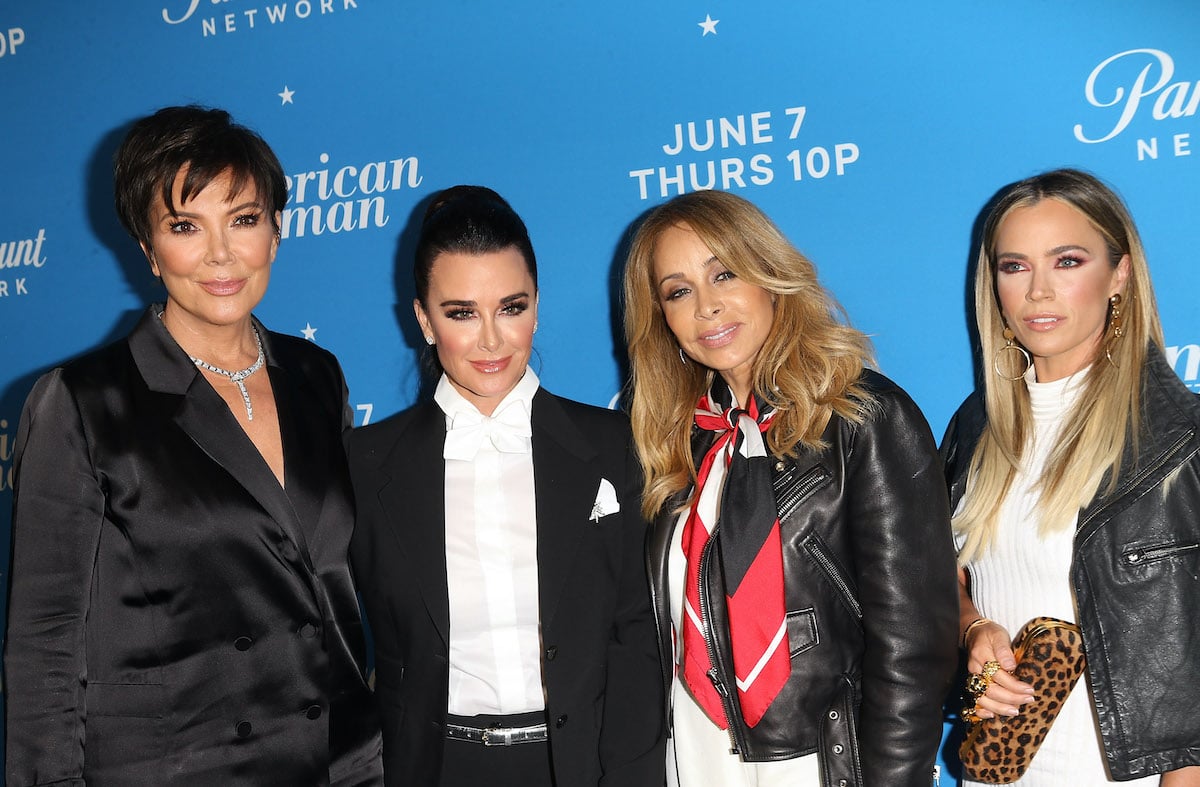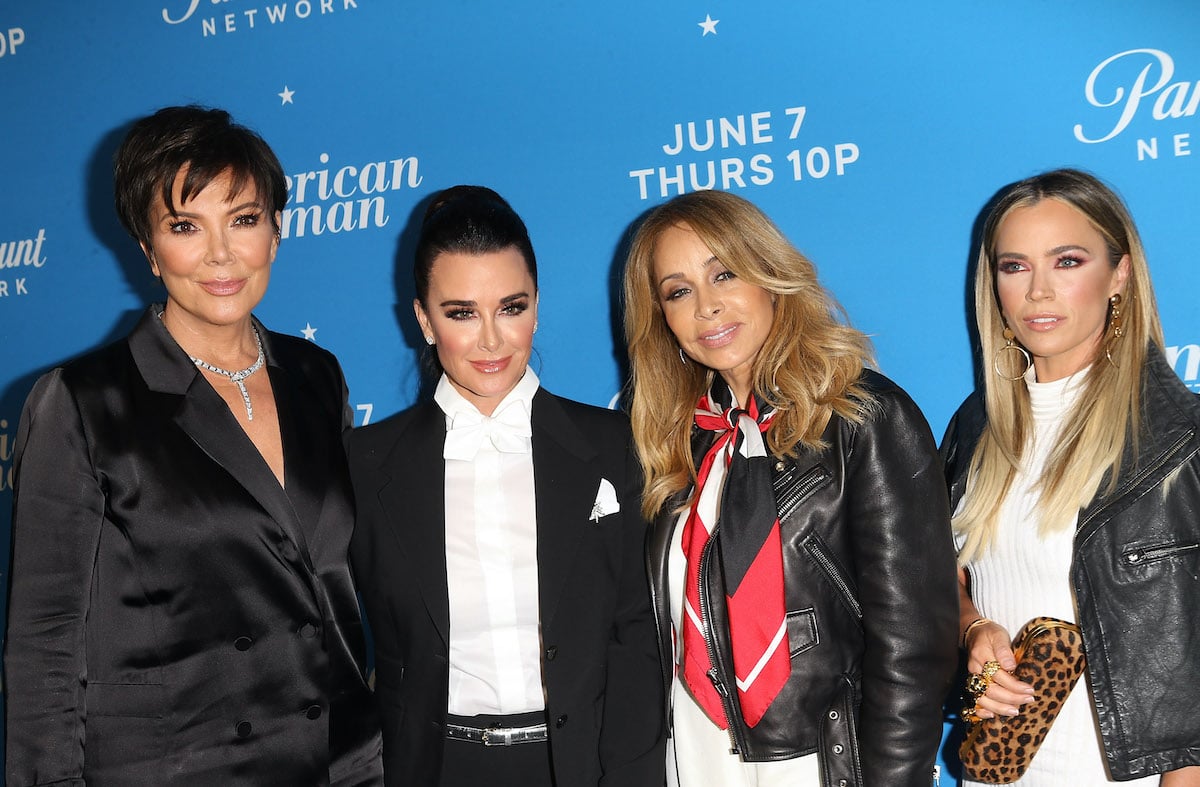 Although Jenner is a close friend of Kyle Richards and recently announced her show, Keeping Up with the Kardashians was ending, Housewives friend and podcast host David Yontef is skeptical that Jenner would join the series.
"There is no way Kris would ever do it," he told Showbiz Cheat Sheet. "She had total control over Keeping Up With the Kardashians. She steered the ship but she would have none here. It won't happen but it's a nice thought nonetheless. Can you imagine her going head to head with Kyle Richards? That would be epic."
'Housewives' insiders aren't surprised Denise Richards left
Richards announced she was quitting the show shortly before the second hour of the season 10 reunion aired. Variety broke the story, which later Bravo affirmed.
Yontef said Richards' departure shouldn't come as any surprise. "Anyone who is an avid watcher of The Real Housewives of Beverly Hills could have seen this coming for months," he said. "It was evident, no matter how much editing could have taken place, that Denise did not want to be there."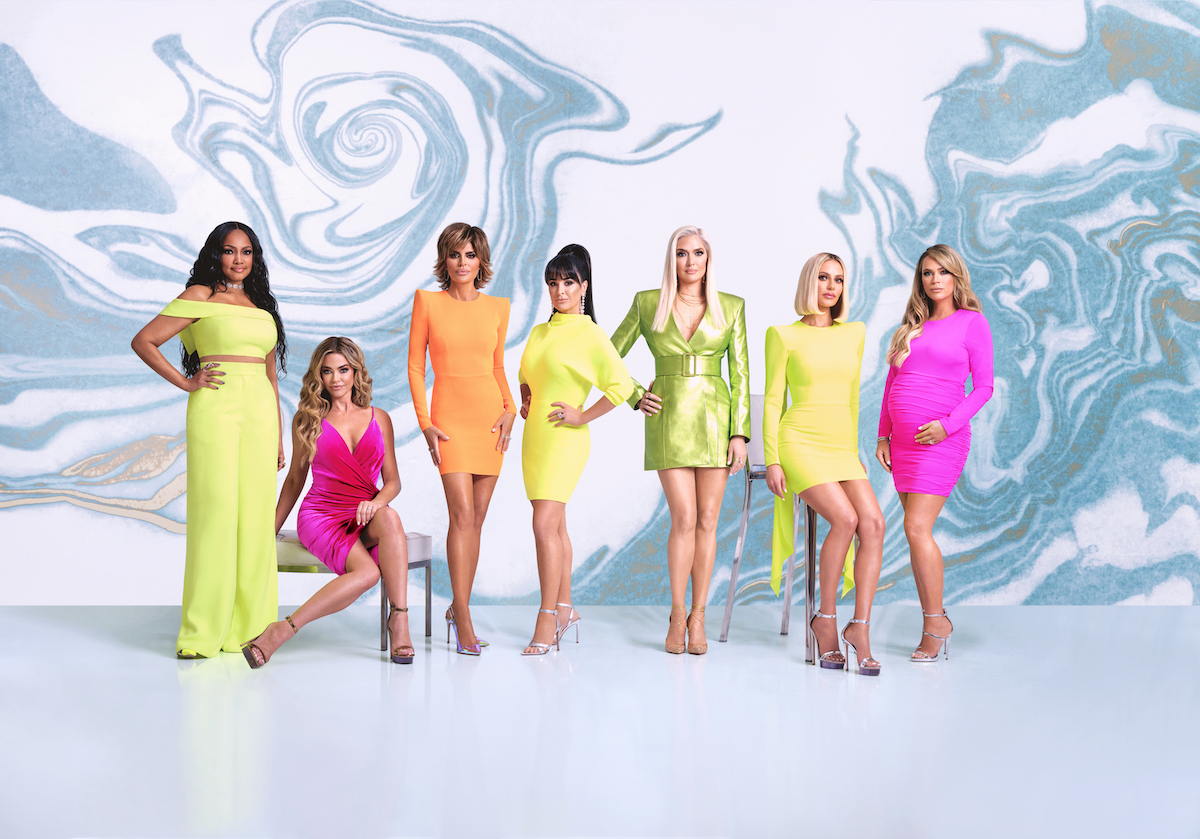 "It was clear she was unhappy and over it," Yontef continued. "I do believe she left on her own accord and this is of no surprise to me. Paging Bethenny Frankel. We have another Housewife who left on her own accord. What is done is done. RIP Denise, you will be missed."
However, former publicist and Housewives insider, Amir Yass said he views Richards' departure as an admission of guilt. "I think her leaving proves Brandi [Glanville] was right and I've been team Brandi this whole time," he told Showbiz Cheat Sheet.
New 'Housewives' are usually not immediately revealed
From Lori Loughlin and Tori Spelling to Rachel Uchitel and Deidre Ball; a number of potential Housewives cast member names are floated but never come to fruition.
Leah McSweeney from The Real Housewives of New York City offered her thoughts on prospective cast members before filming begins. She was recently asked about the notion of Rachel Uchitel joining her cast, but she was doubtful. "I don't know her personally," she told Extra. "I know that normally if it's reported that somebody is going to be on the show before it starts to film, it's probably not right."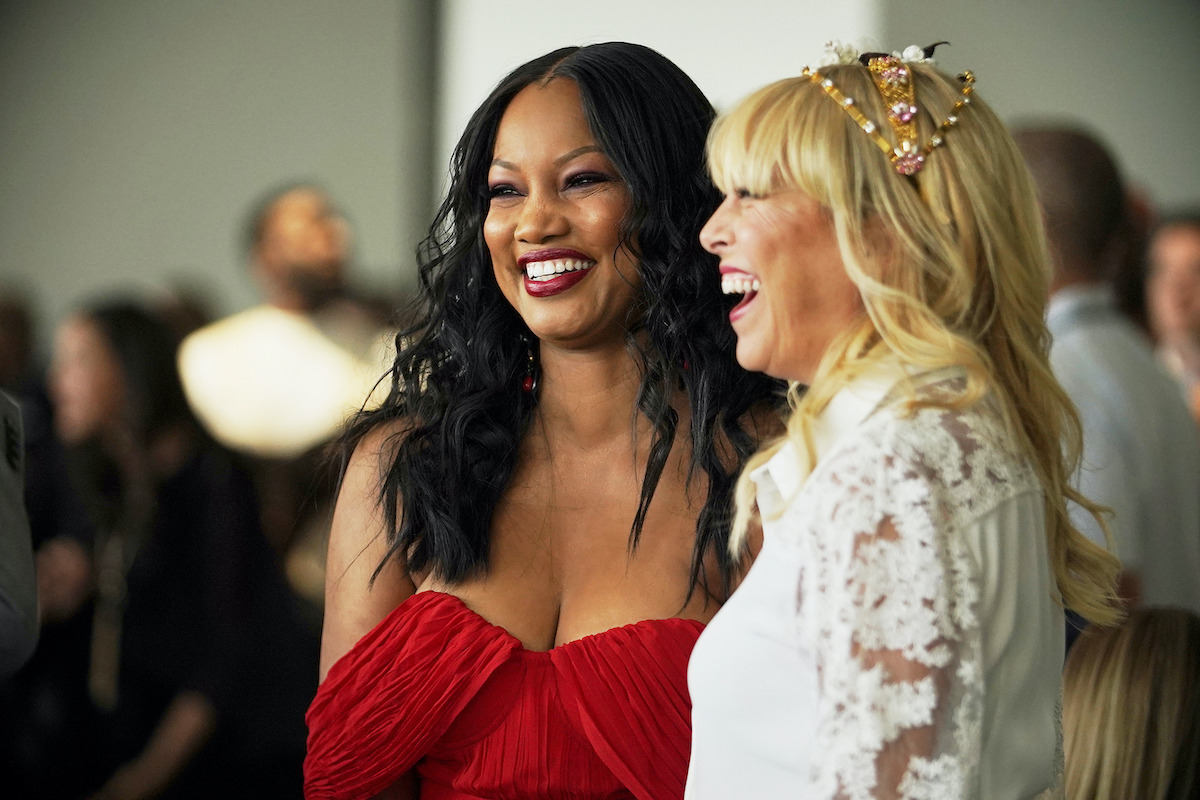 Although he knows she likely won't do the show, Yontef said Jenner would be the shot in the arm the show needs. "What they need to do now is get Kris Jenner," he mused. "Pay her what she needs, get her, secure her, and blow the ratings off the f**king roof. Back the truck of money up, dump it on her front lawn, and let's just get on with it."