Bravo's 'Family Karma': 3 Weddings and a Fashion Show – Memorable Moments This Year
The cast from Bravo's 'Family Karma' have had several big life events, which included three cast members who married, plus an exclusive fashion show that was a dream come true.
No word from Bravo if Family Karma will return but if it does, the season will have endless thrills because three cast members got married – and one had a dream fashion show.
After getting re-engaged last season, Vishal Parvani finally married Richa Sadana in a lavish multi-day Indian wedding in Mexico. The couple and other cast members shared photos and videos from the wedding, held in January. Then, designer Anisha Ramakrishna showcased her latest fashion line during an intimate exclusive event in March.
Two more weddings followed, including the highly anticipated nuptials between Amrit Kapai and Nicholas Kouchoukos in early April. And then … surprise! Shaan Patel and longtime girlfriend Pooja tied the knot in a civil ceremony.
Vishal and Richa's 'Family Karma' wedding was a long time coming
Sadana almost walked away from her engagement to Parvani during the last season of Family Karma. She was tired of his childish antics and wanted to move on. He spent most of last season proving to her he's ready to start adulting and he wanted her by his side.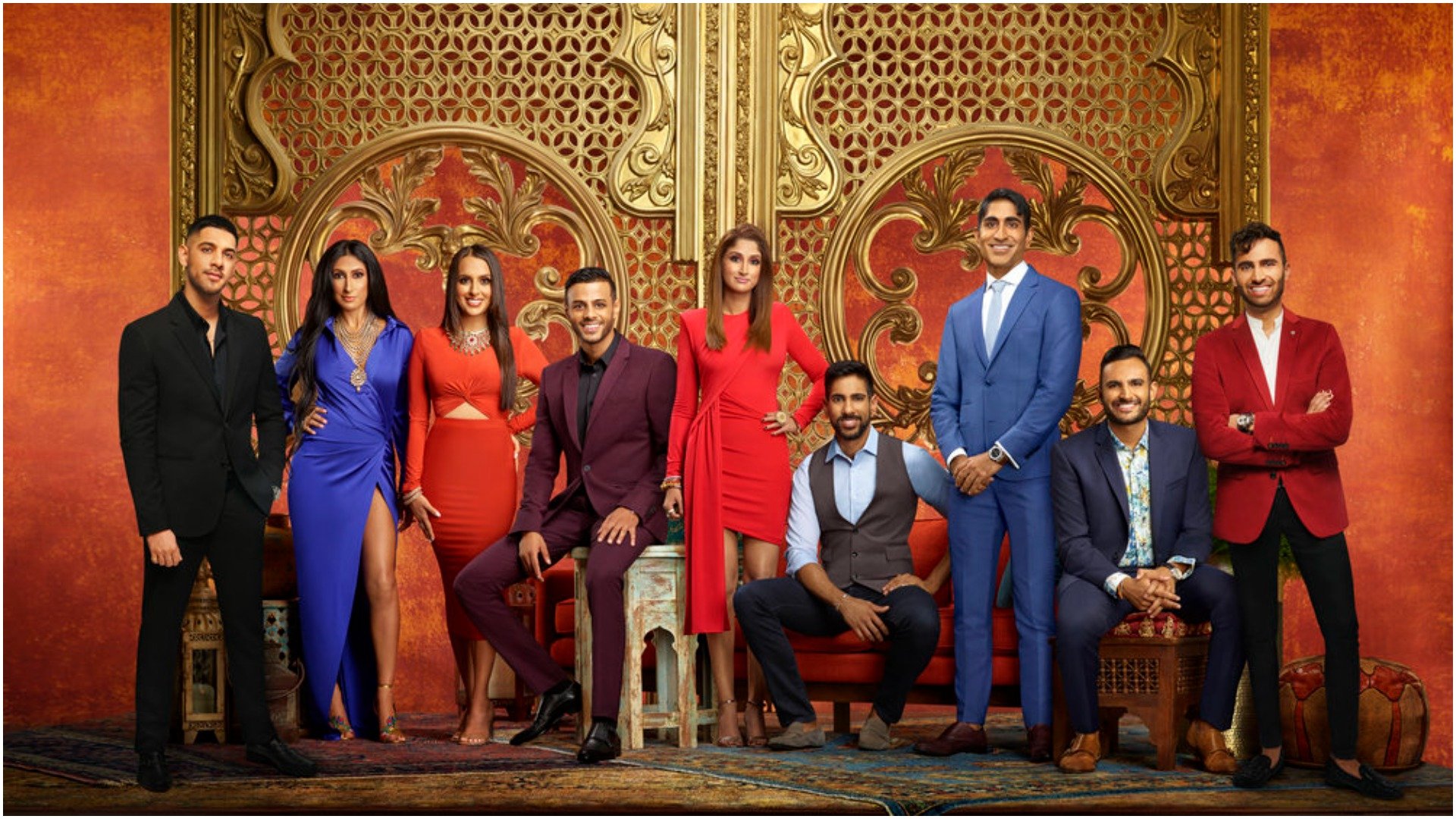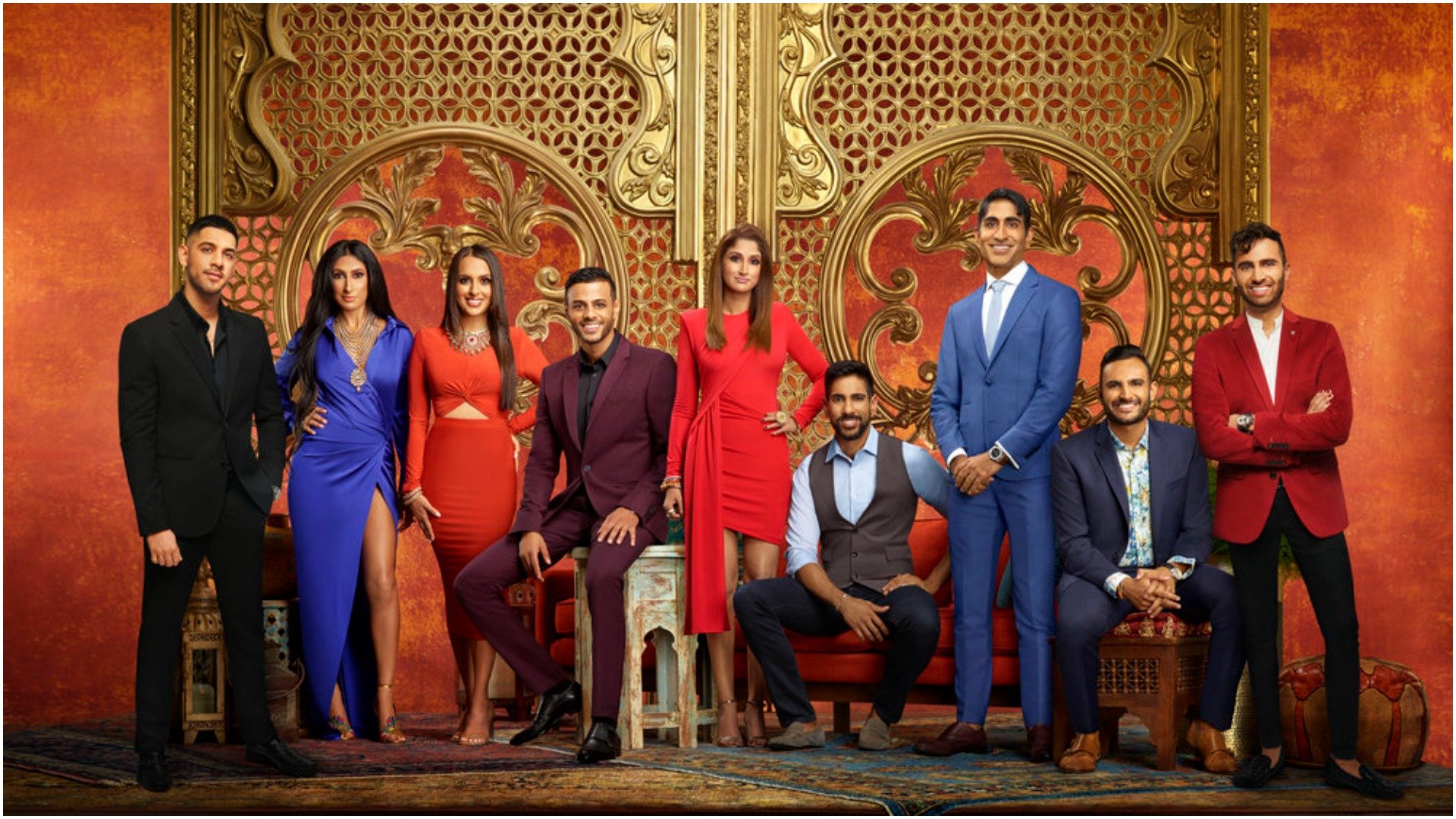 He re-proposed at his new apartment, complete with a mariachi band hidden in a small room to surprise her. She said yes (again) but the season ended. The couple married on January 15 and pulled out all the stops for their lavish affair.
"Husband and Wife. Love you for always. 1.15.2022," Parvani captioned a wedding photo he shared on Instagram. "Thank you to all our friends and family, for all the love and support these past 10 years. We did it!" The entire Family Karma cast were in attendance with one exception – the Patel family was noticeably missing.
Anisha Ramakrishna had a dreamy fashion show
Ramakrishna hosted a runway show for her new Riya Collective line. She shared a video from the March event on her Instagram, which included a few familiar men and women walking in the show. In addition to the designer herself, newly married Sadana and Parvani walked, Kapai, Bali Chainani, and Brian Benni were also in the show.
Also seen walking in the show was Married to Medicine's Anila Sajja who shared a fun video of her strut down the catwalk. "Had so much fun with my #bravofamily this past weekend! Love being in my element! Thanks for having me. Married to Medicine x Family Karma crossover was too much fun!" she wrote along with a video.  
A slew of friends and other Bravolebs commented on Ramakrishna's post including Marisol Patton from The Real Housewives of Miami. "Gorgeous I'm so sorry I missed it," she wrote.
The 'Family Karma' cast is getting married and settling down
Only days after Ramakrishna's wedding, Kapai and Kouchoukos married. As with Parvani and Sadana's engagement, Family Karma viewers watched Kapai propose last season. But then he not only had to tell his grandmother he was engaged, but he also had to tell her he was gay.
In one of the most emotional moments on Bravo, cameras captured Kapai gently explaining to his grandmother about the engagement. She ended up embracing her grandson but died shortly after the episode aired on Bravo.
"We need a witness to our lives," Kapai captioned a stunning wedding photo. "There are 8 billion people on the planet … I mean, what does any one life really mean? But in a marriage, you're promising to care about everything — the good things, the bad things, the terrible things, the mundane things … all of it, all the time, every day. You're saying, 'Your life will not go unnoticed because I will notice it. Your life will not go un-witnessed because I will be your witness.'"
The latest nuptials were more low-key but just as thrilling. Patel shared that he went with a civil ceremony because he simply couldn't wait to get married. "We couldn't wait," he captioned a series of wedding photos held at a Miami beach. "When it came to our civil (legal) wedding, we had no clue what to do. We have a big family wedding coming in May out of the country, so we decided to do something small, intimate, and secret."