Bravo's 'Family Karma': Do Fans Think the Show Will Get a Season 2?
'Family Karma' fans believe the series will be renewed. Some claim to have 'insider' info that points to the series return.
Bravo's Family Karma ended with a lavish engagement party, families finally coming together, and the hope that the first Indian American docuseries will get another season.
Bravo viewers who tuned into Family Karma quickly fell in love with the show and are rallying for its return. Ratings, while not explosive, were solid. They increased throughout the duration of the eight-episode flagship season.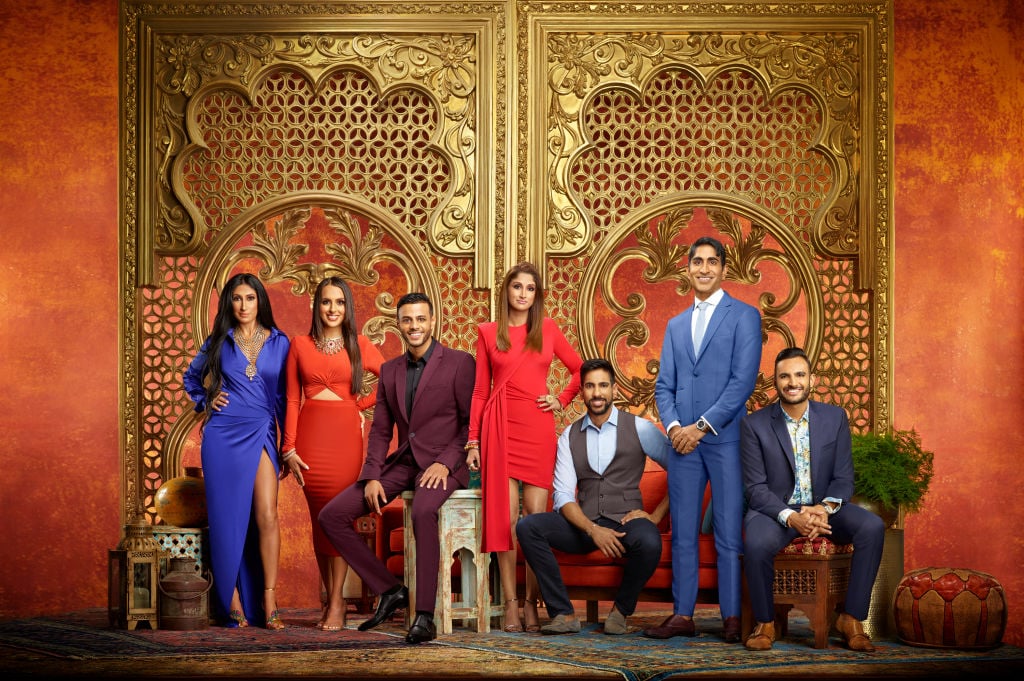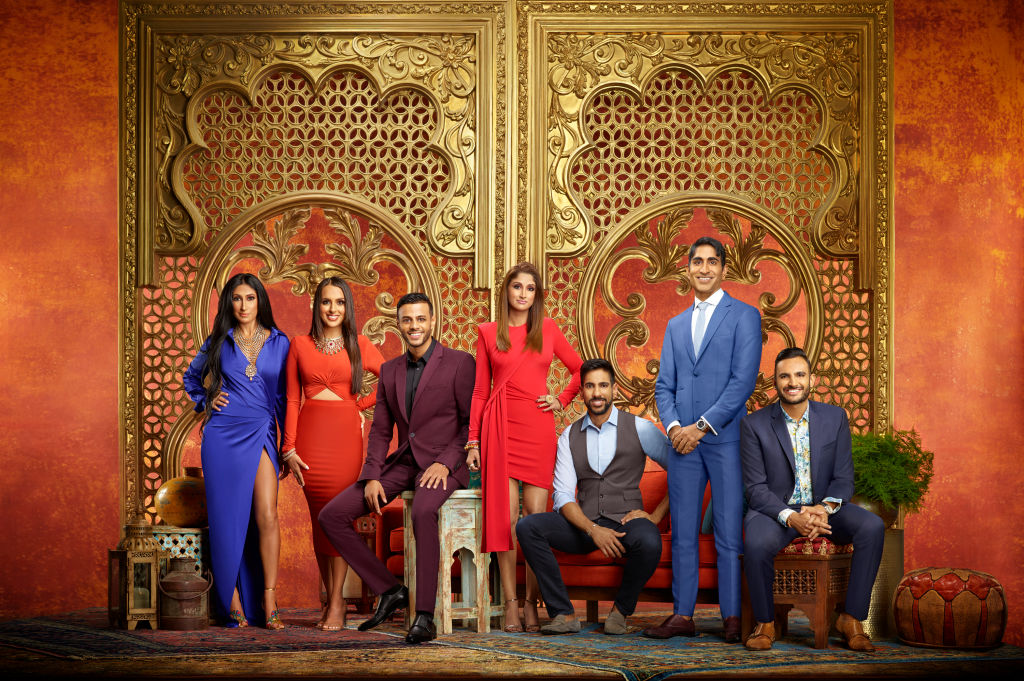 The series also attracted actor Kal Penn famous for the sleeper comedy, Harold & Kumar Go to White Castle. Penn tweeted his excitement about the show on a number of occasions and the cast was thrilled he was a viewer.
However, fans aren't ready to relax about the series' future. Many were also Mexican Dynasties fans and were shocked when the series was not renewed. Determined to not allow Family Karma to meet the same fate, many are taking to social media to beg for the series to be picked up. Some Instagram fan accounts also insist that the second season may already be brewing.
This fan account has been tracking the numbers
One Family Karma Instagram account has been closely following the ratings. The fan account claims to have some "insider" intel that points to a possible season 2.
"And #familykarma concludes its first season with a 0.20 and 712K (live and same day) viewers," Family Karma Fans Instagram shared in a post along with a ratings screenshot. "That 712K is the highest number since the premiere and again demonstrates that the show has steadily picked up momentum over the last month."
The fan page then addresses the question about a second season. "Whether there will be a season 2 is on everyone's minds. I highly recommend you listen to the latest Family Karma Insiders podcast (from @neilkpatel  and @dillonpatelme) because they address rumors they've heard about a season 2 (no spoilers). Without going into the specifics, I can say that my inside info is in 100% agreement with theirs. Not that I have much info as an anonymous fan account…but I do have one source who I indisputably trust who has mentioned some things."
The viewers have spoken
The minute Family Karma wrapped, viewers took to social media to express their thirst for more. "Can Bravo renew Family Karma already?!," one fan, amongst many expressed on Twitter.
Another fan tweeted, "I don't care how long it takes with all this quarantine chaos, #FamilyKarma better be back for season 2! It will be worth the wait!" Family Karma may have been a bright spot in many viewers' lives. The series kicked off on March 8, only days before the country shuttered and many began shelter in place orders. The cast certainly has no idea if the show will be renewed. But a fan asked Bali Chainani if she would be on season 2. Her response, "Ofc!"
Bravo Ratings has been tracking the series and made a prediction. The season finale hit a decent note in the end. "S01E08 – 0.712 million viewers (0.20 18-49 demo)," Bravo Ratings tweeted. A fan responded, "Pretty good." Bravo Ratings replied, "yeah, i think it will get a second season."