Bravo's 'Family Karma': Shaan Patel Shares His Views on Living With His Girlfriend
Shaan Patel from 'Family Karma' said he just told his parents he was moving out and moving in with his girlfriend.
Although he may be the youngest Family Karma cast member, Shaan Patel may be one of the boldest ones in the bunch.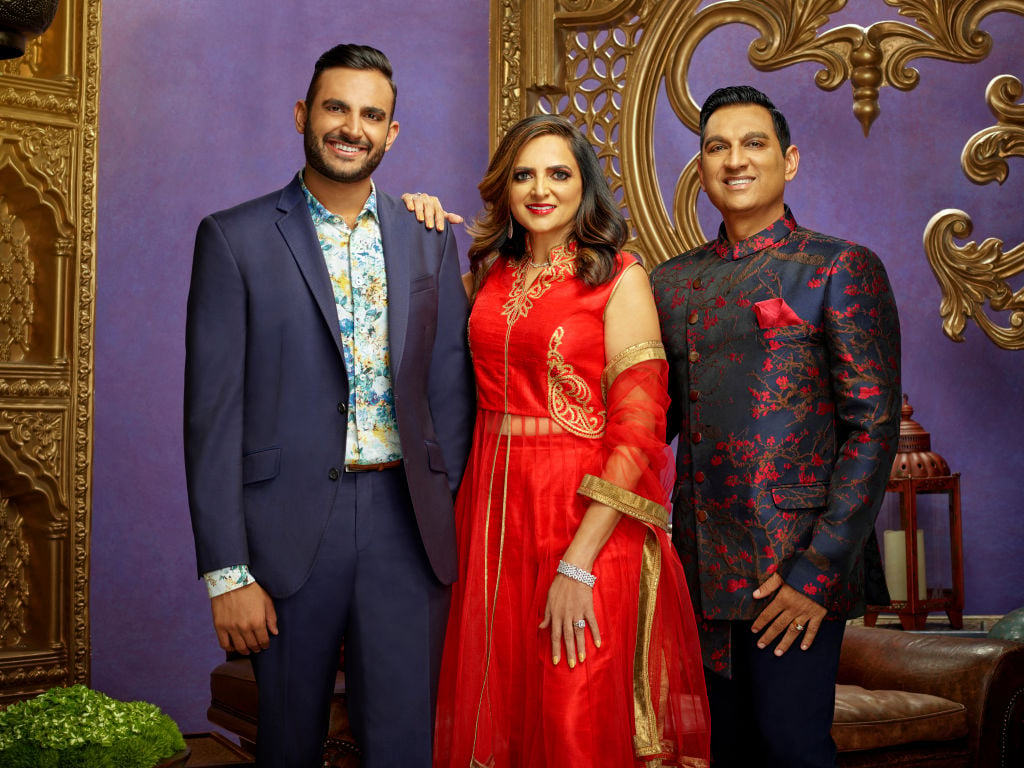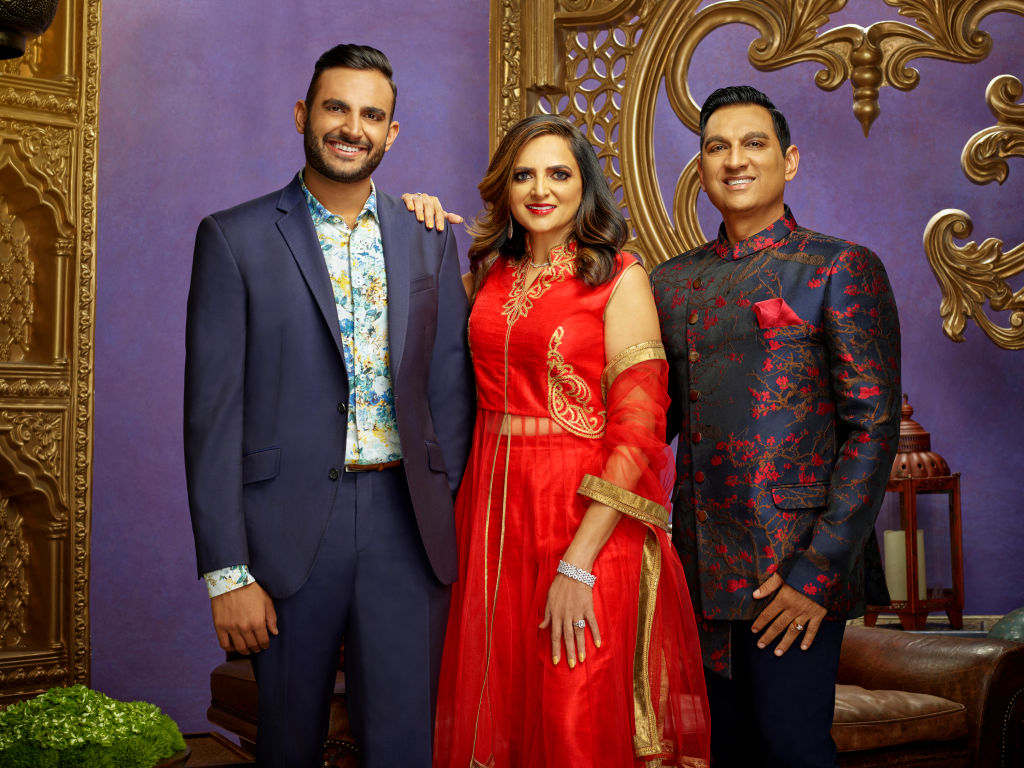 Despite being able to live in his parent's huge 30,000-foot compound, Patel decided to not only move into his own townhouse but live with his girlfriend too. Most Indian children return to live with their parents after they graduate from college. Typically they live with their parents until marriage, but Patel wasn't going to wait.
He told Showbiz Cheat Sheet at the Family Karma red carpet event that if he was going to work with his family, he wasn't going to live at home. He decided to lay it on the line and move out.
Patel wanted to have his own place if he was working with his family
Patel said he returned to Miami after studying architecture in grad school. "I came back here, my dad had just sold his business and I was like, 'Hey, let's do this.' Like, let's do something together. And I just started basically building stuff and selling stuff. So I design, build and sell."
His company builds throughout the state of Florida. Patel says the industry is robust. "We build semi-luxury brand new construction," he shared. "People love our products and we're building in many cities so it's for young professionals."
Business is booming but Patel wanted to have his own space. Despite having an enormous family home, Patel thought he and his family should have some separation. "I told my dad, 'If we're going to work together, we can't live together," he shared.
He moved in with his girlfriend
Not only did Patel move out of his parent's home, but he also moved in with girlfriend Pooja. Family Karma viewers have seen how Vishal Parvani and his girlfriend, Richa sleep in separate rooms when she visits. But Patel said he wanted to live with his girlfriend and wasn't going to sneak around. "We don't keep it a secret," he says. "Which is what we wanted to do from the start. A big Indian thing is brushing things under the rug, but we didn't want that specifically."
"We wanted people to know about it, and I'm very lucky that my parents are super supportive," Patel continues. "And I knew going into that, they'd do that no matter what." He says he wasn't really nervous about telling his parents he was moving in with his girlfriend. "But my girlfriend, she's a little harder, being an Indian woman," he admits.
Patel also shared that he and his friends are extremely bonded, almost like siblings. "This is such a strange dichotomy here," he laughs. "There's definitely some male rivalry like one-upmanship, that happens. But it's all people you've known since you were little so it's natural and it happens. Also obviously the parents increase that because they compare their kids with each other. So it's like, 'My son's doing this, my daughter's doing this.' So that rivalry has increased as well."
Family Karma airs on Sunday night at 9/8c on Bravo.