Bravo's 'Family Karma': What Are the Pros and Cons of Living With the Parents?
Bravo's Family Karma shows multi-generational families living together. Sometimes living at home has its benefits. But often the adult children living at home learn that it also means mom and dad are always in your business.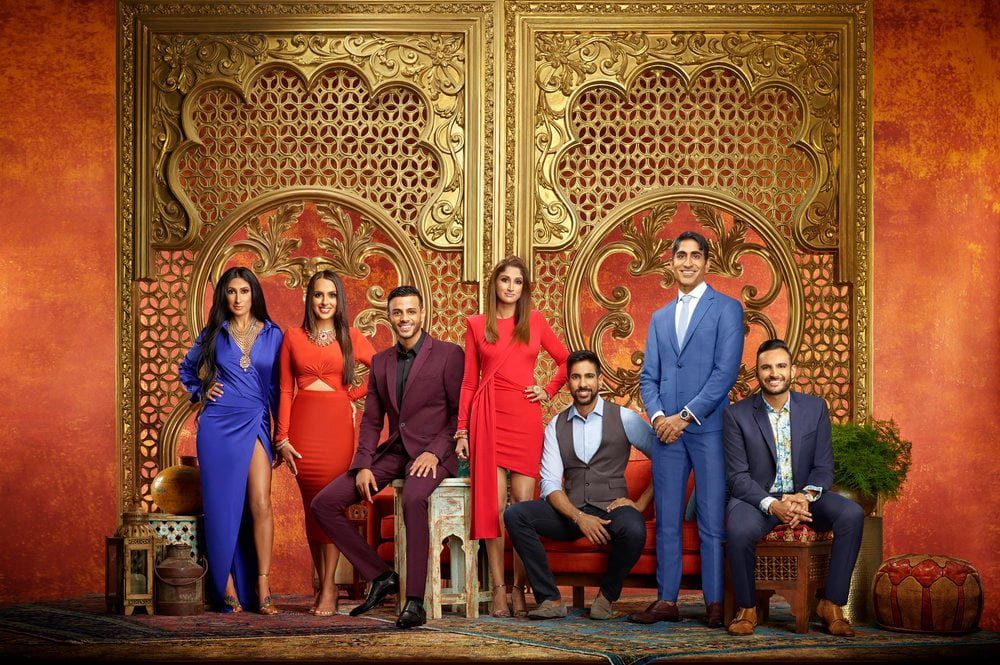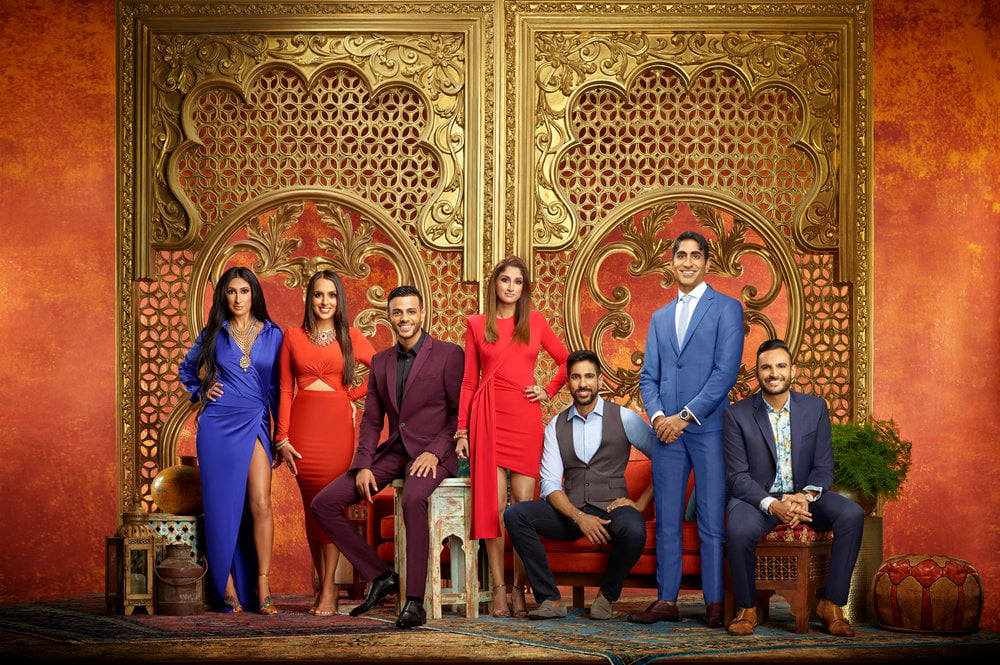 Many of the adult children live with their parents until marriage and the cast discussed what they like (and didn't like) about living with their extended family. "Culturally, a lot of Indians live with their extended family," fashion designer, Anisha Ramakrishna explains in a Bravo digital original. "I think there's pros and cons to it. I think the best thing about living with your extended family is there's enough food in the house because there's a lot of people."
According to Brian Benni, living with his parents is like living in a hotel. "You take care of like 20% and 80% is taken care of for you. By 80%, I mean laundry, food," the IT account executive remarks. "I mean breakfast, lunch, dinner and maybe some snacks in the middle."
Many cast members cite the same positives
Across the board, most of the cast appreciates the abundance of food available when living at home. But also, not having to do the laundry is a big plus. "One, the laundry's always done," attorney Amrit Kapai cites. "The house is always clean, and there's always food to eat."
Technology specialist Monica Vaswani agrees. "There's always food ready. There's always something to eat!" Food is a big plus for real estate broker, Vishal Parvani too. "The food's ready, the bed's made, my clothes are washed."
Mom and businesswoman, Bali Chainani has her own specific reason why she likes living with extended family members. "There's always somebody around to help me with Fendi," she says about her adorable pup. "There's always dinner cooked. So I got lazy and never used my kitchen."
But it's not all hot meals and clean laundry
Of course, living with your family as an adult professional can have many downsides too. "I think one of the worst things would be you have no privacy because there's a lot of people around," Ramakrishna shares.
Benni agrees. "Negatives. I think there's more negatives maybe? Less freedom. 'Who are you gonna be with, how late are you gonna be out?' You know, all that reporting. Hate doing that. At 27, you shouldn't have to do it, but you do it anyway."
"The worst things about living with my parents, I mean, one I don't think my mom goes to sleep until I come home after a night out," Kapai says. "So I mean walking home at 4:30 in the morning … by walking, I mean stumbling. It doesn't make for a very fun experience when she's still awake."
Also, parents want you to keep your room clean. "God forbid there's a piece of paper on your floor, they're coming for you," Vaswani says. "They want you to clean your room, like now!" Chainani also gets called out for her laundry. As for Parvani, "Worst thing?" he says while grinning. "No privacy."
Family Karma debuts on March 8 at 9 p.m. / 8 p.m. central on Bravo.