Bravo's 'Million Dollar Listing Los Angeles' Premiere Date Pushed Back Again
Bravo announced Million Dollar Listing Los Angeles season 12 will debut even later, on June 16.
Season 12 of the series was originally scheduled to roll out in early May. Then it was quietly rescheduled for May 24. Now the network announced a June date for the series. "UPDATE🚨 Bravo has pushed back the #MDLLA premiere, again. Season 12 will now premiere June 16 @ 10/9c," the series shared on Instagram.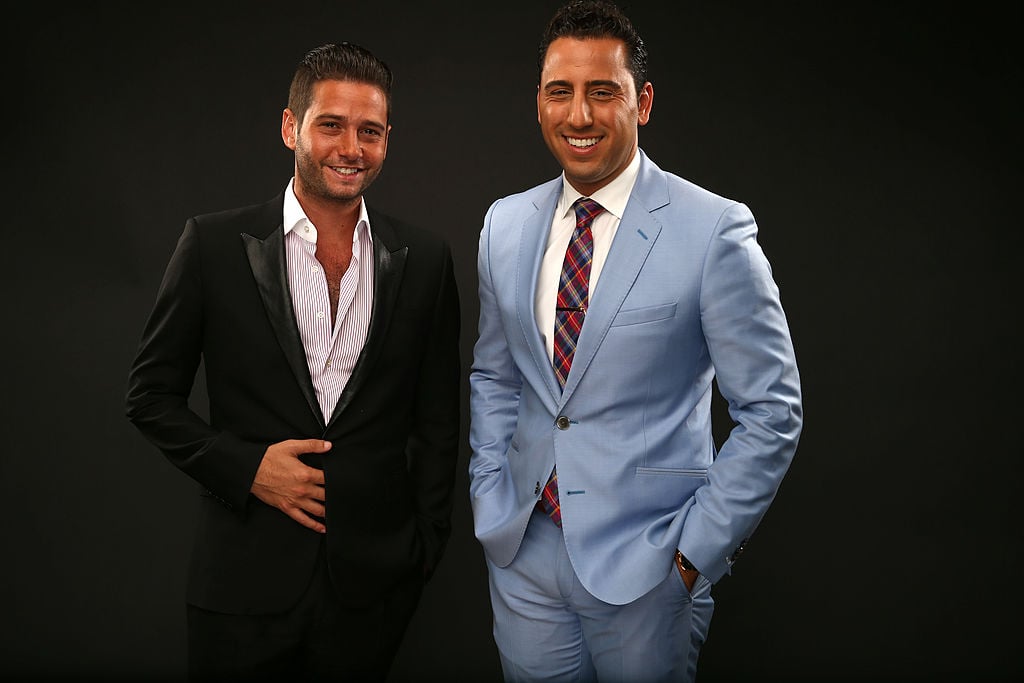 Fans, needless to say, were not thrilled. "Oh no !! This was our stay home plan!!" one viewer remarked. Another added, "Oh no! This is the worst news ever… we need this now I lockdown.. oh well it will be worth the wait I'm sure 👍."
Bravo has postponed release dates for other shows
Fans were upset to learn that The Real Housewives of Potomac was also rescheduled for later this summer. The series was originally supposed to air on May 3. Now the premier date simply says, "Summer 2020."
Bravo is reshuffling content because new shows are unable to film during the pandemic. Typically Summer House and Below Deck Sailing Yacht would be gearing up to film. Plus, Southern Charm would normally be winding down by now too. Instead, productions are frozen in time as the world waits for the shelter in place order to lift.
Colin Macy-O'Toole from Below Deck Mediterranean recently shared his thoughts about what production teams are up against right now. "I think Bravo was able to get out a couple of Real Housewives shows [that] just came out this past week or two," he shared on The Happy Traveler podcast. "But Below Deck-wise, there's a sail season. I don't even know if they got picked up. They don't know if they'll be able to film this year. It just takes so much. Especially with our show."
The network may want to limit the amount of virtual content too
Bravo producer Andy Cohen has been shooting his nightly talk show, Watch What Happens Live with Andy Cohen from home. He also recently shot The Real Housewives of Atlanta reunion via video conferencing too.
While he shared that the reunion was just as wild as reunions shot in the studio, network executives likely want to hold off until they can shoot more content in person.
"Listen, this is obviously not how we would prefer to do, it but life is not how we prefer it right now," Cohen said on his SiriusXM radio show, according to People. "We want to be in the same room, but we cannot risk the health and safety of our Housewives and our incredible crew in Georgia."
"We need to reset the table with the ladies in Atlanta," he added. "If we wait for this pandemic to be over for when we all are in the same room, it's going to delay everything. We need to move forward. We need to live in reality right now, and reality right now is if we're going to do this, we're going to do this virtually." Bravo will also shoot the Summer House reunion virtually too.