'Summer House' Alum Lauren Wirkus Is Expecting a Baby
Lauren Wirkus from Bravo's Summer House is pregnant. The newlywed shared the news on Instagram along with a sonogram photo.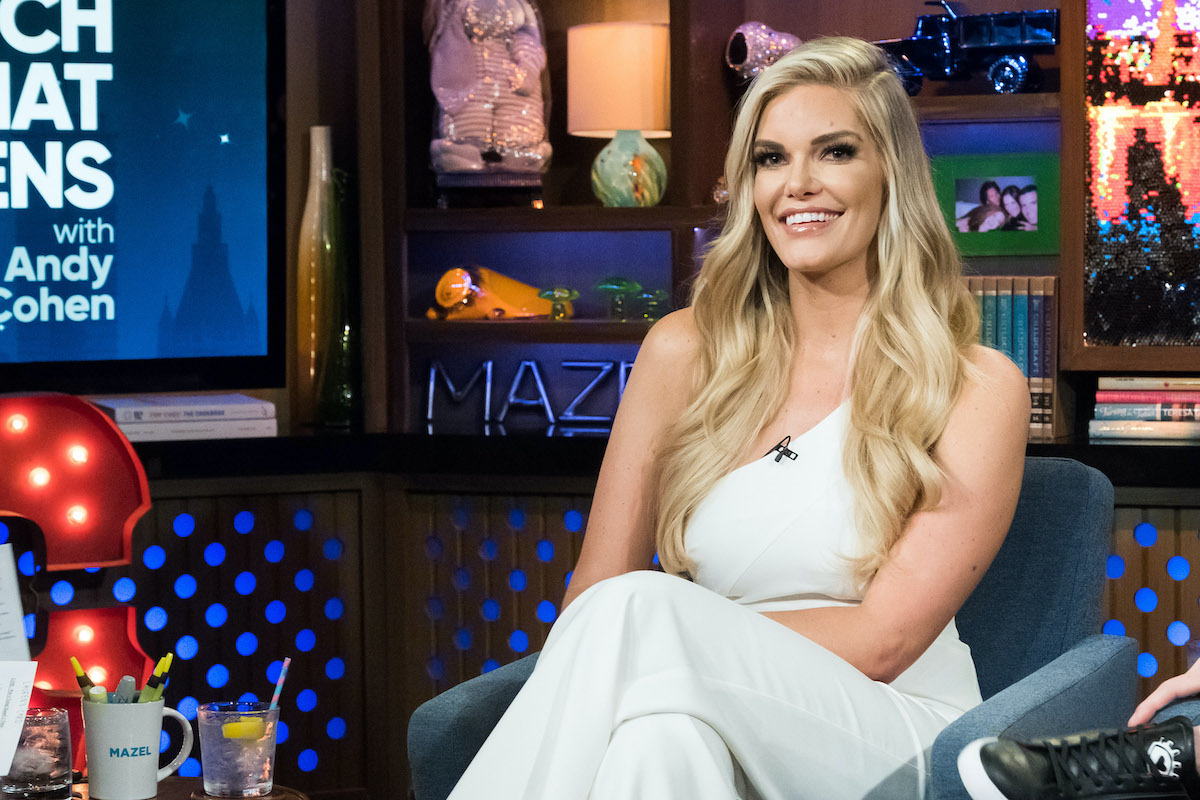 "BABY RAIH COMING APRIL 2021," she wrote. "Our hearts have already doubled!! Baby Boy or Baby Girl?! We will find out soon!!" Wirkus recently shared a photo of herself where a fan may have spilled the news after a few people criticized her outfit. The fan wrote, "That's not nice and she's pregnant — be kind always."
Another person added, "I think you may be pregnant!" Wirkus married David Raih in an intimate ceremony in July. 
Everything changed for Lauren Wirkus on July 4
Wirkus shared the story of how she met her future husband a year ago on July 4. "If you need proof that your whole life can change in a year save this post as a reminder!!!!" she posted on Instagram along with a photo in July 2020.
"I walked into my best friends house in Manhattan Beach, CA last July 4th with no expectations for the day other than to celebrate one of my favorite holidays with some of my favorite people and little did I know within a few minutes I would meet my incredible future husband through his brother, a great friend I had known for years from NYC!"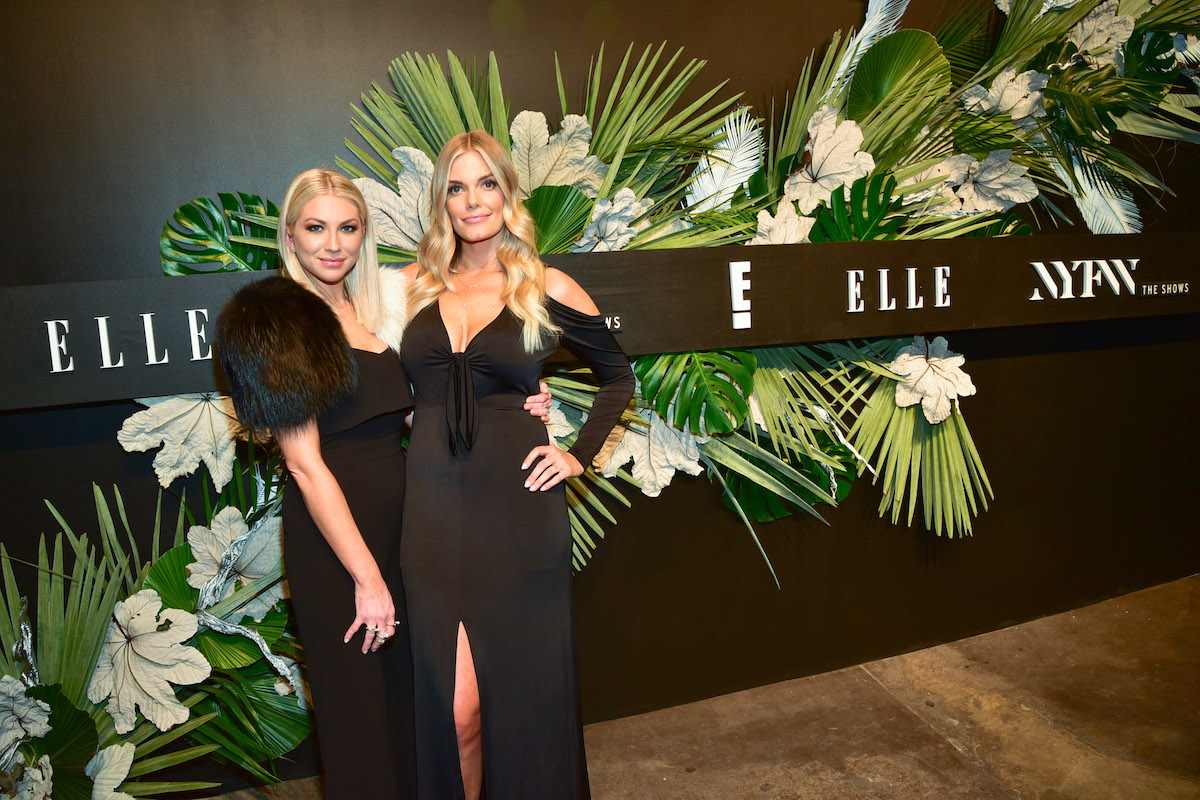 "I could go on and on like I have before about the amazing things that followed," she added. "The moral of the story is be open, be ready and most of all be grateful for all life's experiences because God works in mysterious ways and you never know when your whole world will be turned right side up."
Wirkus had an on-again, off-again relationship with Carl Radke on Summer House. However, the two never could seem to find their groove and Wirkus moved on from the show.
The couple stuck with wedding plans despite the pandemic
Wirkus explained  why  she and Raih decided  to marry over the summer. "LOVE CONQUERS ALL. When we decided to get married this summer before David's NFL season begins instead of waiting another whole year the world was a very different place," she shared along with photos. Raih is a wide receivers coach for the Arizona Cardinals.
"Planning a wedding in four months during 'normal' times was going to be stressful and we were prepared for that and then a global pandemic struck," she wrote. 
"In deciding whether to keep our plans intact we knew we had to focus on one thing and one thing only and that was the outcome to be married no matter what!!" Wirkus added. "Our day did look a lot different than we imagined but one thing is certain love conquers all and we achieved that great outcome we both focused on from the very beginning!"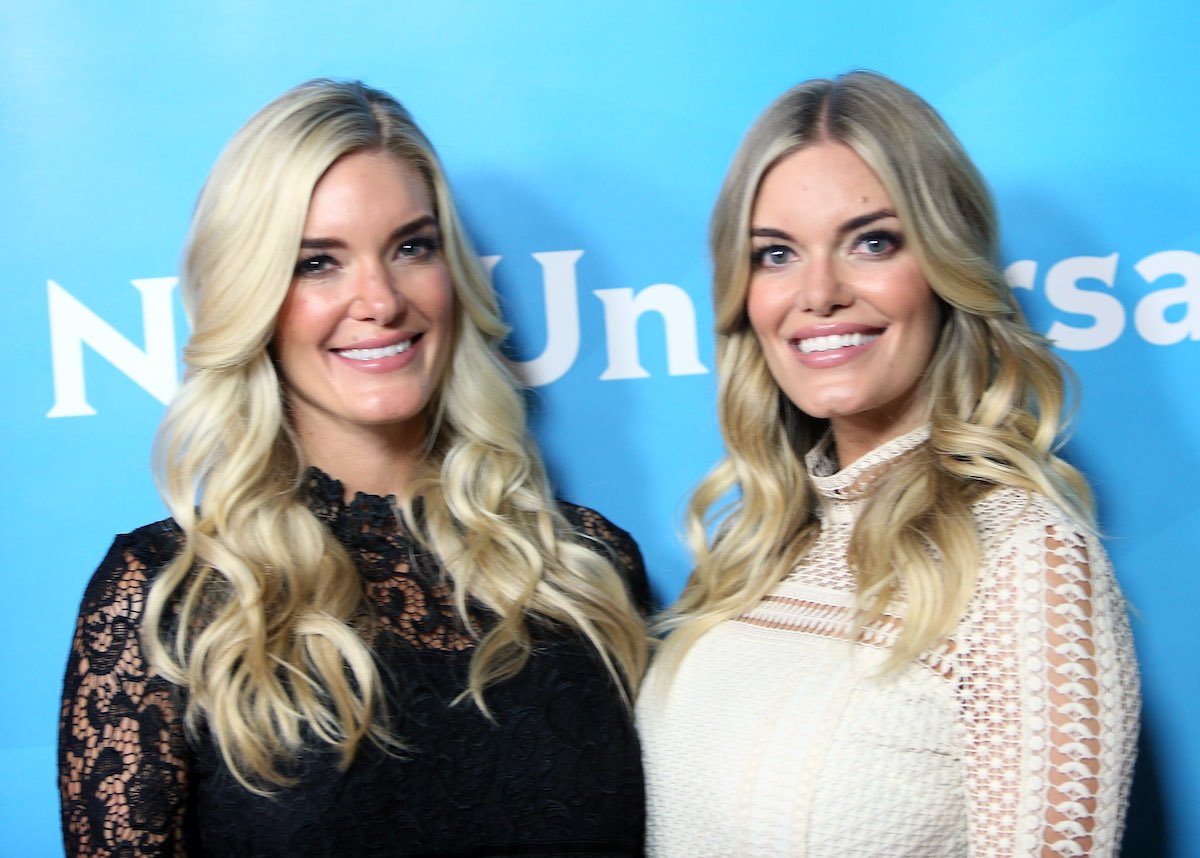 "Thank you to everyone who made this day happen for the two of us!" she wrote. "Our incredible families, friends, colleagues, St. Monica Catholic Church, Msgr Torgerson, our unbelievable wedding planner @ericamarieevents and lastly all of you following and supporting my journey to love it was well worth the wait!!!!!"