Bravo's 'Summer House': Carl Radke's Brother Dies Only Days After His Mother's Wedding
Carl Radke, from Bravo's Summer House, shared that his brother has died. His death comes only weeks after Carl's mother, Sharon, who was often featured on the show, found love and married.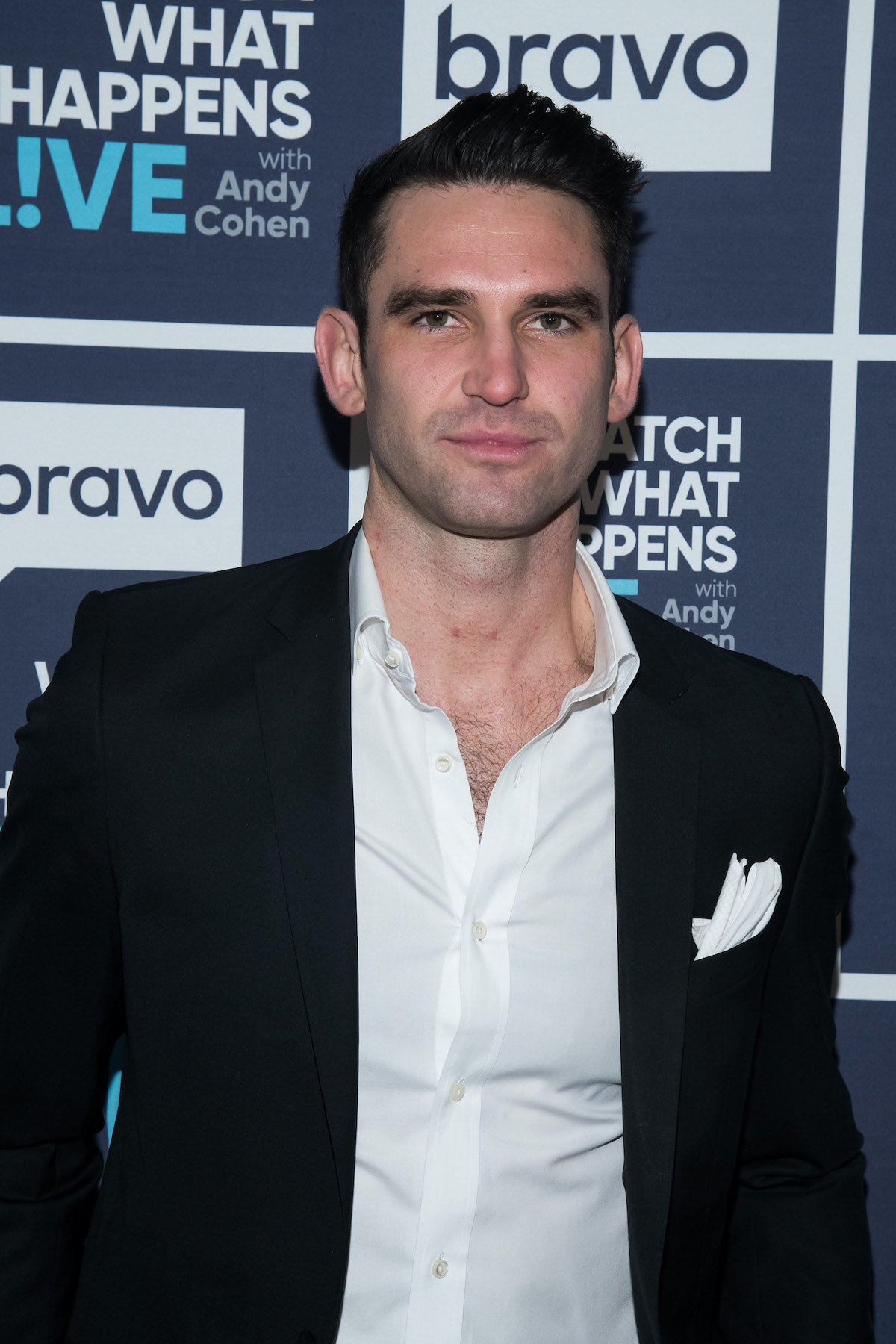 Carl's brother Curtis died suddenly at age 40 on August 10, according to the Pittsburgh Post-Gazette. He was described as a nature and music enthusiast who loved gardening and bands like The Grateful Dead and Phish. Curtis was also a father and "a kind, gentle, and trusting soul who was a friend to many and loved by all."
Summer House was reportedly being filmed this summer so Carl has likely left the set in the Hamptons to be with his family. The cast and other Bravolebs shared their heartfelt condolences on Carl's Instagram post too.
'My heart is in pieces'
Carl's emotional Instagram post indicated a tremendous amount of love for his older brother. "Curtis, I know you're in a better and safer place," Radke wrote. "My heart is in pieces. I hope you know I love you and will never forget you. Brothers fight, brothers cry, brothers battle, brothers love and brothers protect."
He described his brother as kind-hearted and Radke planned to listen to the music that Curtis loved. "You had a great heart and those who knew you will agree," Carl continued. "I hope I get to see you again someday. You taught me a lot and I'll cherish the best of times and the worst of times. You're my Big Brother and that will never change. We will watch over your family and carry on the Radke name with pride and love. I'll be listening to the music you love and will be right there with you. Miss you bro. I Love you. RIP."
RELATED: Bravo's 'Summer House': Carl Radke Reveals Why He Got Sober and Left Twitter
Close friends and Summer House cast members Lindsay Hubbard and Danielle Olivera sent their love to Carl. Bravo cast members from shows like Southern Charm, Below Deck Mediterranean and Vanderpump Rules also sent their condolences.
Tragedy struck after the family celebrated a wedding
Sharon Radke married only weeks before her son's death. Carl shared a throwback photo with his mother and announced the happy news on August 1.
"Mom, I'm so happy for you and Lou," Carl shared. "Congrats on starting this next chapter in your life. You deserve all the happiness and you were a beautiful bride before I came around and a beautiful bride today."
Life appeared to be on an upswing for the family. Carl openly talked about his parent's divorce on the show, discussing the impact it had on his mother but also himself. He admitted the divorce has made him more cautious when it came to relationships and thought the fallout likely impacted how deeply he could get romantically involved with Lindsay Hubbard.
RELATED: Bravo's 'Summer House': Carl Radke Teases More Cast Summer Parties With Fan Access (Exclusive)
"My parents' divorce last year took a huge toll on me," Carl said in a confessional last season. "That's what makes me so cautious about getting into a long-term relationship with someone like Lindsay, who I care about deeply."