Bravo's 'Summer House' Executive Predicts Season 5 Will Be the Best Ever
Josh Brown, Bravo's Vice President of Current Production recently revealed that the upcoming season of Summer House will likely be the best ever.
Like many productions, the cast and crew had to make adjustments due to the pandemic. But Brown thinks the changes could likely result in the best season yet.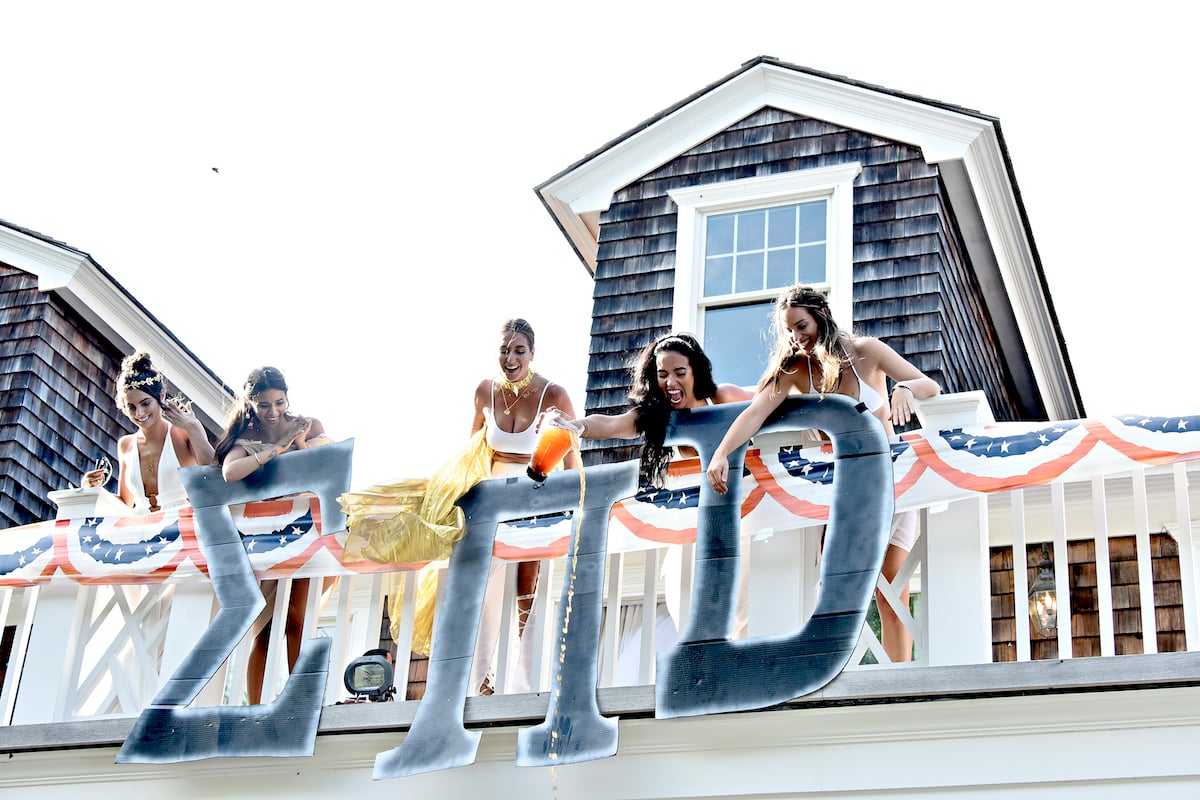 "There are a lot of people in their 20s and 30s, in particular, who might have roommates, for example, and when you're quarantining or when you're in lockdown, or that sort of thing in this COVID era, your family is really your friends," Brown told Bravo's The Daily Dish podcast.
"I think it really taps into a phenomenon right now of, you know, how do you quarantine with friends? And how do you get along with them as a family?" he added. "That's what we're going to see this season on Summer House, and I think it's actually gonna be our best season yet, ironically, even with these limitations." 
Same show, heightened drama
Brown explained that one big change to the show is that the cast won't be traveling back and forth from New York City to the Hamptons. Instead, the cast will constantly be together, which plays into the drama.
"So, that is the case with Summer House," he said. "They are coming to the house to all live together, and to quarantine together safely. They really are a family, especially at this point, you know? Some of them may be fighting like brothers and sisters, but they are a family. Instead of going back and forth to the city, they are living together all through the summer in the Hamptons in their summer rental." 
Brown also addressed safety considerations made for the show. "Let's put it this way," he said. "I'm not more worried about Bravo than I'm worried about the world, you know? Just because, we don't know where the world is going. But the one thing I do know is that everyone is really dedicated to making these series and to making them happen. Safety is our number one priority. If we can do things safely, we will do them." 
Courtney Skippon from 'Below Deck' has 'Summer House' FOMO
Courtney Skippon from Below Deck recently watched Summer House and wondered if she went on the wrong show. "Just watched #summerhouse for the first time and I am so triggered," she recently tweeted. "The cast only spend 3 days at a time together, have activity autonomy, don't work 16 hour days while filming and then they like ????? drink rosé by the pool and eat lobster ?????"
Someone responded on the thread that the cast is quarantined together for the upcoming season. But Skippon replied, "They're still not working tho." Adding, "Below Deck cast was quarantining before quarantine."
Plus, "We didn't get champagne either," she joked on the thread. "We had Australian sparkling wine, which was the ultimate insult."