Bravo's 'Summer House': When Is the Season 4 Reunion and Which Cast Member Made a Major Life Change?
Bravo's Summer House will get the reunion viewers are thirsting for on Wednesday, May 6 at 10 pm EST.
The series about Manhattan-based millennials who party hard in the Hamptons every weekend during the summer has cultivated a decent following as at least three out of the eight main OG cast members continue to hit the Hamptons for the series.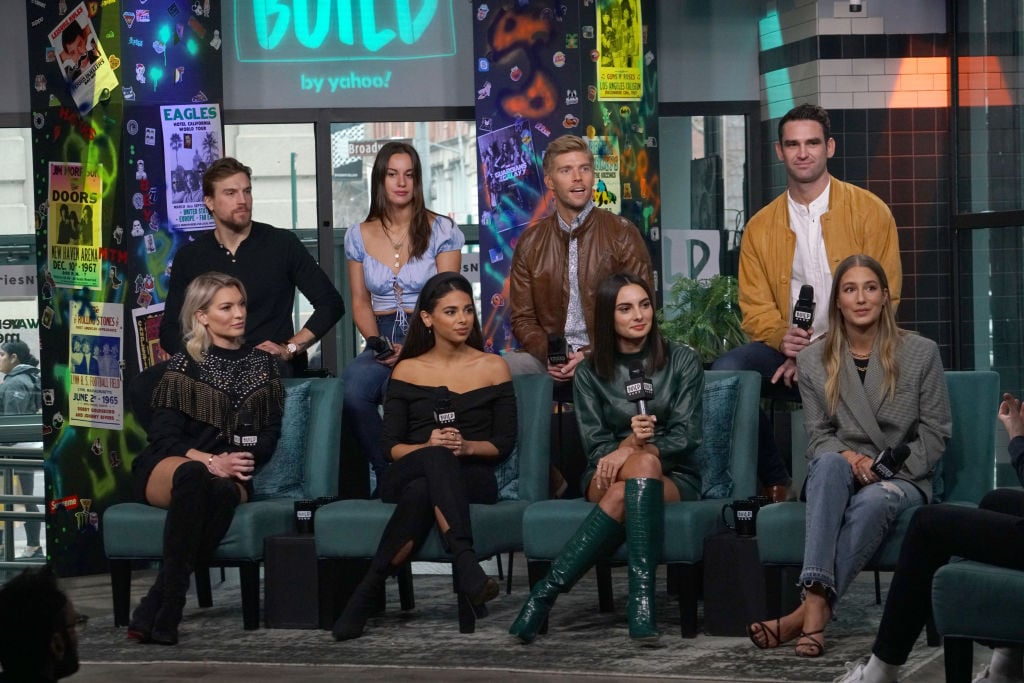 Bravo teased that the cast will address a number of unanswered questions. This includes what will happen with Kyle Cooke and Amanda Batula's wedding? Plus are Luke Gulbranson and Hannah Berner on good terms? And did she end up going to Minnesota? Also, one cast member admits that watching the footage this summer prompted a major life change.
The cast plans to update viewers on where they are today
Cooke and Batula finally found a wedding venue last summer. Cameras followed to them to the trendy location and they seemed like they were finally back on track. The couple also set a date for the fall of 2020. But with COVID-19 still a threat, will it have an impact on their wedding? They will update fans on the wedding and who is invited from the cast.
Also, Paige DeSorbo and Berner had an intense fight over her relationship with Gulbranson. The friends, known on Instagram as the "Giggly Squad," will update viewers on their friendship. Plus DeSorbo will share where she currently is in her relationship too.
Lindsay Hubbard also found love over the summer. But she may be in the hot seat as being a pot-stirrer when it came to getting involved in Batula, DeSorbo and Berner's friendship. Will they call her out?
One big question on many viewers' minds is what happened after summer ended between Gulbranson and Berner. They seem to still be on friendly terms, but are they dating? Plus, Jules Daoud will address how Jordan Verroi shaped her time in the house. Apparently one cast member's reaction to her remarks leaves everyone else totally shocked.
This season may have been a wakeup call for Carl Radke
Bravo hints that Carl Radke will break some personal news that changed his outlook on the summer. He recently shared on Instagram Live session of Spilling the QuaranTea that he is now sober and quit Twitter.
"Part of what I struggle with, and it's very clear this season, what's hard to watch … my alcohol intake," he shared. "I had a rough summer, had some relationships kind of fall through romantically. I think some of my behavior obviously helped that along. Also professionally I had some stuff that went on that doesn't really get shown. So I hit the bottle; it's been hard to watch, so I'm trying to make right, over the last few months. I've actually been sober."
He also left Twitter, which can be a toxic social media platform. "Twitter and Reddit I think absolutely hate me," Radke said. "I actually don't go on them anymore – it's actually really hard to read some stuff that people say. I mean people don't know me in person but they watch five minutes of the show, and have an opinion about you."