Bravo's 'The People's Couch': Julie Goldman Jokes About How Brandy Howard Was 'Blackout Drunk' on the Show
Sometimes drinking on the job is not only encouraged, but it's also required. Comedians Julie Goldman and Brandy Howard said they were not only asked to drink while filming Bravo's The People's Couch it was pretty much a requirement.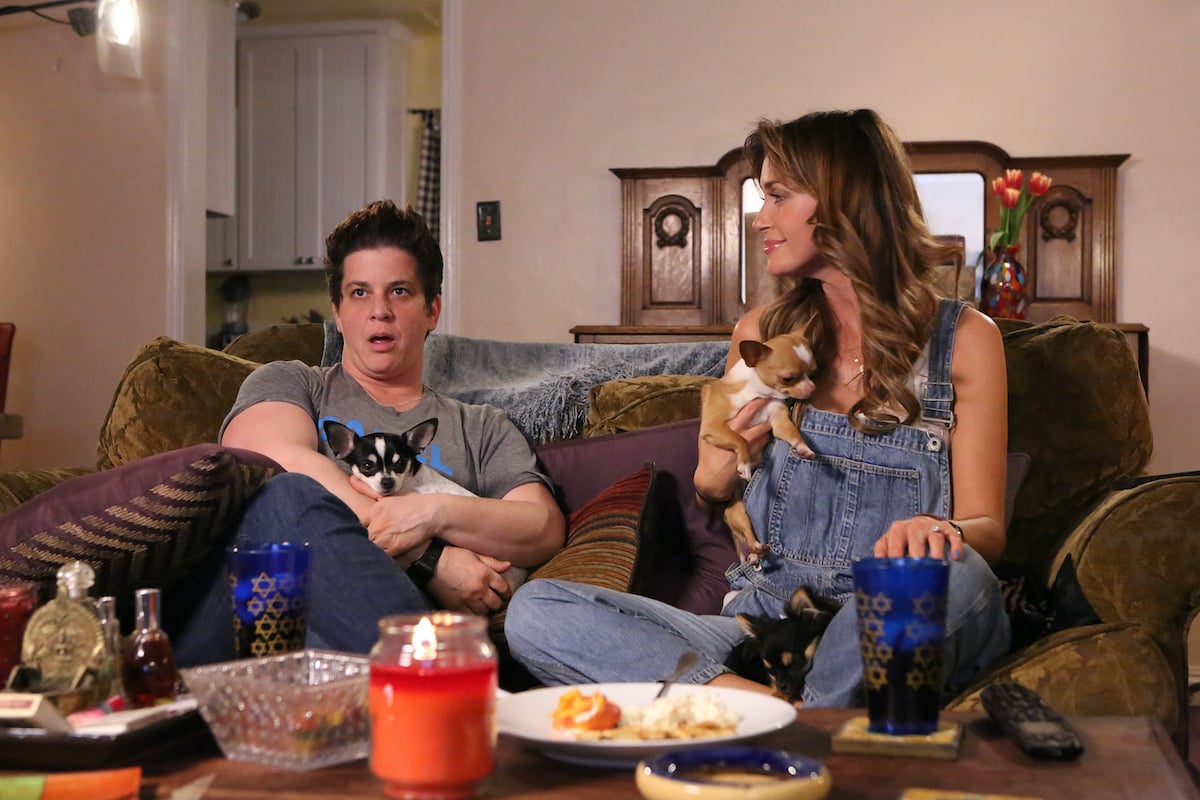 The writing team recounted a time when Howard got so sloshed, she became blackout drunk during The Walking Dead. "Well, there was one episode where I'm like blackout drunk watching The Walking Dead," Howard recalled on the Behind the Velvet Rope with David Yontef podcast.
"It's a famous one for anyone who watched The People's Couch," Goldman recounted. "That's the one where a Brandy goes 'Riiiick!' Why didn't you call Rick your boyfriend?"
Drinking was a requirement for the show
"So we were essentially watching TV alone," Howard said. "And they had said like what do you do while you watch TV? Because we were like, well, we're writing partners. So what that means is we always watch TV and we never write."
The duo told producers they generally eat junk food and drink alcohol. "So we had to drink in every episode, there was not one show we watched that we did not have to drink," Howard said.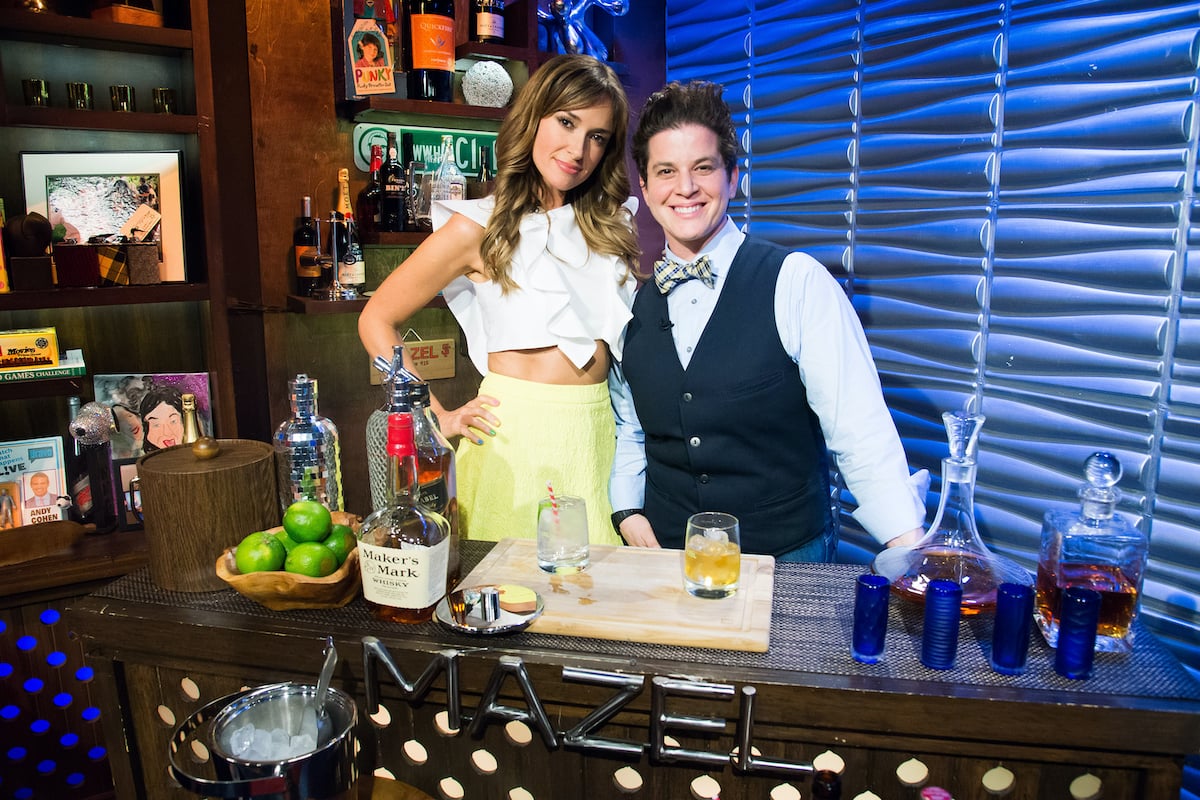 RELATED: The Hosts of Bravo's 'The People's Couch' Joke About Getting Brittany Cartwright From 'Vanderpump Rules' Involved in Politics
Other viewers on the series were eating healthy food, but Goldman and Howard had to have cocktails. "Literally I watched Scott Nevins peel a grape and eat it," Goldman recalled. "And we were like, I just ate an entire bowl of Cheez-Its before the camera even started!"
Brandy Howard and Julie Goldman weren't exactly thrilled with having to drink all the time
The People's Couch quickly became a fan favorite as Bravo fans tuned in to watch Goldman and Howard's hilarious hot takes on a slew of shows. While they always brought the comedy, they admit to being a little hammered while doing it and they weren't necessarily thrilled with having to drink either.
"Like that was our thing," Howard said. "And we would do it over several nights, but we also watched multiple things in a night. So we'd be forced to be like … I mean, like this b*tch became like a full mixologist. I was like, you better get into making martinis. And she was like, okay and she'd be back there mixing up martinis. We'd have a martini. Then we have red wine. And it's like, that sh*t just doesn't mix well."
RELATED: Rosie O'Donnell Calls Out Multi-Millionaire David Foster for Only Contributing $1,000 to The Actors Fund
Howard and Goldman described how drinking got old. "Once we got the job, that would be like a few times as a week," Howard recalled. "And it would be like five shows a night or something."
"I left there and sometimes I thought I was gonna sh*t my pants in the car," Goldman joked. Howard shared that Goldman has IBS.
While the team may still enjoy the occasional cocktail, their focus shifted from boozing to politics. They are currently bringing comedy to the political landscape with their Dumb Gay Politics podcast. "If you know who NeNe Leaks is, but not Nancy Pelosi, then this is the podcast for you!" according to the podcast description.