'Breaking Bad': These 2 Actors Could Have Played Walter White Instead of Bryan Cranston
Breaking Bad hooked viewers from its very first season, and much of that has to do with the transformation of Walter White (Bryan Cranston). After years working as a chemistry teacher, the AMC series' main character takes a sharp and jarring turn into making crystal meth. His journey marks one of the most compelling antihero arcs of the 21st century.
And Cranston's portrayal of Walter White is arguably one of the best aspects of the show. In hindsight, it's difficult to imagine Breaking Bad without him. But as it turns out, Cranston wasn't AMC's first choice to play Heisenberg.
Bryan Cranston won 4 Emmys for playing Walter White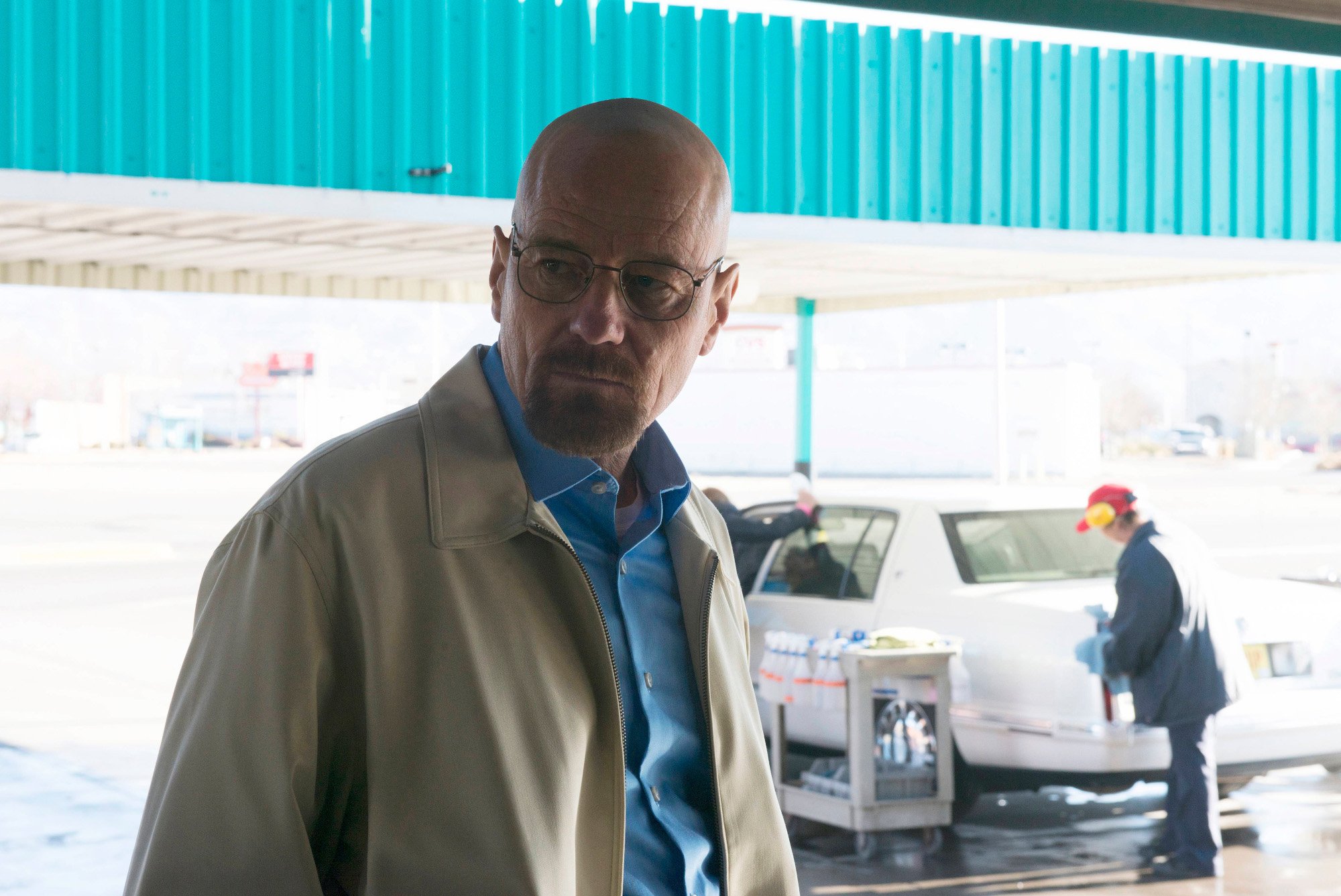 Breaking Bad had no shortage of acting talent, with everyone from Aaron Paul to Anna Gunn delivering top-notch performances over the course of the series. Several cast members from Breaking Bad took home Emmys for their roles. In fact, Cranston brought home four Oustanding Lead Actor awards for his time as Walter White.
That alone underscores how much Walter White's journey on Breaking Bad resonated with viewers. Despite being a morally grey character — veering toward the darker side of the spectrum, if we're being honest — Cranson's character stuck with fans.
These 2 actors could have played Walter White instead
With Cranston becoming the face of Breaking Bad, it's hard to imagine the show having another lead. However, AMC had a couple of other actors in mind to headline the series. One of the network's executives told The Hollywood Reporter that they'd wanted John Cusack or Matthew Broderick for the role. Both actors turned it down.
By comparison, the execs at AMC had trouble envisioning Cranston as Breaking Bad's Walter White. They associated the actor with his time on Malcolm in the Middle. That version of him simply didn't align with the likes of Heisenberg.
"We all still had the image of Bryan shaving his body in Malcolm in the Middle," one of them told THR. "We were like, 'Really? Isn't there anybody else?'"
Fortunately, Breaking Bad creator Vince Gilligan pushed for Cranston to become the show's lead anyway. In that sense, it's largely thanks to Gilligan that Walter White became the character fans know and love today.
How Bryan Cranston became 'Breaking Bad's lead
Although most of the talking heads at AMC still saw Cranston as his fatherly persona from Malcolm in the Middle, Gilligan knew he had a wider acting range. Breaking Bad's creator worked with the actor on The X-Files, where Cranston played a role that had slightly more in common with Walter White.
Gilligan got the executives at AMC to check out Cranston's other performance, which saw him playing a man struggling with the side effects of radiation. That was enough to convince Gilligan of Cranston's ability to play Walter — and apparently, it worked on the network as well.
"That was a tricky part to cast on X-Files," Gilligan told THR. "We needed somebody who could be dramatic and scary yet have an underlying humanity so when he dies, you felt sorry for him. Bryan nailed it."
Fortunately, Cranston nailed his time as Walter White on Breaking Bad, gifting viewers five seasons of suspense and drama. They should be grateful AMC's first choices for the role didn't work out — and that Gilligan proved persuasive in his support of Cranston.