'Breaking Bad': Anna Gunn's First Time Dealing With Skyler Hate in Person Was Shocking
'Breaking Bad' star Anna Gunn recalls the first time she received backlash to Skyler White during a Q&A panel for the show.
Breaking Bad fans are accustomed to surprises, and they experienced many of them by the time the AMC series took its final bow. However, one of the most unexpected things to come from the series was the hostility aimed at Skyler White (Anna Gunn) during and after the show's run. Despite Walter White's (Bryan Cranston) increasingly questionable choices, fans had a tendency to side with the show's lead — and that led to some uncomfortable interactions for the actor who played his wife.
Anna Gunn experienced her first in-person backlash during a Q&A panel for 'Breaking Bad'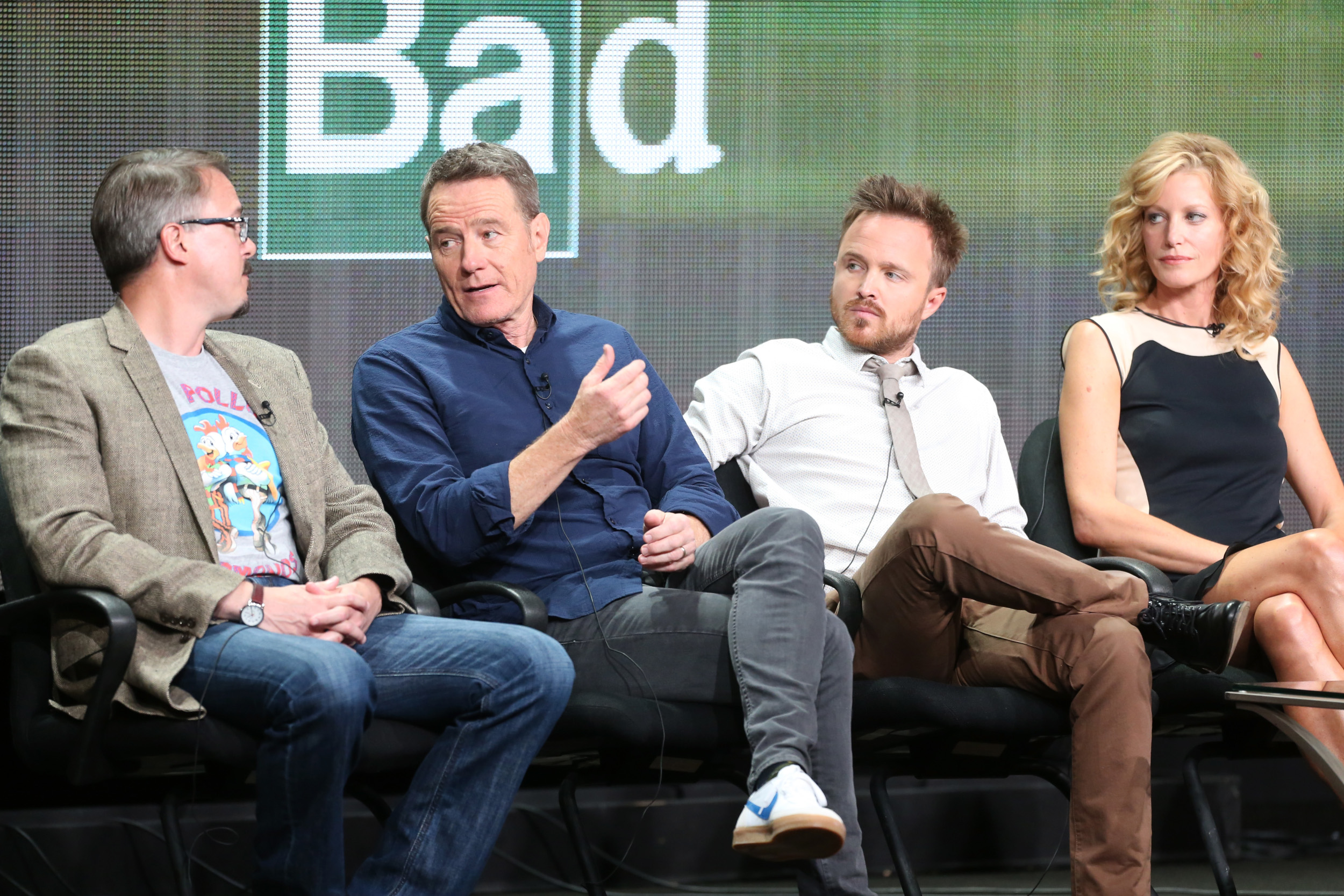 Anna Gunn admits that she was taken aback by the strong reaction to her character, especially when she viewed Walter's actions as so clearly problematic. Fans of the show weren't shy about expressing their distaste for her character either.
Speaking with Entertainment Weekly, Gunn recalled an early in-person exchange she had with a fan, and it wasn't pretty. She remembered that viewers would confront her during Q&A panels for the show, recounting one of the first times she had this experience. 
"It was fairly early on that a guy stood up and said, 'Why is your character such a b—-? I mean, Walt is working and he's doing this for his family.' He was so clearly firmly with Walt, and thought Skyler was just this awful, nagging person," Gunn said. "That was one of the first moments where it came right to me and it was shocking."
The Skyler hate led Gunn to question the message she was sending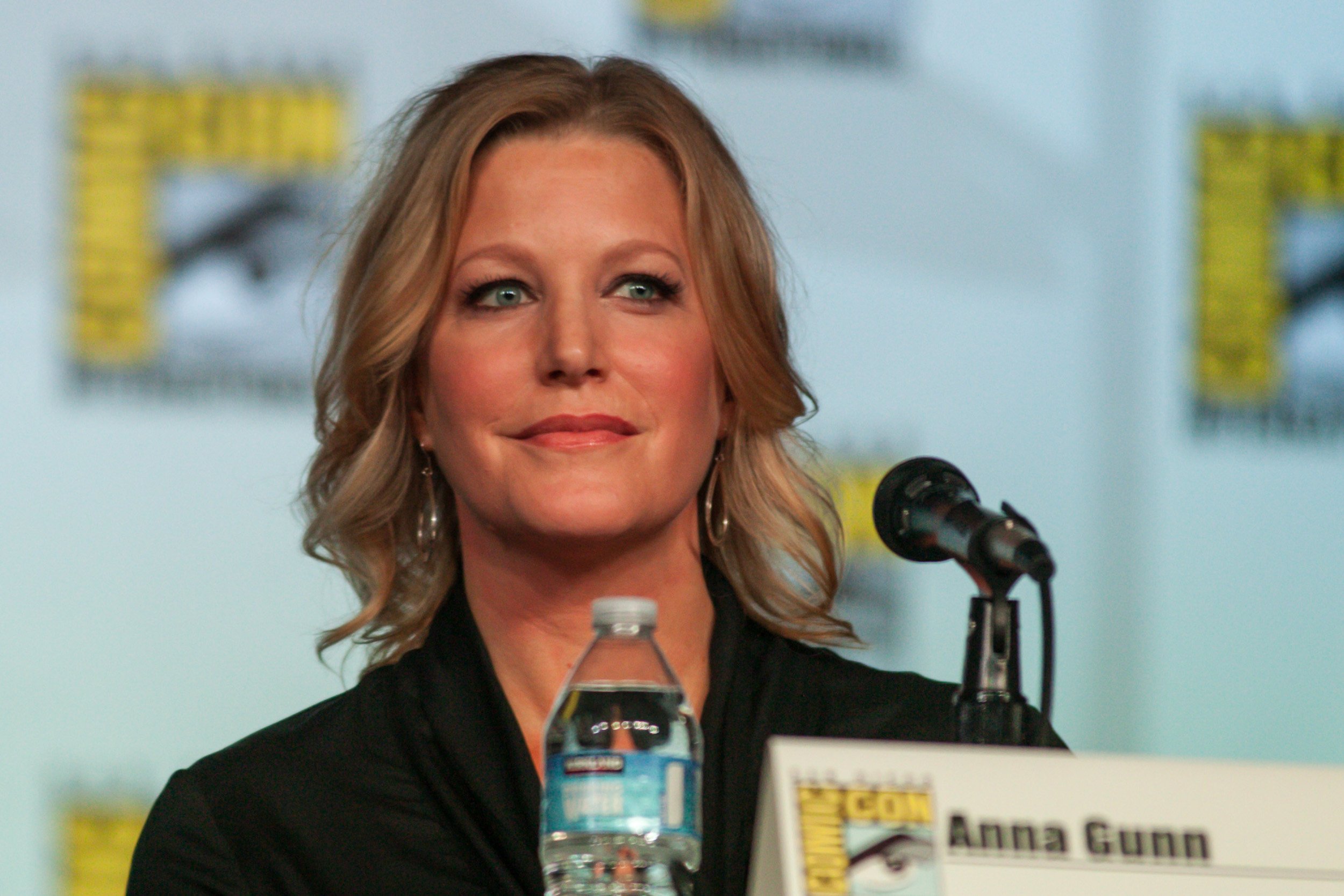 Understandably, the harsh words about Gunn's character led her to question whether her acting had impaired the message she was trying to send. The comments "shook her" initially, but she felt they helped her view her acting in a new way. 
"There was a lot of questioning: 'Am I doing something wrong? Am I not serving the character? Am I not serving the story?,'" she said. "It was extremely important for me to go through, and very powerful for me to learn that people will always have their opinions — and it can be for varied reasons, and that's fine."
Part of accepting the reaction to Skyler's character involved realizing that sometimes backlash comes with the territory of playing a layered, interesting character. After all, if viewers weren't discussing Skyler, it would signal that the character was boring.
"As an actor, my job is not to always play characters who make everybody happy," Gunn added. "That's not interesting. In fact, characters that are more difficult in a way are more interesting."
Gunn thinks Vince Gilligan writing Skyler the way he did was 'smart'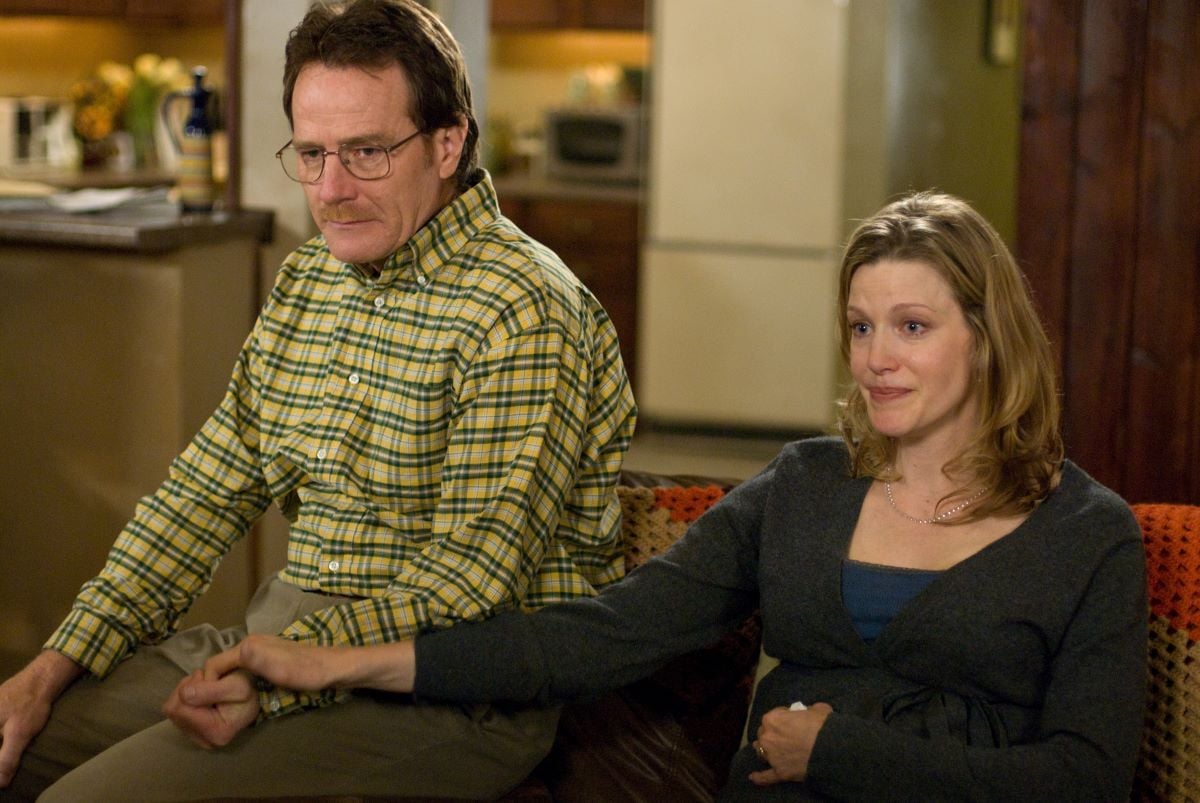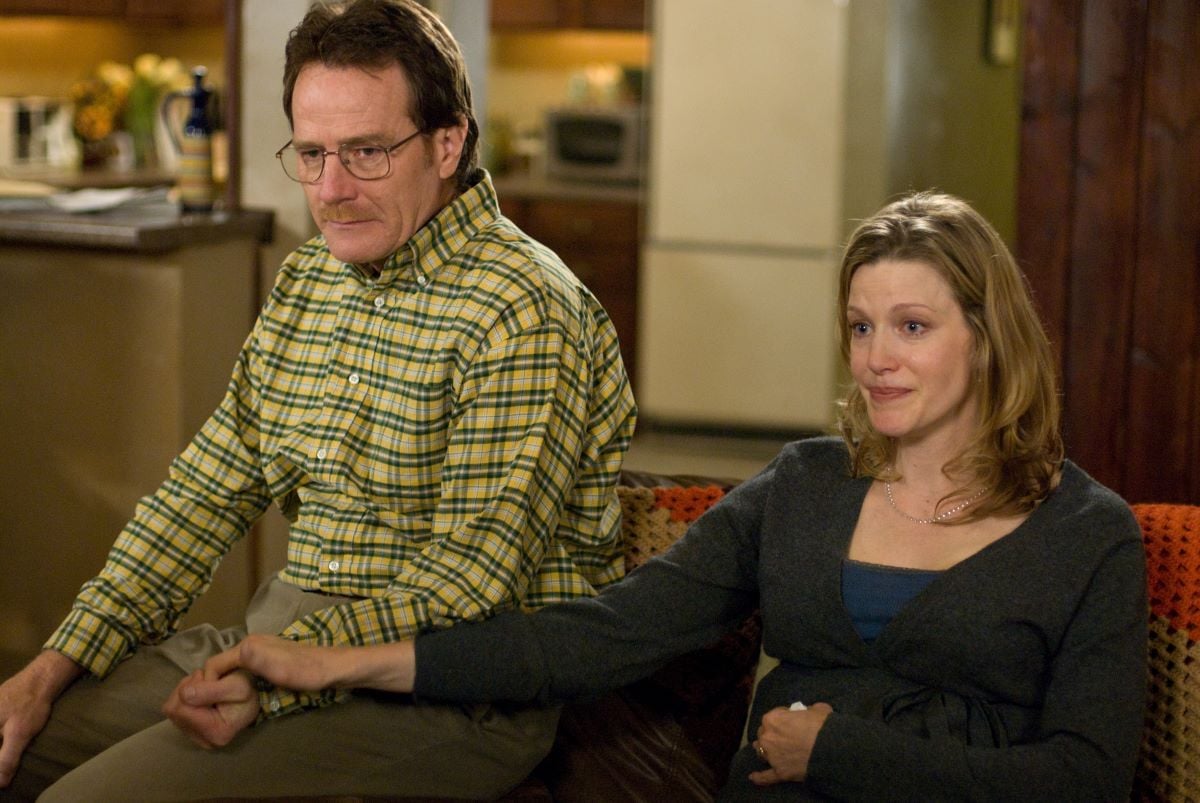 The hatred surrounding Skyler's character has many moving parts, and some fans have called out the role misogyny plays in it. It also doesn't help that she essentially serves as the antagonist of 'Breaking Bad,' a series that places a morally grey character in the protagonist's seat. 
Because the show had to sell fans on an antihero lead, Gunn thinks Vince Gilligan made a "smart" decision writing her character as somewhat unsympathetic. In an interview with Salon, she suggested that having fans detest Walter over what he did to Skyler wouldn't have kept them hooked on the show. 
"Having Skyler be that way was really smart because if you had been watching, like in season two, and thinking: 'Oh my god this poor woman. I can't believe he's doing this stuff to her and to this family,' then how would the show be able to carry on?" Gunn explained. "Because if you lose your sympathy for Walt that early, what are you going to do with the show?"
It's a fair point and one of the things that makes 'Breaking Bad' so interesting. It's a testament to how complex the series and its characters are that people are still debating these things almost a decade after the finale (hopefully, the hatred toward Gunn's character has cooled a bit though).