'Breaking Bad' Became Insanely Popular Thanks to Netflix, Showrunner Vince Gilligan Admits — 'I'm Grateful as Hell'
Netflix has indisputably changed the way people watch television. The behemoth streaming service provides access to thousands of shows and helps popularize more obscure titles. For example, when an under-the-radar drama called Breaking Bad became available on Netflix, it attracted a massive following which still exists to this day.
Fans are convinced that Breaking Bad would have been a megahit with or without Netflix. But even showrunner Vince Gilligan admitted that the streaming platform helped expose Walter White's tragic story to a whole new audience.
Here's what he said.
'Breaking Bad' was released on Netflix before the final season aired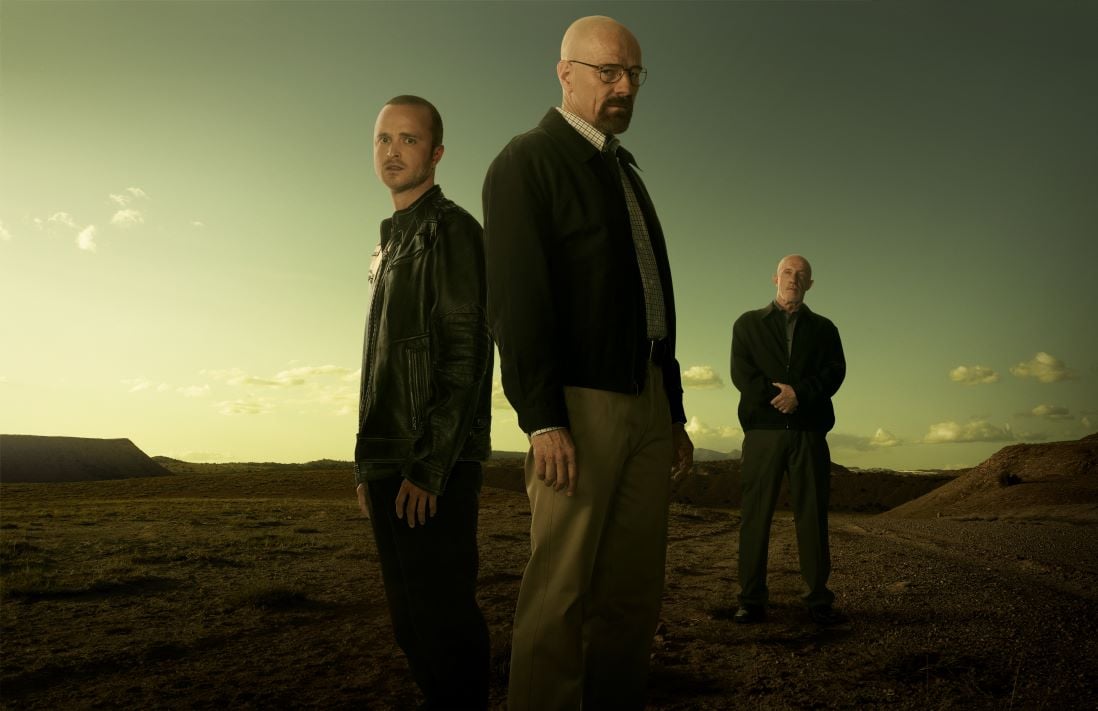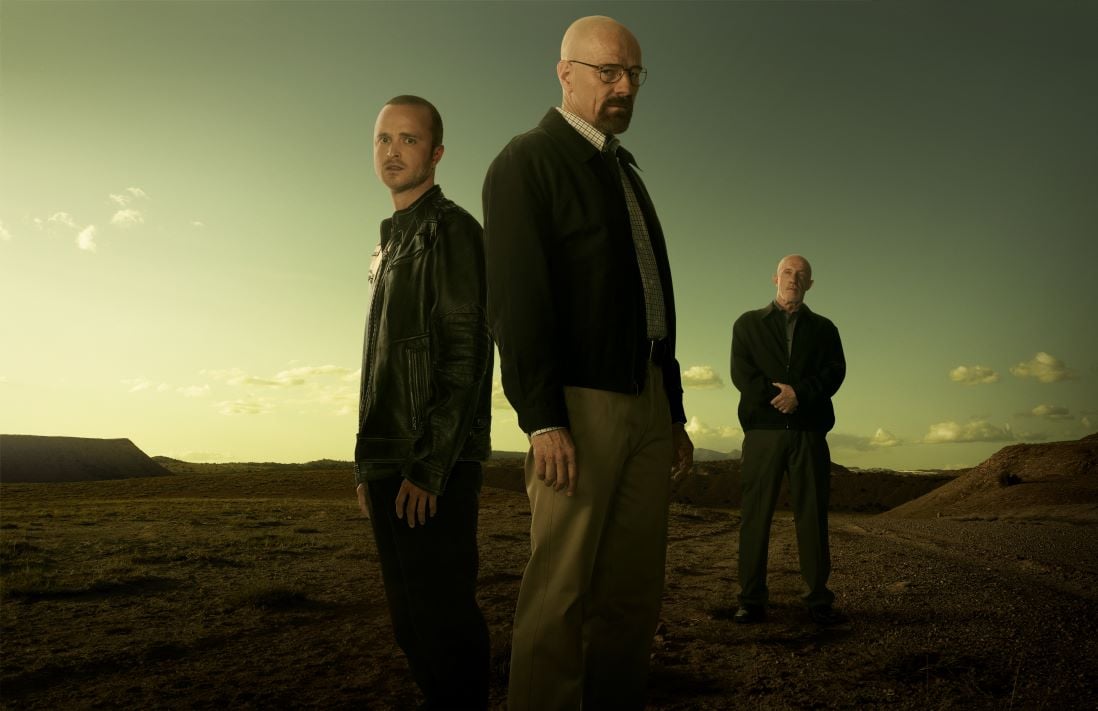 Earlier seasons of Breaking Bad were released on Netflix at the same time that new episodes were being released on AMC, creating something known as "the Netflix effect," Vox reported. This happens when a mildly popular show receives a boost in ratings from fans who found it via streaming.
The proof is in the numbers. While Breaking Bad's Season 4 finale drew only 2 million viewers, that number had grown to 10 million by the time the series finale aired.
Fans loved watching 'Breaking Bad' on Netflix
It's easy to see why fans became Breaking Bad addicts thanks to Netflix. The show's structure makes it easy to binge-watch multiple episodes in a row, plus new viewers appreciated being able to do so without commercials.
Meanwhile, AMC claims Netflix was only part of why the show exploded in popularity. They said more people started talking about it, drawing more interest, plus their own Breaking Bad marathons probably helped expose potential fans to what they were missing.
Vince Gilligan is 'grateful' to Netflix for creating 'Breaking Bad' fans
Even the show's creator credits Netflix with at least some of his success.
"I am grateful as hell for binge-watching," Gilligan told Vulture. "I am grateful that AMC and Sony took a gamble on us in the first place to put us on the air. But I'm just as grateful for an entirely different company that I have no stake in whatsoever: Netflix."
He continued: "I don't think you'd be sitting here interviewing me if it weren't for Netflix. In its third season, Breaking Bad got this amazing nitrous-oxide boost of energy and general public awareness because of Netflix."
Gilligan released the 'Breaking Bad' sequel on Netflix, too
Besides just saying Netflix helped boost Breaking Bad, Gilligan proved their star-making power by releasing the highly anticipated sequel directly onto the streaming platform. El Camino: A Breaking Bad movie debuted on Netflix several weeks before it was available on AMC.
That was a smart move. El Camino drew 6.5 million viewers over the course of its opening weekend, Variety reported. That number would have been much lower if fans only had a single time slot to watch it. Gilligan made it clear that he knew his audience and how they'd want to consume Breaking Bad content.
Similarly, the Breaking Bad prequel Better Call Saul benefits from Netflix fans finding it. Previous seasons are released on Netflix in the weeks leading up to the debut of new seasons, inspiring some eager fans to call and get cable subscriptions just so they can find out what happens.