'Breaking Bad': Bryan Cranston Doesn't Miss Playing Walter White for This Reason
Bryan Cranston received high praise for his portrayal of Walter White on AMC's Breaking Bad. The five-season drama saw Cranston's character transform from an ordinary chemistry teacher into a ruthless drug lord, granting him a permanent place in television's antihero hall of fame. After playing such an iconic role, fans might think Cranston misses stepping into Walter's shoes from time to time. However, the actor reports satisfaction with where his arc ended. He wouldn't change a thing, and he doesn't miss the character for that reason.
Bryan Cranston made his last appearance as Walter White in 2013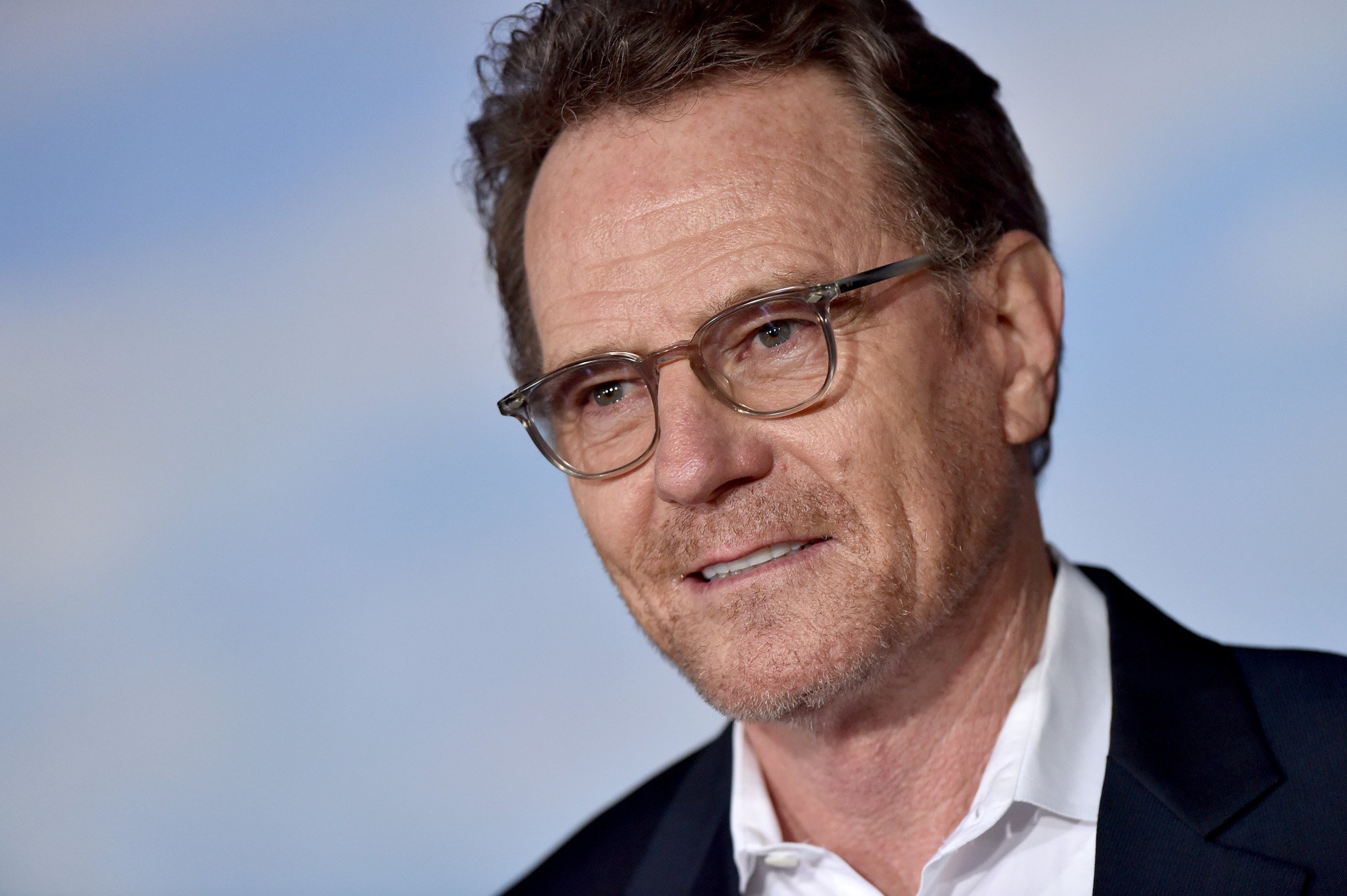 It's hard to believe eight years have passed since fans last saw Cranston as Walter White (not including his brief cameo in 2019's El Camino), but the series finale of Breaking Bad aired on Sept. 29, 2013. Those who have seen it know that Cranston's character gets a small chance at redemption at the very end, right before the show comes to a close. His conclusion fits with all the nuances of his character. In fact, Cranston thought it was a "perfect" ending for Walter.
During an interview with The Hollywood Reporter, Cranston said everything about Walter's journey fell together surprisingly well in the end:
"I was content with the end of Breaking Bad. I thought it was the perfect ending. I know I'm biased, but I don't recall seeing the ending of a show that was so well-constructed, satisfying and legitimate. Everything just seemed to fall into place so extraordinarily well."
The 'Breaking Bad' star doesn't miss playing the character
RELATED: 'Breaking Bad': How Walter White Slowly Becomes the People That He Murders
Although Walter White remains Cranston's most well-known role, the actor has no desire to return to the character. Of course, that would prove a difficult thing to do given the events of Breaking Bad's series finale. Even so, Cranston is satisfied with where he left things with Walter White.
During an interview with Malika Dudley of Maui Now, Cranston explained that Walter White received a full story over the course of Breaking Bad — and that's something he wouldn't want to alter:
"I don't miss the character because the show had a complete beginning, middle, and end. And to continue on after a good ending would be just like after you've finished a wonderful meal and you've had a little aperitif and a little dessert and someone brought you more food. Then you go, 'Oh, wouldn't it ruin it?' It was like, 'No, no, I want to savor what we had.' And that's kind of the same thing. Like an athlete, you want to leave before you struggle. And I think we left at the right time."
Although he doesn't miss Walter White, Bryan Cranston misses his 'Breaking Bad' co-stars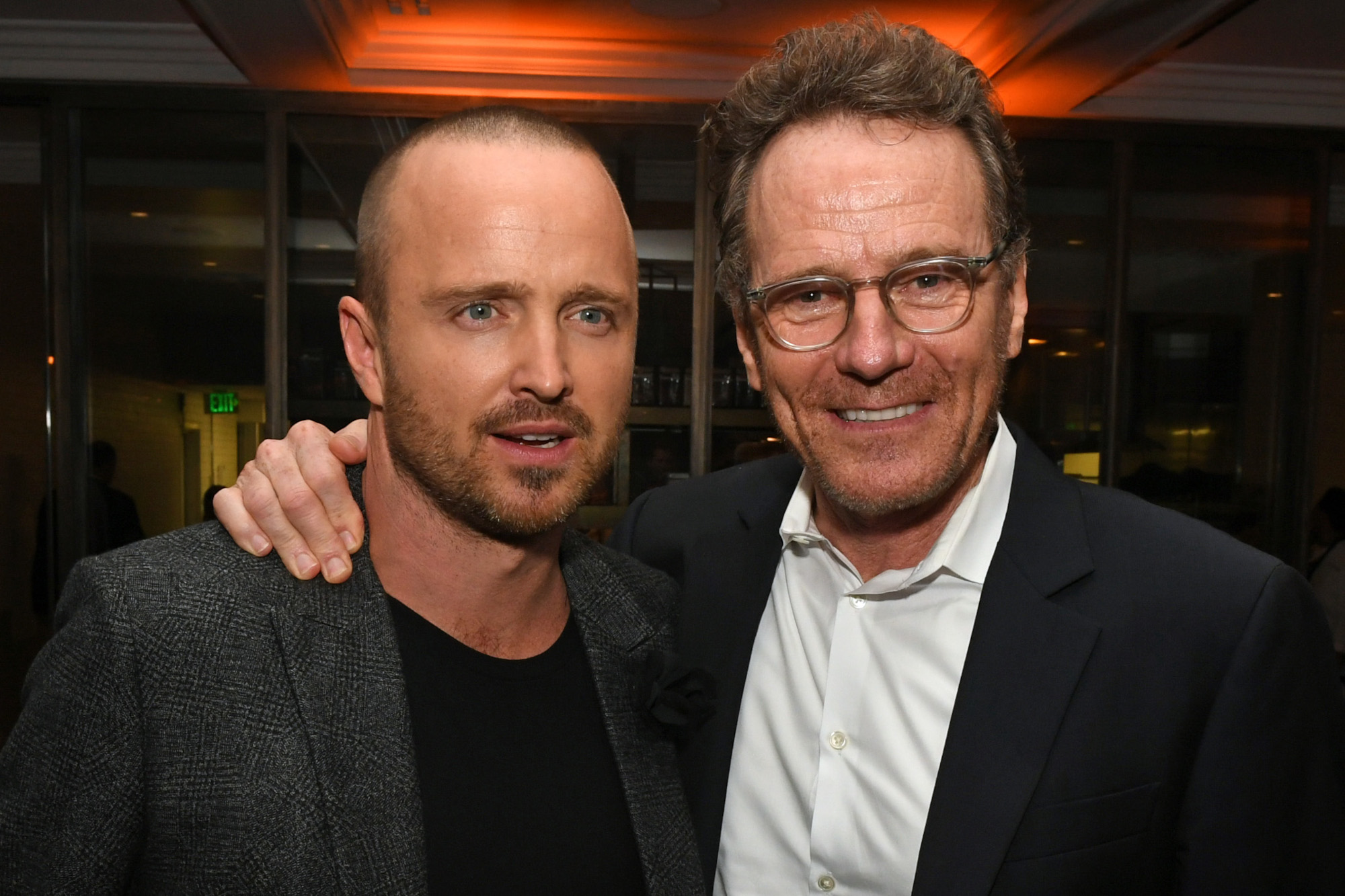 RELATED: 'Breaking Bad': Bryan Cranston Wants Fans to Forget He Played Walter White
Cranston may not miss playing Walter White on Breaking Bad, but he does miss being close to his co-stars. He recalled that the hardest part of bidding farewell to the AMC series was not seeing the cast and crew regularly anymore.
"I don't miss the character," Cranston told Maui Now. "I miss the people. And that was also the hardest part about the show, that we're responsible for connecting in with our fellow cast members and our crew and getting intimate and becoming friends and families. And then to say, 'OK, Aloha, I have to go do something else,' that's the hardest part."
In fact, Cranston appreciates Breaking Bad creators Vince Gilligan and Peter Gould so much that, despite not missing Walter White, he'd return for Better Call Saul if asked. Whether he'll get a cameo remains to be seen, but it would be great to see him among his co-stars one more time.