'Breaking Bad': Bryan Cranston Earned $225,000 Per Episode Playing Walter White, But Was It Enough?
'Breaking Bad' star Bryan Cranston earned a huge salary on the series, but not as much as other popular lead actors on hit shows.
The stars of hit shows can earn some serious salaries in exchange for their services.
All six Friends castmates were making $1 million per episode by the final season, and so were the stars of Seinfeld. Mark Harmon from NCIS was getting paid a whopping $525,000 per episode in 2019. And the notoriously big earner Jim Parsons from The Big Bang Theory made $1 million per episode, too.
Those facts are enough to make Breaking Bad fans wonder how well Bryan Cranston (Walter White) and Aaron Paul (Jesse Pinkman) were compensated for their roles on the hit AMC series. It turns out that compared to some other actors on hit shows, this meth-cooking duo wasn't making nearly as much.
No one knew how successful 'Breaking Bad' would become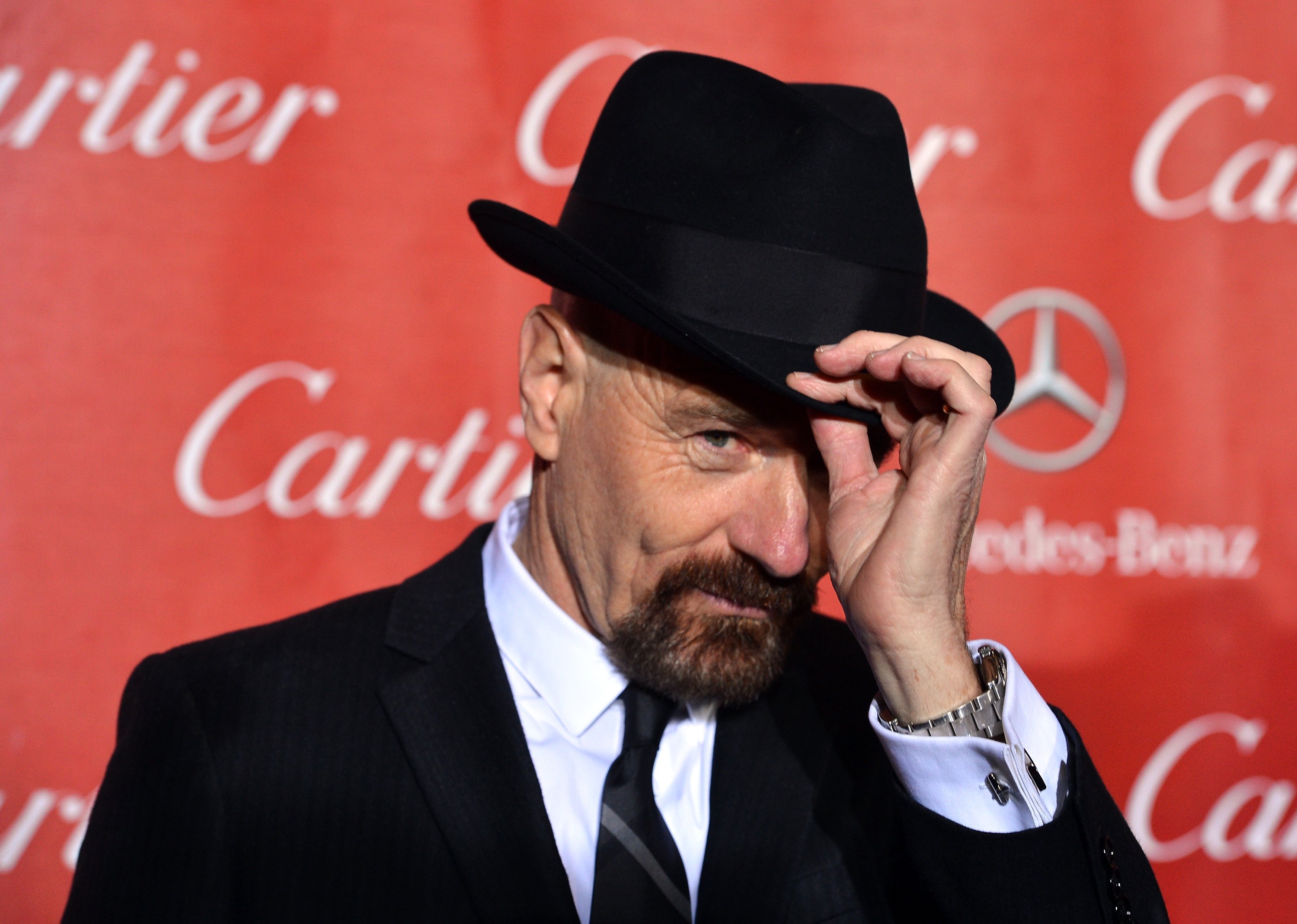 These days, shows about suburbanites secretly conducting lives of crime are typical. But back when Breaking Bad showrunner Vince Gilligan was pitching his idea, the whole concept was a huge risk. And he had a hard time getting it picked up.
Both HBO and TNT passed on opportunity to produce the drama series. Gilligan called his HBO pitch the worst of his career, saying it was, "the worst meeting I ever had … The woman we [were] pitching to could not have been less interested—not even in my story, but about whether I actually lived or died," Mental Floss reported.
Showtime was interested, but thought it was too similar to another of their products, Weeds. And then finally AMC agreed to tell Walter White's story.
Bryan Cranston and Aaron Paul aren't television's top earners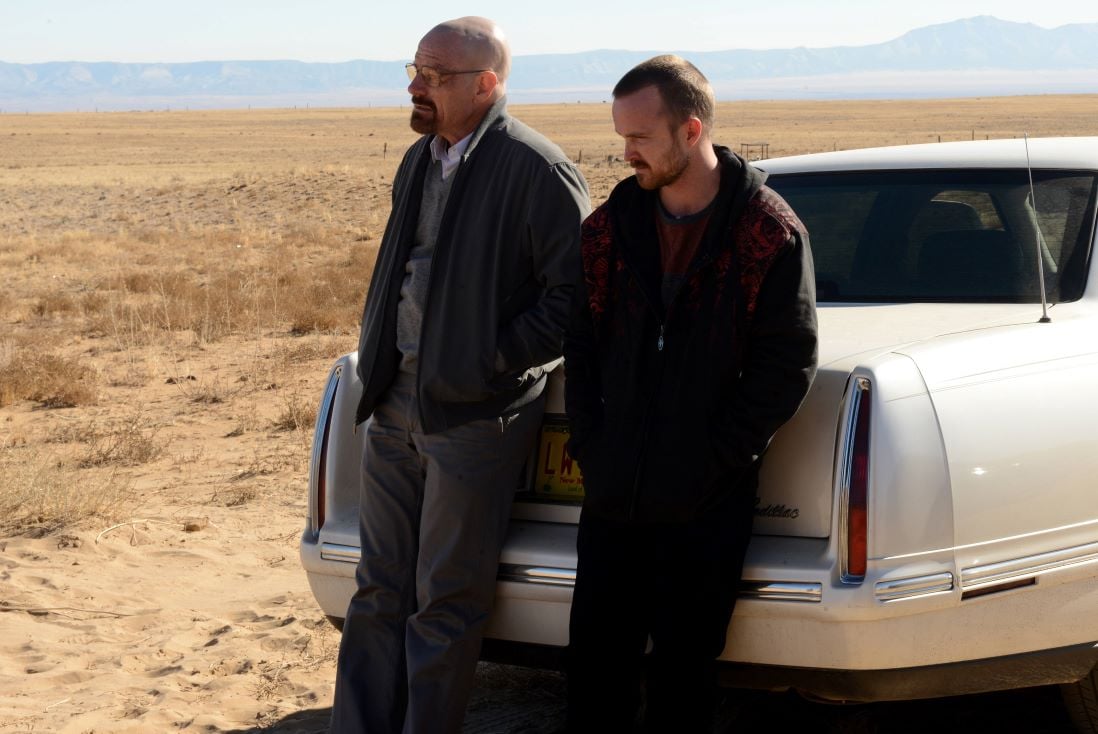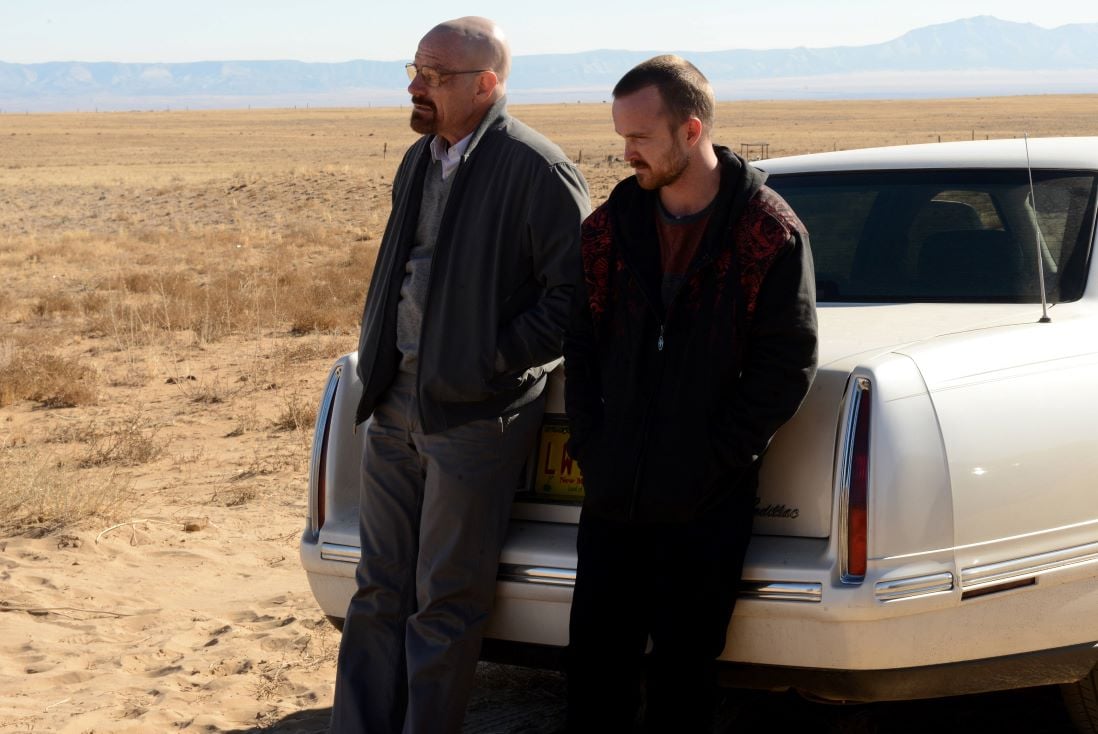 Business Insider reported that Cranston brought home $225,000 per episode on Breaking Bad while Paul had a more modest salary at $150,000 per episode by the end of the show. This means the lead character made around $1.8 million for the second half of the final season of the show while his sidekick got $1.2 million.
That's not a terrible salary for a year's work. However, it's paltry in comparison to how much revenue Breaking Bad earned throughout its tenure. And it's a lower number compared to some of those other top-earning television stars like Parsons, Harmon, and Jennifer Aniston.
The 'Breaking Bad' stars are still making money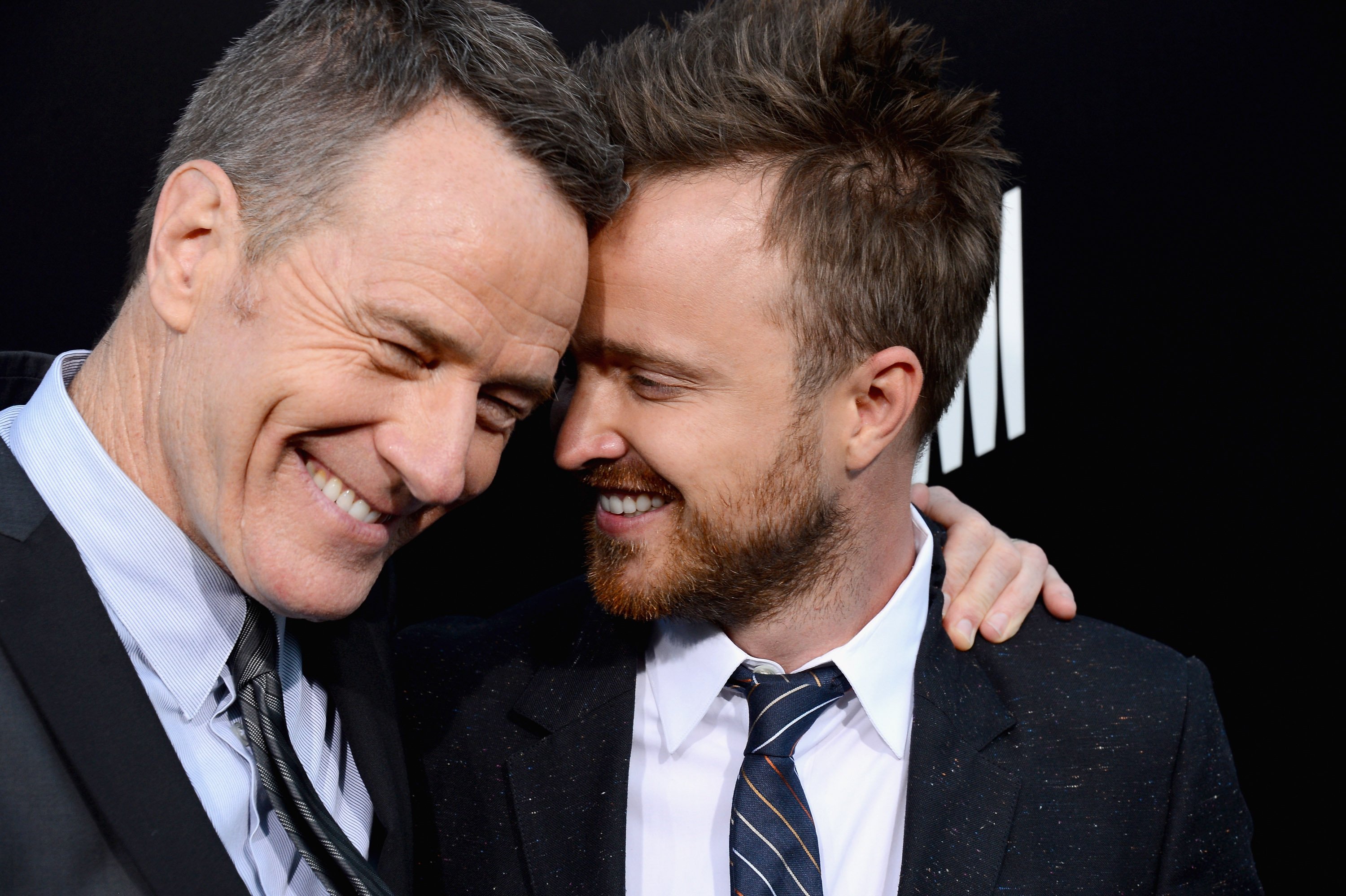 It's true that Cranston and Paul aren't making anywhere close to $80 million like Walt and Jesse did manufacturing their blue sky meth. But they're still enjoying money-making opportunities even after the show is over.
Cranston was already a highly respected actor in the industry but now he's a next-level superstar thanks to multiple Emmy wins. His Breaking Bad fame probably had something to do with Cranston getting cast in his newest drama project, Your Honor.
Meanwhile, both Cranston and Paul reprised their roles as Walt and Jesse for the made-for-TV sequel, El Camino: A Breaking Bad Movie. The project had a $6 million budget which no doubt included comfortable salaries for both actors.
By Hollywood standards, these two are extraordinarily successful, even if they don't make as much as Jerry Seinfeld.