'Breaking Bad': Bryan Cranston Once Revealed That Walter White 'At His Worst' Was Inspired By His Father
Bryan Cranston's performance as Walter White in the hit AMC series Breaking Bad is widely regarded as one of the best in TV history.
Playing a narcissistic, sociopathic meth manufacturer, Cranston earned him a Golden Globe and nine Screen Actor's Guild Awards.
Interestingly, Cranston revealed that his inspiration for the role came from his very own father.
Walter White was inspired by Bryan Cranston's impression of his father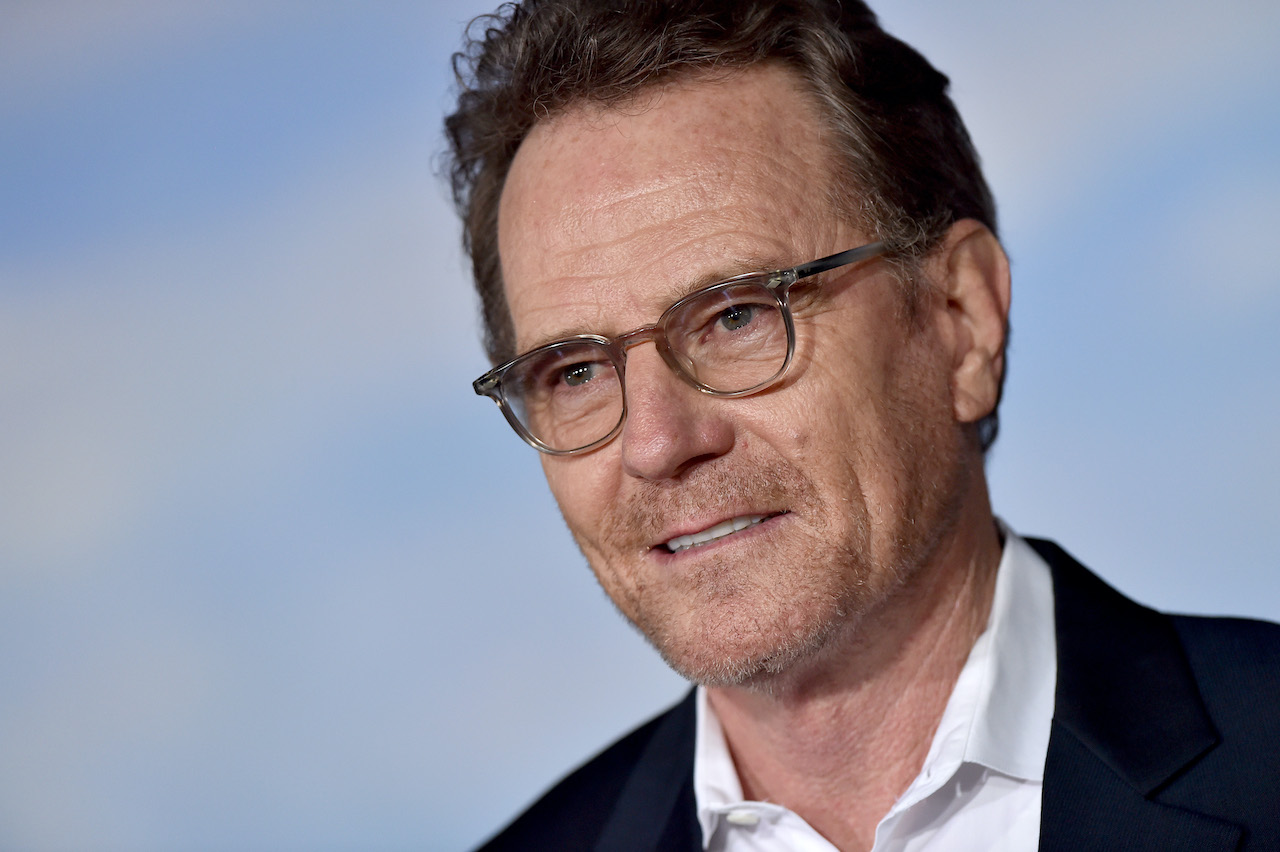 RELATED: 'Breaking Bad': Vince Gilligan Knew Bryan Cranston Was the Perfect Walter White After His Work on 'The X-Files'
Cranston spoke about his inspiration for the character during a resurfaced 2014 interview with Howard Stern.
"You said when you played Walter, at his kind of worst, you were doing an impression of your father," Stern said. "Because I guess you assumed your father was sort of a downtrodden guy. He himself was kind of a failed movie writer or movie dir—he wanted to be in the business, right?"
Cranston revealed that his father was also an actor, although he was far less successful than his son.
"Well, he was an actor for many years," Cranston clarified. "And he lived the typical actor's life, where 'Oh this is good, we got a good—oh, we had a bad year, a bad—oh, worse year—oh, not bad year,' and so it's up and down and up and down."
His father is very proud of his accomplishments
Cranston stated that although his father's entertainment industry aspirations never fully came to fruition, it doesn't take away from the pride he has for his son.
"No, no, he is so proud," Cranston said. "Yeah, he's extremely proud and it's really helped our relationship grow and change and sustain."
Bryan Cranston and his father didn't have a close relationship when he was young
Cranston didn't have a relationship with his father for many years after his father abandoned the family.
"It's not that I didn't talk to him, it's that he went through a period where the career didn't work out and he had an affair with someone else and it split up the family, and it's kind of a nasty, nasty thing.
Cranson also admitted that between the two of his parents, they'd been married seven times in total. During the interview, he shared some details on how his parents connected.
"As a matter of fact, they were more on the conservative side," Cranson admitted. "They met in an acting class in Hollywood in like 1948, 49."
He struggled to understand the situation
Although both of his parents had a passion for acting, neither found substantial success.
"In those days, when they decided to get married, you're either Joan Crawford and you say 'To hell with my children, I'm going to be a star,' or you quit the business—as a woman, you quit the business—and you become a … That's what's expected of you."
After coming into some hard times, Cranston's father decided to walk out on the family and start a relationship with another woman. Cranston revealed that he never wondered who the woman was that his father had left the family for.
"It almost doesn't even matter … I was completely in denial," Cranston said. "In fact, kids around the neighborhood said, 'Hey, we don't see your dad anymore, what's going on,' I go, 'Oh he comes home at night, we play, we have a good time.'