'Breaking Bad' Star Bryan Cranston Names the Scene That 'Exposed My Vulnerability'
Bryan Cranston gave a powerhouse performance in Breaking Bad. That's evidenced by his three Emmy wins and two more nominations for the role of Walter White. Over five seasons, Cranston depicted White's transformation from a high school chemistry teacher to the crystal meth dealer Heisenberg. Cranston says there was one moment on White's journey that broke him down more than any other.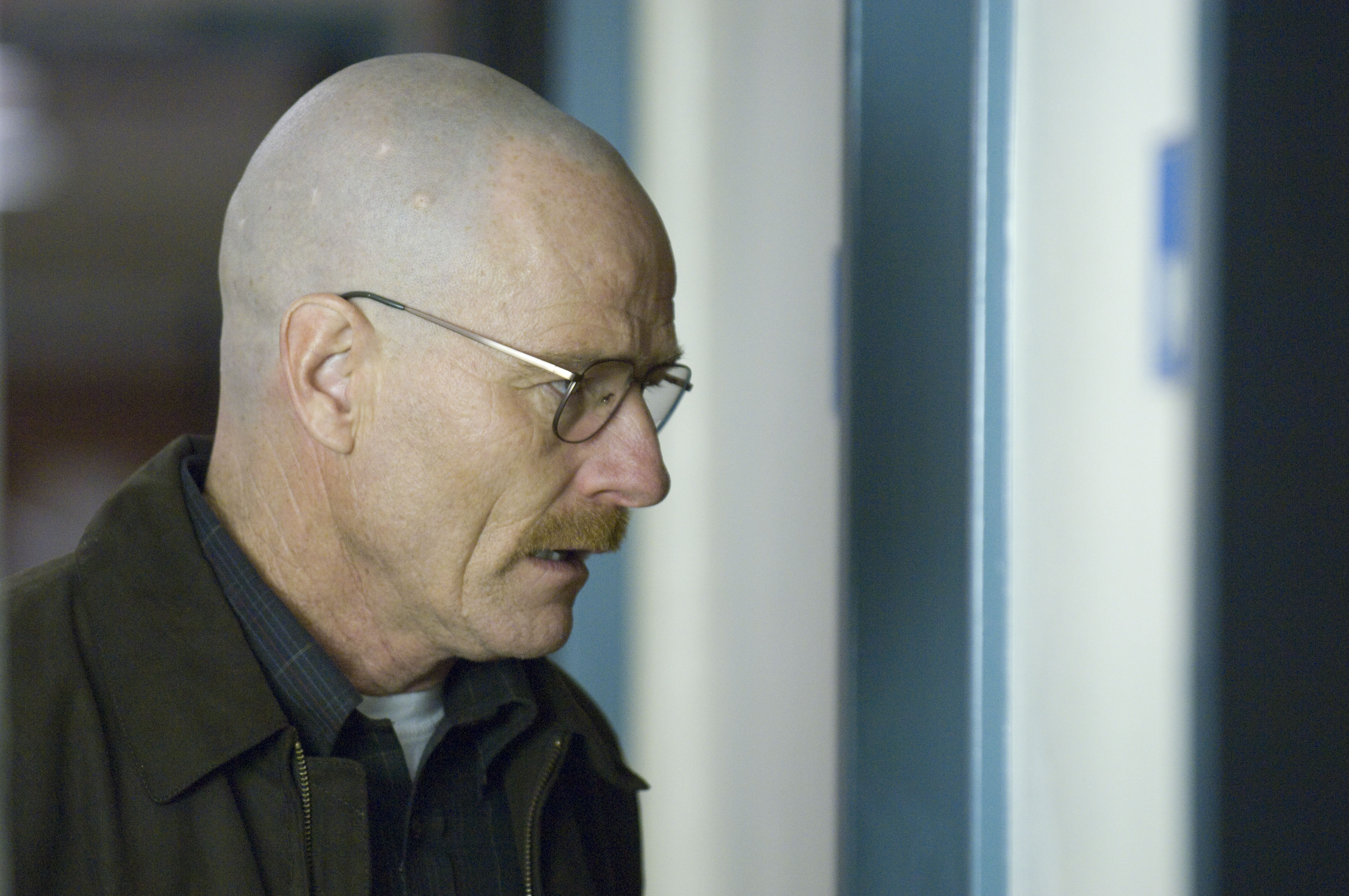 Cranston was a guest on IMDb's That Scene with Dan Patrick podcast on Dec. 8 to discuss Breaking Bad. Patrick asked Cranston about a certain scene and the actor revealed that was his most vulnerable in the entire series. 
This 'Breaking Bad' scene was the most intensely Bryan Cranston ever felt as Walter White
Walter does a lot of bad things on Breaking Bad. The moment that got to Cranston came relatively early, in season 2. Fans remember the moment when Walter sees Jane Margolis (Krysten Ritter) choking on her own vomit, and he lets her die.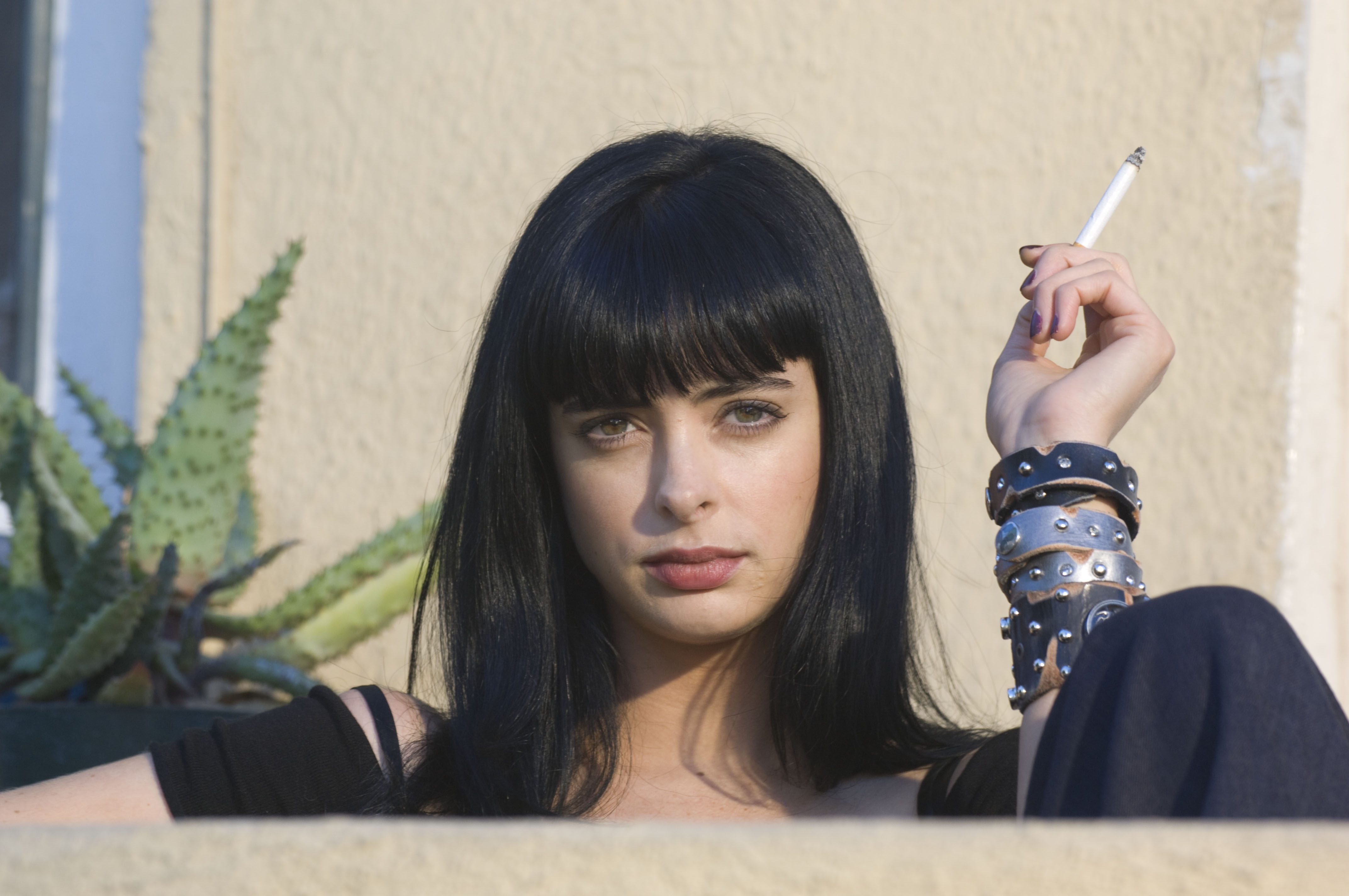 There was no other one that had as great an impact on me, and revealed Bryan Cranston underneath the cloak of Walter White. That one just got down to the core and exposed my vulnerability. I say that's the risk that every actor takes, the emotional risk of being vulnerable is an essential quality that you need to bring as an actor but vulnerability is just that. You're vulnerable to feeling things that you would rather not feel. You can't always cloak yourself in protective gear as a character. Often it dives down and gives you a little stab in the soul or the heart. You have to then just step away and mend yourself a little bit.

Bryan Cranston, That Scene with Dan Patrick, 12/8/2020
How Bryan Cranston prepared for that pivotal 'Breaking Bad' scene
Cranston has spoken before about how Ritter in that scene reminded him of his own daughter. As if imagining letting his own daughter die weren't enough, Cranston made further preparations to perform this moment of Walter's complicity in Jane's death.
"When I was preparing for the scene when Jane was dying, I wrote down what are the possible emotions that could come out at that moment when I see her dying," Cranston said. "My job as Walter White was not to help but I didn't want to just not help. I wanted to go through a series of emotions that weighed both sides. Then my inaction is the decision. Ultimately she dies because I couldn't bring myself to intercede. So how does he do that?"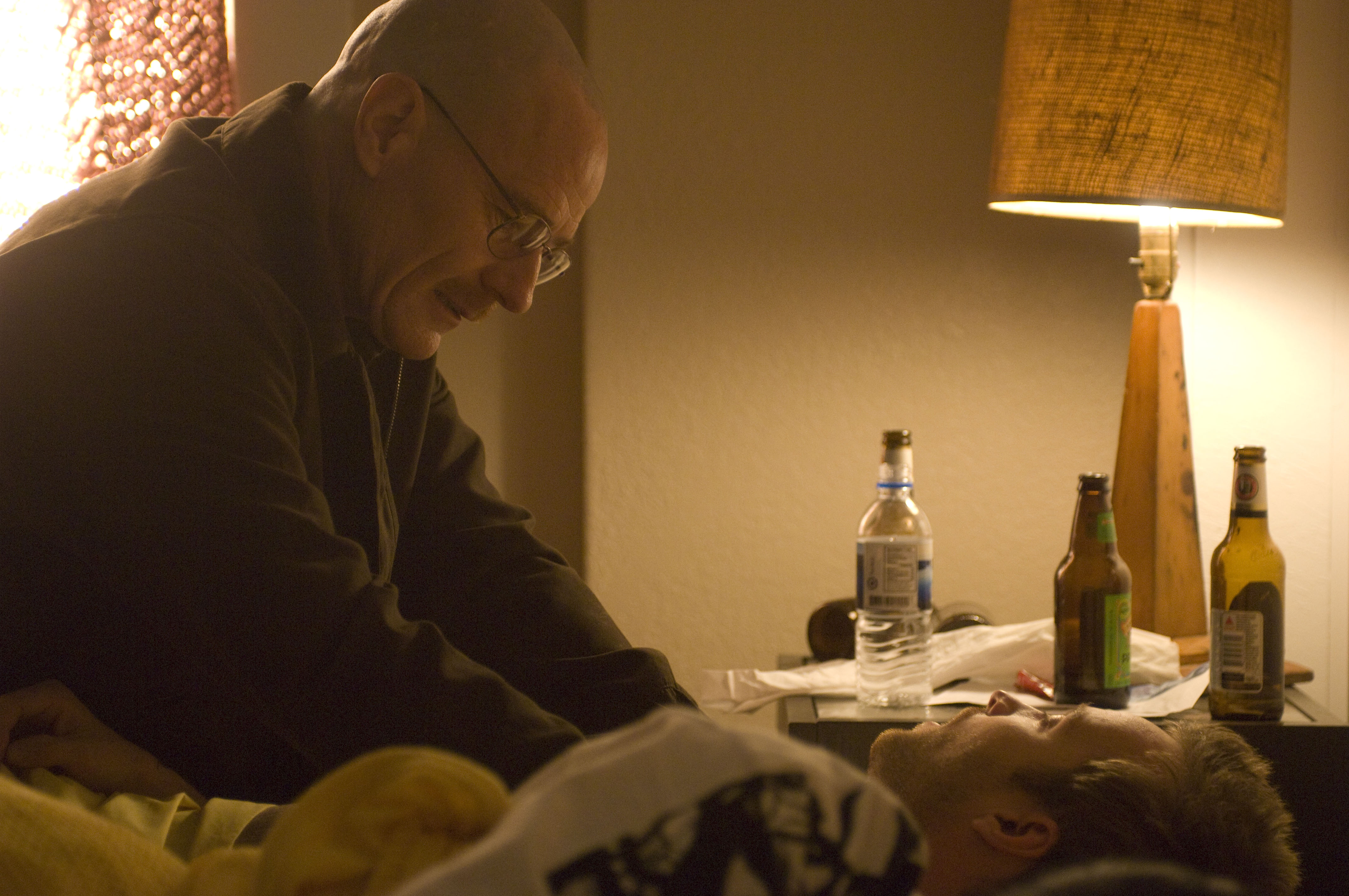 Cranston made a list, sort of like the list that got Ross in trouble with Rachel on Friends. Only Cranston's Breaking Bad list had deadly consequences.
"Well, I wrote down, I literally got a legal pad out and wrote down on one column, save her, let her die, and the reasons why I would want to save her and the reasons why I should let her die," Cranston said. "I should let her die [beecause] she got Jesse hooked on heroin, this is inevitable and things like that. On the save her [side], she's a human being. She was, at the time, she's old enough to be my real daughter. My daughter is that age. I'm writing down two columns and then you let it go."
It took Bryan Cranston a while to recover from that scene
After Walter lets Jane die, he spends the next several episodes playing ignorant to Jesse. Cranston knew exactly what Walter had done and felt it immediately. 
"Afterward, I caught up with it and I wept because it became the biggest fear that a parent has is that happening," Cranston said. "It's even hard to talk about it now because it was such a visceral moment for me in that season 2 episode."
Source: IMDb's That Scene with Dan Patrick podcast