'Breaking Bad': Bryan Cranston Was Not Fully Convinced Walter White Died in the Finale — Here's Why
'Breaking Bad' star Bryan Cranston trolled fans on purpose trying to convice them that Walter White survived the finale after all.
It's been 8 years since the explosive series finale of Breaking Bad aired, yet fans can't stop talking about it. That's probably because it left a few fan questions unanswered including the most important query of all — is Heisenberg really dead?
Showrunner Vince Gilligan has alluded to Walter White being deceased, which is what the final scene of Breaking Bad seemed to show. But the actor who plays Walt, Bryan Cranston, expressed an opposite point of view. Then El Camino: A Breaking Bad Movie answered the question with finality.
But that doesn't mean we've seen the last of Walter White in the Breaking Bad universe.
Walter White appeared to die in the season finale of 'Breaking Bad'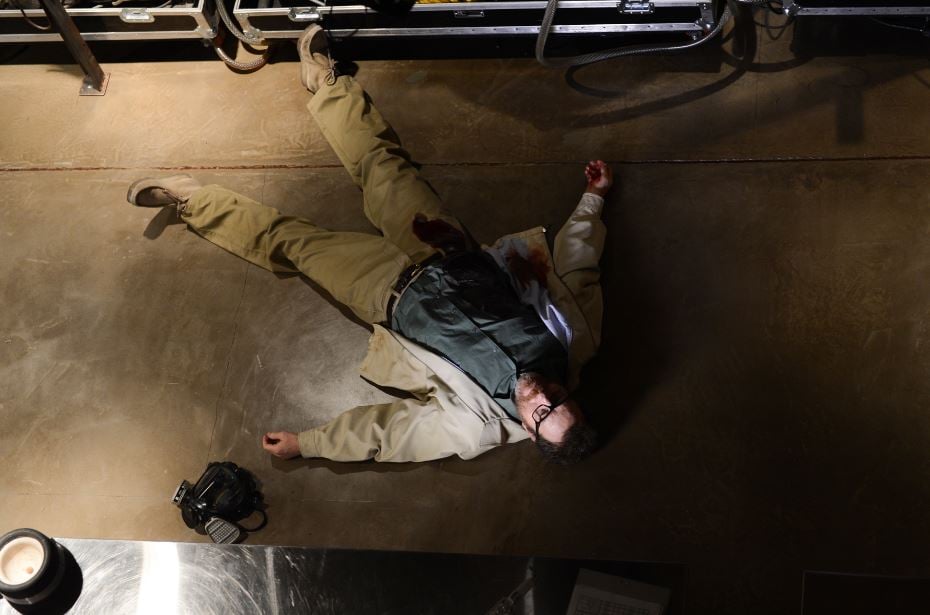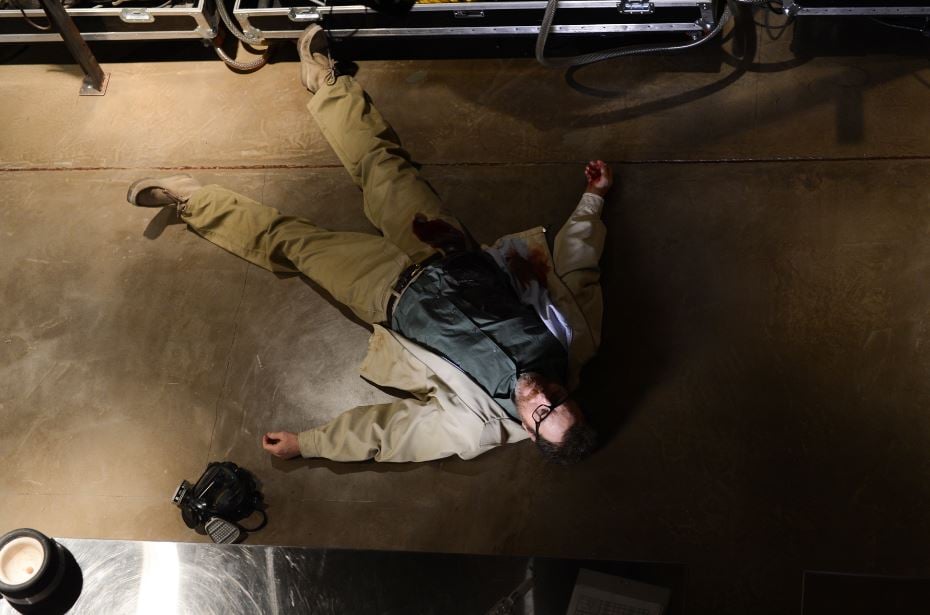 The last scene of the last episode of Breaking Bad is unforgettable. In it, Walter White collapses in the meth lab at the white supremacist compound where Jesse had been held captive. Despite the knowledge that he's dying, Walt has a satisfied look on his face as he observes all the equipment and his beloved blue meth, which ultimately led to his downfall.
The song "Baby Blue" by Badfinger played as the camera panned out on his collapsed body and police officers rush in. But even then fans wondered if Walt was truly dead.
Bryan Cranston alluded to Walter White being alive
During a 2018 appearance on Conan, Cranston slyly indicates that Walt could have survived the finale.
"Maybe Walter White did get away with it," he says to Conan O'Brien while making an inquisitive face, TV Guide reported. "Was there a coroner's report?" Cranston continued. "Was there a listing in the obituaries? No!"
Fans accused the actor of hyping up the latest Breaking Bad project at the time, El Camino: A Breaking Bad Movie. The made-for-TV movie played like an extended episode of the show and revealed exactly what happened to Jesse after he dramatically escaped captivity in Todd's car.
'El Camino' proved Heisenberg is dead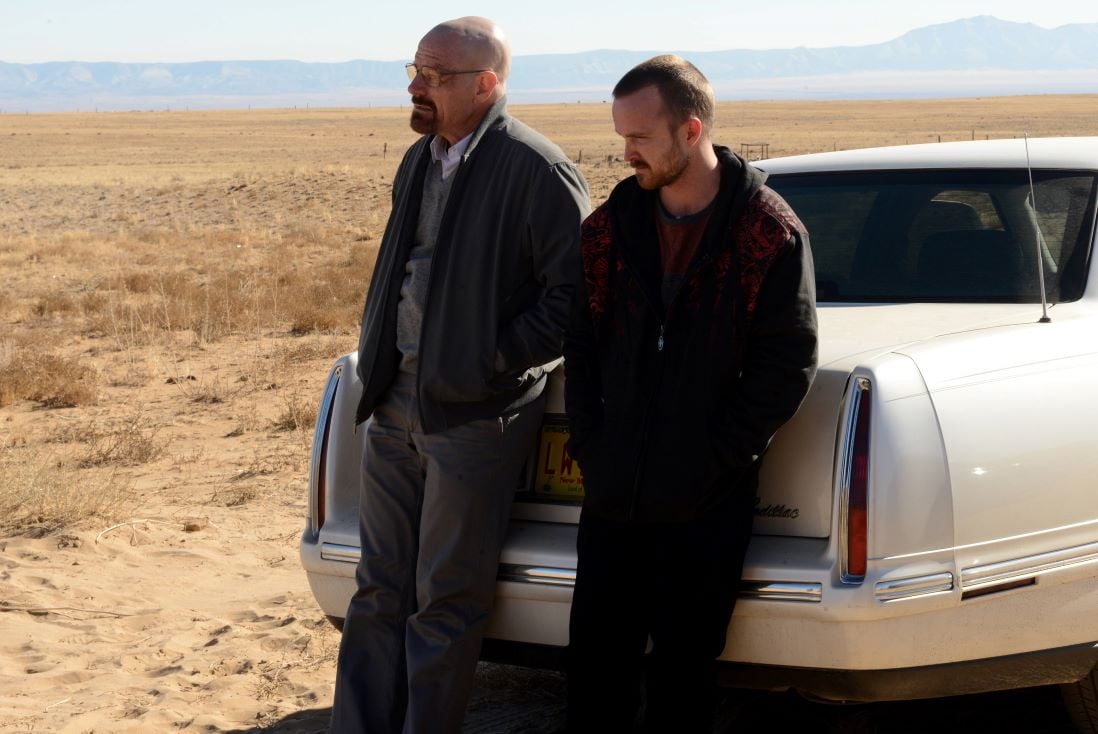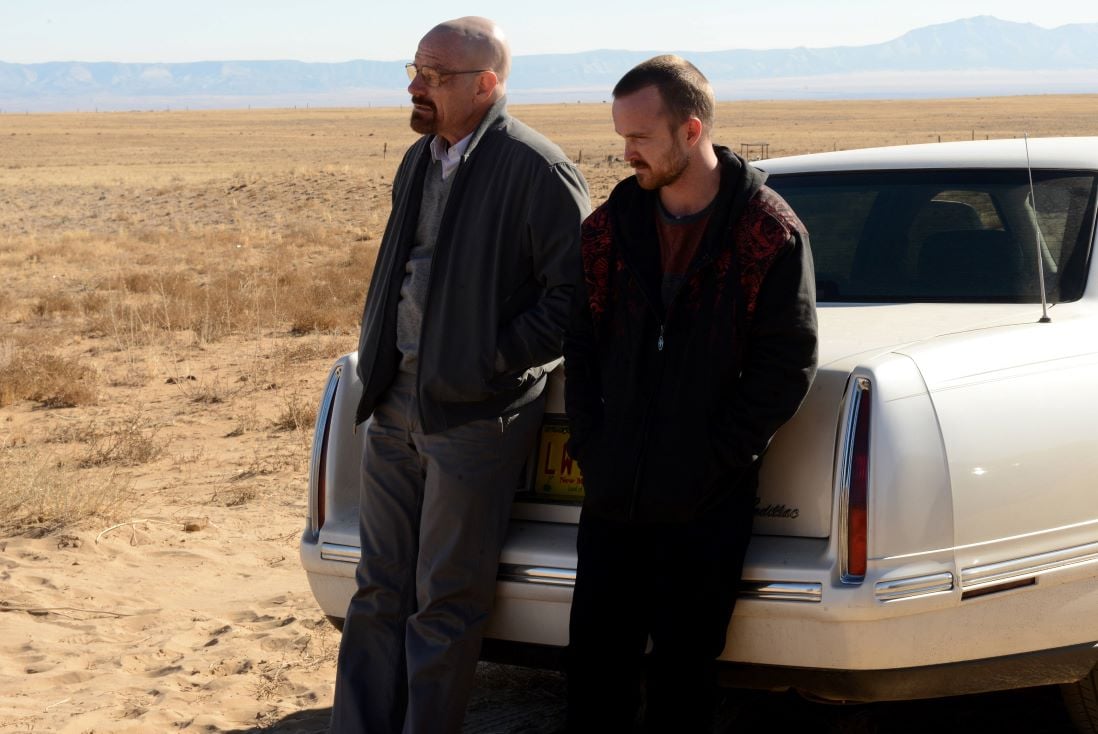 Cranston did appear in El Camino, but only during flashback scenes with Jesse. In the movie, Jesse listens to a radio report that confirms Walt's death to finally wrap up that line of questioning with fans, who probably still would have kept asking if showrunner Vince Gilligan hadn't added it in.
And during an interview with Rolling Stone, Cranston admitted to doing a bit of trolling. "I got [asked about Walt's death] so much that I would even tease them. My answer was always, 'Yeah, he's dead he's dead he's dead,'" Cranston said.
"And I would get more questions about it, and then I thought, 'Well, this doesn't seem to be going away.' So [then if] they would say, 'Well, Walt died,' I would go, 'Did he?' [laughs] and just leave it there. And they'd freak out: 'Oh my god, what's he saying?!?'"
Walter White could make a cameo in 'Better Call Saul'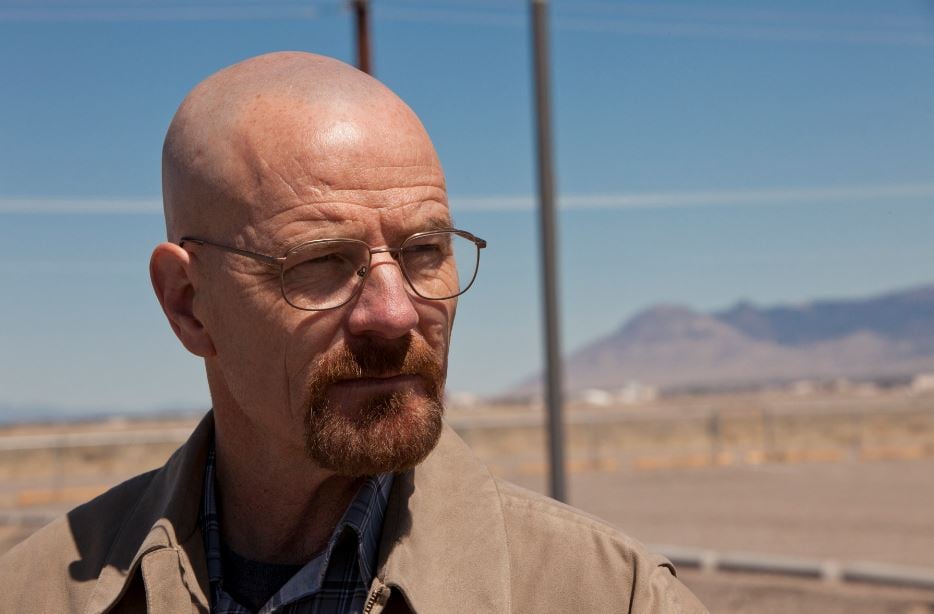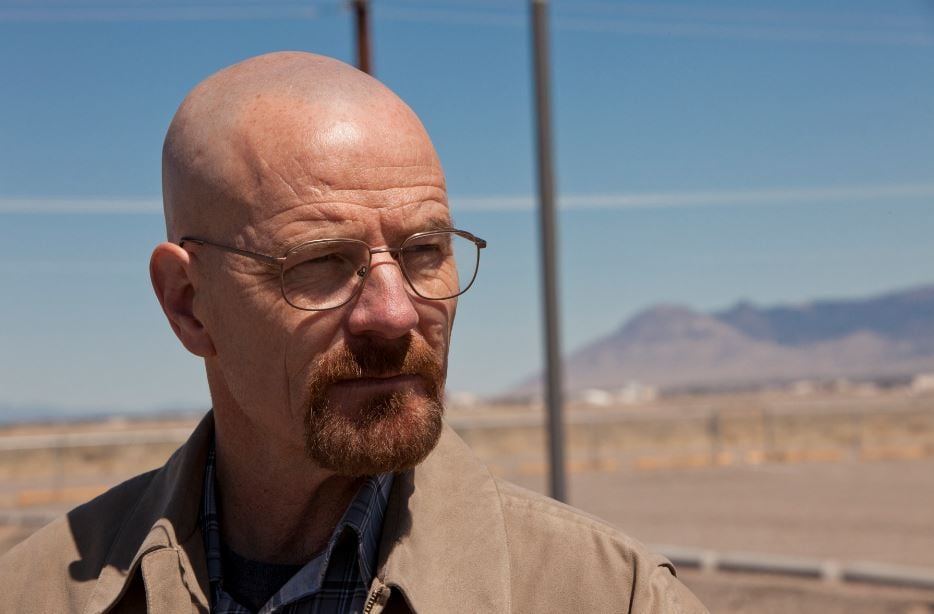 Fans who miss Heisenberg may get their wish to see him again. Since the spinoff prequel Better Call Saul hasn't concluded yet, fans are speculating that Walt and Jesse might make a cameo sometime during the sixth and final season, which is scheduled to air sometime in 2021.
When asked Cranston and Aaron Paul were asked if they were willing to be on Better Call Saul, both enthusiastically agreed. It bodes well for anyone excited to catch a glimpse of that Heisenberg magic one last time.