'Breaking Bad' Cast Reveals Which Props They Took As Souvenirs, With and Without Permission
One of the most famous television dramas of all time is about a high school teacher turned drug dealer. Breaking Bad captivated audiences thanks to a memorable, intricate storyline and so many significant moments. That translated to tons of merchandise that reminds fans of their favorite scenes and characters.
Any true Breaking Bad fan would love to score Heisenberg's actual porkpie hat. But what props did the cast members take home when filming wrapped, with or without permission?
Aaron Paul took the creepiest prop
One of the most symbolic items from Breaking Bad is the pink teddy bear, which signified everything from loss of innocence to the Holocaust drama Schindler's List. And when the final season of the show wrapped, it was actor Aaron Paul (Jesse Pinkman) who took the symbolic teddy bear home.
"I took Jesse Pinkman's license plate from his first car: THE CAPN," Paul told Entertainment Weekly. "I have a Heisenberg hat."
He continued, discussing his most significant souvenir. "Vince Gilligan has promised me the burnt pink teddy bear from season 2. I really wanted something that symbolized Jesse in a way, and I know that might be kind of a long shot, but I think that pink teddy bear really symbolized the relationship between Jesse and Jane. It wouldn't have landed in Walt's pool if it weren't for Jane's father. So that was very nice of Vince."
Bryan Cranston took Heisenberg's porkpie hat
The story goes that Walter White was originally given a porkpie hat to protect his newly shaved head from the harsh Albuquerque sun. But in the end, this accessory became an important part of Heisenberg's identity, and signified his transition from good to evil.
It's not too surprising to find that Bryan Cranston took home his character's most memorable accessories. "I have Heisenberg's hat and sunglasses. That's my prized possession," the actor told EW.
Other props the cast took home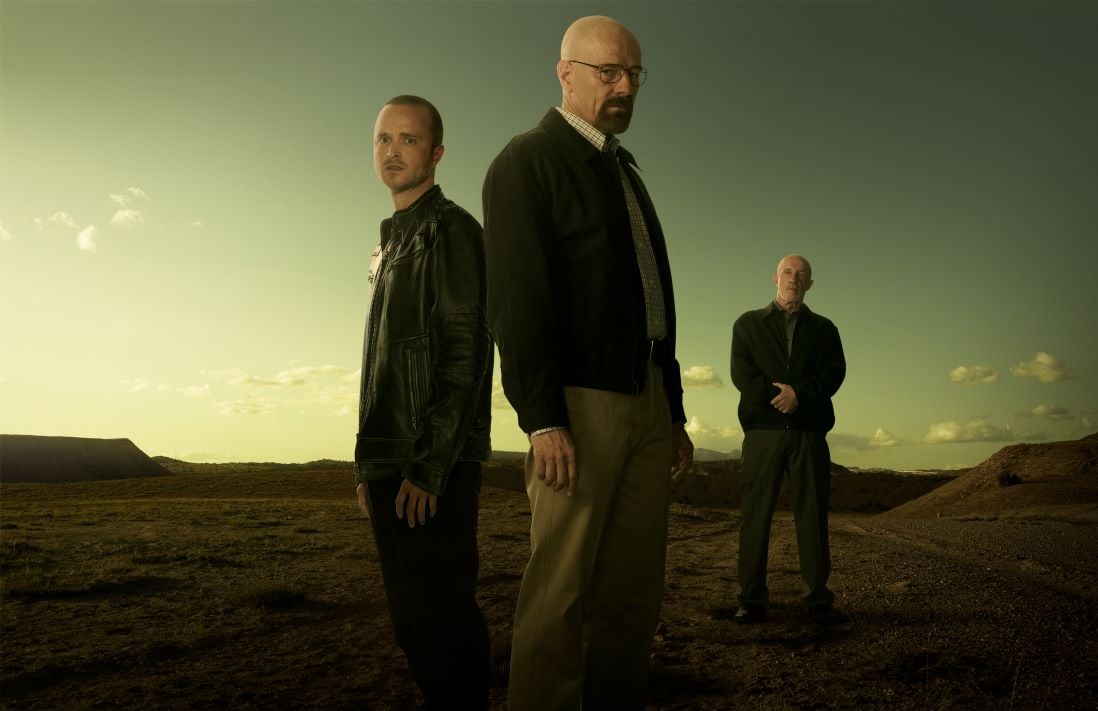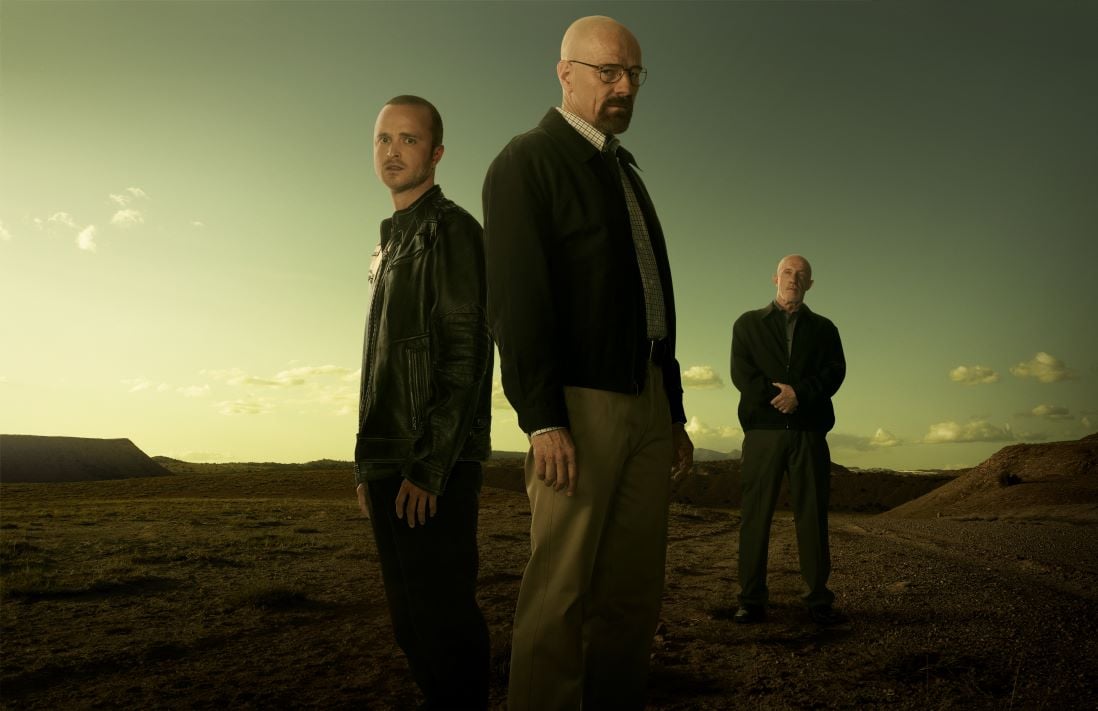 Plenty of other Breaking Bad stars also raided the prop room before going home for the last time. "You know those three portraits of me, Walt, and Walt Jr. that were in the hallway? I got one of those," Anna Gunn (Skyler White) recalled. She also requested the ceramic ducks from the White's house.
Dean Norris (Hank Schrader) took Tuco's grill, an axe signed by all the actors from that scene, his DEA bomber jacket, and Hank Schrader's desk plate. RJ Mitte (Walt Jr.) took his director's chair plus his crutches.
Even though most of Saul Goodman's items were required for Better Call Saul, Bob Odenkirk did manage to score the bus stop bench ad, which the cast and crew all signed.
And Betsy Brandt (Marie Schrader) went home with a symbol of her character's kleptomania. "I didn't even ask permission for it, I just flat-out stole the tchotchke that Marie took in 'Open House,'" Brandt recalled.
"It's this little boy riding a little pig or something. It's a weird thing, but I just had to have it. It just didn't feel right [to ask permission], so I lifted it."
It sounds like all the props wound up right where they belonged.