'Breaking Bad': Did Show Hint That Walter White Is Not Walt Jr.'s Real Father?
The show may have ended its successful run a few years ago, but that doesn't change the fact that Breaking Bad is a favorite of so many people. The show was set in Albuquerque, New Mexico, and followed Walter White, who was a science teacher by day but had much more intense things going on outside the classroom.
The show ran for five seasons, and millions of viewers tuned in to each episode to see what would ultimately unfold. It was original in the sense that, although it was a crime show like so many others, the setting was quite different, and according to QZ, the main focus was to tell a specific story, which it definitely did.
From the very beginning, fans were absolutely hooked, and the plot was as original as can be. There were quite a few things on Breaking Bad that left fans wondering, and one of the biggest questions to this day is whether or not the show hinted that Walter White is not Walt Jr.'s real father. Let's take a look.
What is 'Breaking Bad' about?
Crime shows are wildly popular nowadays, however, many of them are strikingly similar. They usually follow a police department in a large, bustling city, focusing on a few of the detectives and their adventures as they fight the crimes that occur on a daily basis.
While these shows are certainly entertaining, Breaking Bad comes in at a new angle, centering around a chemistry teacher who can't seem to generate enough money to support himself, his wife, his son, and particularly, treatments for terminal lung cancer. White makes the unusual decision to sell drugs in order to make the funds that he needs, and we see a side of him that is completely unexpected.
From 2008 until 2013, fans tuned in on a regular basis to see White and his former student, Jesse Pinkman, as they embarked on unimaginable adventures in a life that neither of them likely anticipated.
From a teacher to a drug dealer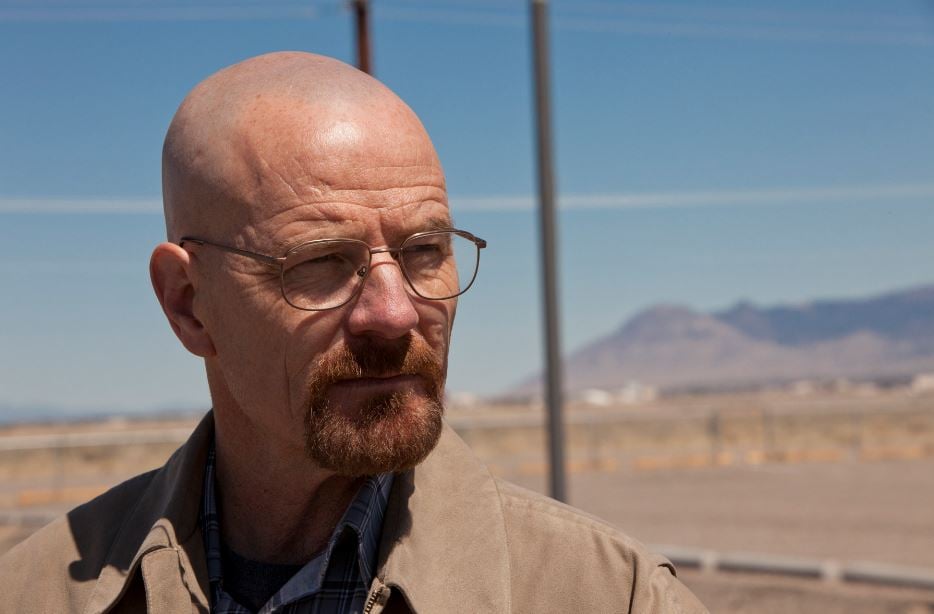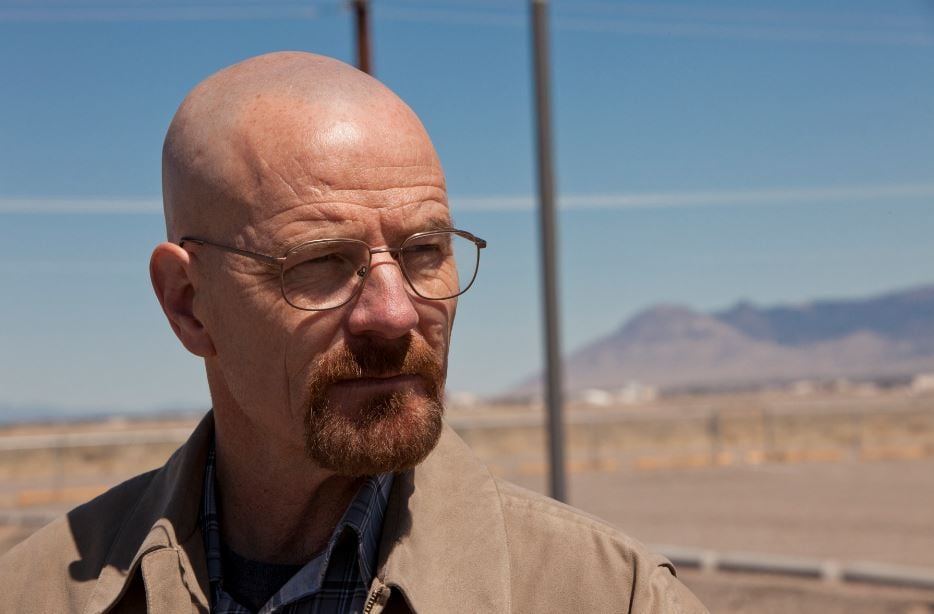 Most of us never imagine that our high school teachers could ever be involved in anything illegal, but for White, this was exactly the case. As an educator, he was living off of a modest salary, which most likely would have been fine if he had not been diagnosed with inoperable cancer shortly after turning fifty.
Feeling there was no other way out, Screenrant reports that White begins dabbling in crystal meth, which he manages to keep a secret from his wife and son. Along the way, he develops connections within the drug industry and goes from living a quiet, predictable life, to having adventures that he never anticipated in his wildest dreams.
It is pretty safe to say that White was leading a double life for most of the show's run, acting as a family man, but having a dark side when he was away from home. Eventually, his family finds out about his dealings with crystal meth, and White dies of injuries stemming from a gunshot wound. 
Did the show hint that Walter White is not Walt Jr.'s real father?
Over the five seasons, there were many things that had fans second-guessing what really was happening. Now, more than seven years after the series ended, viewers are wondering if Walt Jr. is actually the biological son of Walter White.
So, how is this? Well, White's wife, Skyler, works for a man named Ted Beneke and the two have an affair. At one point, Beneke unexpectedly asks Skyler how her son is doing.
If that weren't enough to make fans wonder, he comments that Walt Jr. comes from "good genes," something that a coworker is unlikely to say.  From that question alone, fans have been assuming that Skyler and Beneke's affair was a little more extreme than most people see, and there may be more to it that was actually revealed on the show.