'Breaking Bad' Execs Didn't Trust Bryan Cranston to Play Heisenberg Seriously After His Goofy Hal on 'Malcolm in the Middle'
It's always fascinating looking back at other actors who were considered for iconic roles. When it comes to Bryan Cranston playing Walter White on Breaking Bad, it's next to impossible to envision anyone else playing the part. But that's almost what happened.
Showrunner Vince Gilligan fought hard for Cranston to get the part. However, studio executives were scared the actor couldn't handle the serious role after spending so much time portraying the bumbling, humorous father figure Hal on Malcolm in the Middle.
Bryan Cranston got famous from 'Malcolm in the Middle'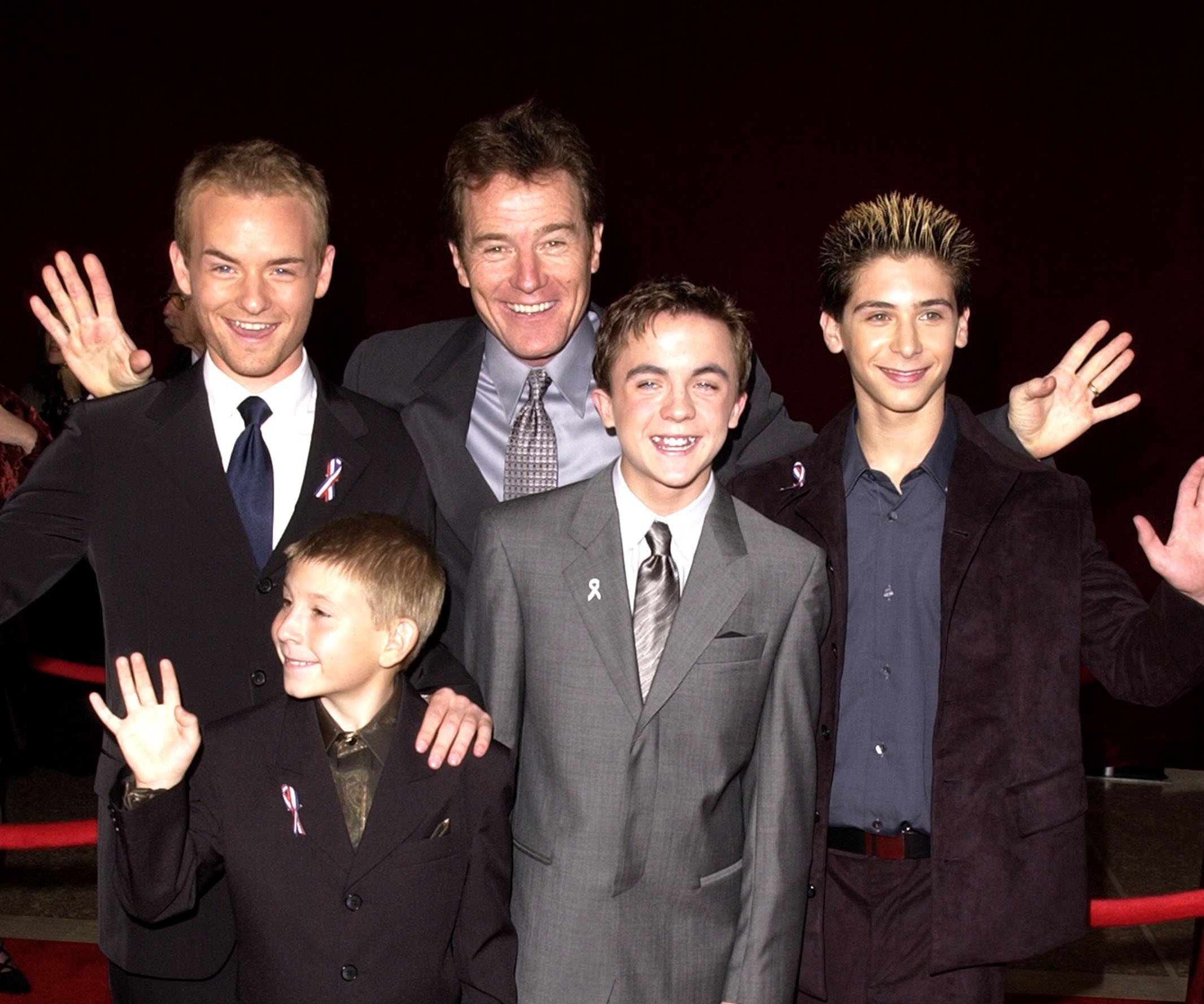 Before becoming Heisenberg, Cranston delighted audiences with his comedic acting on several comedies including Seinfeld and 3rd Rock from the Sun. His most memorable work, though, came from playing Hal Wilkerson on Malcolm in the Middle.
Hal is depicted as a mischievous, silly character who is at times immature and incompetent. His wife Lois is the parent doling out punishments to the three boys while Hal often descends into absurd behavior, throwing temper tantrums and acting extreme.
Cranston played the part perfectly and it earned him several Emmy nominations. But his skill with comedic acting almost cost the actor the role of a lifetime.
Network executives were skeptical Bryan Cranston could play Walter White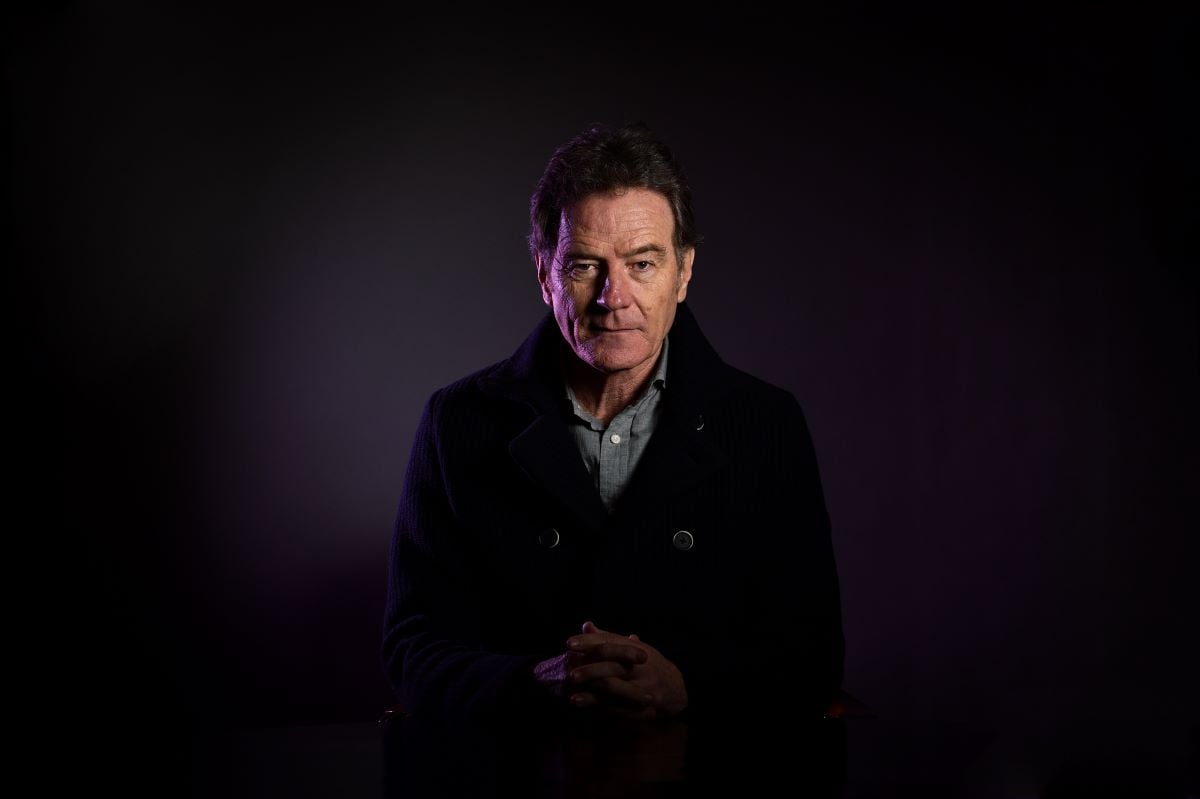 After making audiences laugh for so many years, AMC studio executives were quite skeptical when Gilligan suggested Cranston for the part of Walter White. "We all still had the image of Bryan shaving his body in Malcolm in the Middle. We were like, 'Really? Isn't there anybody else?'" one former exec told The Hollywood Reporter.
But the showrunner had worked with Cranston previously on The X-Files and knew he had the talent to play the dramatic lead perfectly.
According to WikiFandom, Gilligan showed the execs the 1998 X-Files episode Cranston worked on, which focused on him playing a man with a terminal illness — just like Walter White. His dramatic talent plus the showrunner's tenacity were enough to convince the AMC bigwigs that Cranston was the guy.
Other actors were considered for the role
Before Gilligan made his plea for Cranston, a couple of other actors were considered for what would become one of the most iconic roles in television history. Movie actors John Cusack and Matthew Broderick both had limited television experience but still were added to the shortlist of contenders.
AMC and Gilligan confirmed that both turned down the Walter White role.
Bryan Cranston played the part of Heisenberg perfectly
In retrospect, it's clear that the role of Walter White went to the right actor. Cranston brought gravitas to the part that made him fully worthy of the multiple awards he received for it.
As for Cranston, he said Breaking Bad was the exact thing he was looking for after spending so many years on a sitcom. "I wanted a change of pace, and whether that meant a comedy or drama, it was going to be different because I didn't need the money anymore," he told THR.
"And I never wanted to be in a position where I should make a creative decision based on financial need. I didn't want a 'job.' I didn't need to work ever again."
After the massive success of Breaking Bad, that's precisely what happened.