'Breaking Bad': Hank Almost Had an Even Worse Fate
Walter White of Breaking Bad did whatever he had to do to survive, and we loved him for it. But when Hank got killed for meddling in Walter's drug business, fans were left with bittersweet feelings.
Though they were rivals, Hank had been a respectable guy and seemed justified in his hate after learning of Walter's double life as "Heisenberg." His death was a major plot twist and something that viewers still can't shake. But if the show's original plans were carried out, Hank wouldn't have even made it that far in the hit series.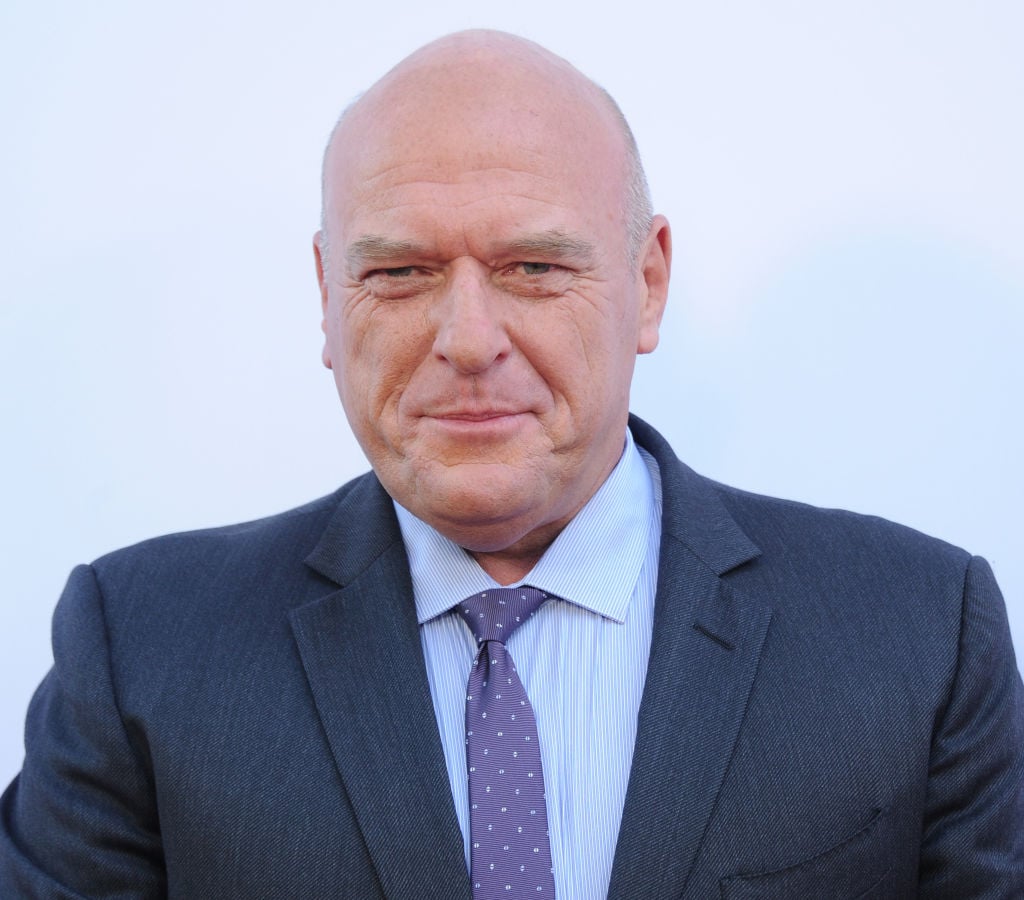 First, here's what happened to Hank, for those who may not remember
Having found enough evidence to finally arrest Walter, Hank was placing him under arrest in the desert when Uncle Jack showed up. A shootout ensued, killing Hank's partner Steven Gomez and severely wounding the DEA agent.
Walter pleaded for Uncle Jack not to kill Hank while urging his brother-in-law to admit he would let the shooting go. But Hank didn't bother wasting his breath.
"You're the smartest guy I ever met, and you're too stupid to see — he made up his mind 10 minutes ago," he said, uttering one of the most famous lines in Breaking Bad history. He turned to Uncle Jack and told him to do what he had to do before being killed with a single gunshot to the head.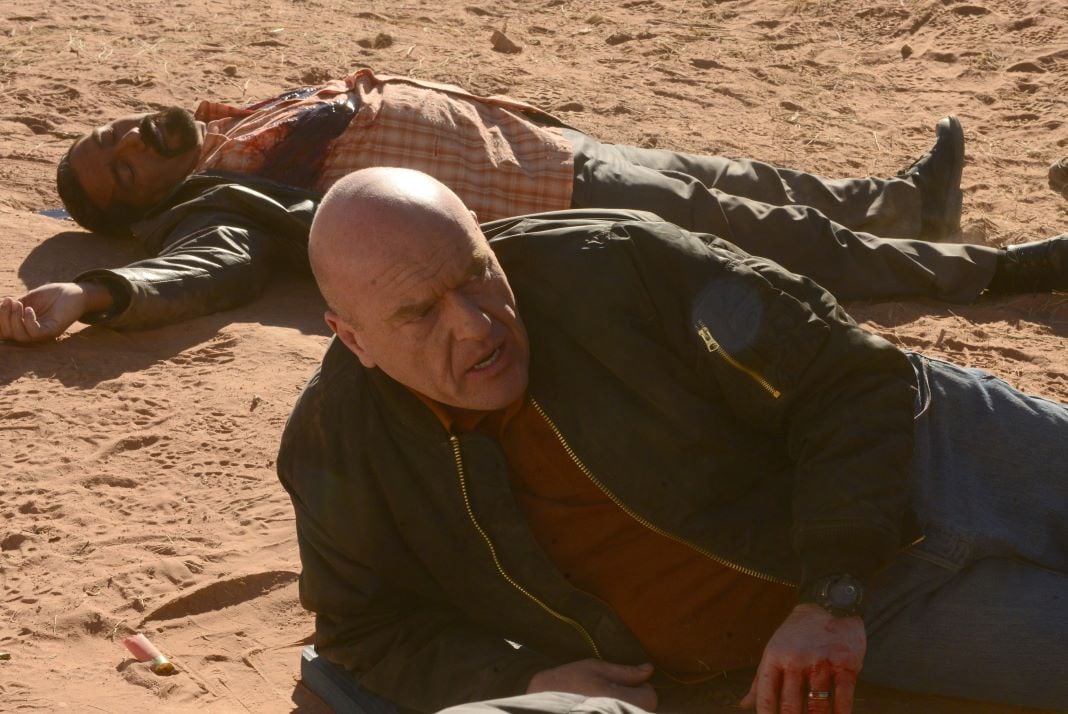 The alternate ending for Hank
In a 2015 episode of Kevin Pollack's Chat Show, Breaking Bad creator Vince Gilligan revealed that Hank almost died in season 1. In fact, he suggested the only reason Hank made it through was because of a writers strike in 2008 that shuttered production.
"We were writing and shooting and editing in a vacuum, no one had seen the show yet, and I really had the feeling that I needed to throw the kitchen sink at it, that the writers and I needed to get every bit of drama," he explained. "The writers strike came along, and we didn't get to do our last two episodes. We had to end our season one with seven episodes instead of nine."
He continued, "Our ninth episode that year, we were seriously leaning toward killing off Hank, Walt's brother-in-law, played by Dean Norris, in that first season … I was ready, willing to throw the kitchen sink at it, because I was afraid we wouldn't hold people's attention."
Hank survived but was almost killed off again a couple of seasons later
The idea of having Hank murdered came up again in season 3. Gilligan told UPROXX in a 2018 interview that creators considered having Walter kill the DEA agent when Hank cornered Walter and Jesse in their RV at the junkyard.
Hank knew Jesse was inside but did not know of Walter's presence. He was moments away from busting the both of them when Walt had Saul call Hank and pretend that Marie had been hurt, leading him to speed off to the hospital.
"When you think about it, that's the genius of Walter White: he figures out answers to problems that in real life, it took eight fairly smart people probably a week and a half to two weeks to figure out," Gilligan said of the plotline.
"In other words, we get him to that point and Hank is outside and Hank is relentless, as we know him to be. How in the world is Walt gonna get out of this? And every conceivable thought under the sun comes up, no matter how stupid. We're talking at one point about, well, they cut a hole in the bottom of the RV and then the dig a tunnel. Asinine."
"And then the very obvious but horrible thoughts pop into your head too, like well, 'What if Walt opens the door and Hank looks at Walt and Hank is dumbfounded and there's this huge moment, this huge pregnant pause and then, in that moment of dumbfoundedness on Hank's part, Walt shoots him in the head and kills him?' It's just every idea under the sun comes into play."
But as we know, that's not how things played out. In the end, Hank's body was returned to his family and Walter was killed after seeking vengeance on Uncle Jack.