'Breaking Bad': How Tall Is Bryan Cranston?
Walter White is the one who knocks. On Breaking Bad, Bryan Cranston played him and you saw his rise from chemistry teacher to Heisenberg with his crystal meth empire. So if you answer your door to find Cranston knocking, just how tall is the man in front of you?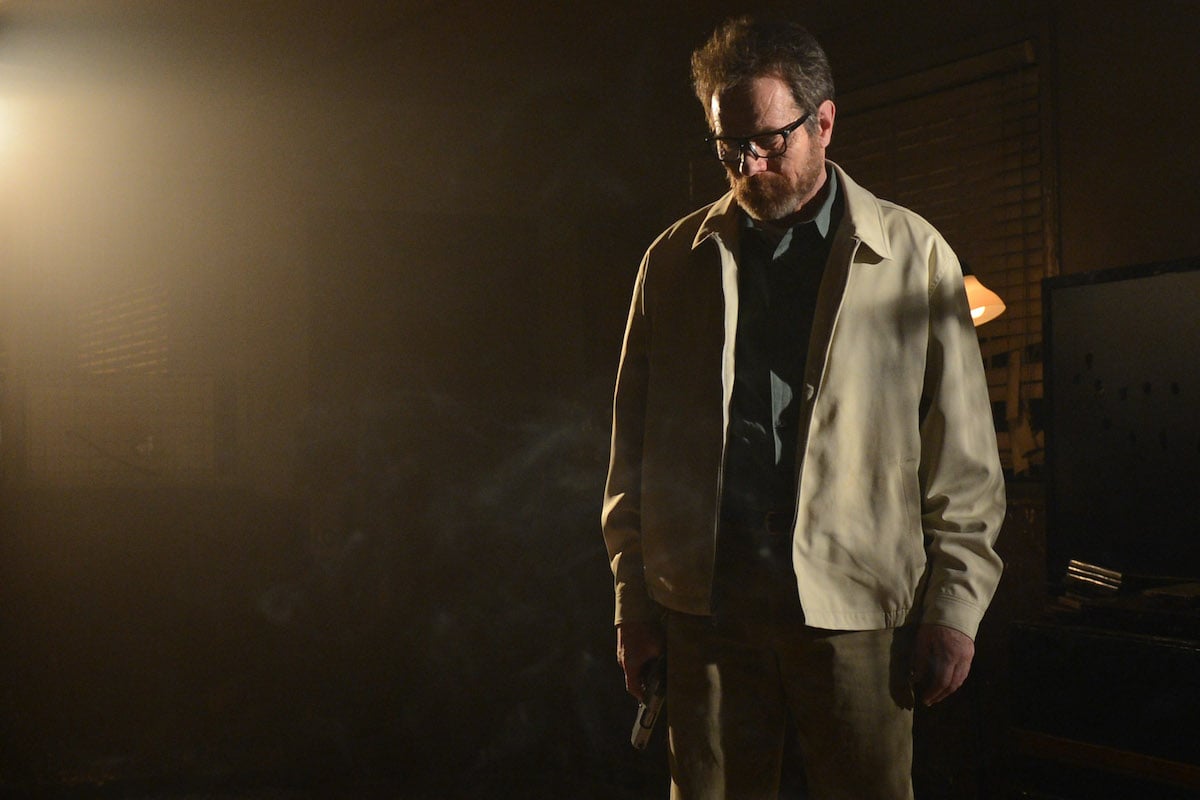 Bryan Cranston height and rolls before 'Breaking Bad'
Cranston has been a working actor since 1980. Most of the time, you'd see him in memorial guest roles, like Seinfeld's dentist Tim Whatley. Cranston would have some regular roles on the soap opera Loving and some short-lived series. His role as Hal, the father on Malcolm in the Middle, was Cranston's breakthrough 20 years into his career.
Stars Informer and Superstars Bio put Cranston at 5'11" tall although Celeb Heights is more conservative by a half inch. That puts him at even height with 5'11" Jerry Seinfeld. His Malcolm wife, Jane Kaczmarek, is 5'7".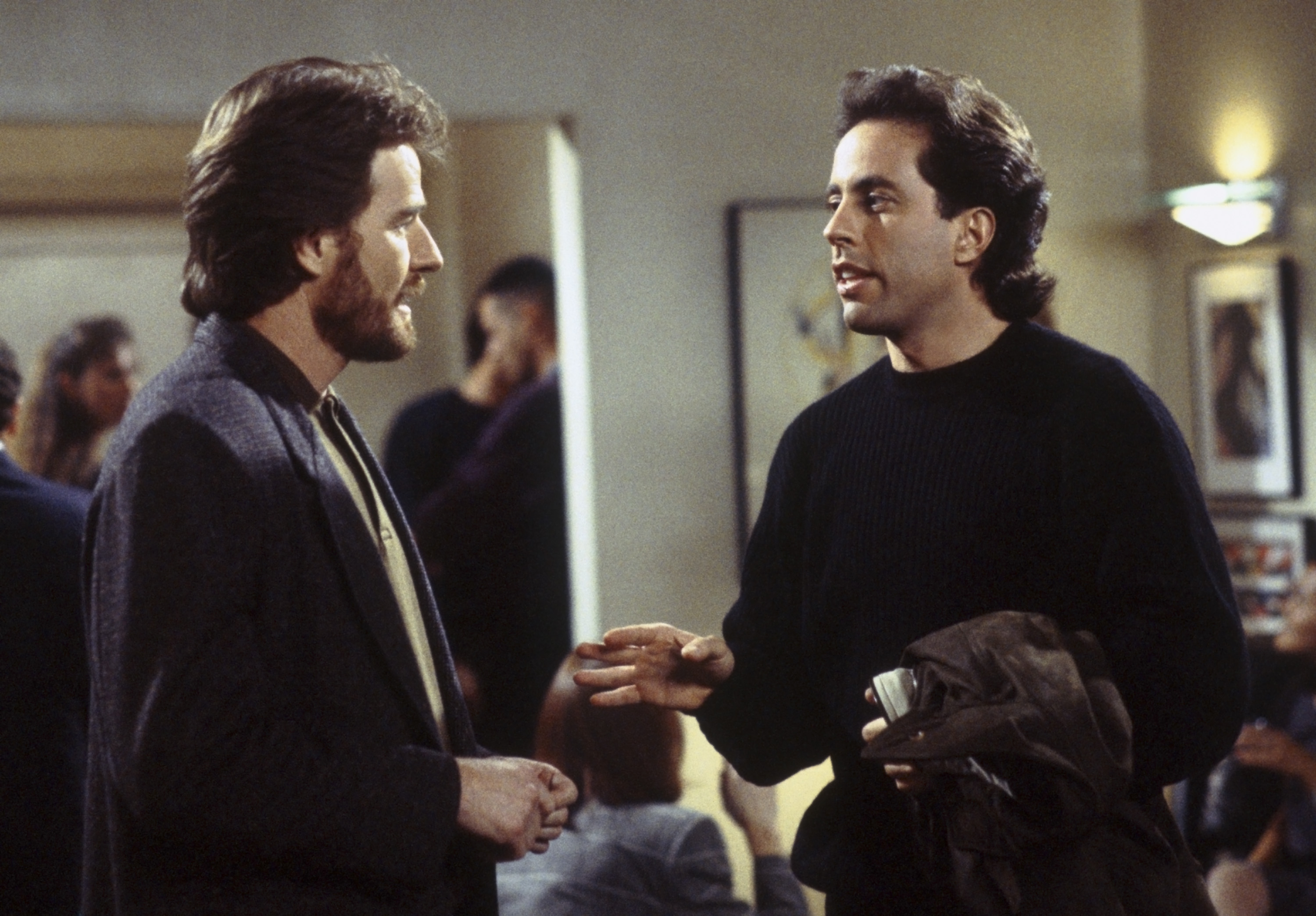 Other notable guest spots include Baywatch which would put Cranston with 6'4" David Hasselhoff. Matlock would have six foot tall Andy Griffith question Cranston. Walker, Texas Ranger would put Cranston in the path of 5'10" martial arts legend Chuck Norris and Cranston would make several movies with 5'11" Tom Hanks: That Thing You Do!, Saving Private Ryan and Larry Crowne.
Bryan Cranston on 'Breaking Bad'
Breaking Bad introduced Cranston to a world of nefarious characters and showed he could hold his own. Walter's partner in crime was Jesse Pinkman, played by 5'8" Aaron Paul. The 5'8" Giancarlo Esposito played intimidating crimelord Gus Fring. The 5'9" Jonathan Banks played Gus's enforcer, Mike Ehrmantraut.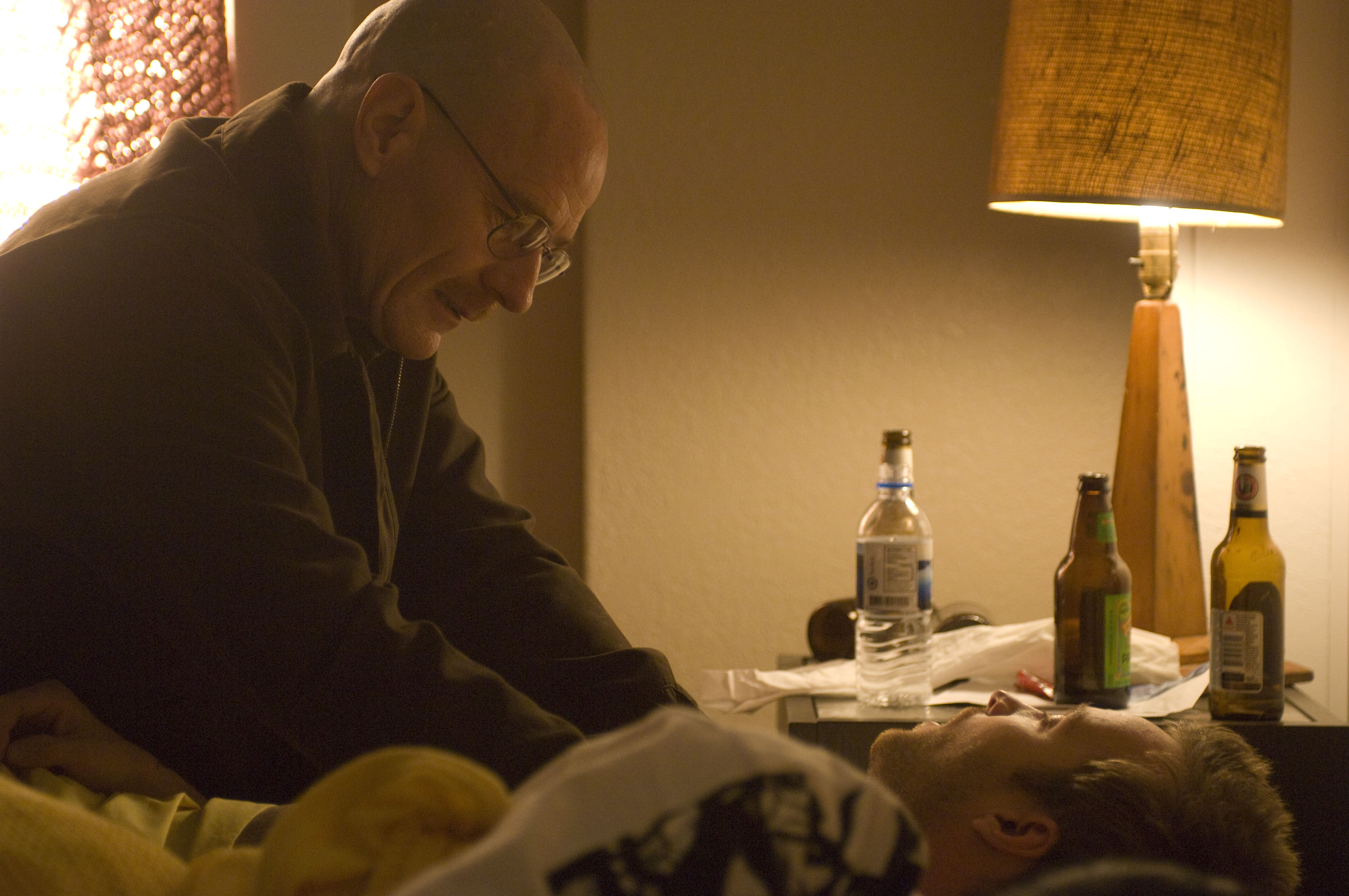 Mark Margolis, who played Hector Salamanca, was 5'11", albeit confined to a wheelchair. 5'6" Raymond Cruz played Hector's nephew, Tuco.
The 5'7" Dean Norris played DEA Agent Hank Schrader, unknowingly on his brother-in-law's trail. 5'10" Anna Gunn played Walter's wife, Skyler. The 5'11" RJ Mitte played Walter's son, Walt Jr.
More big roles for Bryan Cranston
During Breaking Bad, Cranston started to get major movie roles. He played the hapless auto shop owner in Drive, with six foot tall Ryan Gosling. Cranston played the villain to 5'10" Colin Farrell in the Total Recall remake. Director Ben Affleck cast Cranston as CIA Agent Jack O'Donnell in Argo. 6'4" Affleck stood by O'Donnell's side as agent Tony Mendez.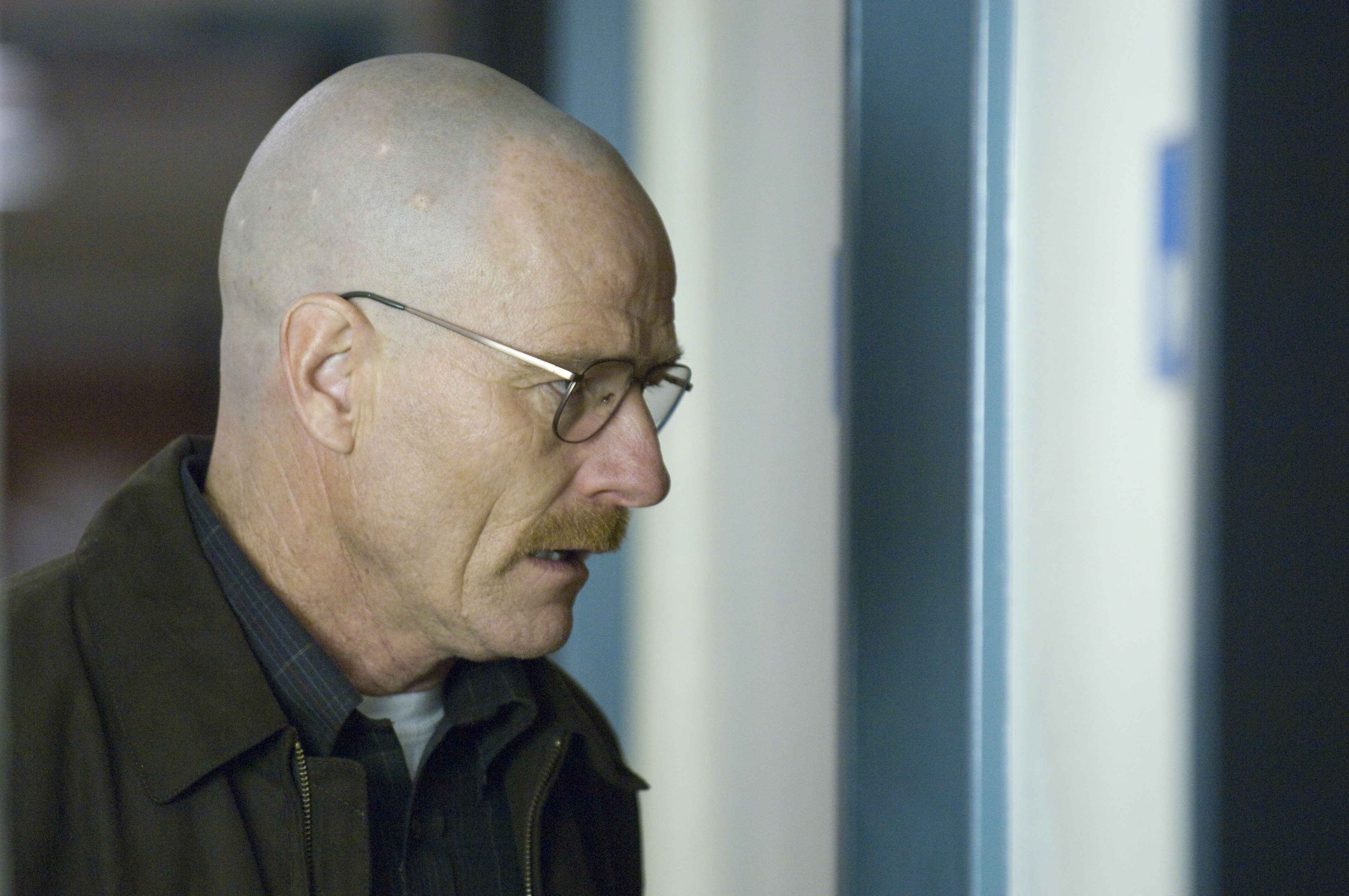 After Breaking Bad ended, Cranston played a scientist in Godzilla. Godzilla's height is off the charts. Cranston earned an Oscar nomination for playing Dalton Trumbo in Trumbo. The real Dalton Trumbo was 5'9". Cranston tried his luck with the comedy Why Him? opposite 5'11" James Franco. 
Cranston co-created Sneaky Pete and appeared as the gangster Vince. 5'7" Giovanni Ribisi starred in the Amazon series for three seasons. Now, Showtime just launched Your Honor with 5'6" Hunter Doohan playing Cranston's son.
Sources: Stars Informer, Superstars Bio, Celeb Heights