'Breaking Bad': John Cusack Confirms He Was Never Offered Part of Walter White — 'That Would Be Bad Karma'
AMC execs were hesitant to cast Bryan Cranston as Walter White. Did they almost pick John Cusack instead?
There's no question that Bryan Cranston was the perfect actor to play Walter White on Breaking Bad. However, he wasn't the network's first or even second choice for the role. Casting agents feared audiences wouldn't believe Cranston in the role after his run as the goofy father on Malcolm in the Middle.
Ultimately it was showrunner Vince Gilligan who convinced AMC execs that Cranston was ideal playing Heisenberg. But before that, several other actors were vetted and considered for the leading role. A longtime rumor held that Say Anything alum John Cusack auditioned for the part. He recently confirmed that was a total lie.
'Breaking Bad' was conceived during Vince Gilligan's midlife crisis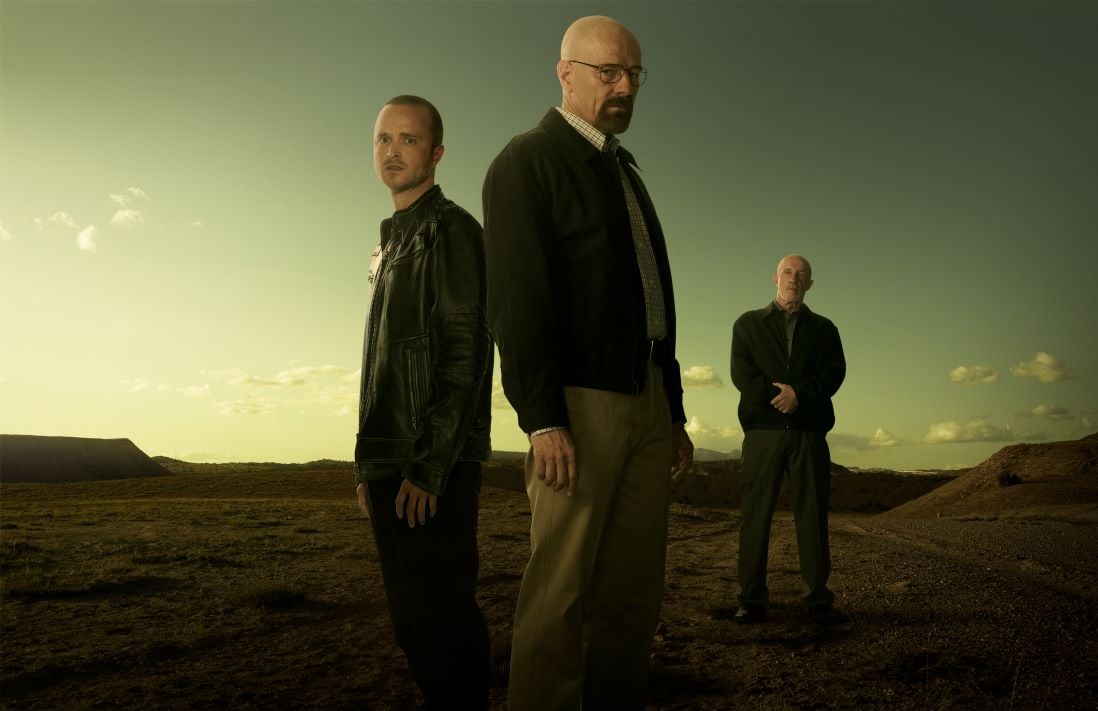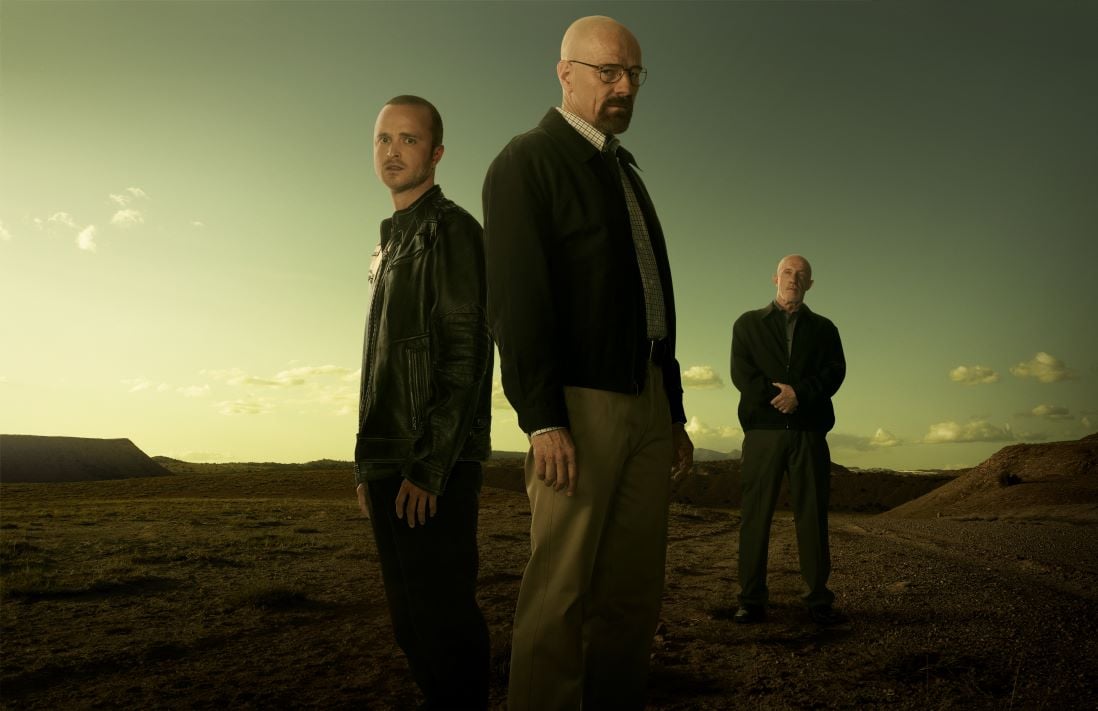 The idea for Breaking Bad happened while Gilligan was feeling stuck in his career. After a few successful writing stints, including time on The X-Files, the director decided he needed to make a bold change. That's when the idea for Breaking Bad happened.
He explained to Vanity Fair: "[A friend and I] were just joking around on the phone about what we should do next: Should we be greeters at Wal-Mart? Should we put a meth lab in the back of an R.V. and cook meth and drive around the southwest? And that image…I don't know, it just stuck with me."
Fans are so glad it did. Gilligan's random conversation led to one of the most well-received television dramas of all time.
John Cusack was not a top pick for Walter White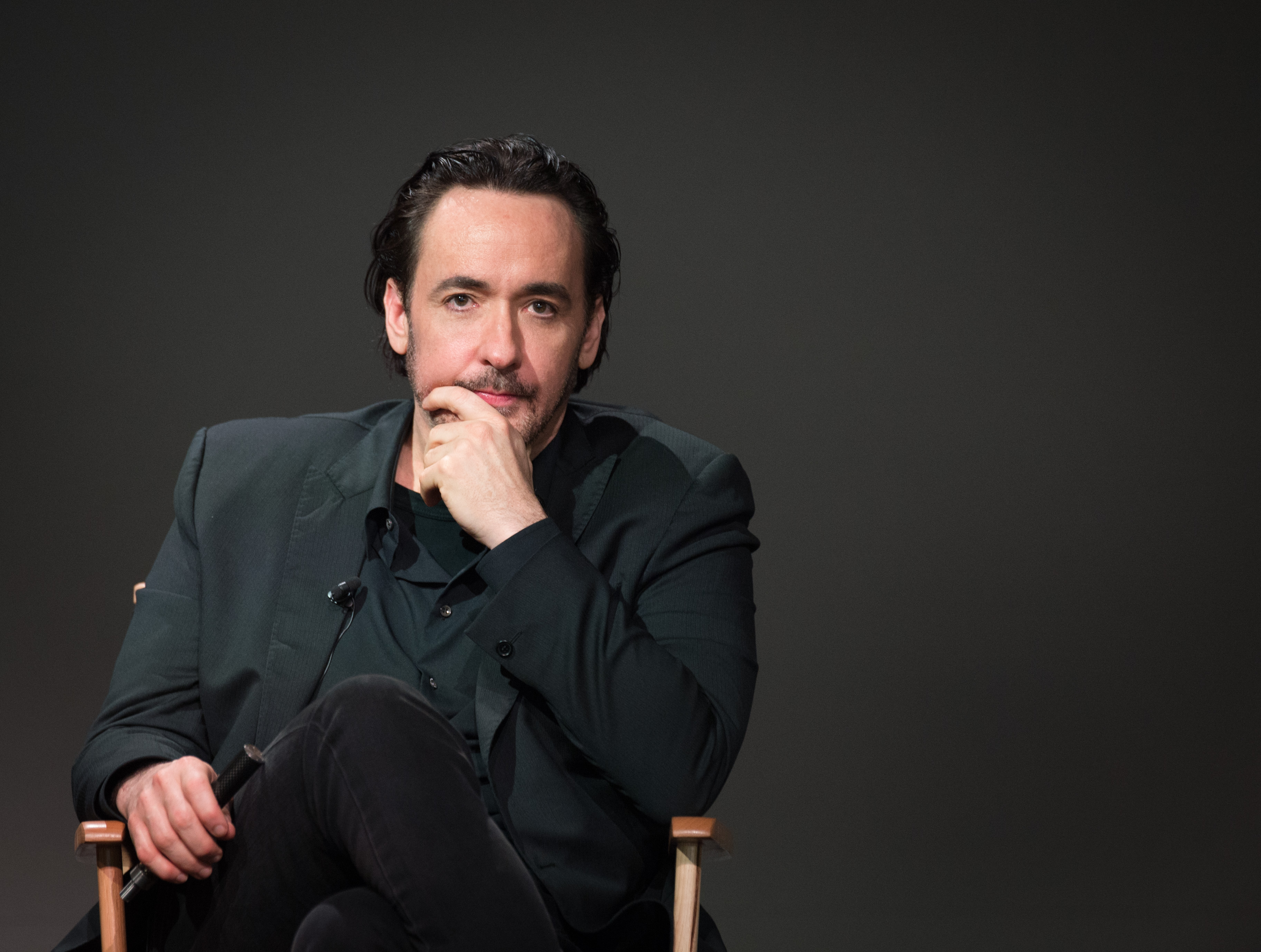 Rumors persisted that Hollywood A-lister Cusack was a top choice for the lead role in Breaking Bad. But he recently set the record straight on that common belief.
"No, I never was, and it was one of those things where I heard it so many times I started to think maybe it was true," the actor told Variety in an interview. "And I ran into the creator of Breaking Bad [Gilligan], and I said, 'Am I crazy or did you offer me Walter White? He's like, 'No,'" Cusack continued.
He's glad Bryan Cranston nabbed the lead role in 'Breaking Bad'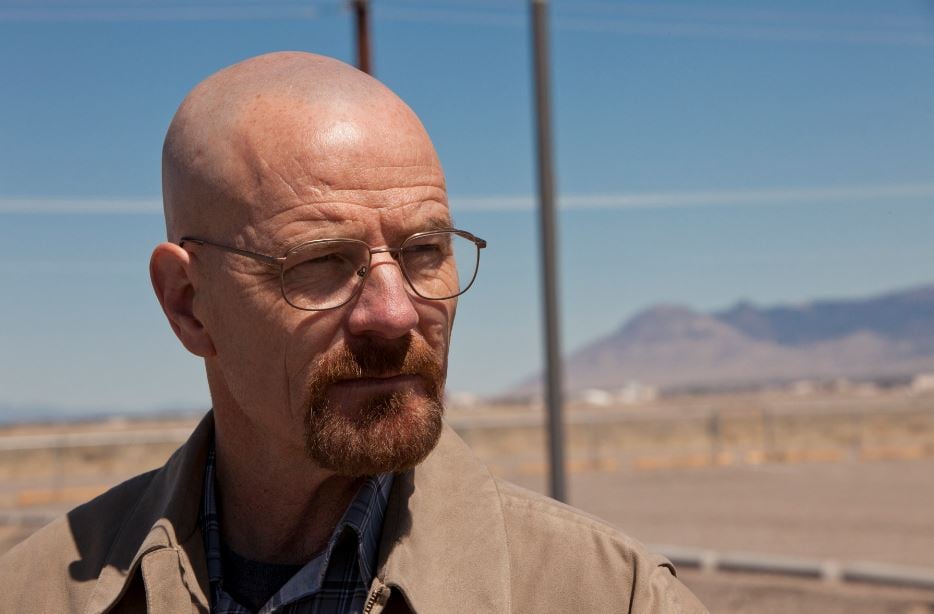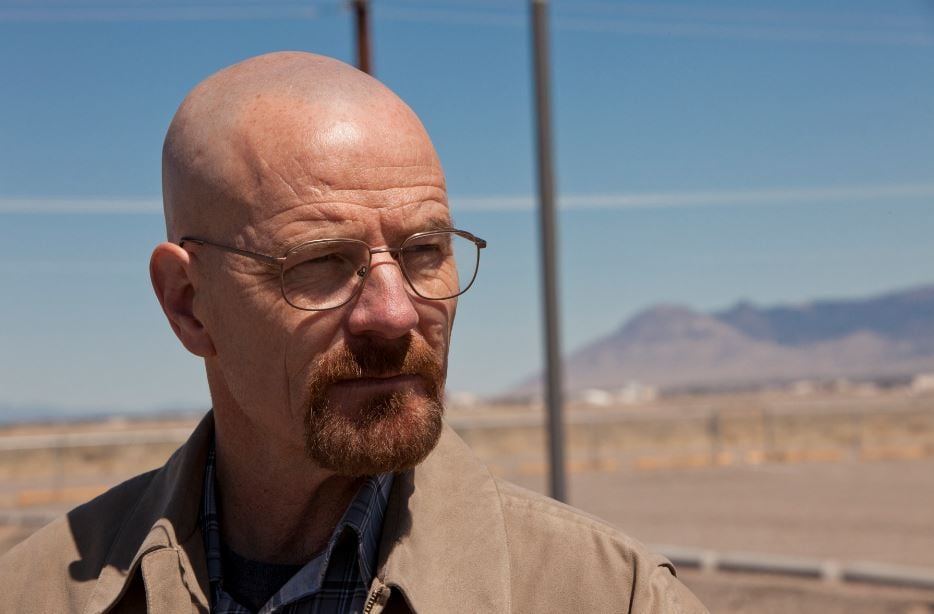 With how popular the series became, any actor would probably be thrilled to have the role of Heisenberg. Cranston even took home three consecutive Lead Actor Emmy awards for his work on the show. So does Cusack have any regrets about not auditioning?
He told Variety no way. As a fan of both Breaking Bad and Better Call Saul, the High Fidelity star claims everything worked out exactly the way it was supposed to.
"I don't even want to think [playing Walter White] because the absolute perfect actor got it," he told Variety. "It was the perfect actor for the piece, so like why would you want to take away Bryan Cranston's performance in that? That would be bad karma."
Cusack's most recent project is a dramatic role of his own. In Amazon Prime Video's Utopia, the actor plays a corrupt CEO keeping dark secrets in a dystopian future. Will it become the next Breaking Bad? Only time will tell.
Utopia premieres on Amazon Prime Video on Sept. 24, 2020.