'Breaking Bad': Despite Her Character's Fate, Krysten Ritter Remained 'Team Walter White'
AMC's Breaking Bad saw its lead character go from a high school chemistry teacher to a dangerous drug lord, taking viewers on a tumultuous ride alongside him. Walter White's (Bryan Cranston) journey becomes less and less morally ambiguous as the series goes on, but some fans were still rooting for him by the end. Apparently, that includes his former co-star Kyrsten Ritter.
Which character did Krysten Ritter play on 'Breaking Bad'?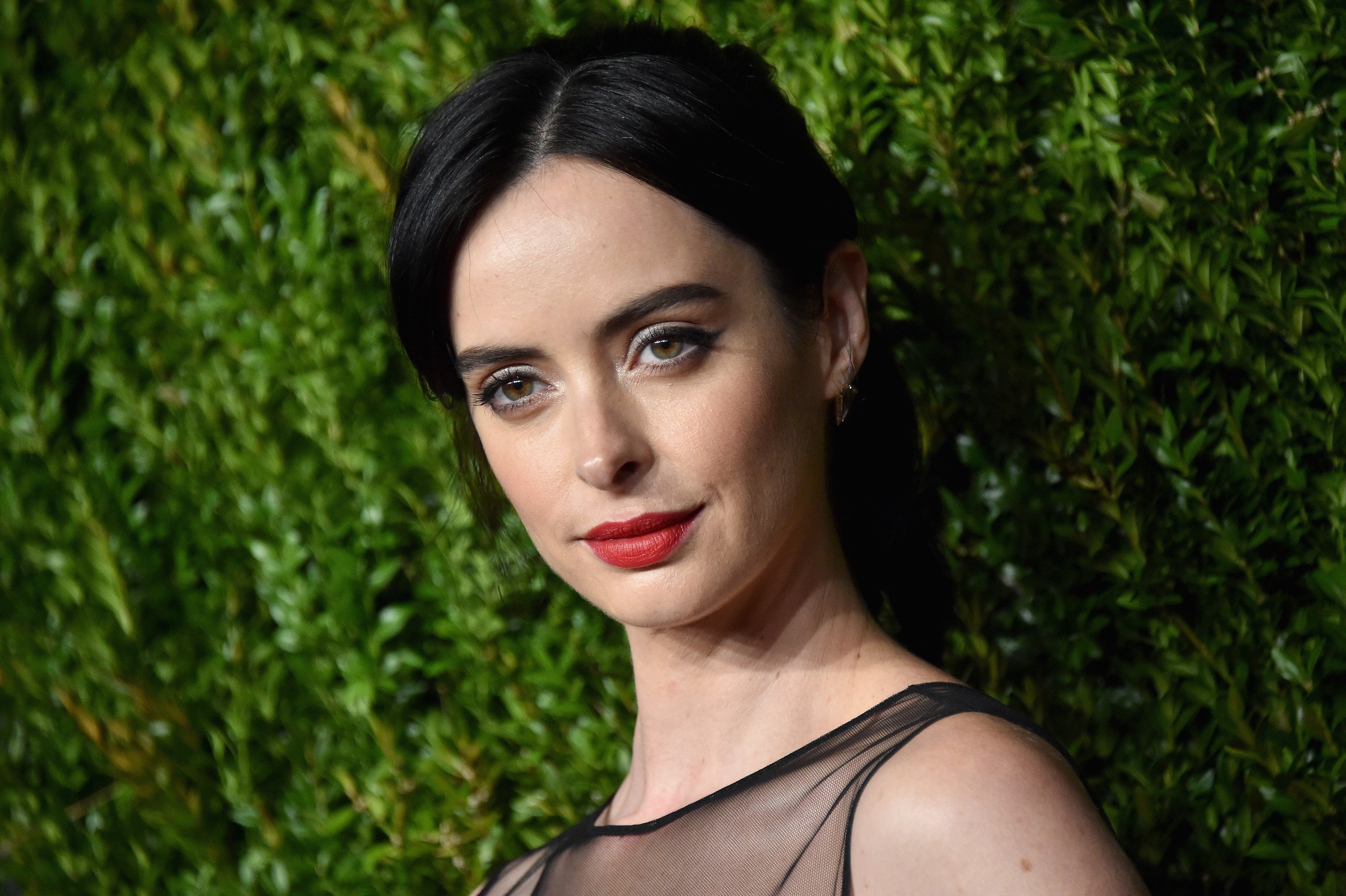 RELATED: 'Breaking Bad' Star Krysten Ritter Once Revealed She Couldn't Get a Full Breath of Air in That Emotional Overdose Scene: 'I Wanted to Cry'
These days, Ritter is probably best known for playing the lead role on Netflix's Jessica Jones. However, prior to becoming one of Marvel's heroes, she portrayed Jane Margolis in Breaking Bad.
Jane serves as a love interest for Jesse Pinkman (Aaron Paul), as well as his landlord and neighbor. When the two first meet, Jane is recovering from drug addiction, a world Jesse draws her back into. The pair winds up feeding each other's habits, which is part of the reason Walter doesn't approve of their relationship. It's also why he stands by as Jane overdoses, one of the many moments that pushes the show's protagonist firmly over the line from morally ambiguous to calculating and cruel.
Krysten Ritter rooted for Walter White 'until the bitter end'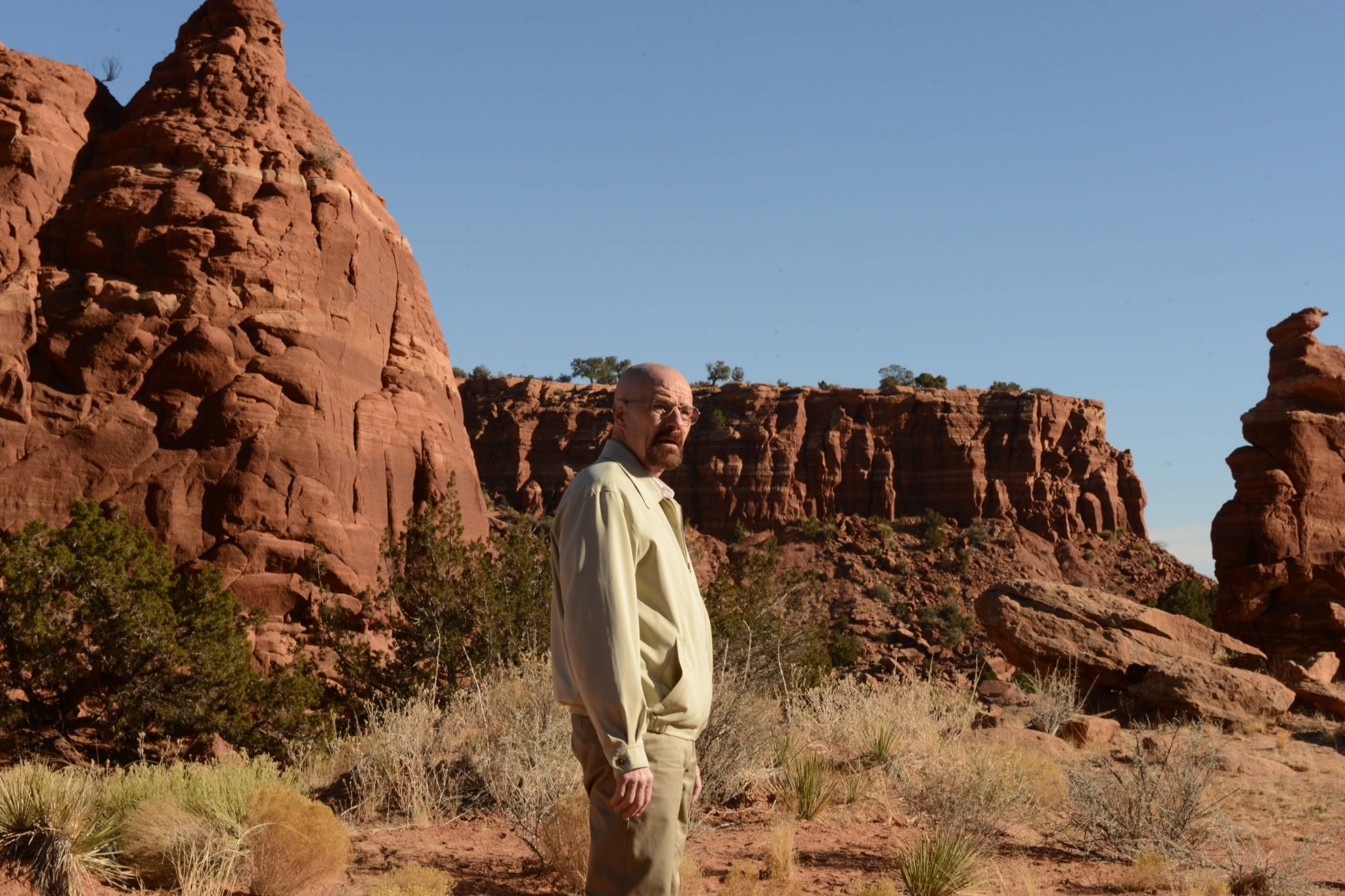 RELATED: 'Breaking Bad': Walter's Heartbreaking Moment With Holly Was an Accident
Despite Walter's callous treatment of her character, Ritter found herself rooting for him until the show concluded. In fact, she even penned an editorial for Vulture entitled "Team Walter White Until the Bitter End." In it, she spoke about keeping up with the series after she was written off. Despite being intimately familiar with everything happening behind the scenes, Ritter admitted she felt distanced from playing Jane, as though she'd "forgotten" her time in the role.
Although the series hadn't ended when the actor wrote the article, she revealed she found herself rooting for Walt. Even as many fans started to view him as unsympathetic, Ritter felt too invested to let go.
"You'd think I'd bear Walt some serious ill will considering he sat there and watched Jane die, but I'm still rooting for everything to work out for the guy," Ritter wrote. "Every week that goes by, a few more 'Team Walter White' members drop off — still addicted to the show, but no longer on his side … But I'm still holding tight and I'm not ready to get off the roller coaster."
The actor isn't the only 'Breaking Bad' fan who was on Walter's side
RELATED: 'Breaking Bad': Anna Gunn's First Time Dealing With Skyler Hate in Person Was Shocking
Although Ritter speaks of Breaking Bad fans departing from "Team Walter White," she's far from the only person to root for him until the end. In fact, many viewers supported him through his worst moments on the show. Some even accused Skyler White (Anna Gunn) of being too hard on him.
That's to be expected with any anti-hero protagonist, and Ritter's essay drives that point home. It's a testament to a show's writing if fans can connect with characters even after they've crossed certain lines. Breaking Bad passes that test, making Walter a character that won't soon be forgotten.