'Breaking Bad' Showrunner Vince Gilligan Knew Bryan Cranston Was the Perfect Loathsome and Sympathetic Walter White
Bryan Cranston faced the near impossible task of making Walter White simultaneously good and evil on 'Breaking Bad' -- here's how he pulled it off.
The genius of Breaking Bad was that it told a complete story over the course of five seasons. Some of the 62 episodes were slow-paced and character-driven. Others featured heart-pounding action scenes. But one thing they all had in common was contributing to the narrative of Walter White turning evil.
The show's creator Vince Gilligan knew that whoever was cast as the lead role needed to combine several factors to find success. Walt had to be sympathetic at first but diabolical later. He had to convince Breaking Bad audiences that he was a genius chemist with a brilliant scientific mind, a family man, and then, later, a person capable of senseless killing on his quest for money and power.
Actor Bryan Cranston embodied Walter White in every way. Here's how he did it.
Network executives didn't want Bryan Cranston playing Walter White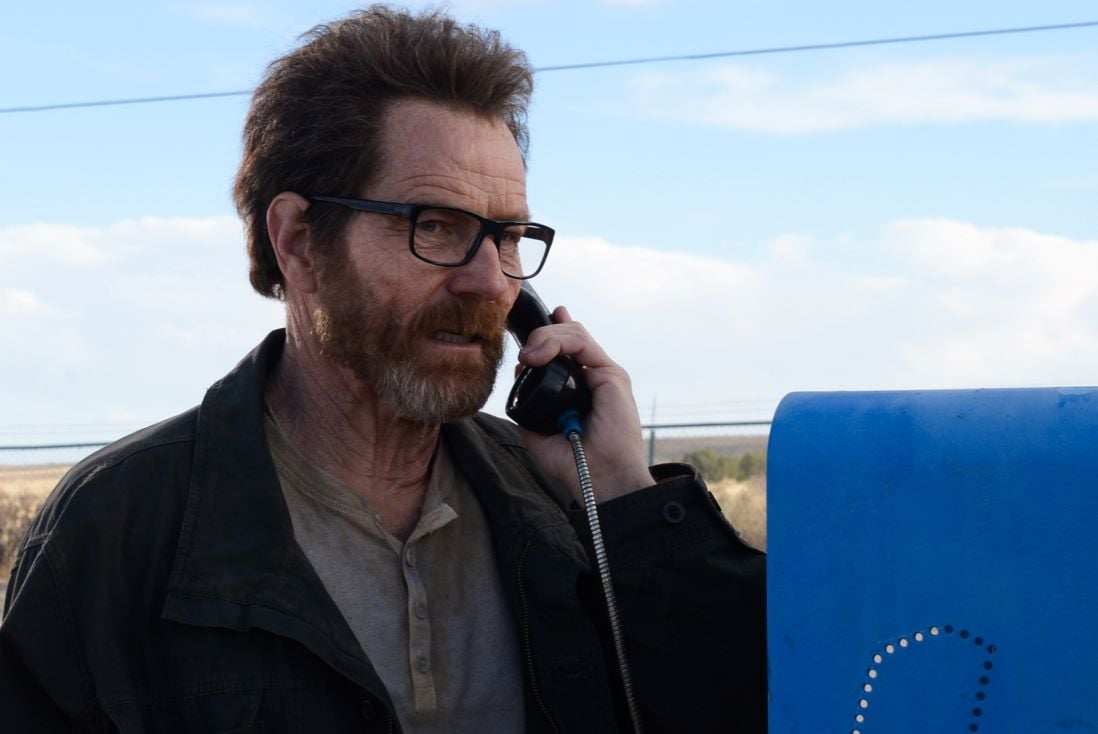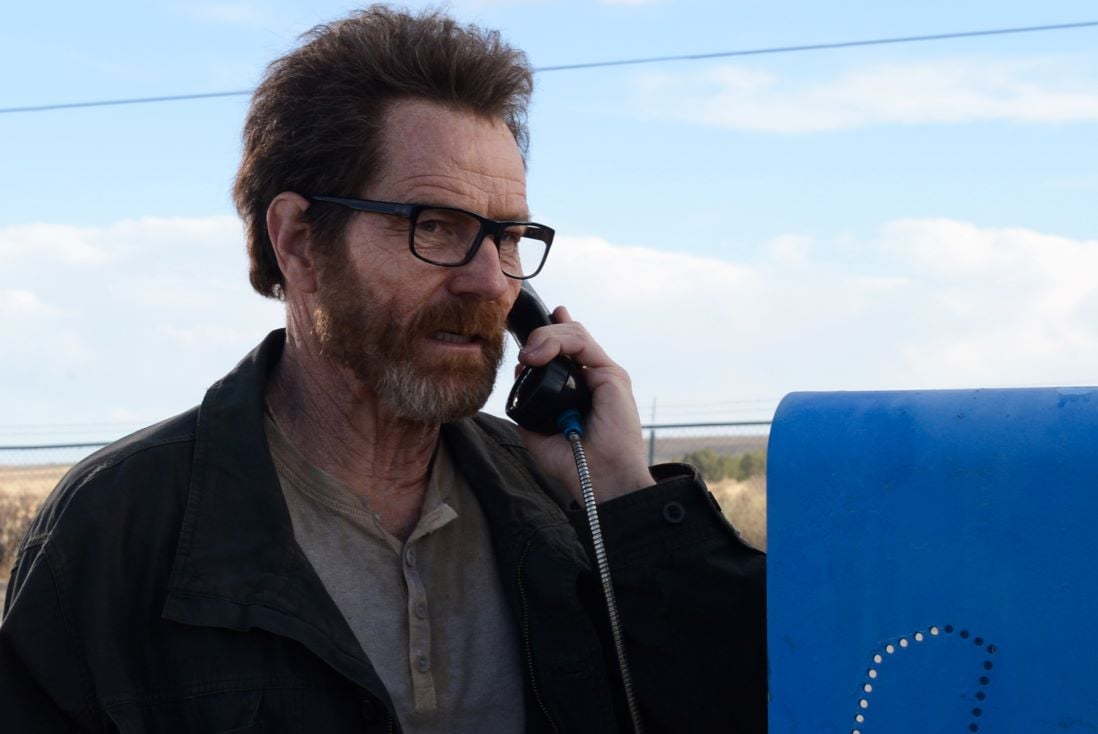 It took a while for Breaking Bad to find a home. After being picked up by AMC, network execs set on their task of casting the lead role of Walter White. They wanted an actor who could switch from mild-mannered to menacing in a relatively short amount of time. Top contenders included John Cusack and Matthew Broderick, who both turned down the opportunity.
But Gilligan was always gunning for Cranston, who he'd worked with before.
Vince Gilligan fell in love with Bryan Cranston's work on 'The X-Files'
Casting managers couldn't understand why Gilligan wanted to audition Cranston, who at the time was best known for his role portraying the goofy dad Hal on Malcolm in the Middle. That role was about as different from Heisenberg as you could get.
However, Gilligan knew Cranston from his time on The X-Files and knew he was capable of more serious work. "We had this villain, and we needed the audience to feel bad for him when he died," Gilligan said, according to New York Times. "Bryan alone was the only actor who could do that, who could pull off that trick. And it is a trick. I have no idea how he does it."
The series transforms Walter White from 'Mr. Chips into Scarface'
All along Gilligan has said he intended to show the utter descent into decay that the quest for money and power can bring. In his words, he said Walter White's journey would turn him, "from Mr. Chips into Scarface." And that's what he did.
Like so many antiheroes, Walt suffers from a staggering lack of self-awareness throughout the series. He tries to justify all the lying, murdering, manipulation, and law-breaking, claiming it's all for the good of his family. It's not until the final episode, "Felina," that Walt finally admits to his estranged wife Skyler why he was so focused on dominating the drug trade.
"I did it for me. I liked it. I was good at it. And… I was really… I was alive," he told Skyler before leaving to complete his final murders at the white supremacist compound.
Clearly, Cranston was a lead actor worth fighting for. He helped the series take home numerous awards including the Primetime Emmy Award for Outstanding Lead Actor in a Drama Series.