'Breaking Bad' Star Bryan Cranston Avoids 'Better Call Saul' Spoilers — 'I Want to Enjoy the Show'
Better Call Saul fans are used to waiting a long time between seasons.
The break between the explosive season 5 finale and the beginning of season 6 feels unbearable, especially since it will conclude the series. But from everything we know so far, Better Call Saul Season 6 will be worth the long wait.
The verdict is still out on whether Walter White (Bryan Cranston) and Jesse Pinkman (Aaron Paul) will make appearances on the Breaking Bad spinoff prequel's final installment. But either way, Emmy award winner Cranston says he's just another Better Call Saul fan desperate to avoid spoilers and enjoy the show.
No one thought 'Better Call Saul' would rival 'Breaking Bad'
Breaking Bad was the hottest drama on television when the final episode aired in 2013. A record 10.3 million viewers tuned in to see the conclusion to Heisenberg's story, making it one of the most-watched finales in television history.
Creators had big plans for the spinoff but never expected fans to eventually prefer Better Call Saul to Breaking Bad. However, after five seasons of watching Jimmy McGill slowly turn into the shady criminal lawyer Saul Goodman, that's exactly what's been happening.
Breaking Bad creator Vince Gilligan isn't even mad about it. "I run into people every day now who say Better Call Saul is their favorite of the two," the showrunner said. 
"I love hearing that. I don't know where I fall personally on that scale, that continuum — I try not to choose. I don't have children, but this is as close as I'll ever get to having children. I find it hard to choose between them. But I'm just glad they both exist."
'Breaking Bad' star Bryan Cranston avoids 'Better Call Saul' spoilers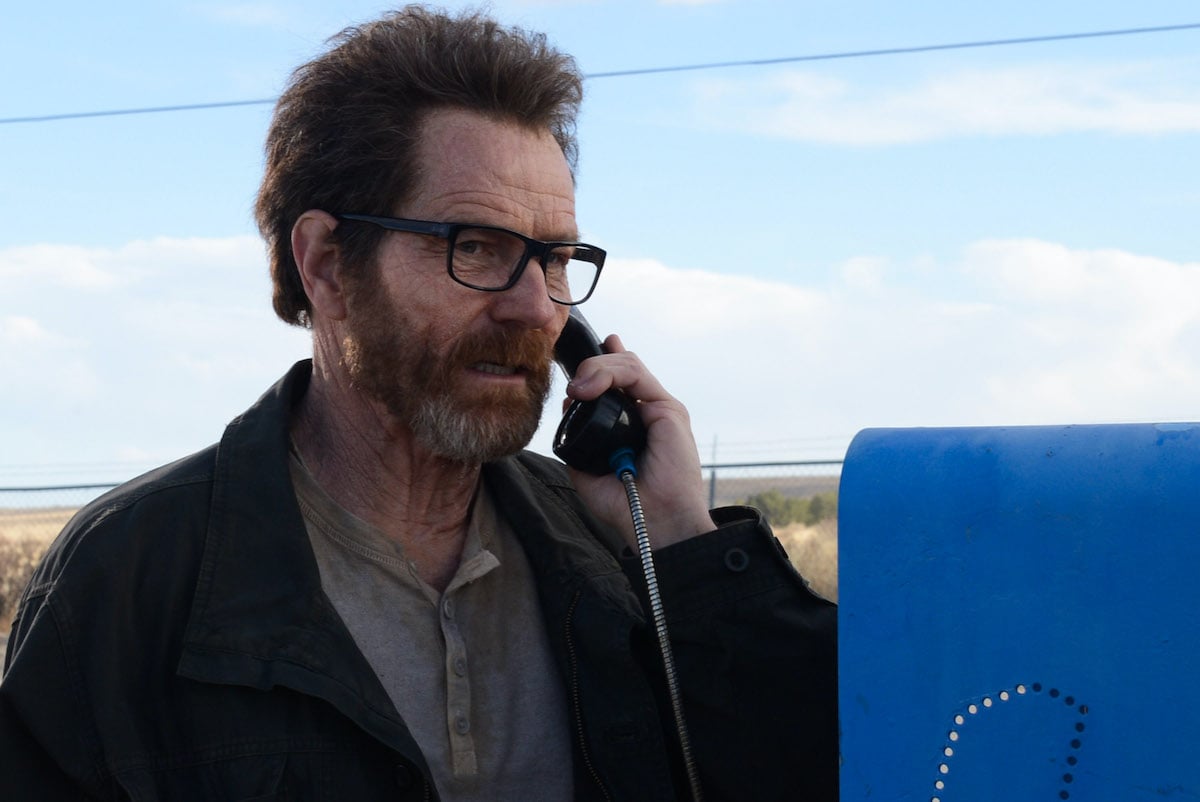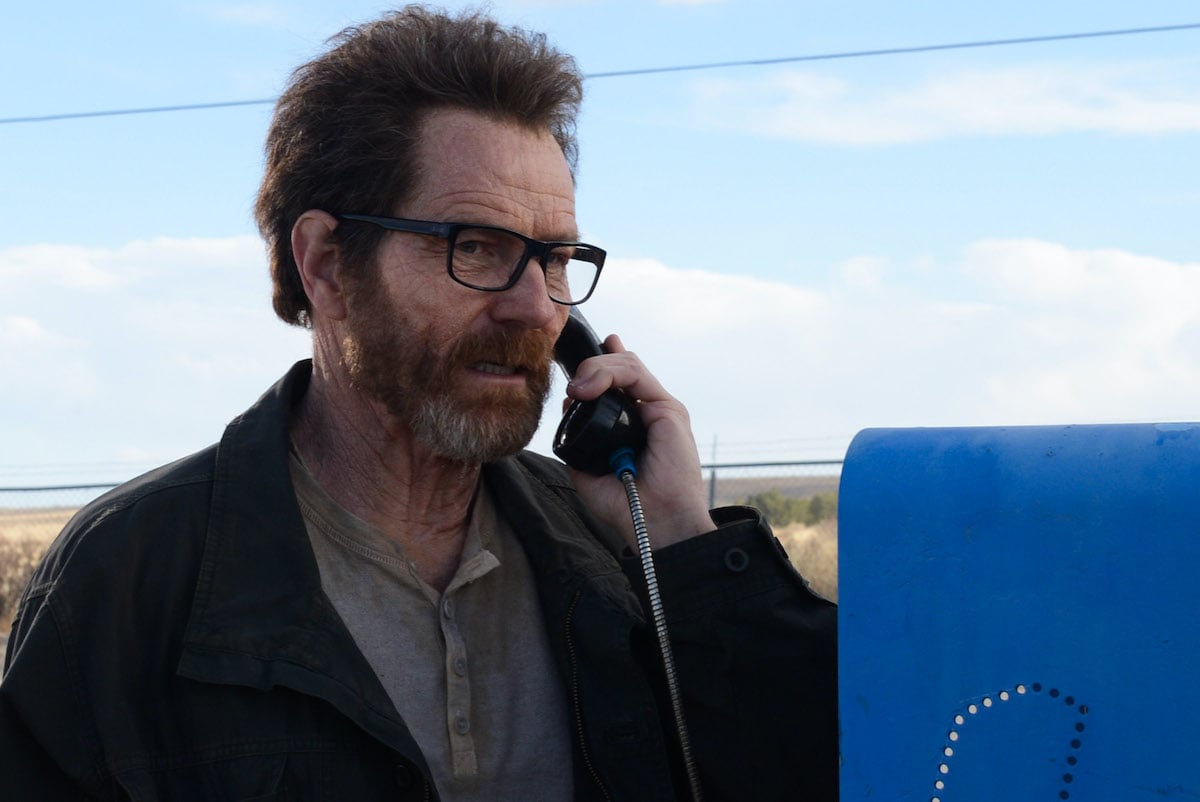 Cranston may be the main character on Breaking Bad, but so far, he hasn't appeared on Better Call Saul at all.
The prequel takes place in the years leading up to Breaking Bad when Mr. White was just working as a regular suburban high school chemistry teacher. He had no involvement in Albuquerque's criminal underworld until much later.
And the actor approaches Better Call Saul as any other fan might. "Well, I'm a fan of Better Call Saul, and I am thoroughly happy just being a fan of the show," Cranston said during a recent interview with the SAG-AFTRA Foundation.
"In fact, when I get together with Vince [Gilligan], I have to say, 'Don't slip up and don't tell me anything that's going to happen. I don't want to have it spoiled, my viewing experience.' And he laughs, but I'm serious. I want to enjoy the show like any audience member."
Walt and Jesse could appear on 'Better Call Saul' Season 6
Filming for the last season of Better Call Saul just started in early 2021. Details about the last chapter of the story are scarce, besides the cast and crew confirming it'll be a fitting end to Jimmy McGill's story.
"I'm finding out script by script [how the season goes]. I'm told that the wheels come off in Season 6 and it explodes in a million directions," lead actor Bob Odenkirk told Collider. "That sounds to me like there's a fair amount of violence, but I don't know for a fact."
There are still some Breaking Bad fans who want to see Walt and Jesse make a cameo in the last season. So far, it's unclear if that will happen. But Cranston already made it clear that he's on a need-to-know basis when it comes to Better Call Saul scripts in season 6.