'Breaking Bad' Star Talks Possible 'Better Call Saul' Cameo
New episodes of Better Call Saul are officially on the way. Now in its sixth season, the show is in the final stages of Saul Goodman's transformation into the shady "criminal" attorney first seen in Breaking Bad. As it inches closer to the Breaking Bad timeline, many viewers are wondering if original characters will begin to pop up. In an interview, actor RJ Mitte (Walt Jr.) weighed in on the possibility of a cameo by his character, but his comments aren't so promising.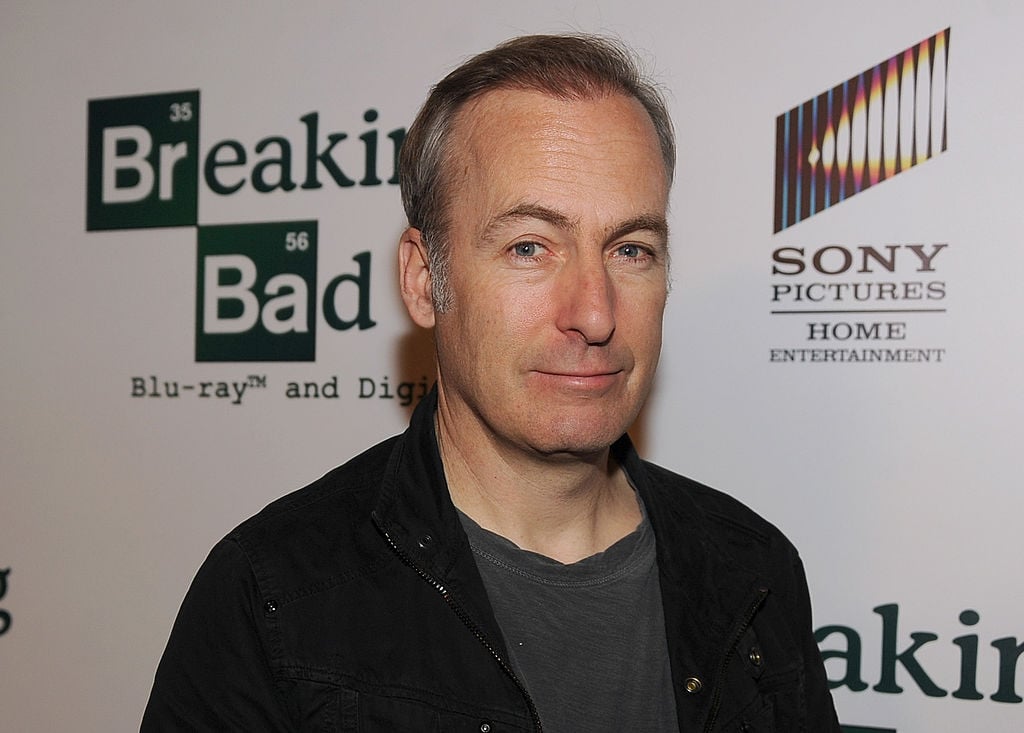 RJ Mitte's comments on a possible Walt Jr. 'Better Call Saul' cameo
Mitte was asked about a possible appearance on the show in an interview with Express.co.uk. He ruled it out, explaining that at this point, the show is still a few years ahead of the birth of Walt Jr. "Unless there's a flash-forward, I would not have been born," Mitte said.
He continued on to discuss some of the other Breaking Bad cast members who have appeared in the prequel. He noted, "I know Dean Norris appears, Giancarlo Esposito who plays Gustavo Fring – so you have Hank, Gustavo and a couple of the cartel guys and some of the gangbangers." 
"Tuco Salamanca (Raymond Cruz) as well," Mitte added. But when it comes to Walt Jr., you probably shouldn't hold your breath.
RELATED: This 'Breaking Bad' Theory Explains What Happened to Walt's Family
That's not to say fans might not ever see him again, though. Going on, Mitte pointed out that there could be more projects beyond Breaking Bad and Better Call Saul in the future.
He added: "We had a great team of people who helped the evolution of Breaking Bad, how it evolved and founded the genre. And then Better Call Saul has kind of laid the pre-work for more stability in the genre." 
"And then you have El Camino which was able to throw some spice on it. And, and I don't know, I think we could have another one," he continued.
As of writing, there's no official word on whether another show is coming after Better Call Saul. However, fans have floated several ideas, including spinoffs around Kim Wexler and Gustavo Fring.
For now, get ready for more 'Better Call Saul'
One thing we know for certain is that the next season of Better Call Saul is slated to be one of the best. The show left off in April 2020 with Saul working with some of the most dangerous criminals in Albuquerque, including the murderous Lalo Salamanca. Teasing what's next, Bob Odenkirk (Jimmy McGill/Saul Goodman) told Collider there could be "lots of violence" coming to certain characters.
"I'm told that the wheels come off in Season 6 and it explodes in a million directions," he said. "That sounds to me like there's a fair amount of violence, but I don't know for a fact."
There's no set release date for Better Call Saul Season 6 just yet, but it will arrive sometime in 2022.