'Breaking Bad': The DEA Was 'Heavily Involved' with Getting Meth Production Just Correct Enough, Science Adviser Says
Everyone knows Breaking Bad is a show about a high school chemistry teacher turned meth dealer. At the time, the concept of a regular suburban dad "breaking bad" to make money was a novel concept, though it's been copied plenty of times since. But how realistic was the series?
Showrunner Vince Gilligan employed a science expert on the show to help ensure everything was realistic from a chemistry perspective. Beyond that, he worked closely with the Drug Enforcement Administration (DEA) to make sure he wasn't inadvertently teaching viewers how to make real crystal meth.
Walter White makes highly potent meth on 'Breaking Bad'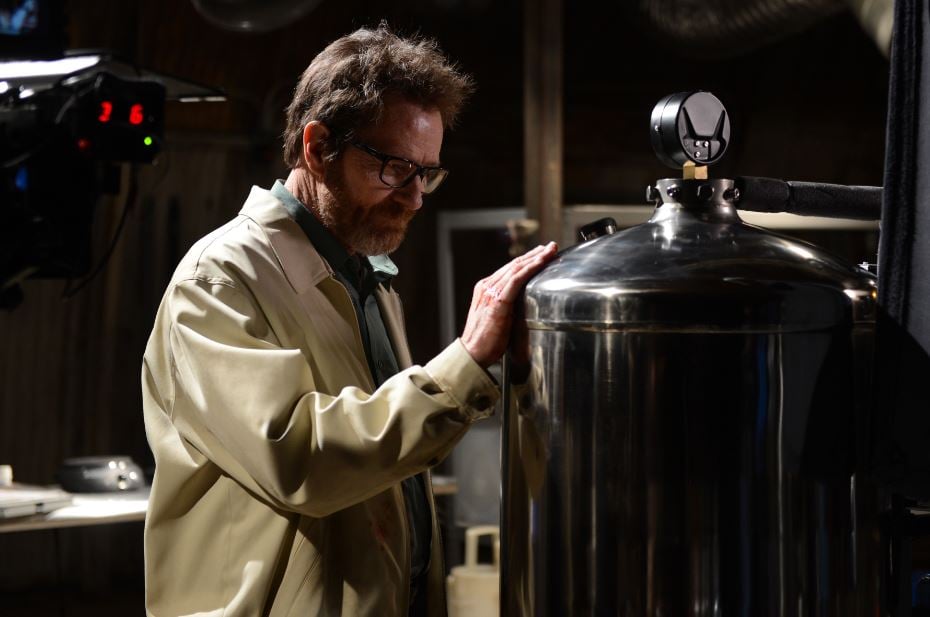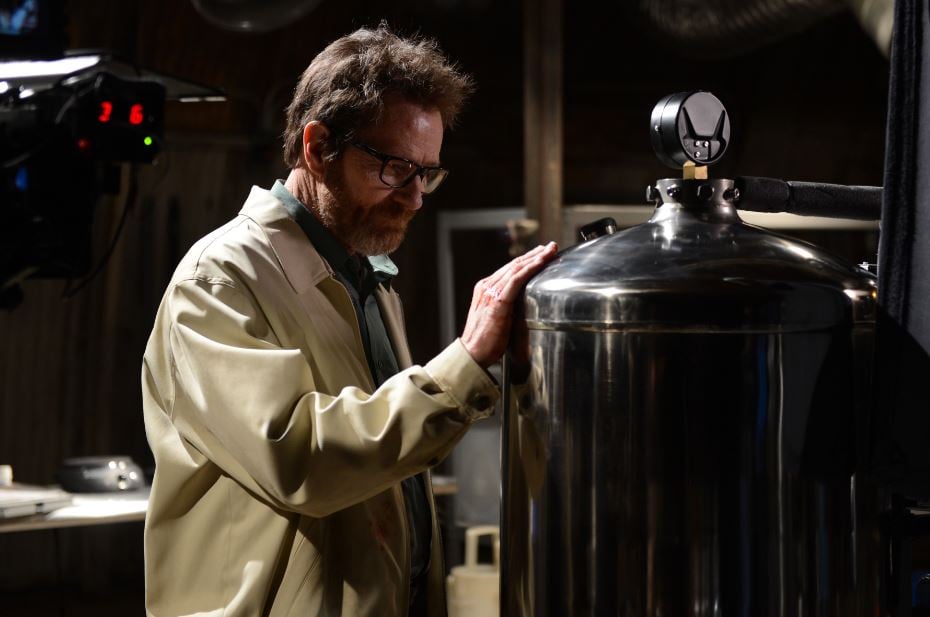 Walter White (Bryan Cranston) teams up with former student Jesse Pinkman (Aaron Paul) to manufacture meth and make money for his family after a devastating lung cancer diagnosis on Breaking Bad. One reason this duo is so successful is that their meth is better than anything else on the drug market thanks to an abnormally high purity. It's all thanks to Walt's superior chemistry knowledge.
Their meth is nicknamed "blue sky" because it's so pure it turns blue. This detail is scientifically inaccurate, but it did make for a memorable reference on the series.
The DEA became involved with 'Breaking Bad'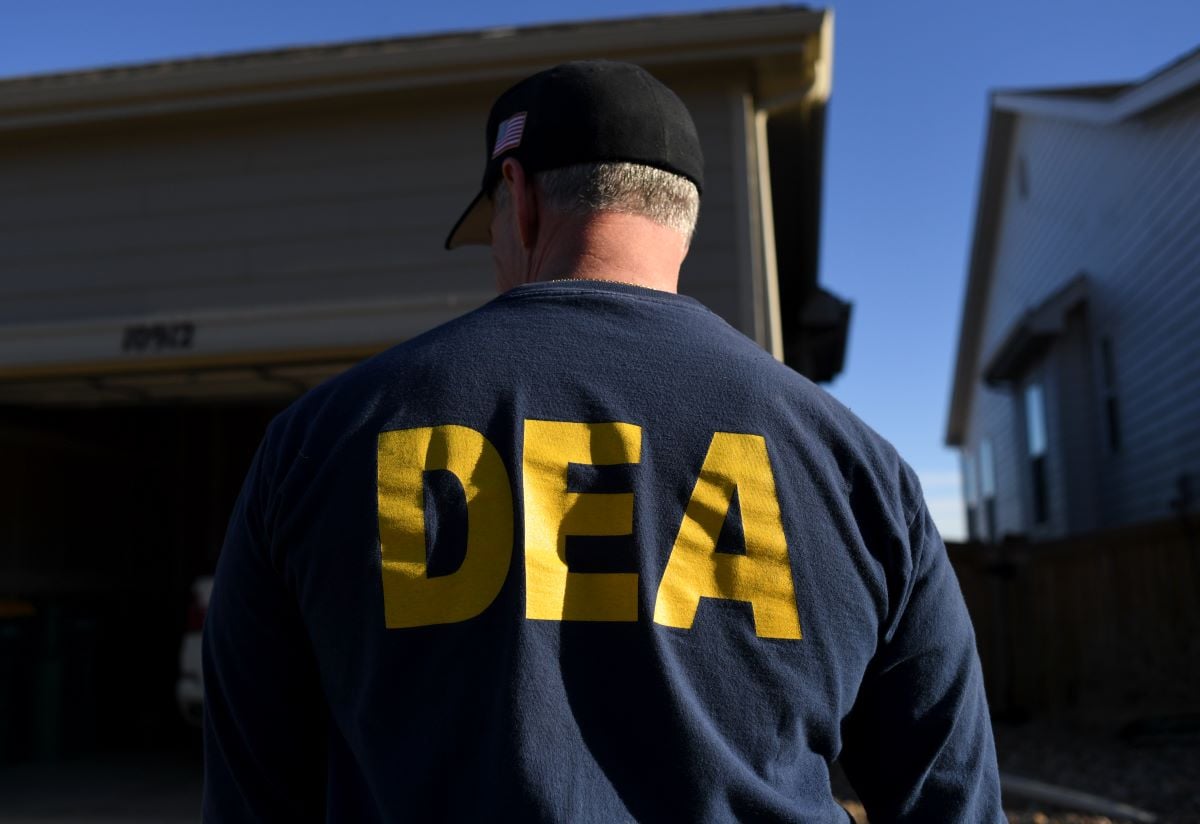 Though he wanted to create a realistic series, Gilligan wasn't trying to have a tutorial for would-be meth manufacturers. He enlisted the help of both a science adviser and local authorities to ensure he wasn't revealing illegal information.
"We informed [the DEA] — with all due respect and consideration — that we're doing this show, and 'Would you like to be a part of it in a consultancy in order to make sure that we get it right?'" Cranston told High Times (via Mental Floss).
"They had the choice to say, 'We don't want anything to do with it.' But they saw that it might be in their best interest to make sure that we do it correctly. So DEA chemists came onboard as consultants and taught Aaron Paul and me how to make crystal meth."
Walt and Jesse never really made meth
During an interview with Howard Stern, Bryan Cranston said DEA chemists showed him and Paul how to make meth, but they never actually completed the process correctly.
"We didn't cook it, but we were told exactly the process at that high level," the actor told Stern, according to Screen Rant.  
Dr. Nelson agreed, telling Showbiz Cheat Sheet, "If you look at the credits for every show, the DEA is listed in the credits, they say 'We thank the DEA.' And so, the DEA was heavily involved in the show."
The DEA signed off on 'Breaking Bad' episodes
Dr. Nelson continued, assuring that the DEA gave the go-ahead on every meth-making scene shown.
"The DEA also sort of gave approval to everything that was shown on television. And I thought that was so clever of them. You know, any time that anyone would complain, Vince [Gilligan] would be able to say, well, you know, talk the DEA. I mean, they've approved of this so the problems with all just disappear."
Fans won't learn how to make meth watching Breaking Bad — at least, not exactly. But they could see all the negative consequences that come from becoming greedy for the sake of money.