'Breaking Bad': The Final Scene Between Walt and Jesse in 'Felina' Was Inspired By a John Wayne Movie
There are so many small elements that make the final three episodes of the AMC drama Breaking Bad amazing. The award-winning series, which many consider the greatest of all time, provided a fitting ending to every single character and fully concluded the story of Walter White.
"Ozymandias," the third-to-last episode of Breaking Bad, is considered by many critics to be the best hour of television in existence. But, the series finale, "Felina," also got high marks for execution.
Movie buffs recognized that the episode paid homage to a classic country-western movie. Here's how showrunner Vince Gilligan was inspired by The Searchers.
What happened in the 'Breaking Bad' series finale?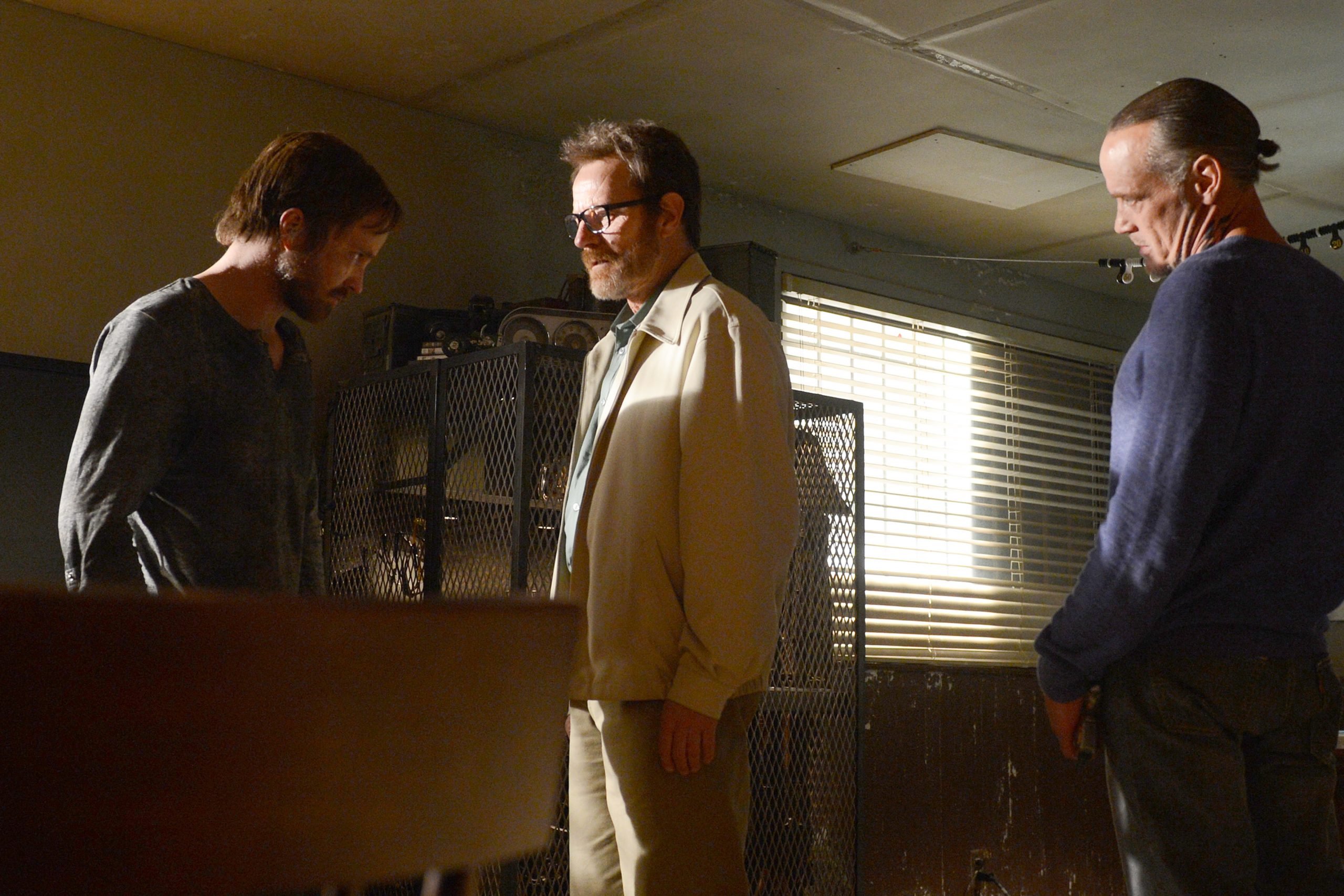 By the last episode of Breaking Bad, Walt is on a mission to right as many wrongs as he can with his estranged family and former partner, Jesse. He comes out of hiding and returns to Albuquerque where he ambushes his former business partner, Elliot Schwartz, and makes him the custodian of his secret money stash. This move finally achieves Walt's original goal: financial security for his family after death.
Walt visits Skyler and admits that his motivation for becoming a drug lord wasn't for anyone besides himself. Later, he rigs a machine gun into the trunk of his car to wipe out Uncle Jack and his white supremacist gang, plus save Jesse who was being held captive there.
There's subtle symbolism throughout 'Felina'
Looking closely at the Breaking Bad finale reveals so many tiny details added in by Gilligan.
The title itself is an anagram for "finale," plus references the Martin Robbins song "El Paso." The title also breaks down into fitting chemistry symbolism and literally means iron (Fe), lithium (Li), and sodium (Na), which could symbolize blood, sweat, and tears or even blood, meth, and tears, Screen Rant reported.  
And that's not all. The final interaction between Walt and Jesse took a cue from a John Wayne movie.
Vince Gilligan drew inspiration from 'The Searchers'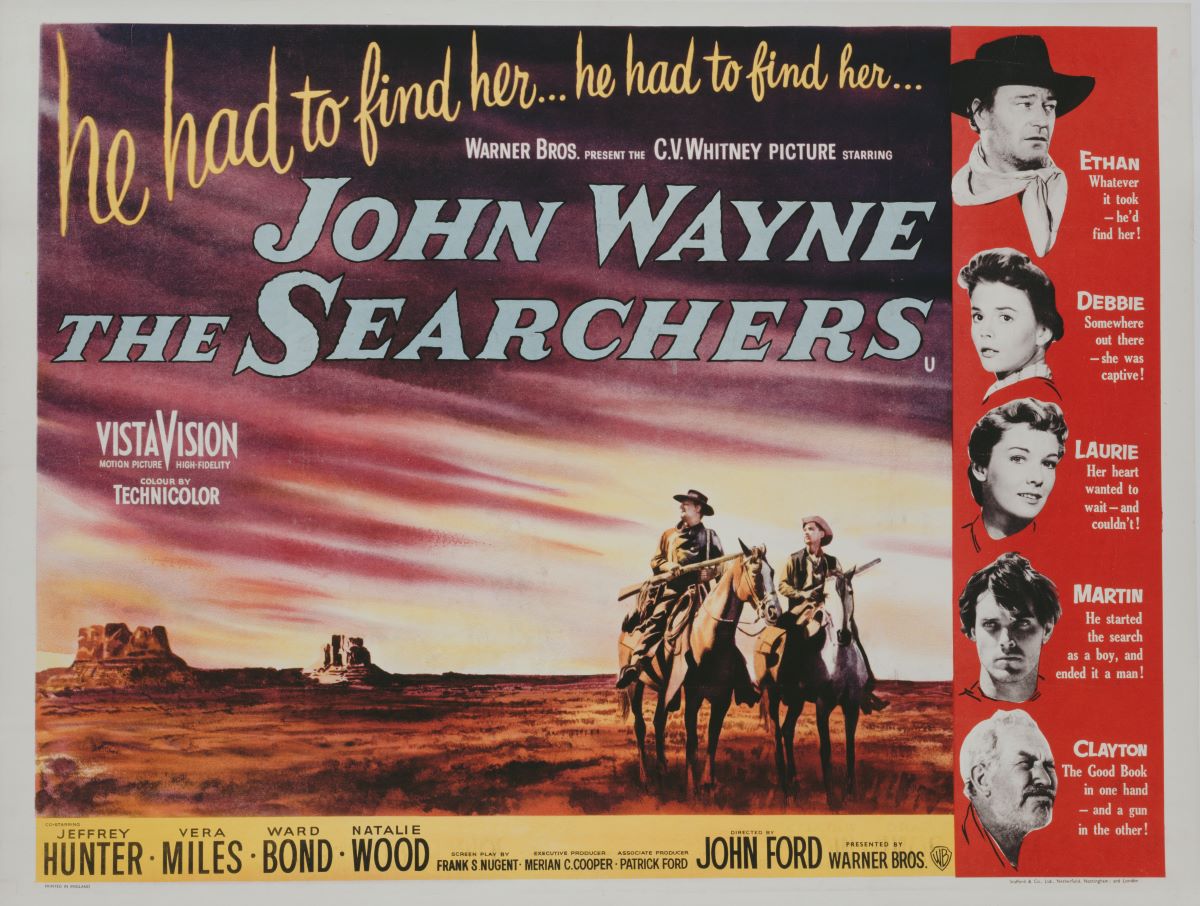 The Searchers is a 1956 Western film starring John Wayne as a middle-aged civil war veteran searching for his abducted niece. Eventually, he finds her but she is so broken and damaged by that point it's like she's a different person. Even though Wayne's character had intended to kill her, he decides not to.
Gilligan said he had that scene in mind when Walt and Jesse reunite after Jesse's long, difficult time in captivity.
"John Wayne is chasing after Natalie Wood's character; she's been taken by the Comanches, and he keeps saying, 'When I find her, I'm gonna kill her.' When he finds her, he sweeps her up and says, 'Let's go home,'" Gilligan said.
"We stole from the best," he admitted.
Walt probably wanted to kill Jesse originally
Bryan Cranston said after the episode aired that he believed Walt had wanted to kill Jesse, too, but can't bring himself to do it once he sees the state Jesse is in. Producer and head writer Peter Gould explained how he knew they couldn't have made the character suffer more.
"We really felt that Jesse had suffered enough — maybe not objectively, but in dramatic terms," Gould told The Hollywood Reporter. "The show is definitely a dark show, but it's not dark for the sake of trying to shock. We really felt pretty early on that we wanted Jesse to live."
It was a good decision. Thanks to Jesse escaping, it paved the way for the successful sequel, El Camino:  A Breaking Bad Movie, which explained what happened to Jesse after his dramatic escape in "Felina."