'Breaking Bad': Vince Gilligan Knew Bryan Cranston Was the Perfect Walter White After His Work on 'The X-Files'
AMC execs needed a little convincing to cast Bryan Cranston as Walter White, but Vince Gilligan always knew he was perfect for 'Breaking Bad.'
Before it became an international phenomenon, Breaking Bad was just a concept inside Vince Gilligan's head. He came up with the idea amid a midlife crisis, and at first, wasn't even sure if it could work as a television show. Millions of dollars and 16 Emmy Award wins later, it's clear that Walter White's story needed to be told.
And no one could have played Mr. White — also known as Heisenberg — better than Bryan Cranston. That's what makes it so shocking to realize that only Gilligan was fully on board for casting Cranston as the main character. It was all based on his work on The X-Files long before Walter White started cooking in Albuquerque.
'Breaking Bad' execs considered other actors to play Walter White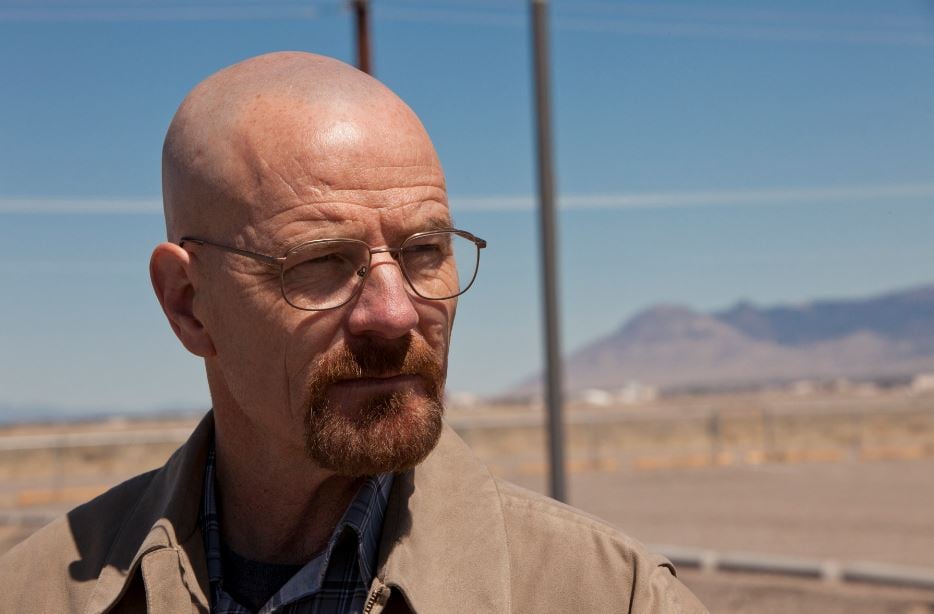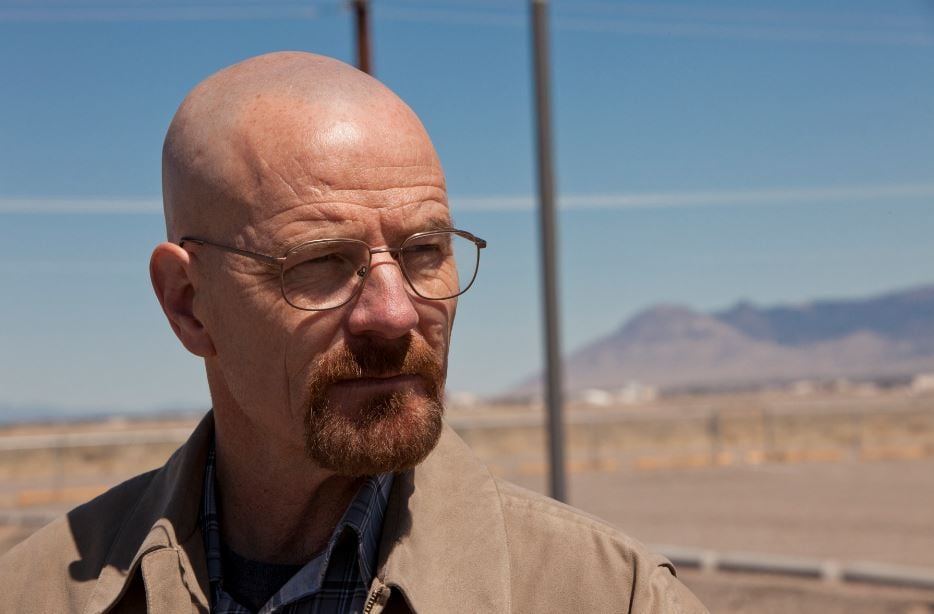 Before Cranston scored the role of a lifetime, casting agents considered several other leading actors for the important role of Walter White. Most notably, they discussed Matthew Broderick of Ferris Bueller's Day Off fame. He allegedly turned down the opportunity.
There's a rumor circulating that John Cusack also got offered the part, but he denies that ever happened.
"No, I never was [offered the role], and it was one of those things where I heard it so many times I started to think maybe it was true," Cusack told Variety in an interview. "And I ran into the creator of Breaking Bad [Gilligan], and I said, 'Am I crazy or did you offer me Walter White? He's like, 'No.'"
They almost didn't cast Cranston because of 'Malcolm in the Middle'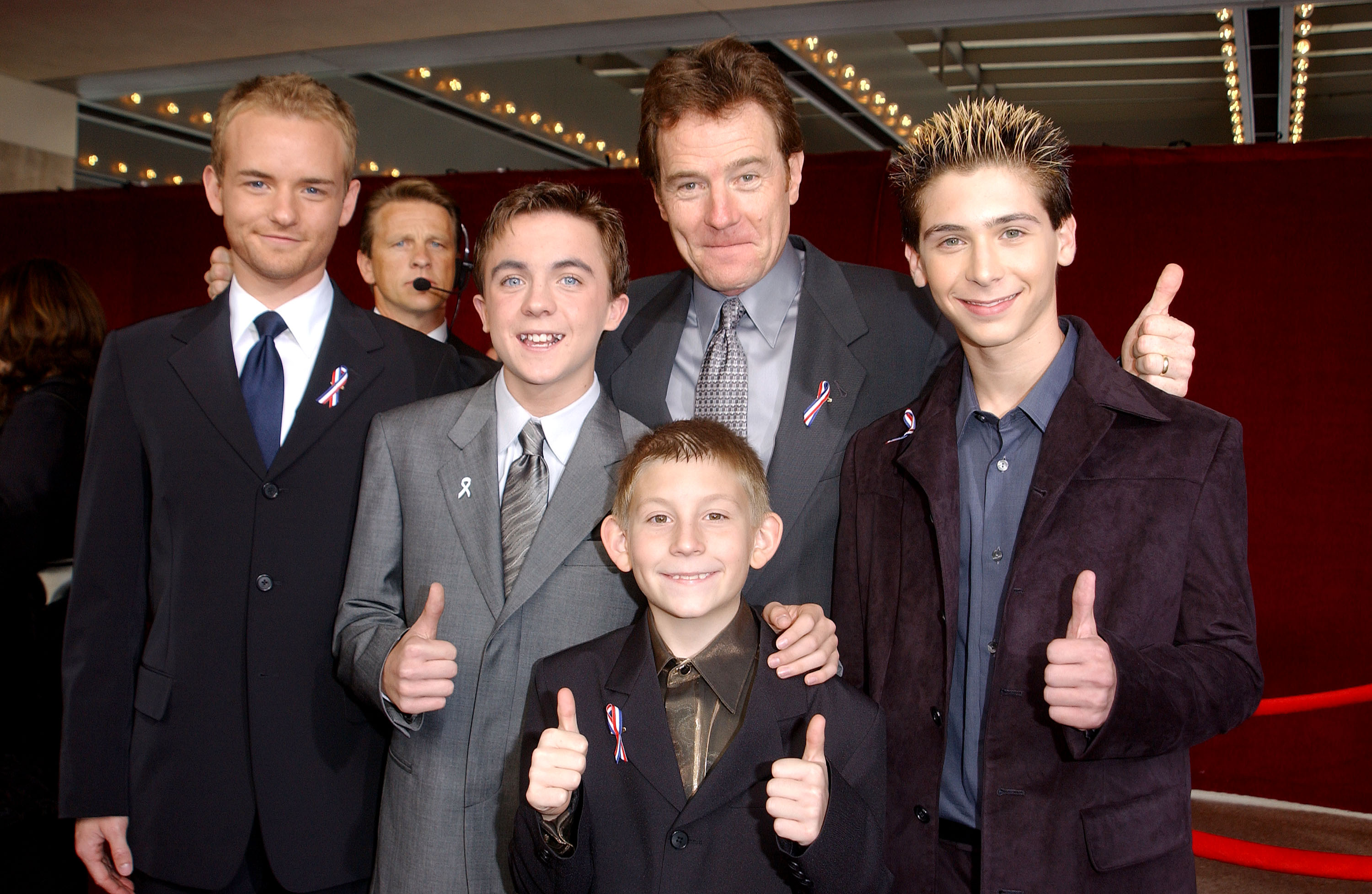 Meanwhile, Cranston almost lost out on the role thanks to how well he played the goofy dad Hal on Malcolm in the Middle. The comedic role was great for the actor, but casting execs didn't know if he could play the serious role Breaking Bad demanded.
When Gilligan threw out Cranston's name, one former exec admits to being skeptical. "We all still had the image of Bryan shaving his body in Malcolm in the Middle. We were like, 'Really? Isn't there anybody else?'" they told The Hollywood Reporter.
Vince Gilligan loved Bryan Cranston on 'The X-Files'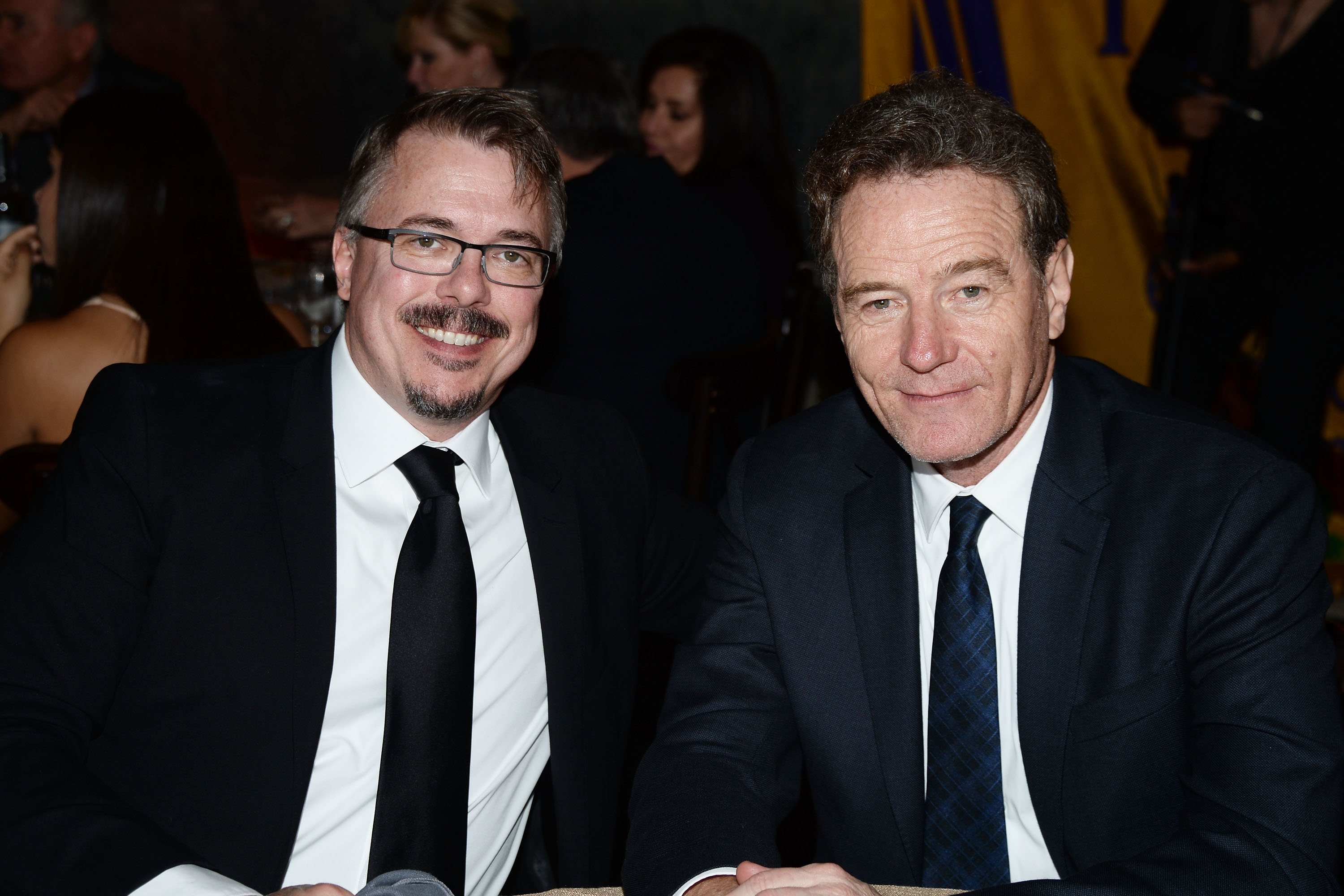 Before he dreamed up Breaking Bad, Gilligan was a writer on The X-Files and got to work with Cranston. That's why he was so confident the actor could nail the role of Walter White. It was all based on how he made a villain sympathetic, capturing that fine line between good and evil that was so necessary for Walt's story.
"You're going to see that underlying humanity, even when he's making the most devious, terrible decisions, and you need someone who has that humanity – deep down, bedrock humanity – so you say, watching this show, 'All right, I'll go for this ride. I don't like what he's doing, but I understand, and I'll go with it for as far as it goes,'" Gilligan said of Cranston, according to nj.com.
"If you don't have a guy who gives you that, despite the greatest acting chops in the world, the show is not going to succeed. "
Good thing he fought for Cranston. Who else could be Heisenberg?