'Breaking Bad': Vince Gilligan Reveals That the Show Was Never Meant to Be Based in Albuquerque
It's impossible to imagine Breaking Bad being set anywhere besides Albuquerque, New Mexico. But even though the desert setting has become an integral part of the AMC drama's identity, showrunner Vince Gilligan never intended the city to become a part of Walter White's story.
The original setting was closer to Hollywood. However, the series had a last-minute change that wound up being very lucrative for them and for the city of Albuquerque.
Vince Gilligan explained why 'Breaking Bad' is set in Albuquerque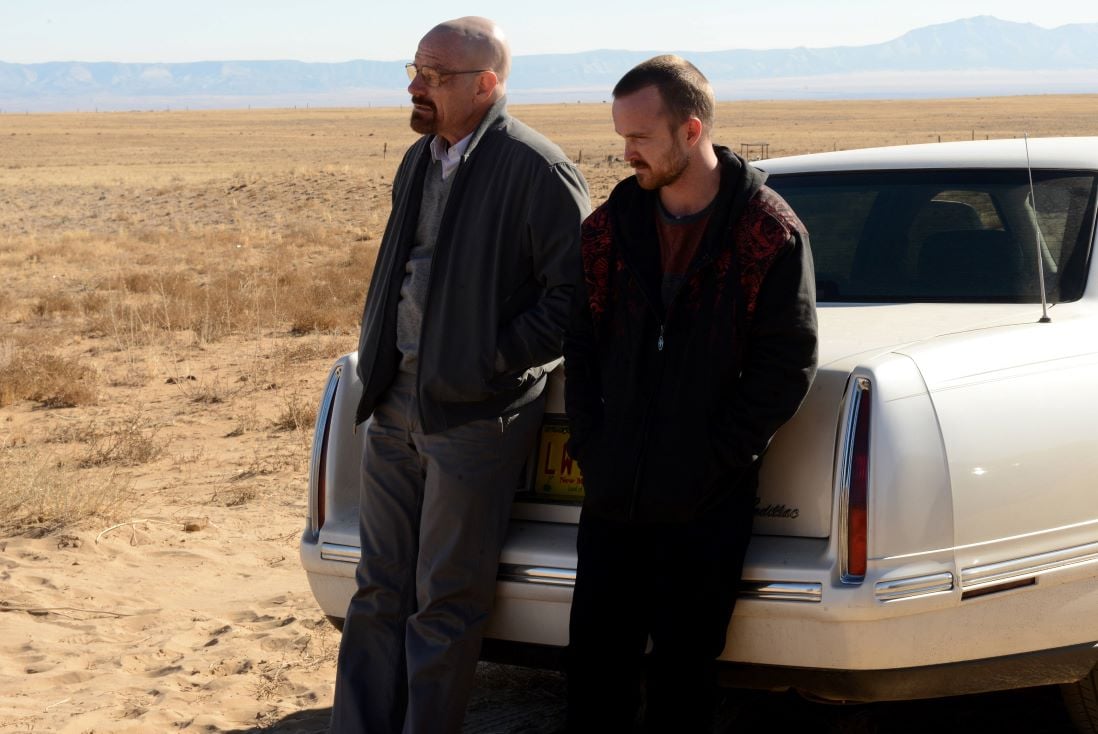 RELATED: 'Breaking Bad': Vince Gilligan Faced Rejection From HBO, Showtime, and FX Before AMC Struck Gold
During an interview with Slant Magazine, Gilligan explained that Breaking Bad was supposed to be set in Riverside, California until the studio recommended that he reconsider. And just like that, the iconic desert setting became definite.
"They said New Mexico has a tax rebate for film and television production, and it's a pretty substantial one," Gilligan explained during the interview.
"And really, it's a hard [carrot] to turn down … and so New Mexico very quickly became the place we decided to shoot our show for strictly financial reasons. We wanted our limited production budget to go that much farther," he continued.
'Breaking Bad' provided an economic boost to the city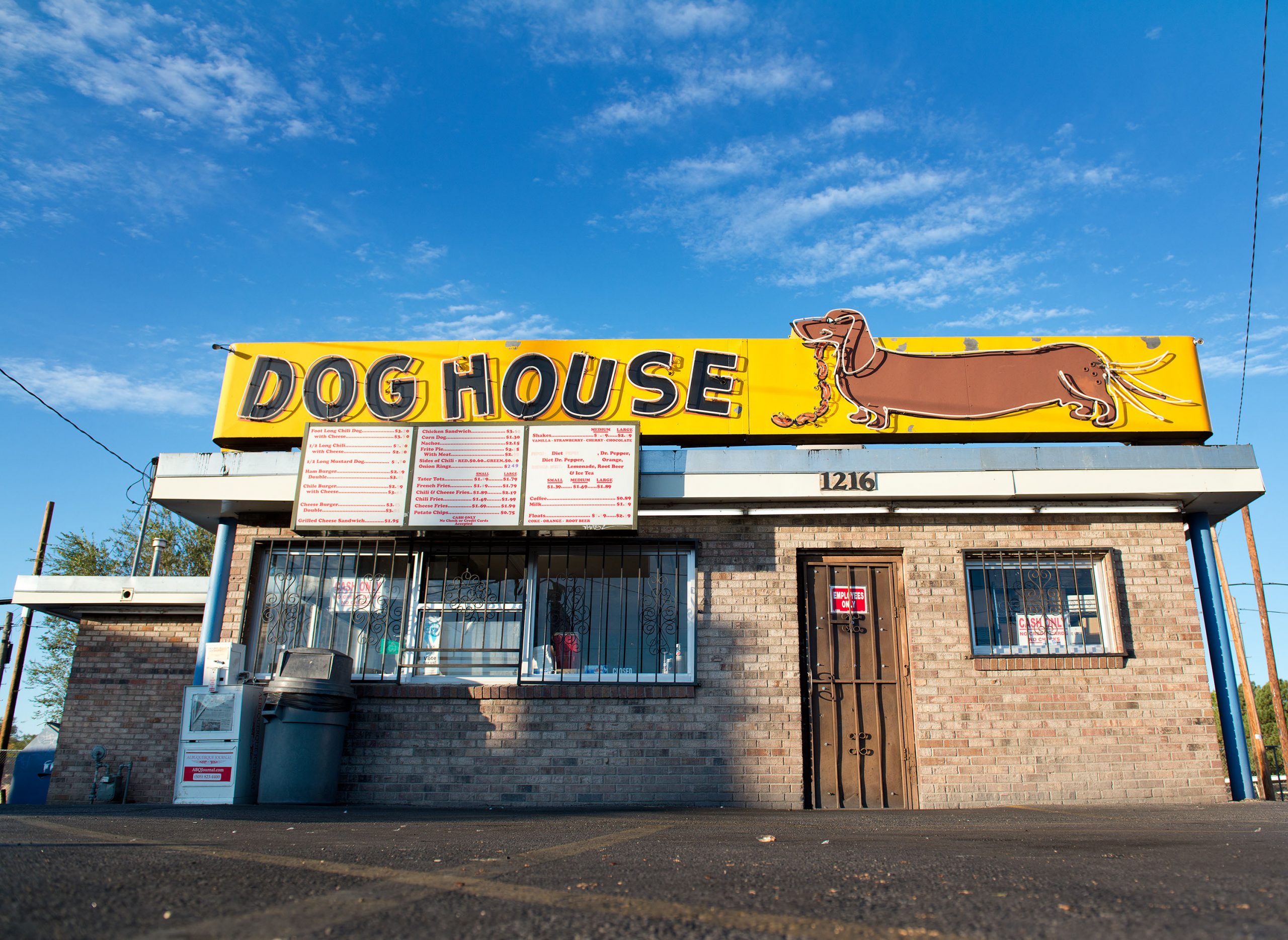 Filming in Albuquerque didn't just have financial benefits for the show — it also helped stimulate the local economy. As the Emmy-award winning series got more and more popular, the New Mexico city saw a huge boost in tourism. Companies offering exclusive Breaking Bad tours started popping up. Local restaurants created menus inspired by the most popular elements of the show.
For example, Rebel Donuts started offering a "Blue Sky" donut to mimic Walt and Jesse's pure blue meth, Insider reported. Souvenir shops stocked "blue meth" bath salts, shirts, books, and all sorts of other themed merchandise. True Breaking Bad fans eagerly bought it up.
Walter White's house kept getting vandalized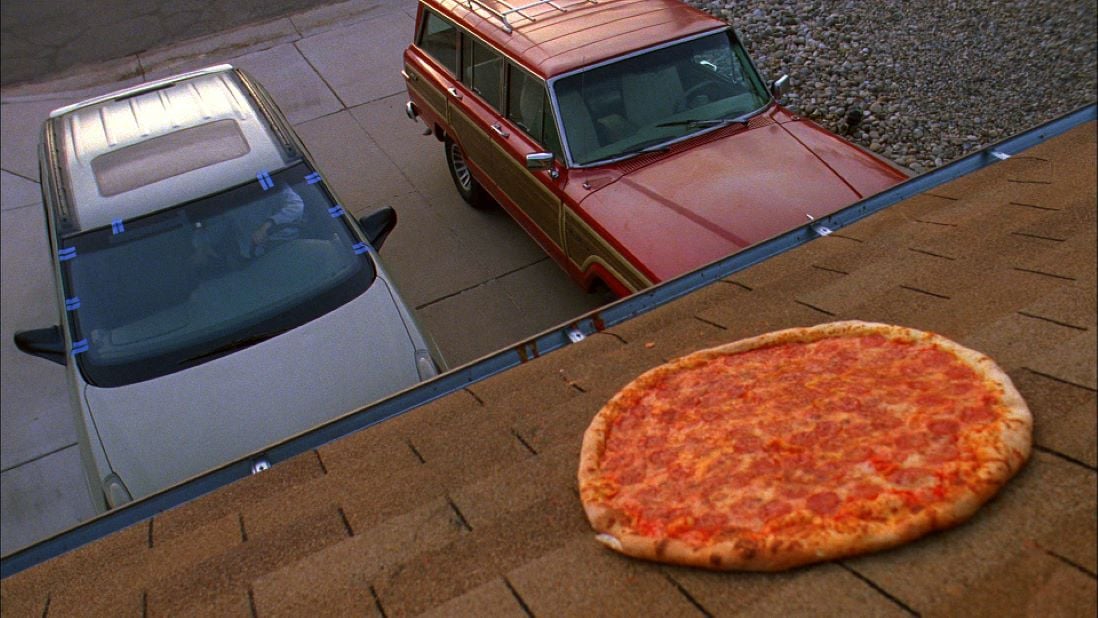 Because the White's house was filmed on location and not on a Hollywood soundstage, the production crew used a real property in Albuquerque. But when the show became extremely popular, the homeowners experienced so many tourists vandalizing their house. More specifically, they saw a lot of pizzas being thrown at their roof.
The prank came from a popular scene from the show when Walter White arrives at his house with a pizza as a peace offering. But then his wife Skyler locks the doors and won't let him in, inspiring Walt to throw the entire pizza onto the roof in aggravation.
Because of that hilarious and popular scene, fans kept going to the house and throwing pizzas on the roof. It got so bad that Gilligan had to beg them to stop.
Vince Gilligan urged fans to respect the homeowners
When the pizza incidents kept piling up, Gilligan spoke out against the vandalism and asked for fans to respect the real people who lived in the house. "There is nothing original or funny or cool about throwing a pizza on this lady's roof," he said during a podcast interview. "It's been done before. You're not the first."
He continued: "People live in these houses. They're trying to go about their lives just like we all are," Gilligan continued. "If you see anyone acting like an a**hole, well, I'm not saying go after them personally or anything, but maybe take down their plate number. Something within reason."
Even with the pizza problems, Breaking Bad turned out to be a huge benefit to Albuquerque that's still seeing the effects to this day.