Brian Austin Green and Megan Fox: '90210' Star Says He Was 'Complacent'
Brian Austin Green and Megan Fox recently announced they're calling it quits. The former Beverly Hills 90210 star took to his podcast to share his side of the story and talk about the breakup. Here's what the actor said about being "complacent" in his marriage.
Brian Austin Green still loves Megan Fox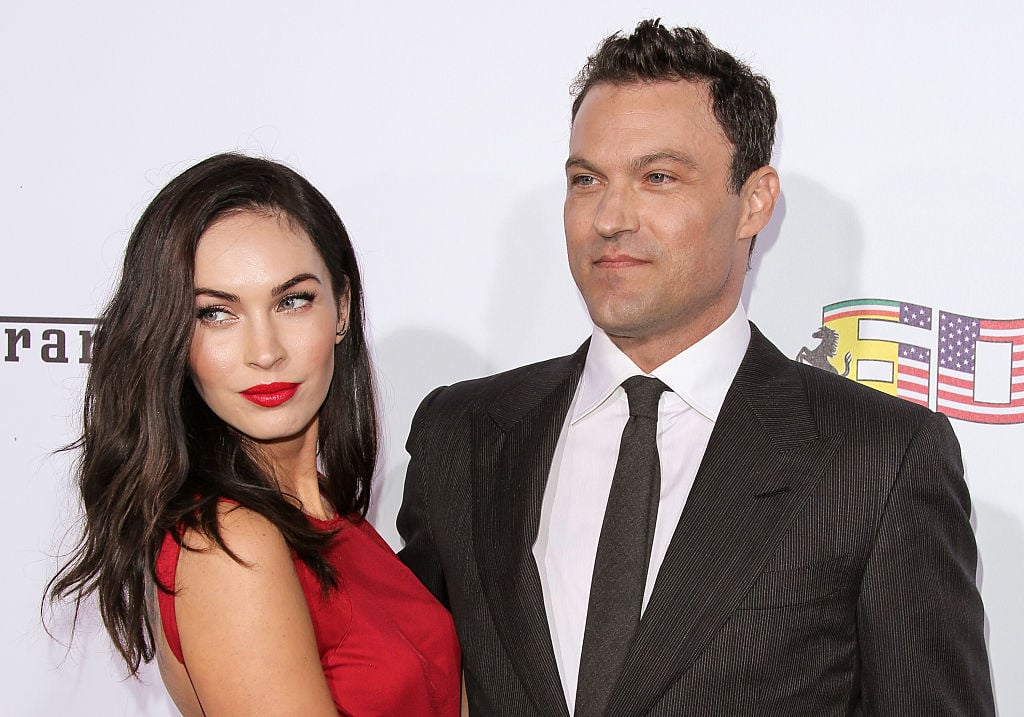 Green says he still loves Fox. The exes, who were married for 10 years, are now reportedly dating other people. Green is rumored to be dating Courtney Stodden, and Fox is reportedly dating Machine Gun Kelly.
"I will always love her, and I know she'll always love me," says Green in his podcast. "And as far as a family and what we built, it's really cool and it's really special." The actor says he's hoping he and Fox will still spend time together during family vacations and holidays.
Brian Austin Green says he was 'complacent'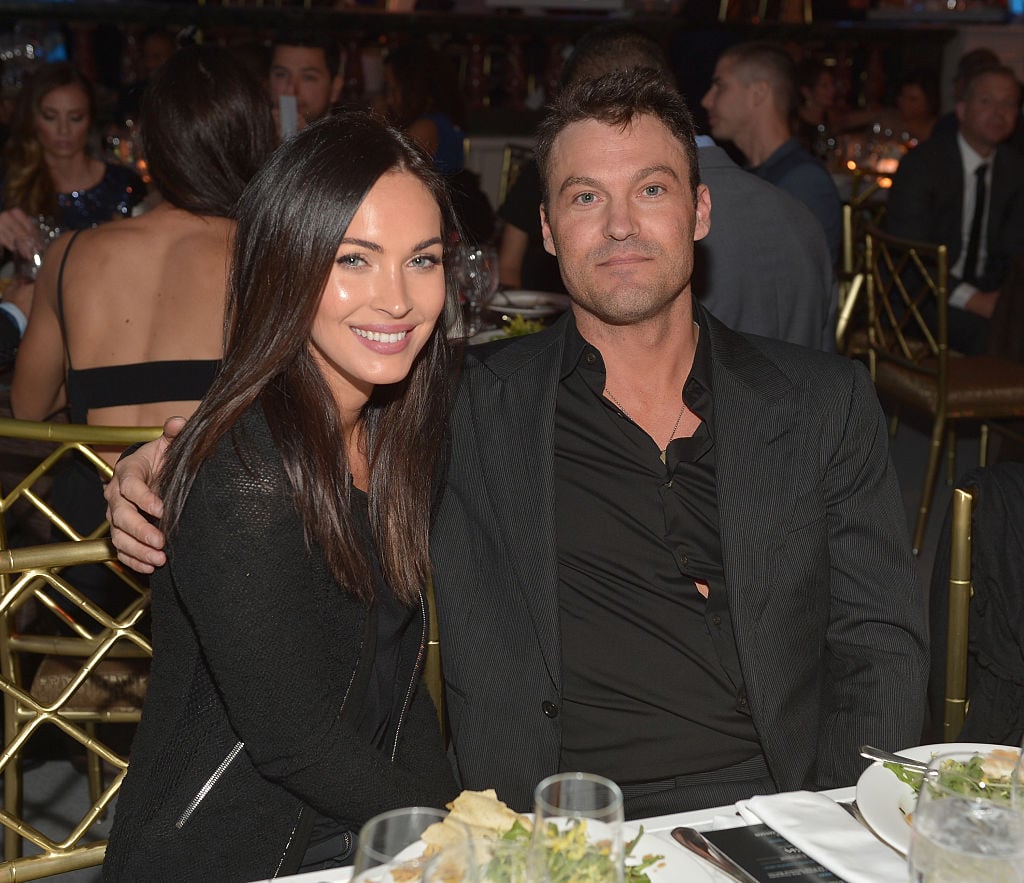 Green tells his podcast listeners he thinks he became "complacent." The actor says this sometimes happens in a marriage. After a few years, you don't feel like more work on the relationship is necessary, so you coast for a while and focus on other things. Here's what Green says about slipping into autopilot during his marriage:
I think I became too complacent. [I was like], OK, this part of life is done. I now have a family and a wife. I love her and she loves me, so I don't really have to really work at that. We can sort of take care of the kids and do that stuff, and we're OK.

And I think that's a pitfall a lot of people find themselves in. They sort of expect that now that they're married and have kids. That part of their life is done, and they don't have to work at it anymore at it. And that's not the case. It wasn't the case for us. That's the case for some, I'm sure. It wasn't the case for us.
Brian Austin Green defends Megan Fox and Machine Gun Kelly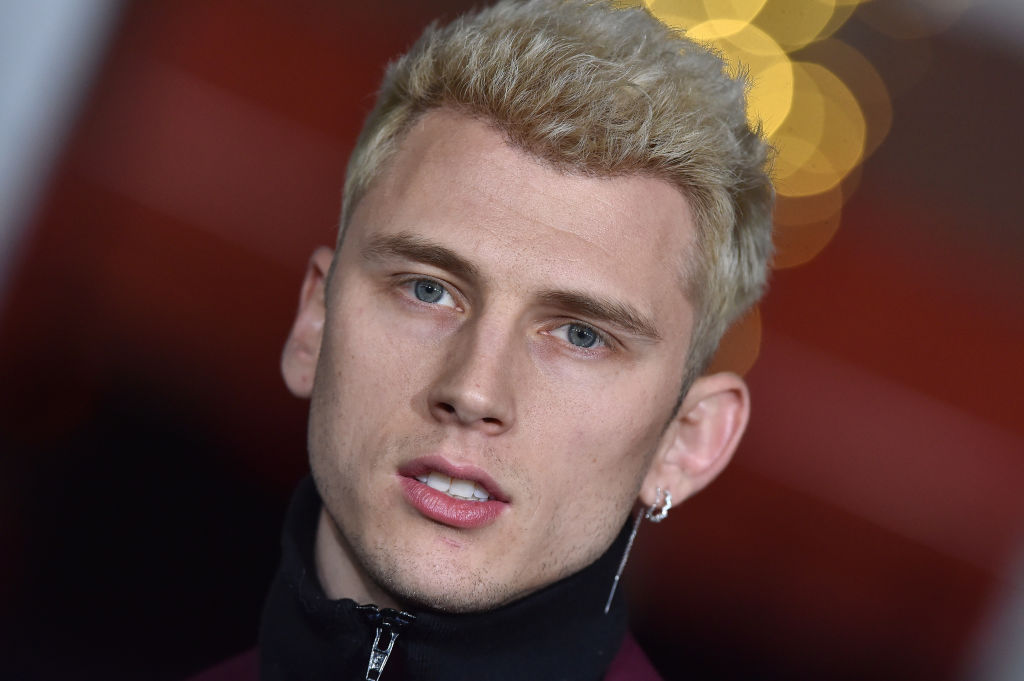 Green says he doesn't want Fox or Kelly to be seen as villains. He says he's not a victim in the situation and he doesn't want others to blame them for the failure of his marriage. He says no one did anything wrong and he doesn't want a narrative in the media about how one person did something to hurt the other person. "I don't want anyone to be vilified in this situation," says Green in his podcast.
Will Brian Austin Green and Megan Fox get back together?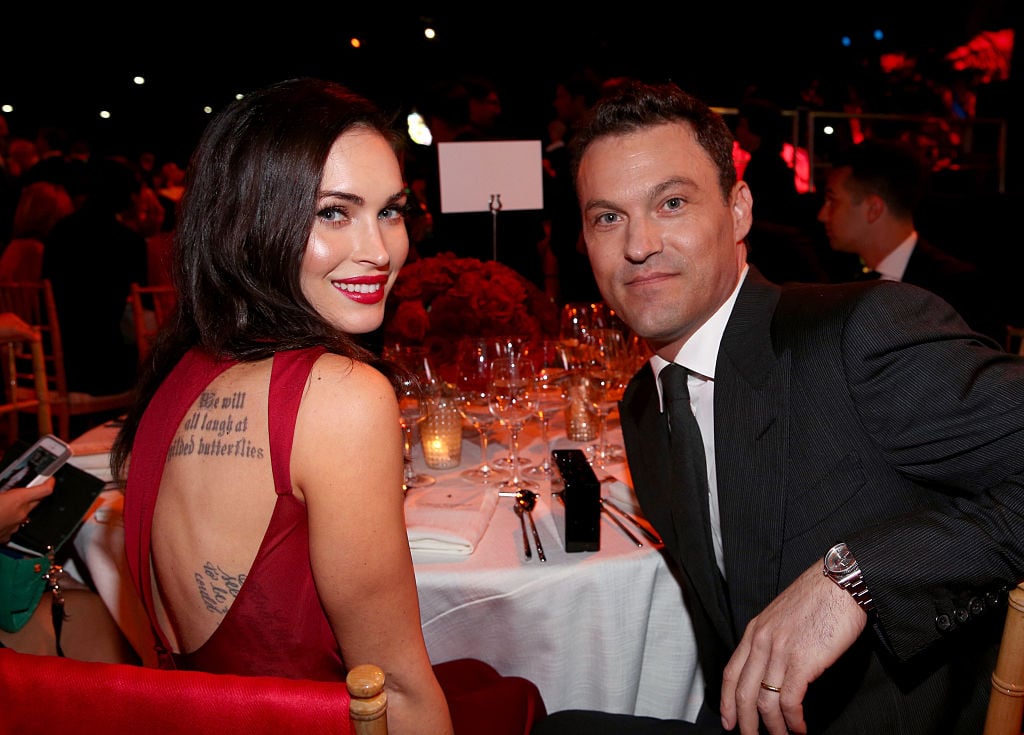 Green says that sometimes people are on different paths, but they eventually find their way back to each other. A shift could separate a couple or pull them back together:
I feel like people are on paths in life sometimes and you're on the same path and you walk that path together and things are working. And then paths just kind of separate sometimes and it's not a choice that somebody makes. People sort of find new things that interest them, new directions that they want to take in life. And the person that they're with may not be on the same path. They may want to take a completely different direction.
Green seems to imply there's a chance he and Fox could get back together one day. From what he says during his podcast, it looks like he's hoping things will turn around for them. "Who knows if this is the end of the journey?" says Green. "We have a lot of life left. The paths have sort of gone in separate ways for now. They could come back together. They may not."