Brian Williams: How Much Is the MSNBC Anchor Worth?
In 2019, almost all news about Brian Williams is good news. At the end of February, his MSNBC show The 11th Hour celebrated its third straight month of winning the ratings across the board. That virtually assures his show, now in its third year, isn't going anywhere.
In fact, the only way industry watchers see Williams moving would be via a promotion. As March began, Page Six reported he might be in line to replace Chris Matthews on Hardball (a show with lesser ratings).
However, Williams is on the record saying how happy he is to be working in a late-night slot with his own successful program. After a scandal of his own making ended his run as the NBC Nightly News anchor in 2015, such a comeback seemed improbable.
Yet Williams's salary never fell below eight figures. Here's a look at his high pay as an anchor and his net worth.
Williams still earns a reported $10 million per year at MSNBC.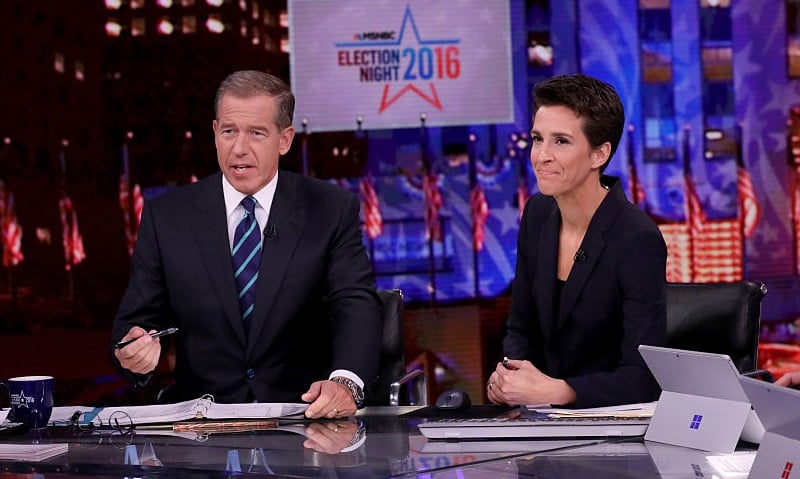 After an eight-year run at MSNBC (1996-2004) Williams took over at NBC Nightly News for broadcasting legend Tom Brokaw. He was always the type of evenhanded, measured anchor you want in a mainstream program, and network executives loved him.
At the peak of his 11-year tenure at NBC, Williams earned an annual salary of $15 million. That came before the scandal that ended his run on the premiere program of the network's news division.
Williams got into trouble when an internal network investigation discovered he had fabricated details of his warzone experience over the years. While most of his fictions came in personal appearances on other programs, NBC couldn't keep him in a position of trust.
Amazingly, the network did not force him to resign and did not fire him. Instead, NBC moved him back to MSNBC, where he began to handle breaking news and anchor special coverage.
Despite the demotion, The Wrap reported he had kept about two thirds of his salary. He began making $10 million per year.
In 2019, Williams has a net worth estimated at $40 million.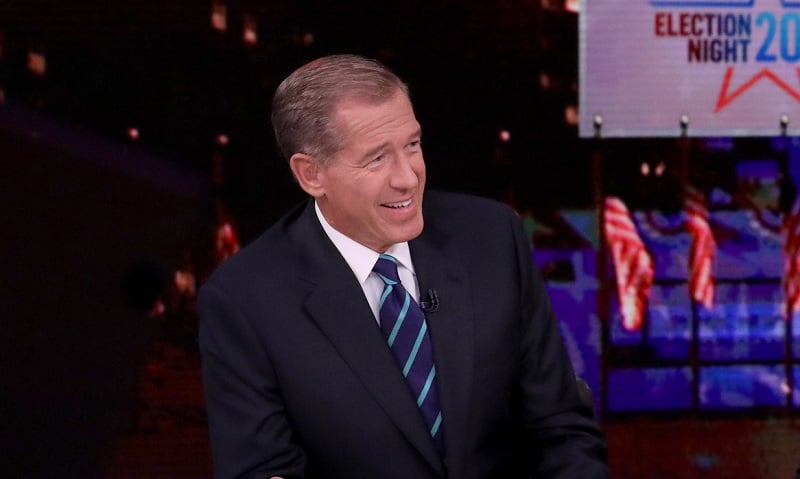 With such a high salary for most of the past two decades, it's not difficult to see how Williams amassed his fortune. After all those years making $10-15 million per annum, Celebrity Net Worth estimated his fortune at $40 million.
When Page Six reported he might take over the Hardball slot at 7, that led some to speculate that he could even be making his way back the flagship network. However, an NBC source affirmed that such a return was out of the question.
It's unlikely Williams takes that as an insult. In interviews he's given since his trip back to MSNBC, he's continuously remarked about grateful he is for the second chance — and how happy he is working The 11th Hour.
If you ever catch Williams freewheeling on his late-night show, you'll see exactly how much fun he's having these days.
Check out The Cheat Sheet on Facebook!