'Bridgerton': Everything We Know About the Prequel Series
Netflix has had success with some of its original shows, such as Sweet Tooth and the period piece Bridgerton. The show debuted last winter and almost immediately became a hit, premiering to more than 80 million households and becoming one of the streamer's biggest hits of all time.
The show is based on Julia Quinn's bestsellers, and it has been renewed for three more seasons. Bridgerton's popularity has brought about a prequel following three vital characters. Here's everything we know about the prequel series.
The 'Bridgerton' prequel follows Queen Charlotte, Violet Bridgerton, and Lady Danbury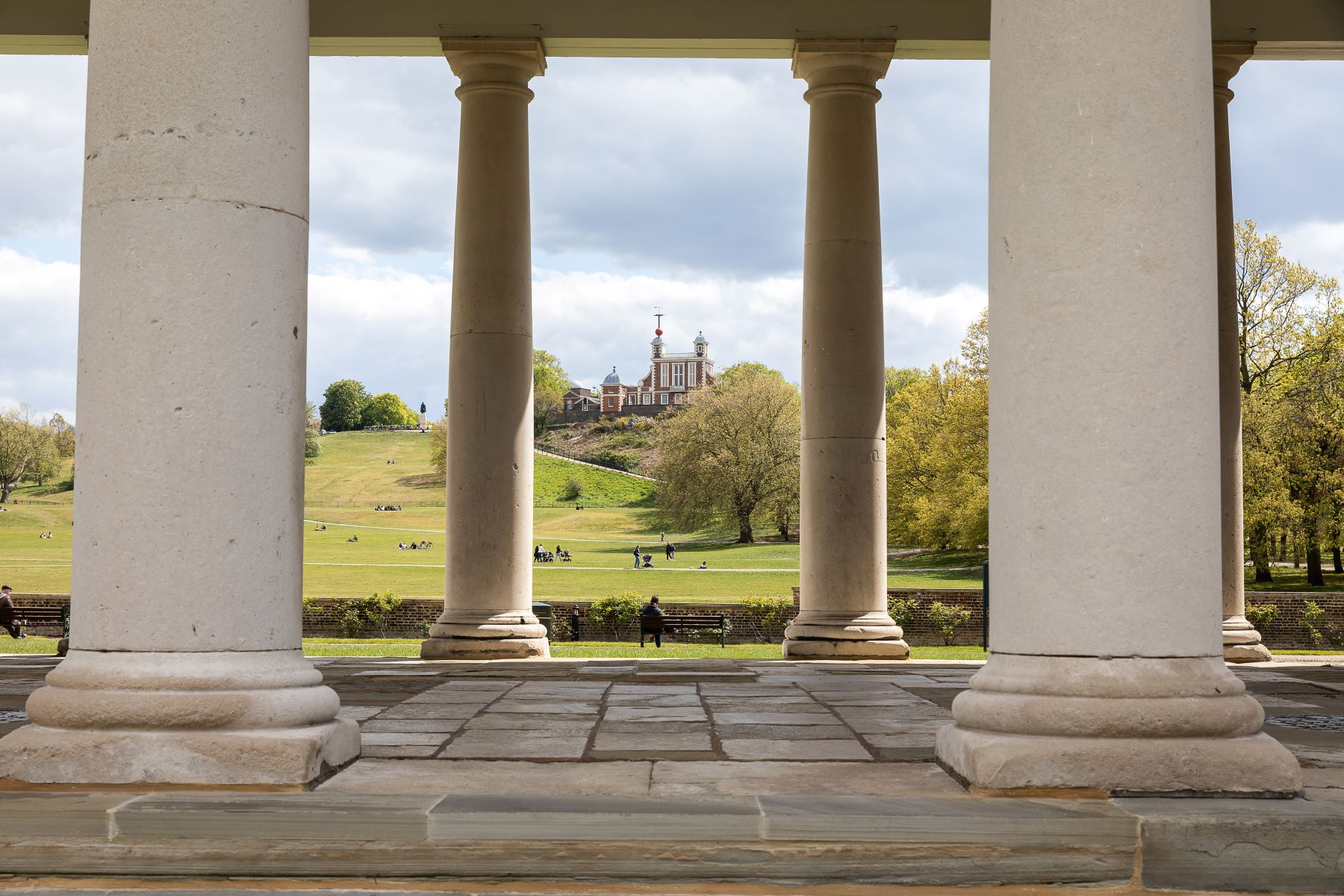 Season 1 of Bridgerton focused on Daphne Bridgerton's journey to finding love and marriage. Viewers watched her prepare for the ball and accidentally fall for the self-proclaimed bachelor for life Simon Bassett. Although Daphne took center stage during the first season, her brother's love life also gained much attention, with viewers wanting to learn more about him and who he will marry.
The Bridgerton prequel will take a different route following the older characters in the show: the no-nonsense Queen Charlotte, Daphne's mother Violet, and Simon's aunt Lady Danbury. During the first season, their guidance and wisdom served to propel much of what viewers saw, and as Deadline reports, the prequel is set to explore much of their storylines.
Anyone who's read Quinn's novels knows Queen Charlotte was reimagined for the show by the Bridgerton showrunners, making her story that much interesting. No one knows who she was before becoming Queen, her love life, or lack thereof, so it might be interesting to learn more about this fan-favorite character.
Lady Danbury also caught viewers' attention with her grace and wisdom that served to keep Simon in line. Viewers saw her becoming Simon's guardian angel after his mother's death and his father's mistreatment. Simon even considers Lady Danbury a mother of sorts. The prequel will dig deeper into how she got involved with the Bassetts and how she became royalty.
The final piece of the prequel is Violet Bridgerton, who fans loved for her graceful demeanor and charming personality. Her ability to handle issues with calm grace made her character undoubtedly intriguing, and the prequel will dive into what makes Violet tick and her life before motherhood.
Who will join the cast for the prequel?
Not much is known about the Bridgerton prequel's cast lineup, but Screen Rant has some theories about which actors might be perfect for the roles. Queen Charlotte is currently played by Golda Rosheuvel who's performance as the gossip-loving stern Queen has left big shoes to fill. The publication offers three suitable actors for her younger version, including Amandla Sternberg, Zoe Kravitz, and Keke Palmer.
Adjoa Andoh currently plays the role of Lady Danbury. Her steadfast determination and strong personality have made her a force to reckon with. However, Screen Rant thinks Riverdale star Vanessa Morgan, Yara Shahidi, and Antoinette Robertson would best fill her shoes when playing a younger version.
In Bridgerton, Ruth Gemmel appears as the titular's family matriarch. The show would have to cast someone with the same soft, but strong personality for a younger version, and the site thinks actors Millie Bobby Brown and Maisey Williams would be the best fit. Netflix, however, hasn't yet confirmed the official cast lineups for the roles.
When will the 'Bridgerton' prequel start filming?
Bustle reports that the prequel is still in the early stages of development, with Netflix having not settled on a release date yet. However, fans of the regency can keep themselves busy with the upcoming sophomore Bridgerton series that's currently in production with the third and fourth seasons on the way.
If things go according to plan, this Bridgerton spinoff will possibly hit screens in 2022 or later. Additionally, Netflix has not announced the title of the prequel yet.