'Bridgerton' Fans Hate This 1 Character, Call Her 'so Insufferable' and a 'Misogynist'
'Bridgerton' fans have a strong reaction to one character in the Bridgerton family after watching season 2.
Bridgerton fans have their favorite and least favorite characters. Eloise Bridgerton (Claudia Jessie) is one of the more polarizing ones because of her strong personality. Here is why some fans are finding her so insufferable in season 2.
Eloise Bridgerton doesn't want to get married on 'Bridgerton'
The Bridgerton series focuses on the Bridgerton family living during the Regency era. It's based on the Julia Quinn novels by the same name, and each one follows a specific family member's love story.
Eloise, in season 1, made her feelings about marriage known. She doesn't want to do it and aspires to be able to do more as a woman. At times, she insulted Daphne Bridgerton (Phoebe Dynevor) for doing what was expected of her. She admired Lady Whistledown for being a woman who made a career for herself.
That theme continued in season 2. Eloise came out in society but still desires something other than marriage.
'Bridgerton' fans think Eloise is so insufferable
Some fans aren't enjoying Eloise's story at all. They're venting about her personality on Reddit. 
"I never liked Eloise from Season 1…with her trying too hard to be 'I'm different. You can't tame me!'" one fan wrote, starting a thread. "I find her constant self-righteous attitude so insufferable. She is so fortunate in so many ways, but she's always complaining and unsatisfied."
The user continued, "Penelope, on the other hand, is her foil. She's from a less prestigious family with mean sisters and a callous mother. Yet, Pen makes the best of her disposition and outsmarted everyone in the ton. I will definitely be skipping the season that focuses on Eloise's marriage."
Another fan agreed, writing, "In a way. I get she's feeling trapped by society norms, and wants freedom to express herself, but it feels like she's changed into a snob who thinks 'women who like the stuff I dislike just aren't as 'smart' as me', which ironically is turning her into the kind of misogynist that she constantly derides most men as."
Some fans hope Eloise will grow up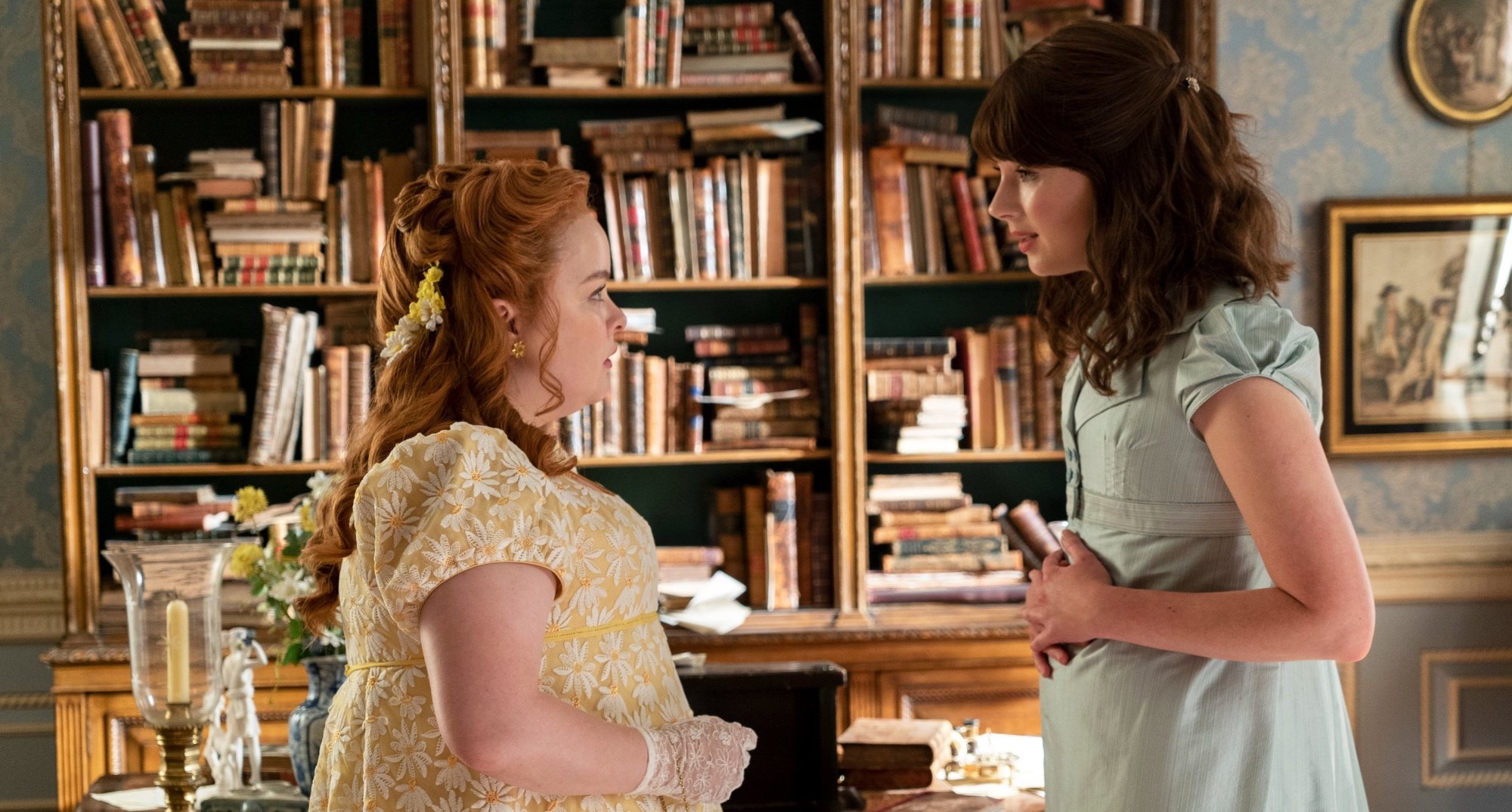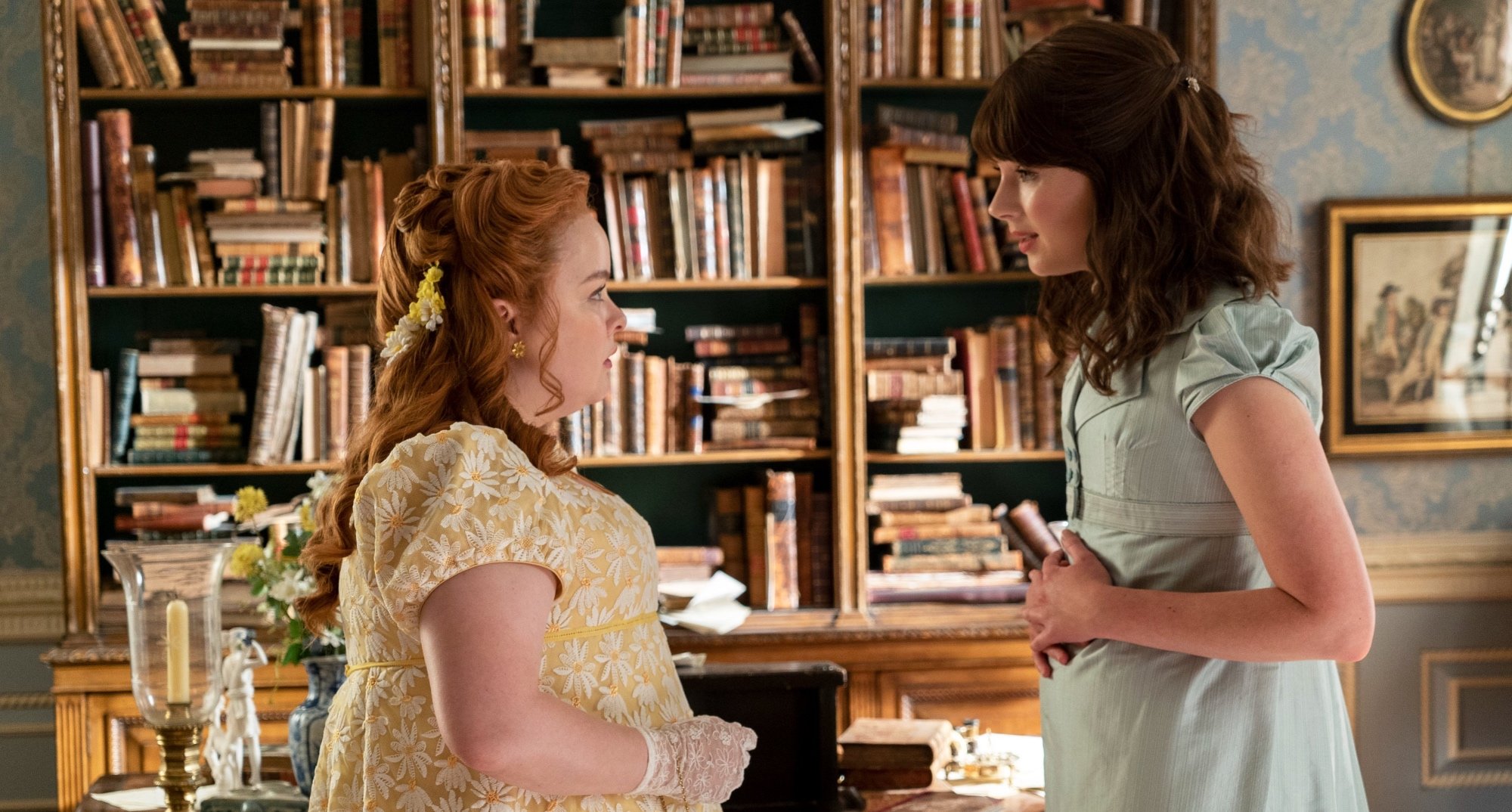 Some people are hoping the character will change. "I think she is young and very naïve," a third fan wrote. "I'm hopeful we will see her grow and mature in her perspective and opinions over the next few seasons."
While people use Eloise's age as a defense of her, other fans aren't buying it. "Same," another fan wrote. "It isn't that she's a teen, I like Penelope and the other teens in the show. She's just snobby, and thinks she's better than everyone. I hope she grows, but she hasn't improved in two seasons."
Bridgerton will return for a third season, but it's unclear who the main love story will be. Time will tell if fans will have a different reaction to Eloise in the future.