'Bridgerton' Filming Error Gives Fans a Laugh
Bridgerton has been making headlines with its unique approach to period drama. Debuting in December of 2020, Bridgerton has rapidly cemented itself as one of Netflix's most popular original offerings. In fact, Netflix has predicted the show will soon rank fifth among its original series. So far, fans have also been impressed by the lack of historical slip-ups — until now. One mistake caught fans' eyes, and they're getting a kick out of it.
How 'Bridgerton' tries to dodge mistakes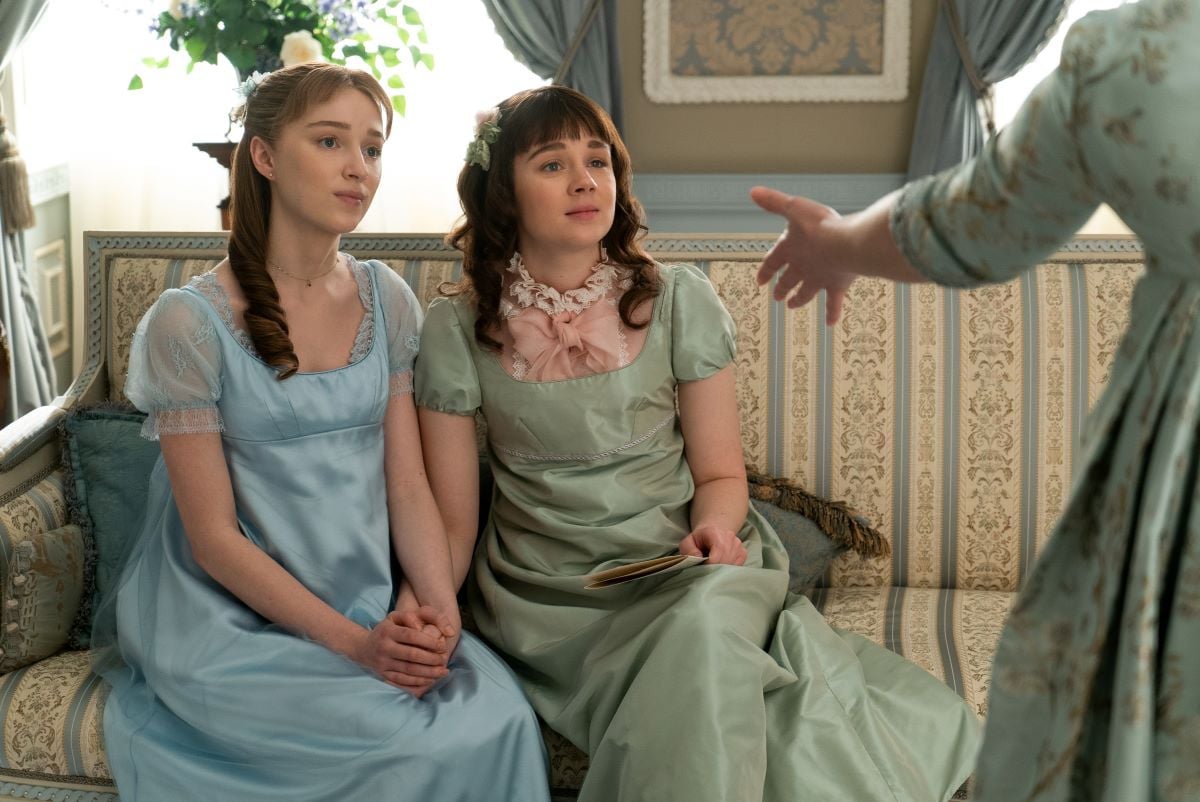 RELATED: 'Bridgerton': Why Phoebe Dynevor Is Worried About the Fate of Season 2
Julie Ann Robinson, the director of Bridgerton, has a unique method for ensuring that visual mistakes aren't made on the show that would rip viewers out of the period atmosphere. Up until now, the show had gone by without any fans pointing out serious mistakes.
To make sure they achieve that level of fidelity, Robinson explained they have an unusual method. Specifically, they make sure to incorporate bright orange clothing.
"Will was obsessive about period detail," explained Robinson to Deadline. "He would get David to dress in orange."
"If there was something Will didn't like, if there was a roof he didn't like, David would go and stand there and wouldn't move. We would know that we couldn't move the camera where we would see this guy dressed completely in bright orange. That was a great idea," she explained.
Robinson went on to explain that so far, most retakes for accuracy have occurred when an airplane flies overhead during filming.
Fans spot what may be the first major slip up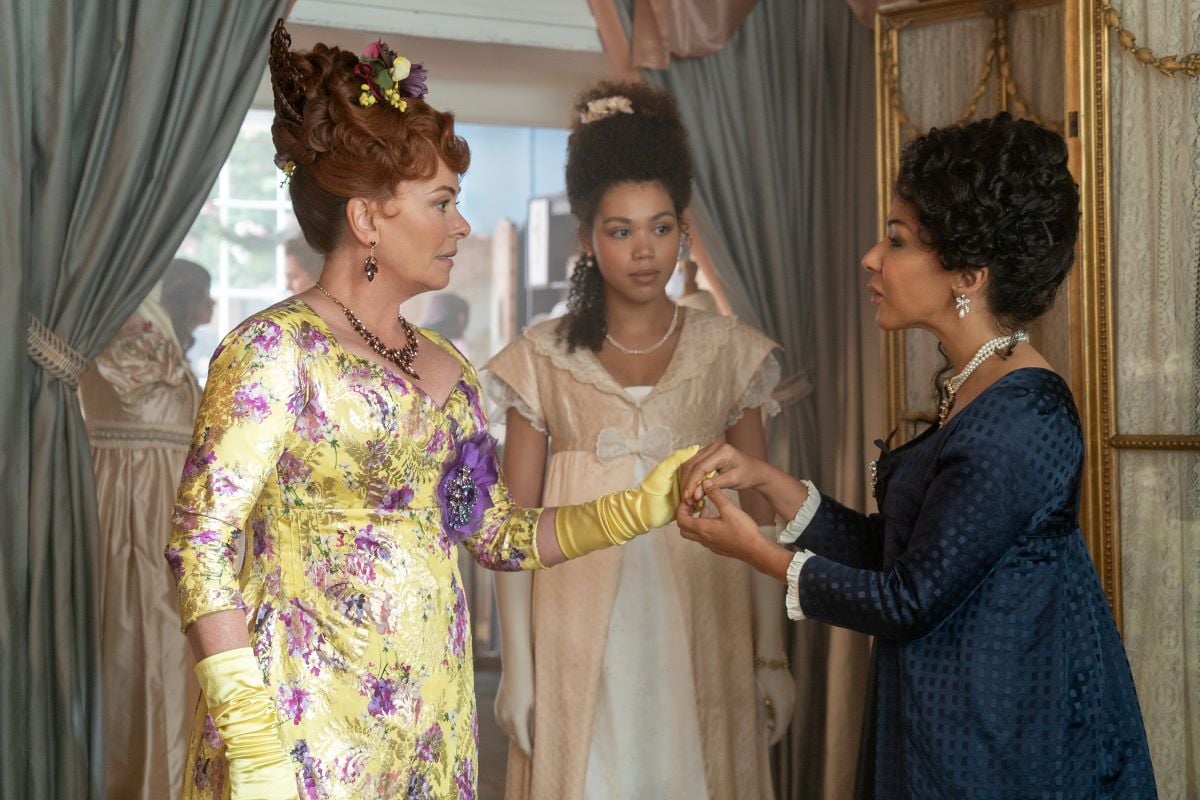 Up until recently, Bridgerton got away with almost no grief from fans over slip-ups. However, viewers recently pointed out a few mistakes during opening scenes that have them making jokes at the series' expense.
Specifically, the opening scenes of the show's first episode features painted yellow lines alongside the edge of Royal Crescent at Bath. Others pointed out a few more goofs, including manhole covers and a Primark sign.
"You will also spot a Primark poster, a single yellow line parking restriction and a parking sign on a lamppost. Down pipes on the front of buildings which would not have been there and a modern day doorbell. Still a great one to watch though," wrote one Twitter user.
"Really enjoying Bridgerton, but with the technology available to film makers these days, a yellow line?" asked another user.
"Two episodes into #Bridgerton and I've so far spotted a single yellow line and a telecoms manhole cover. I didn't realise the 19th Century Brits were such pioneers…," joked another user.
Other viewers are getting annoyed with those pointing out what they feel are small inaccuracies.
"I absolutely love this show. Y'all need to find something to do rather than finding bloopers in the series. Either watch it or don't," one user wrote.
"Its an alternate history piece… they could have yellow lines there for any number of made up reasons. I don't think that breaks any verisimilitude in a world with a fictional monarchy. The king may have had a moment and said to paint the streets," suggested another.