'Bridgerton': Jonathan Bailey Admits He Laughs in Scenes the Most Despite Playing a Serious Character
Jonathan Bailey reveals it's hard for him to keep it together while filming 'Bridgerton'.
Bridgerton is full of drama and romance. But behind the scenes, there is more laughter. The cast talked about what it was like filming in a press conference on March 21, 2022, and how Jonathan Bailey breaks the most.
Anthony Bridgerton's seriousness comes from trauma
Anthony Bridgerton has a lot of responsibility on his shoulders, being the man of the Bridgerton house. That means he usually doesn't allow himself to enjoy anything that might distract him from his business. It also affects his relationship with his brothers.
In the press conference, Luke Newton, who plays Colin Bridgerton, explained that his character looks at Anthony as a father figure. But whenever they have conflict, he lashes out at him like a brother. 
"It speaks to Anthony's isolation but also real trauma and sense of loss which is palpable throughout the family," Bailey said. "It is explored and will continue to be explored but just in Ruth [Gemmell]'s performance of understanding what it's like as a wife."
All of the Bridgerton men are struggling with finding themselves after the loss of their father. But the cast made it clear that Bailey is very different from his character.
Jonathan Bailey breaks the most while filming 'Bridgerton'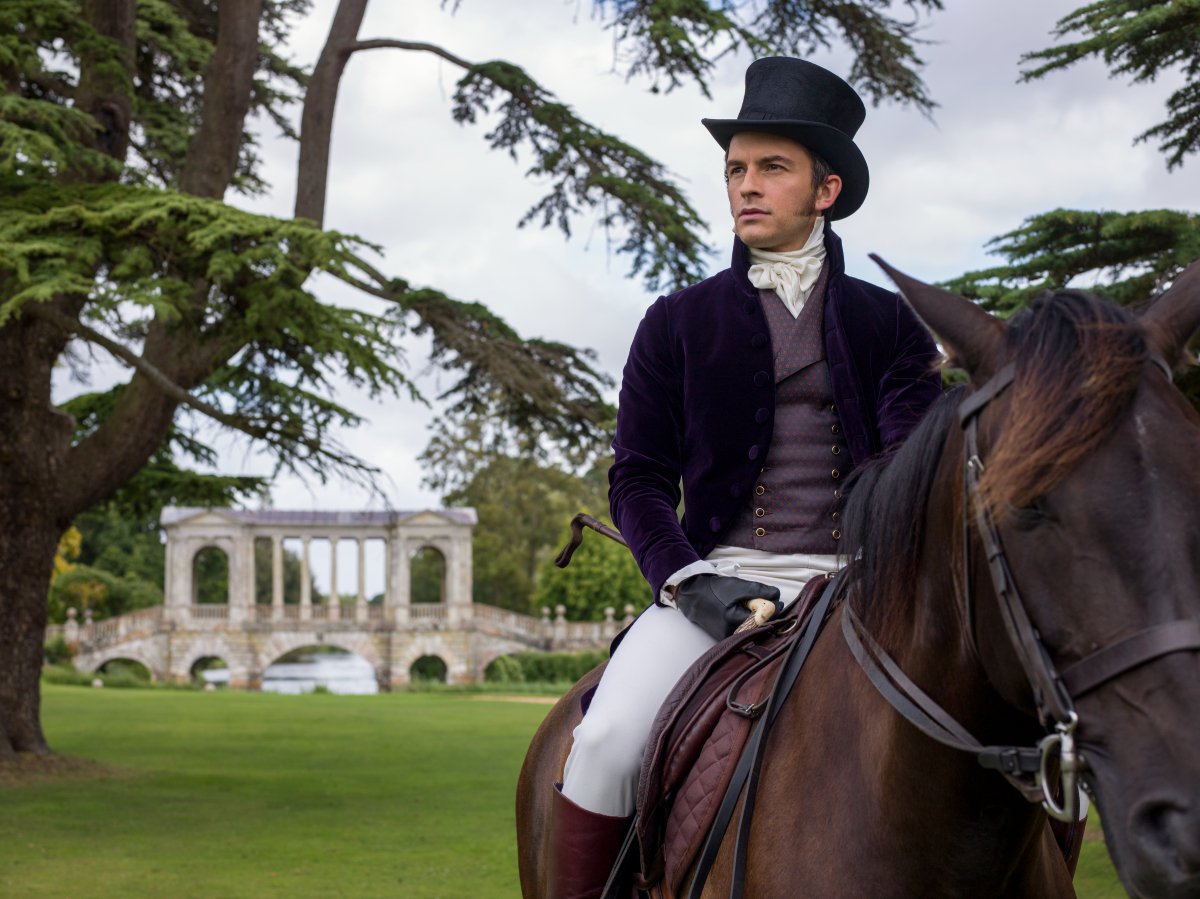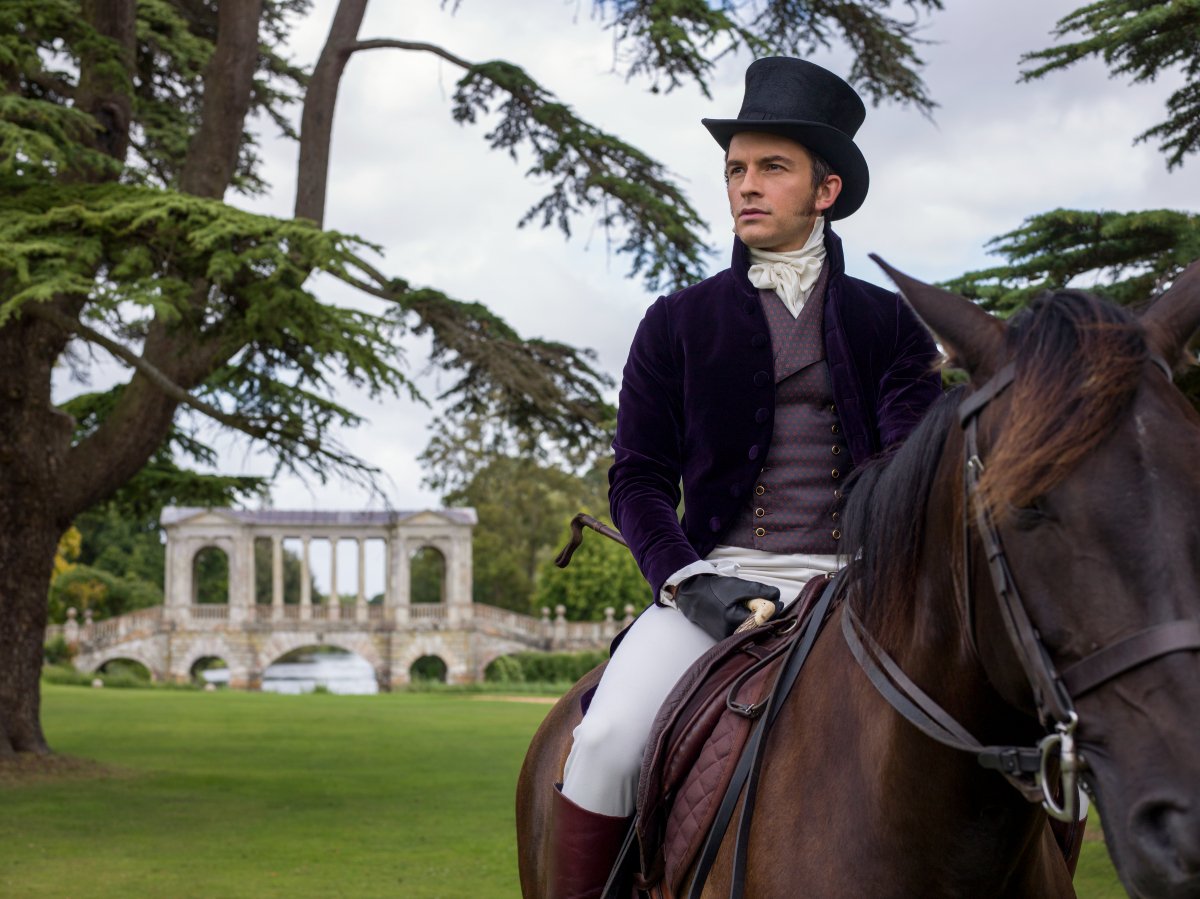 Anthony typically doesn't entertain nonsense and is all about business. But Bailey admitted that he's the opposite. The cast was asked who breaks the most, and everyone pointed at him.
"But also, you make the majority of us laugh as well," Newton added. Bailey described himself as "completely the inversion of Anthony as a character. He's high anxious and isolated."
The actor said they did a press junket together recently, and once the giggles start with them, it's "terrifying." Bailey went on to say there are higher stakes in season 2, so they need to stay committed in their scenes. But he said, "the fine line between commitment and hysteria is very, very thin, so you can find yourself giggling away."
'Bridgerton' Season 2 will have some playful scenes
Anthony might be very serious. But the trailer revealed the character will be pushed out of his comfort zone.
It shows his mother saying very loudly at a ball that he's looking for a wife. He then gets overwhelmed by interested women. He also meets the Sharmas this season, and Kate (Simone Ashley) doesn't miss a chance to make fun of him by pointing out her dog Newton doesn't like him.
It looks like Anthony will be forced to change by falling in love this season. Bridgerton Season 2 premieres on Netflix on March 25.