'Bridgerton': Jonathan Bailey 'Can't Wait' to See the 'Evolution' of Eloise
Eloise will have to go on quite a journey if she's going to get married in 'Bridgerton' and Jonathan Bailey can't wait to see it.
Bridgerton actor Jonathan Bailey's time to shine came in season 2 when Anthony's love story took center stage. However, Bailey's time on the show is far from over. The Viscount has six other siblings whose love stories are yet to be told on the Netflix series. Bailey is especially excited to see Eloise change and grow when her season comes around.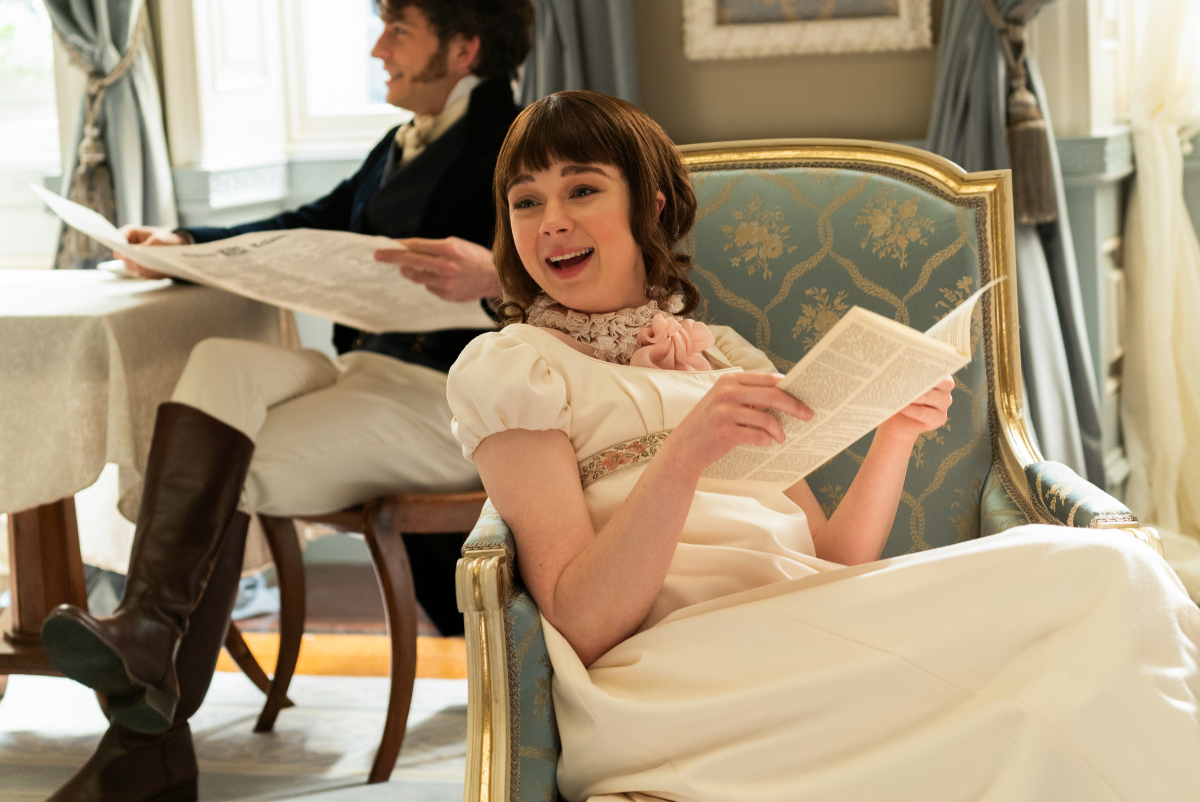 Jonathan Bailey will return for future seasons of 'Bridgerton'
Bridgerton Season 2 put Jonathan Bailey in the spotlight. Anthony Bridgerton began his quest to find a suitable wife and fell in love with Kate Sharma in the process. Anthony's story had a happy ending, but his time on the show is far from over.
At the end of March, Kate actor Simone Ashley told Deadline, "We're going to be back! Kate and Anthony are just getting started." Although Kate and Anthony got their happily ever after, there's still much more to explore with these two characters.
"There's going to be complication [ahead]," Bailey told The Hollywood Reporter. "They're not simple people. I know they will work as a unit, and I know he'll be completely devoted to her, so I'm excited to see that and to explore [that]."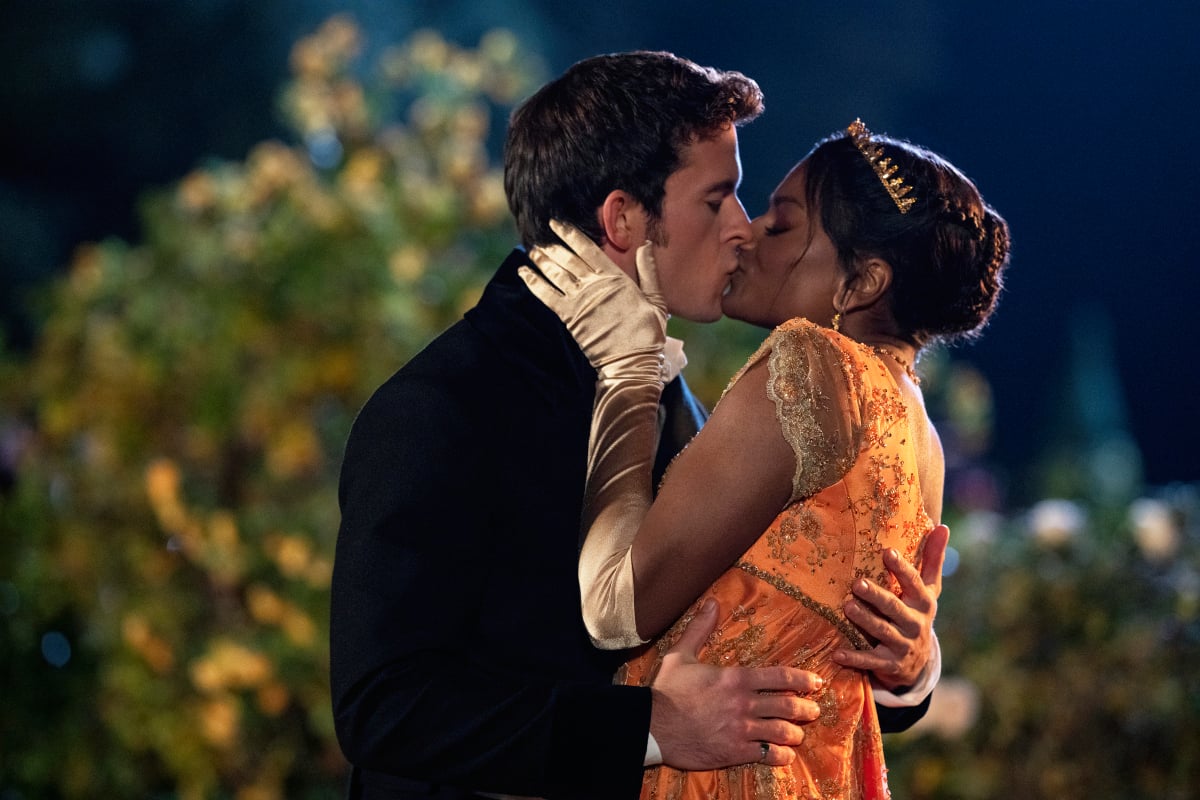 Jonathan Bailey 'can't wait' for Eloise to step into the spotlight
In addition to exploring his relationship with Kate, Anthony will no doubt be involved in helping his siblings find their own love matches. Jonathan Bailey is perhaps most excited for Eloise's love story to unfold. "I can't wait to walk Eloise down the aisle for so many reasons," he told E! News. "Partly because, if there's ever going to be another character that has a bigger arc as Anthony, in terms of having to overcome psychological warfare, it's going to be Eloise."
Bridgerton fans have witnessed Eloise's staunch opposition to marriage, but like Anthony, the right person might change her mind. Season 2 already introduced a potential love interest for Eloise in the form of Theo Sharpe. In the book, Eloise ends up with Sir Phillip Crane after the death of his wife Marina.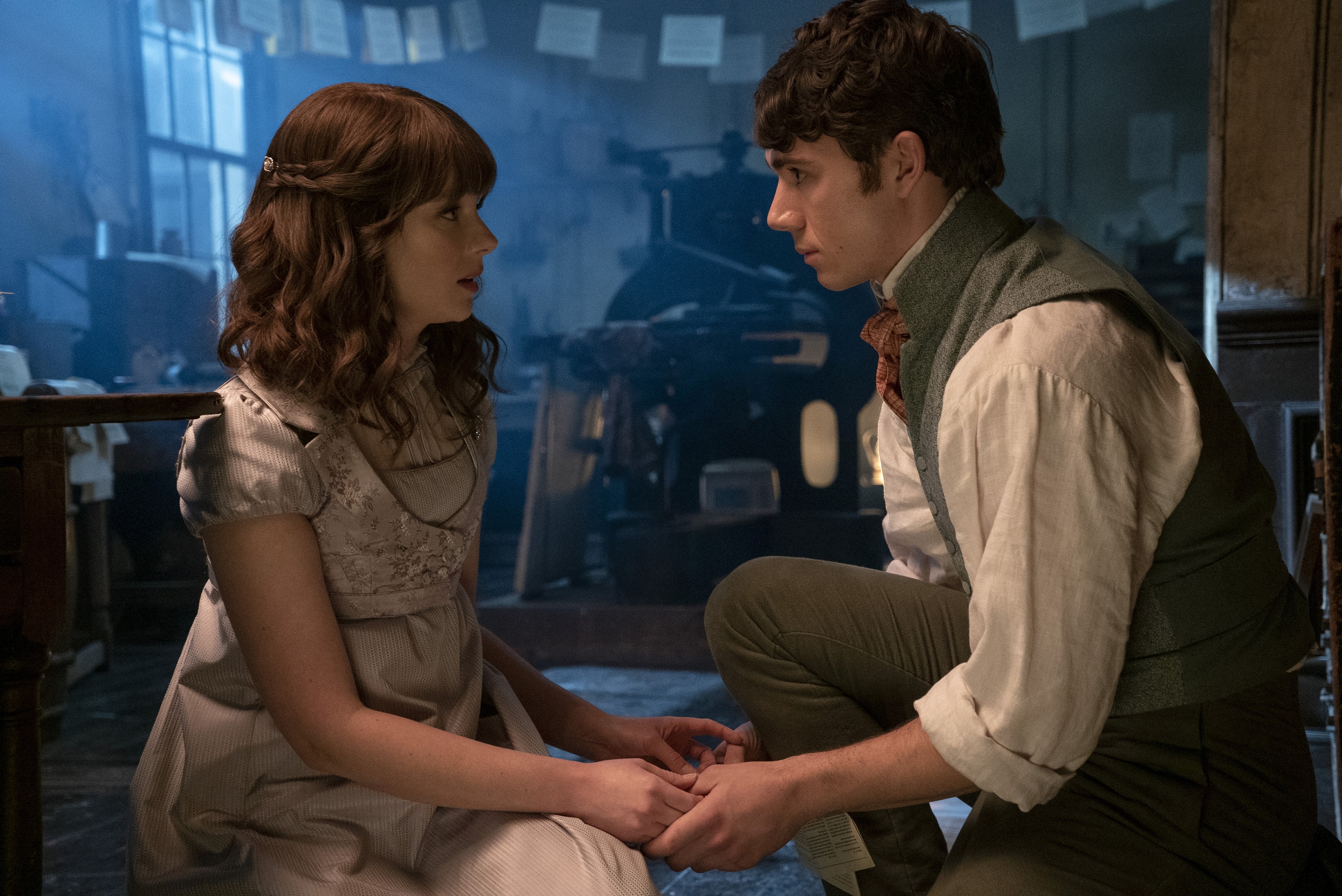 Whatever happens, Eloise will likely keep her independence and strong feminist values. Still, Jonathan Bailey feels confident that Eloise will end up married at some point in the Bridgerton series. "I can't wait—as a fan—to see that evolution," the actor told E!
Bailey is also excited about the youngest siblings' love stories
Julia Quinn wrote eight Bridgerton books, with each one telling the love story of a different Bridgerton sibling. The youngest Bridgerton siblings, Hyacinth and Gregory, have a while to wait before their stories are told. Still, Bailey is excited for them to take center stage as well. "Florence [Hunt]and Will Tilston, I think they're just completely stunning, intelligent, brilliant young people," Bailey told E! "It's gonna be thrilling because they're so talented."
Currently, no Netflix original series has lasted for eight seasons. It's possible that later seasons of Bridgerton will combine some of the character's love stories if necessary. Still, eight seasons of Bridgerton isn't impossible. Creator Shonda Rhimes is certainly here for the long haul. "There are eight Bridgerton siblings, and as far as I'm concerned, there are eight Bridgerton seasons, and maybe more," she told Variety.
All episodes of Bridgerton are currently streaming on Netflix.