'Bridgerton': Jonathan Bailey Just Revealed the Show's Hilarious Nickname
'Bridgerton' has plenty of steamy scenes, and actor Jonathan Bailey revealed that the show has a hilarious nickname.
Bridgerton first took viewers back to Regency Era London when the show dropped to Netflix in 2020. Jonathan Bailey bared it all in his first scene as Anthony Bridgerton. That is, fans got the full view of Bailey's backside in an intimate moment with Siena, played by Sabrina Bartlett. Bridgerton became well-known as an intensely steamy show, earning it a nickname that Bailey revealed in a recent interview.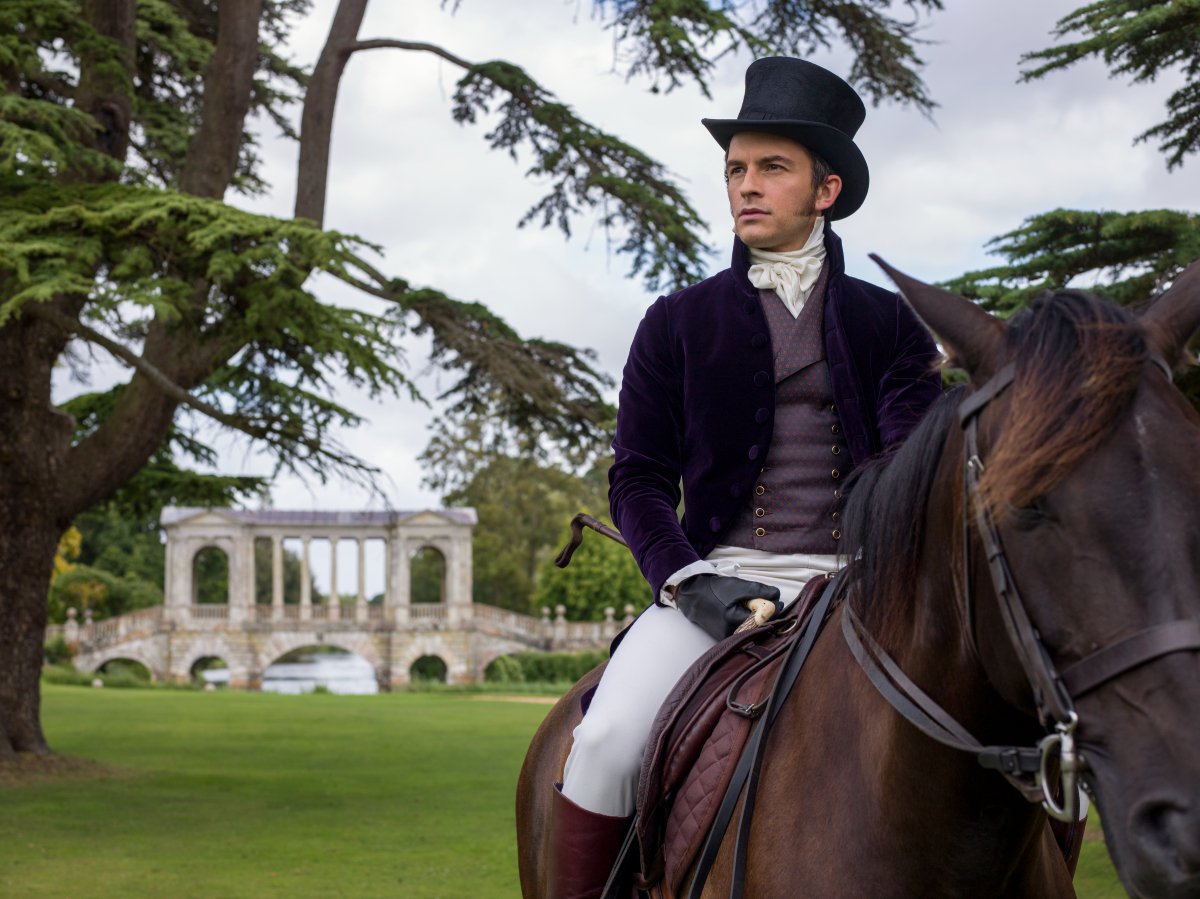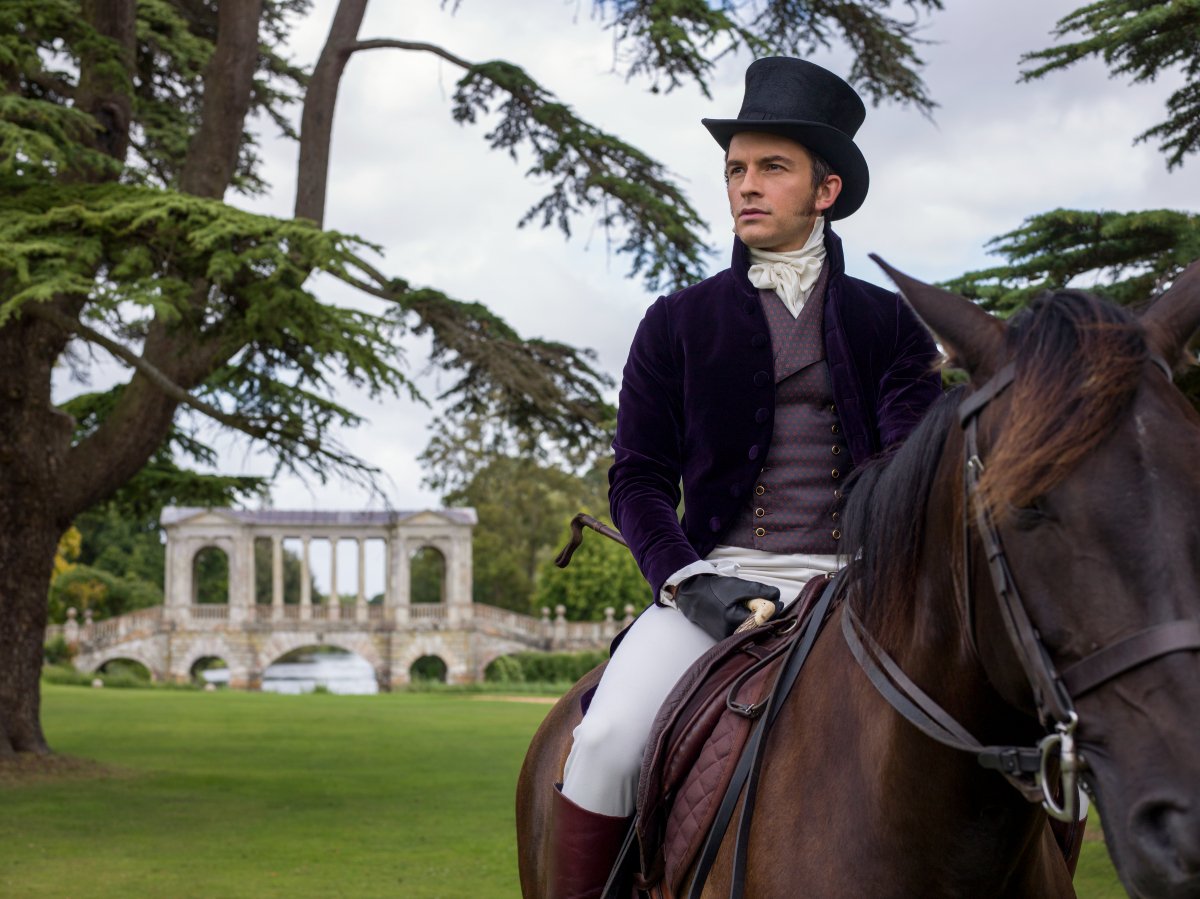 Here's how the cast of 'Bridgerton' navigate sex scenes
Although fans might not realize it, a lot of work goes into making sure the sex scenes in Bridgerton look real while at the same time keeping everyone safe and comfortable. Intimacy coordinator Elizabeth Talbot has a few tricks up her sleeve for these purposes.
Bailey spoke with The Radio Times about such matters. "If there are two people doing a sex scene, the rule is they must have three barriers separating them and there are certain acts where a half-inflated netball can allow for movement without having to connect physically. It's pretty silly really and we have some hilarious moments, but it makes it less awkward."
Jonathan Bailey revealed a hilarious nickname for 'Bridgerton'
The steamy nature of Bridgerton has earned it a pretty hilarious nickname, but Bailey explained to Entertainment Weekly why sex is such an important part of the show.
"There's so many people who will go, 'Oh yeah, Bonkerton,'" Bailey said. "But the female gaze is so important because there are many ways people communicate by sex, and what sex means, and what your body means to someone else. It's important that there's an inversion of sexuality and how people are exploited in the storytelling of sex."
Bailey steps into the lead role for Bridgerton Season 2. The new season will focus on Anthony's quest to find a wife, despite his obstinate aversion to love. Of course, things don't go as planned and creator Chris Van Dusen teased that there will be plenty of "thirsty moments" in season 2.
Additionally, Simone Ashley hinted that Kate isn't quite as naive as Daphne Bridgerton in the world of sex and romance. "There's always been a familiarity deep down with what Kate wants," she told Entertainment Weekly. Van Dusen also called Ashley and Bailey's chemistry "out of this world."
Will Regé-Jean Page appear in 'Bridgerton' Season 2?
Of course, it's hard to talk about steamy Bridgerton scenes without bringing up the Duke of Hastings from season 1. Unfortunately for fans of Regé-Jean Page, Simon Bassett won't be appearing in Bridgerton Season 2. However, Phoebe Dynevor will be making an appearance as Daphne.
The actor explained to The Wrap what season 2 will look like for Daphne without the on-screen presence of her husband. "I think he'll definitely be referred to a lot. I think we'll see the baby," she said. "And we'll just focus more on her relationship with the Bridgerton Family."
Bridgerton Season 2 drops to Netflix on March 25.