'Bridgerton' Renewed for Seasons 3 and 4; Will Regé-Jean Page Return?
Netflix made out like a bandit when they secured a partnership with executive producer, Shonda Rhimes. Rhimes' debut show on the popular streaming platform, Bridgerton, has already broken records. After debuting on Christmas 2020, the period drama managed to reach 82 million households in its very first month and was greenlit for season 2 less than a month after premiering. Furthermore, the show made household names out of Phoebe Dynevor and Regé-Jean Page.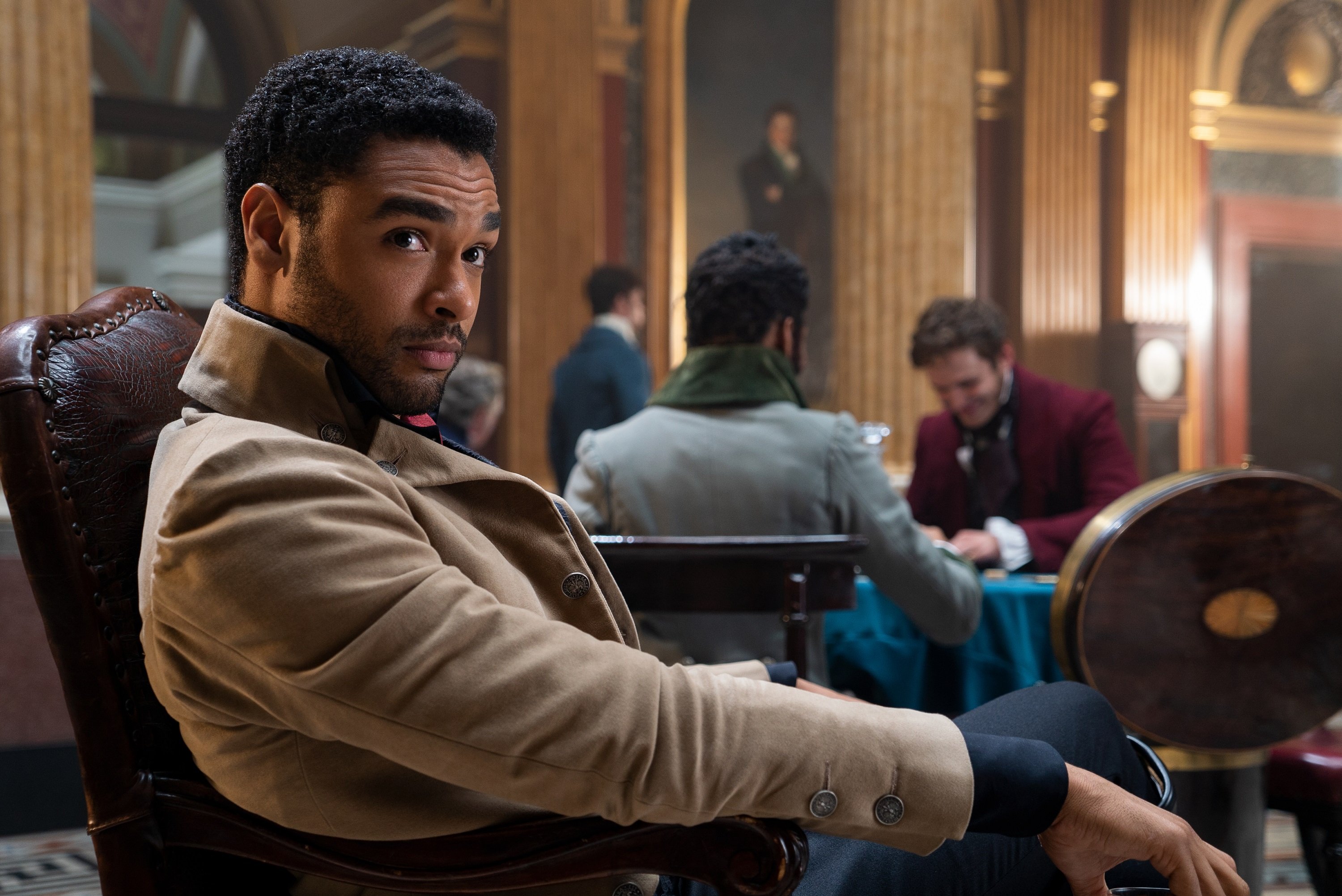 With all of the success that Bridgerton was receiving, many fans were shocked to learn that Page would not be reprising his role as Simon Basset, Duke of Hastings, for Season 2. For avid fans of the books that the show is based on, this wasn't too much of a surprise. As the second season will focus more on Antoni Bridgerton's love story, Simon's character would have naturally taken a back seat. However, some fans were shocked by the news and demanded answers.
Regé-Jean Page will not return for 'Bridegerton' Season 2
Funnily enough, Page only signed up to do one season of Bridgerton to begin with. Though he remains supportive of the show, he recognizes that Simon's arc is complete. Still, that hasn't stopped fans from hoping that the Duke will make an appearance somewhere down the line. And, since Bridgerton has just been renewed for Season 3 and Season 4, that hope may not be completely misguided.
"Bridgerton swept us off our feet," Netflix's VP of global TV, Bela Bajaria, said in a statement which Deadline reported. "The creative team, led by Shonda, knew the material and delivered a beautiful, emotional, romantic drama for our members. They have some exciting plans for the future, and we think audiences will continue to swoon for this show. We're planning to be in the Bridgerton business for a long time to come."
Netflix has renewed the popular series for season 3 and season 4
Rhimes also weighed in on Netflix's decision to renew Bridgerton for two additional seasons. "From the first time I read Julia Quinn's delicious Bridgerton series, I knew these were stories that would captivate a viewing audience," she said. "But the evolution of this adaptation would not be a success without the many significant contributions of the entire Shondaland team. This two-season pickup is a strong vote of confidence in our work and I feel incredibly grateful to have partners as collaborative and creative as Netflix. Betsy and I are thrilled to have the opportunity to continue bringing the world of Bridgerton to a worldwide audience."
Will Page ever rejoin the 'Bridgerton' cast?
But is there any chance that Page could reprise his role in the show? The short answer is maybe. Though it's been made clear that he won't be making an appearance in season 2 of Bridgerton, nothing has been said about seasons 3 or 4. Furthermore, Page remains on good terms with the cast and crew of the show, so it's possible he could be written back into the series at some point or another. As long as Page is available and he's being compensated fairly for reappearing on the show, we think him coming back to Bridgerton isn't outside the scope of possibility