'Bridgerton' Season 2: Actor Gives Update on the Status of the Show
'Bridgerton' fans are ready for new episodes. With its dramatic storylines and a sterling cast, it has become one of the most popular and critically acclaimed shows on Netflix. But as actor Nicola Coughlan explains, it could be a while before 'Bridgerton' Season 2 comes out.
Bridgerton Season 2 is coming up and anticipation is running high. Based on novels from Julia Quinn, the show follows members of the Bridgerton family searching for love. It released in December 2020 to immediate success and has since become one of the top TV shows on Netflix.
With that, it's easy to see why fans were hype when reports emerged that production on Bridgerton Season 2 was underway. However, an actor on the show says that's not true.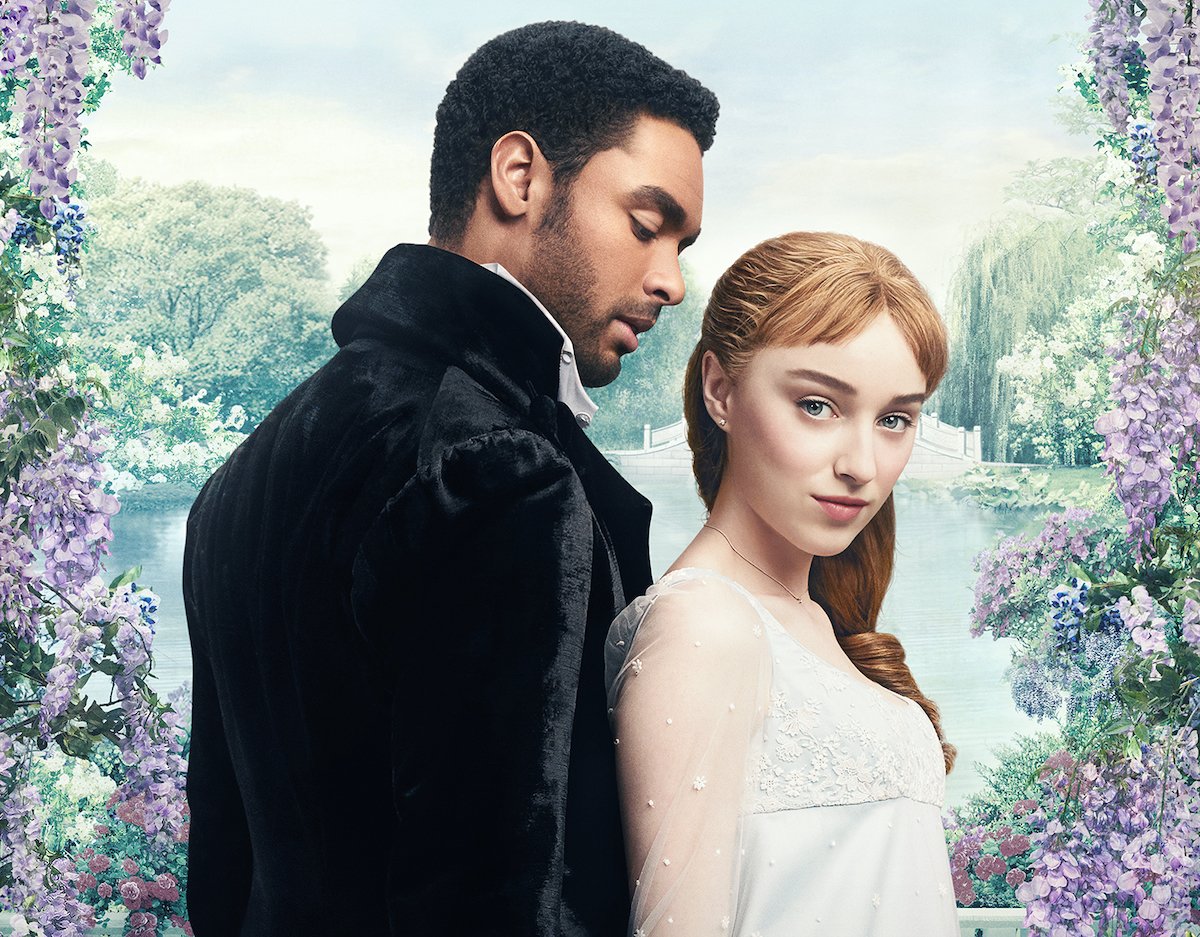 When does 'Bridgerton' Season 2 come out?
Netflix approved another season of Bridgerton in January, much to the delight of viewers. Since then, there have been rumors that the show has started filming, fueled by an Instagram post from Luke Newton (Colin Bridgerton) showing him behind the scenes. But it turns out the photos were from the first season.
Offering an update on the status of season 2, actor Nicola Coughlan, who plays Penelope Featherington, posted a tweet on March 15 confirming that production has "not yet" begun. "Wigs and dresses yet to be made but soon!" she continued.
If filming happened to pick up in the coming weeks, it seems possible that new episodes could come out as early as the very end of 2021. But that ultimately depends on the show and its crew.
What will it be about?
As far as the plot of the next season, it will focus on Lord Anthony Bridgerton (Jonathan Bailey), who pledged in season 1 to find a viscountess after ending things with Siena. But other actors will get their fair share of screentime too.
"There's so many cliffhangers," Bailey previously told Entertainment Tonight. "Eloise will be having her first season, I'm sure. There's head over heart with Benedict and his love of art. And there's a lot to, I think, really explore with Violet and Colin and Penelope. There's so much!"
He also pointed out the mystery surrounding the Featherington family. "If you remember, their whole estate has been left to someone, we don't know who that is," he said.
You can also count on more "steaminess" — something the show has become known for.
"The thing that's so at the heart of Bridgerton is intimacy and identity and sexuality – and so of course that's something we're going to have to make sure we continue with," Bailey said in another interview with The Daily Mirror. " … I think the expression of sex in this show is so important."
From the sounds of it, the second season of the show will be a must-see event whenever it does come out. In the meantime, find more of our Bridgerton coverage below, dear readers.