'Bridgerton' Season 2: Another Newcomer Added to the Cast as Regé-Jean Page Exits
Fans were enamored with the first season of Bridgerton. Shonda Rhimes was successfully able to produce a period drama that took viewers back in time, while also remaining current. Before some viewers even had a chance to finish the first season, fans were clamoring for a season 2. Unfortunately, breakout star Regé-Jean Page, who played Simon Basset, the Duke of Hastings, will not be returning to the show, but new cast members are set to grace our screens next season.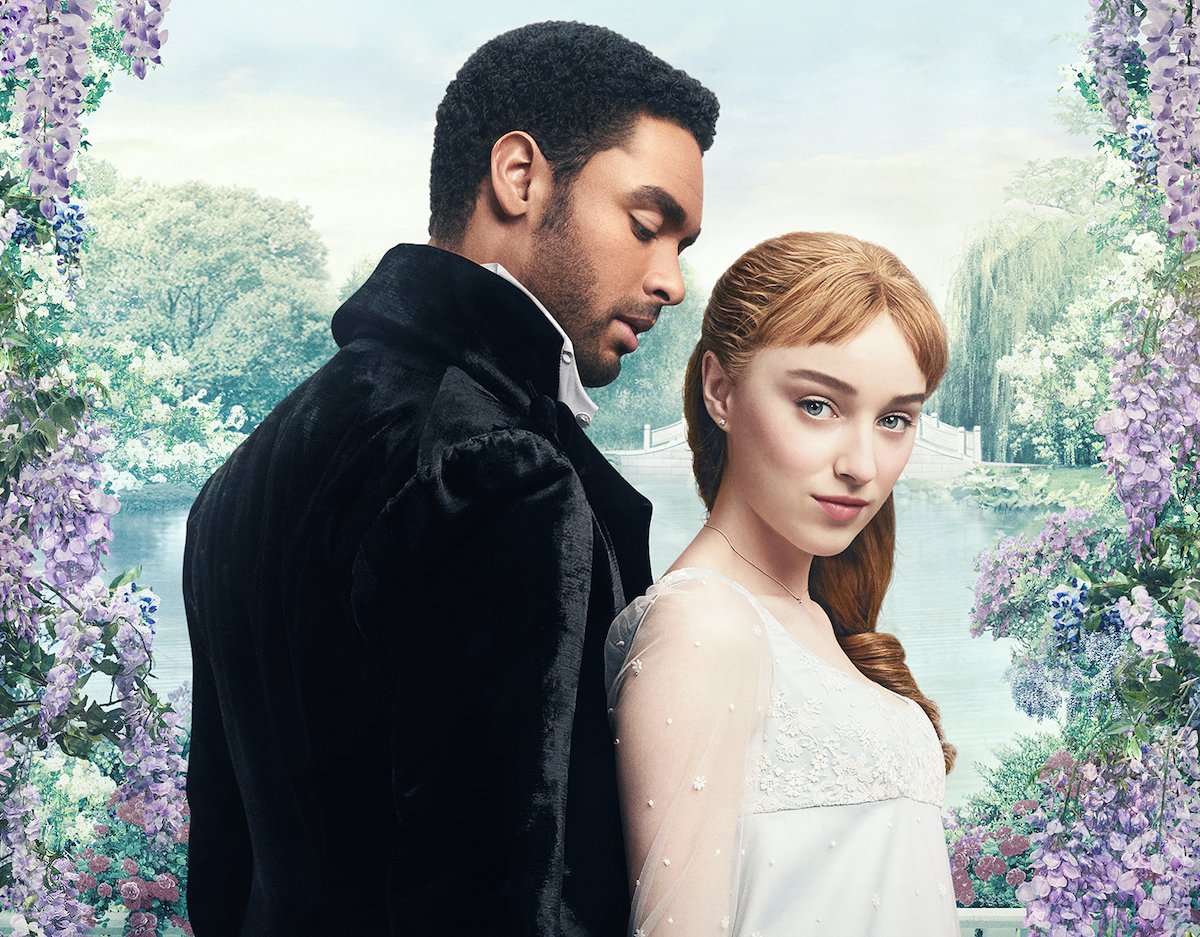 'Bridgerton' season 1
Season 1 of Bridgerton was modeled after the first book in Julia Quinn's eight-novel series, The Duke and I. It followed the Bridgerton family as their oldest daughter Daphne Bridgerton made her debut onto the dating scene. After being named the Diamond of the Season, Daphne had lots of suitors waiting to marry her. Unfortunately, her brother, Anthony, scared them all off. In order to make herself more desirable, Daphne struck a deal with Simon. The two agreed to pretend to court until Daphne found a suitable match. Eventually, the two fell in love and had to figure out how to navigate their new relationship.
'Bridgerton' season 2
In Jan, Netflix announced that Bridgerton would be renewed for a second season.
"The incomparable cast of 'Bridgerton' will return to production in the Spring of 2021," a note posted to the show's Twitter account read. "This author has been reliably informed that Lord Anthony Bridgerton intends to dominate the social season. I will have my pen ready to report on any and all of his romantic activities."
If season 1 followed The Duke and I, then it seems as though season 2 will follow the next book in the series The Viscount Who Loved Me.
"I feel like the first season was primarily about Daphne and her love story with Simon," show creator Chris Van Dusen told Collider. "But, this being a family of eight children and there being eight books, I would love to be able to focus and really tell stories and love stories for all the Bridgerton siblings. For each character, for sure."
"I think we've done some work in Season 1 to set up other characters," he continued. "We really dig into Anthony's love story. We're really exploring Benedict as well, and Collin, and Eloise relationship. I think it's a deep well of story for us to explore."
'Bridgerton' cast
Season two's focus will be Anthony and his new love interest, Kate Sharma. Earlier, it was announced that Kate would be played by actress Simone Ashley. Now, the show has found an actress for the role of Kate's little sister Edwina. Charithra Chandran will take on the role next season, according to Deadline.
In the books, it is originally Edwina who Anthony is interested in. Jonathan Bailey, who plays Anthony, recently spoke to Entertainment Tonight about how messy the love stories this upcoming season are going to be.
"It's just going to get more exciting and convoluted and sexier, I think," he said. Season 2 will definitely "be pushing boundaries every single way."