'Bridgerton' Season 2: What Is a Viscount? And 3 Other Terms From the Show, Explained
Bridgerton Season 2 is finally here, and fans couldn't be more excited. The series takes viewers back to early 19th century London with a twist of fantasy. As with most shows set in the past, Bridgerton uses some terms that the modern-day viewer might not be familiar with. Here are some of the most important words and terms from the Netflix show, explained.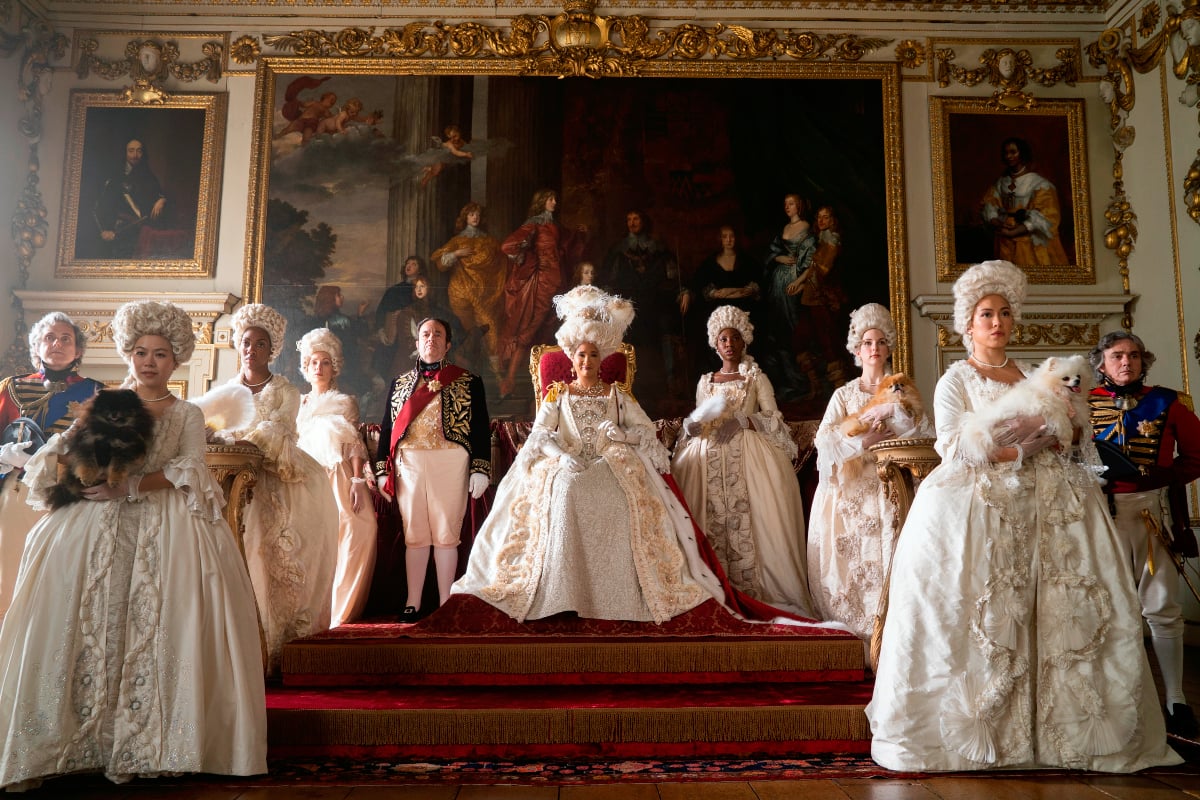 What is a viscount?
Fans of Bridgerton Season 2 will no doubt hear the word viscount a lot as they watch the show. Viscount is Anthony Bridgerton's title, which he took on after the death of his father Edmund. According to Debrett's Guide, around the time of Bridgerton, there were five titles of the peerage. In descending order, these are duke, marquess, earl, viscount, baron.
Duke is the highest, so it's easy to see why Daphne's marriage to the Duke of Hastings, Simon Basset, was such a big deal in Bridgerton Season 1. Anthony's title is not as prestigious as a duke's, but he would still have quite a bit of power in 19th century London.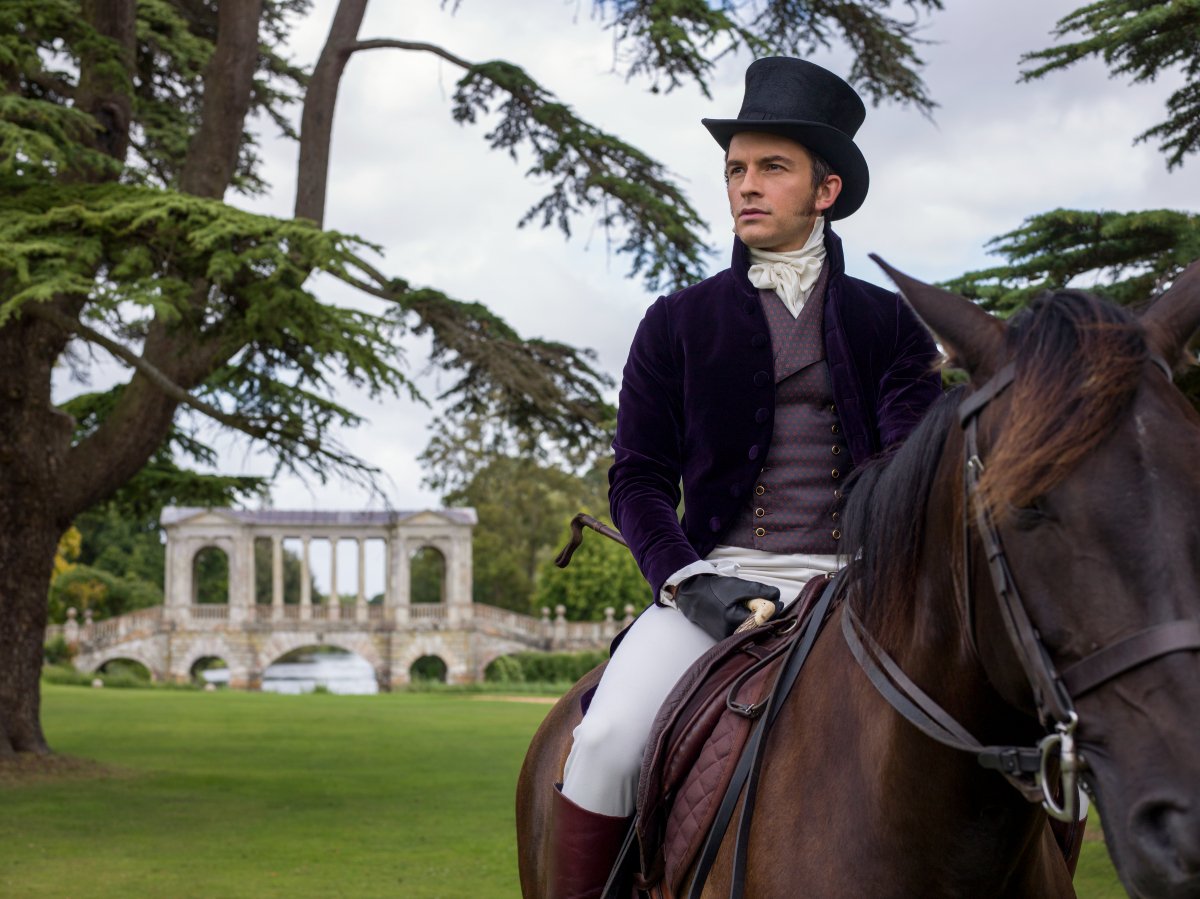 Lady Whistledown calls Anthony a rake in 'Bridgerton' Season 2
In Bridgerton Season 2 Anthony is determined to find a wife who would make a suitable viscountess. However, Lady Whistledown is skeptical about Anthony's goal, referring to him as a "capital R rake." Merriam-Webster defines a rake as a "dissolute person." In other words, a person who has been living an unrestrained life that many would frown upon. Anthony previously fit that bill. He lived a self-indulgent lifestyle in season 1, having casual sex with the opera singer, Siena which certainly would have been disapproved of had it been widely known. However, Anthony takes his goal of finding a wife very seriously in season 2.
Promenading plays an important role in 'Bridgerton'
In the simplest of terms, a promenade refers to a public walk with someone OprahMag.com reports. The significance of these promenades is shown throughout the series. Eloise and Penelope promenade as an excuse to catch up and chat. The Bridgertons frequently stroll beside a beautiful lake.
A promenade with a special someone could also get the town talking. Bestselling historical romance author Sarah MacLean explained this to OprahMag.com. "Before Facebook, people had to have a way to prove that they were in a relationship. Promenading with a hot duke was just the thing to make sure everyone knew you were courting."
Queen Charlotte indulges in snuff throughout the series
Throughout Bridgerton Seasons 1 and 2, Queen Charlotte sniffs something from a golden spoon. According to Decider, the substance that the Queen indulges in is actually snuff, a smokeless form of tobacco. Snuff was popular amongst the upper classes of England in the 19th century. In fact, according to Decider, the real Queen Charlotte enjoyed the stuff so much that she earned the nickname "Snuffy Charlotte."
RELATED: 'Bridgerton': Edwina Sharma Is More Than Just a Pretty Face