'Bridgerton': Shonda Rhimes Is a 'Superfan of Julia Quinn's Books'
Shonda Rhimes is a producer known for her work on 'Bridgerton,' Grey's Anatomy, and more. Rhimes' is a big fan of the 'Bridgerton' books written by Julia Quinin.
Bridgerton returns with season 2 on March 25, and fans can hardly wait. The steamy Netflix series takes its inspiration from the romance novels written by Julia Quinn. Shonda Rhimes returned to produce season 2 of Bridgerton. She is actually a big fan of Quinn's Bridgerton books.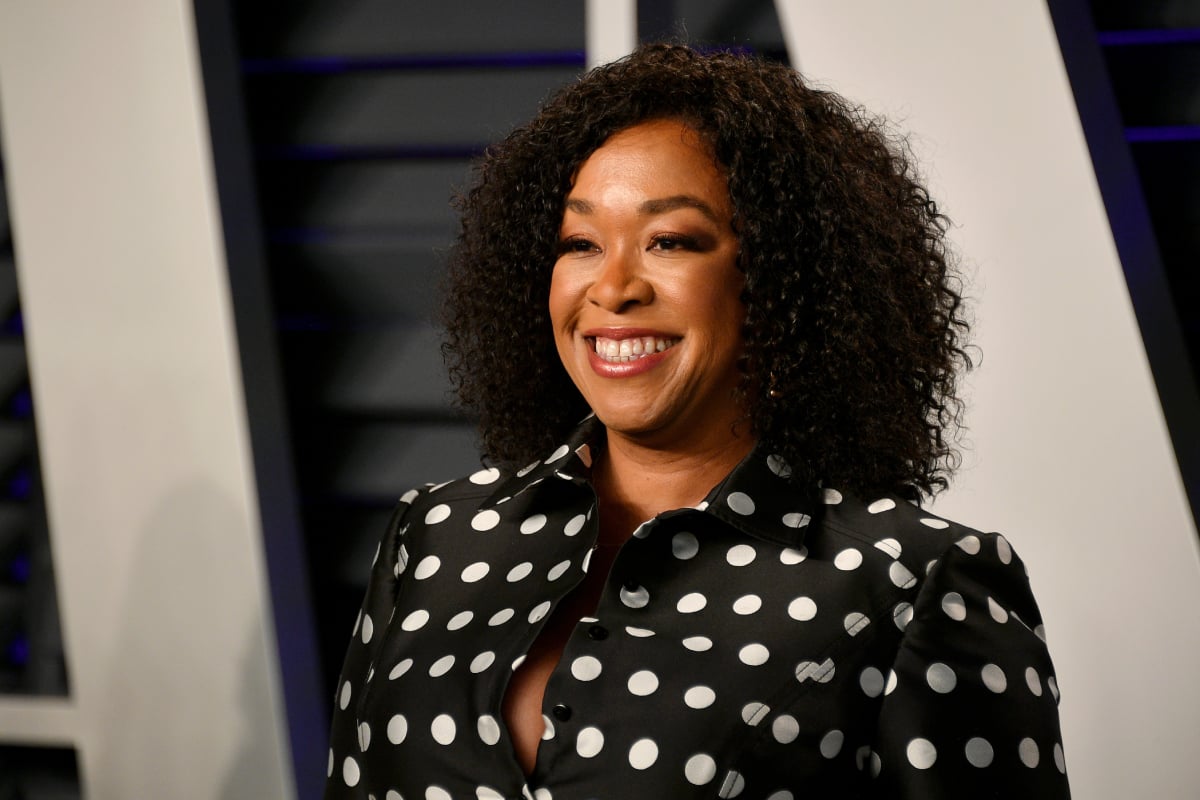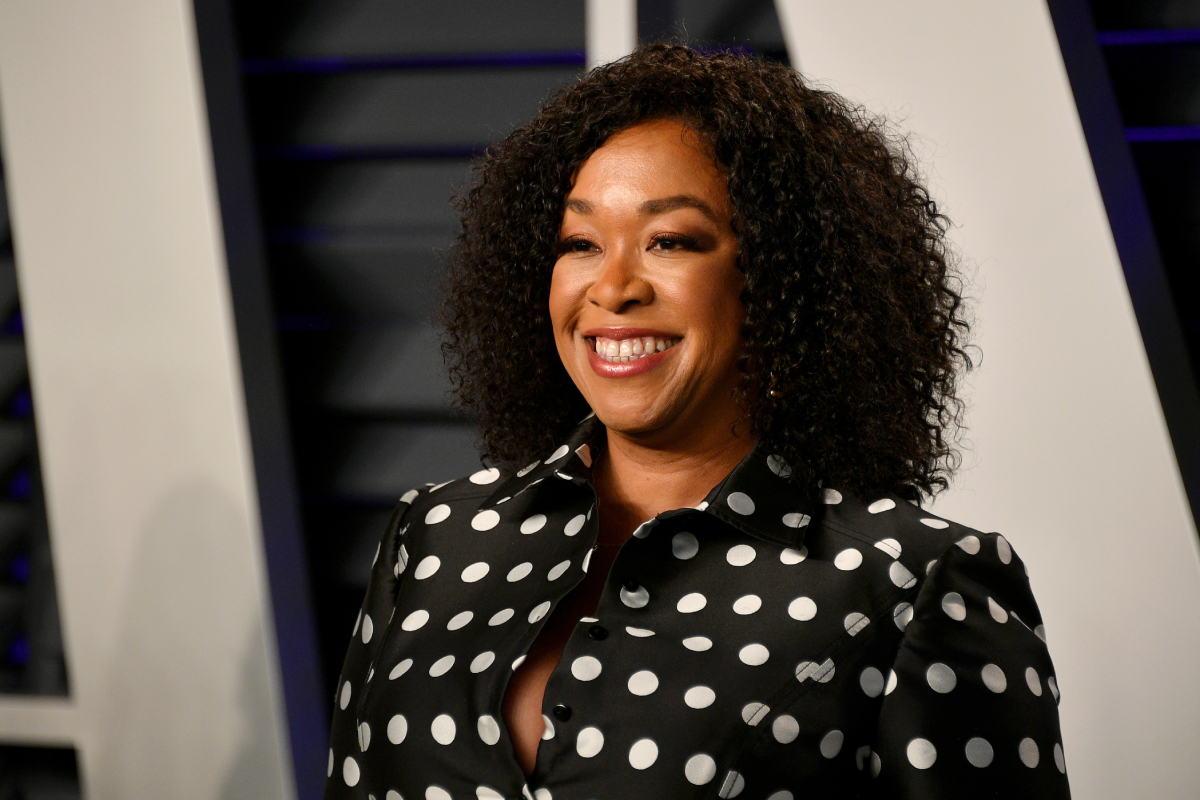 Shonda Rhimes produced 'Bridgerton'
Rhimes worked as a producer on Bridgerton Seasons 1 and 2. Rhimes has extensive experience working on the set of popular TV shows. Her producing credits include work on series such as Grey's Anatomy, Inventing Anna, Scandal, and How to Get Away with Murder, according to IMDb.
Bridgerton follows the story of the Bridgerton siblings' lives and quests for love in Regency Era London. Lady Whistledown (Julie Andrews) narrates the episodes and her gossip columns play an important role in the town. Even Queen Charlotte herself is ensnared by Whistledown's words.
Shonda Rhimes is a big fan of Julia Quinn's work
Bridgerton is based on several books by Julia Quinn. The first season follows the story of Daphne Bridgerton's marriage to the Duke of Hastings, Simon Basset. Quinn's book The Duke and I explores this relationship. Daphne and Simon pretend to fall in love so that Daphne seems more desirable to suitors and Simon will no longer be pressured to marry.
Bridgerton Season 2 is mostly based on Quinn's book The Viscount Who Loved Me. This book follows Anthony Bridgerton's goal to find a wife and a loveless marriage. Anthony courts Miss Edwina Sharma, but things become more complicated when her older sister Kate pique's Anthony's interest.
Rhimes herself loves Quinn's books and there were certain scenes she felt needed to be present in Bridgerton Season 2. "I'm a superfan of Julia Quinn's books, so I have probably read her books almost more than anybody," Rhimes said in the Netflix press packet for Bridgerton Season 2.
"For me, the Pall Mall scene had to be in there. We really needed to see that game and that moment. But mostly we needed to capture the essence of who Kate Sharma is. Kate and Anthony are such an interesting pair, and I really wanted to make sure that we captured their essence."
"Obviously, there are things that we've added to the world, elements that we've built on. There are some very interesting surprises that I think the audience is going to love, but mostly I wanted to make sure that we were capturing that world without feeling like we had to stay true to every piece of dialogue, or every scene in the book."
'Bridgerton' changed some things from the books
Bridgerton the Netflix series changed some factors from Quinn's original novels. Unlike the books, the series portrays a racially integrated Regency Era London. It also ramps up the romance and intimacy aspects.
Rhimes explained, "The magic of Julia Quinn's books is that they feel incredibly universal, but also really specific. You never want to feel like you're stepping outside the bounds of the world that Julia Quinn created for us, but you also want to be able to expand it and make it more visual for the screen."
"Some of the things that we've done have been about who we've cast and how we've built out  these roles, but we've upped the game on, I like to say, the romantic tension of it all."
Bridgerton Season 2 is currently streaming on Netflix.