'Bridgerton' Star Phoebe Dynevor Admits She's 'Full of Anxiety' After Netflix Success
British actor Phoebe Dynevor has starred in several television shows, including TV Land's Younger, Waterloo Road, and Snatch. But, she had her breakout role in the popular Netflix period drama, Bridgerton. The actor plays Daphne Bridgerton, the eldest daughter of the family. However, navigating the sudden rise to fame has not been easy for the 26-year old actor.
The 'Bridgerton' actor talks about navigating the rise to fame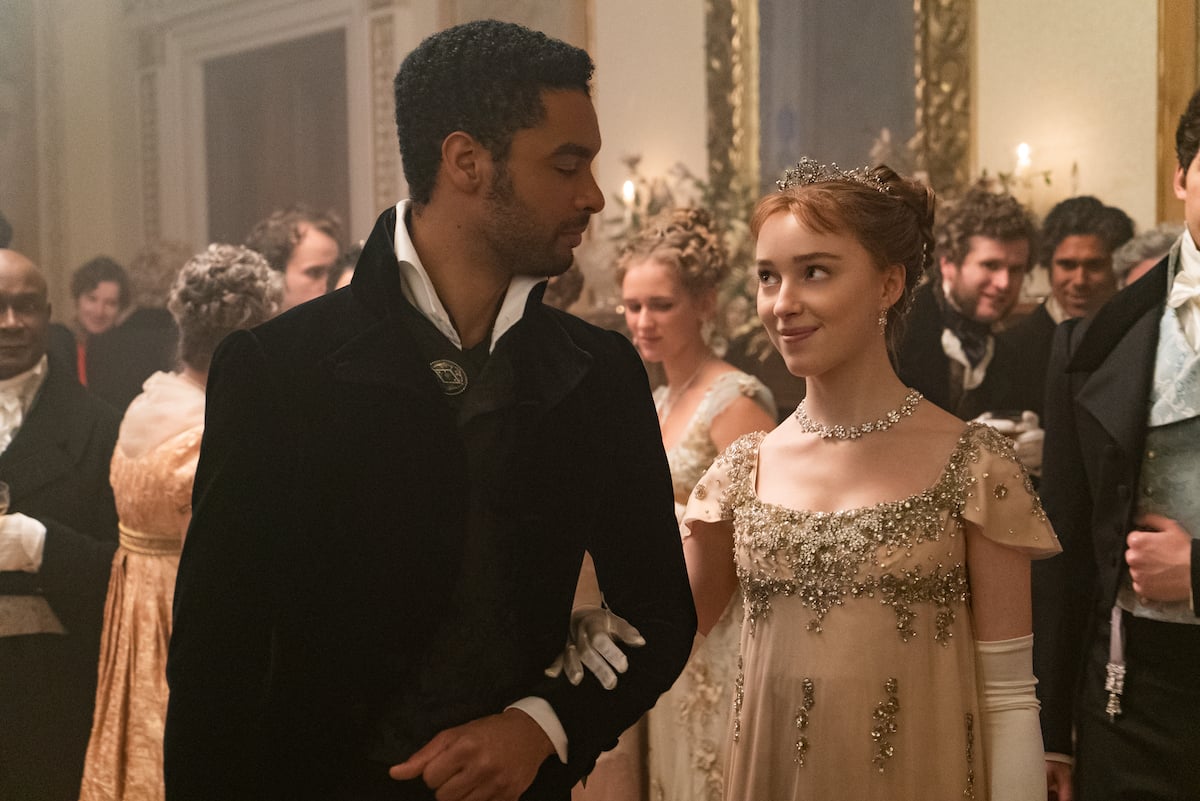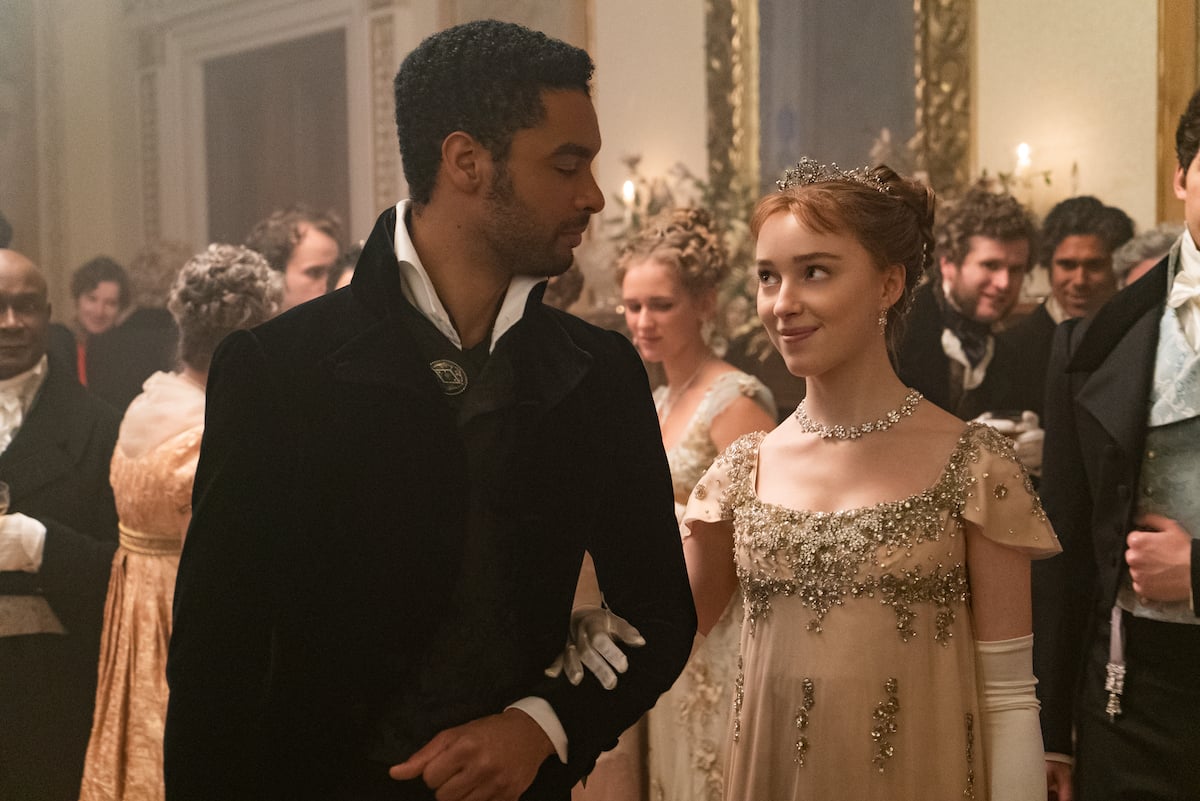 Phoebe Dynevor is no stranger to living in the public eye. She is the daughter of British soap star Sally Dynevor, who starred in Coronation Street. But, the fame that came with Netflix's Bridgerton was different. The young actor played the lead role of Daphne Bridgerton, a woman on a quest to find love. Later, she finds her true love in the Duke of Hastings, Simon Basset (Regé-Jean Page).
Since the show became a worldwide success, the Younger alum has been "full of anxiety." In the cover story for Harper's Bazaar's November 2021 issue, Dynevor opens up about the pressures that come with being a Hollywood celebrity. "I don't think anyone knows how to handle that. I worry about everything. I'm full of anxiety," she explained.
"I have a fear of failure, letting someone down, contradicting myself," she continued. "You see what it is for your mental health to be in the public eye. I meditate, I have a therapist, I walk every day. There are things I do to ground myself because it's quite hectic at the moment."
Phoebe Dynevor admits the show's popularity 'shocked' her
When the period drama debuted on Netflix, it became an instant hit. According to Deadline, 82 million households watched the first season worldwide. Eventually, the show became one of Netflix's biggest shows ever. For Dynevor, the success of Bridgerton was quite shocking. "I thought it was just another project. I didn't think anyone was going to care," she told the outlet. "We were all in lockdown, stuck at home, and nothing changed. In the first season, people were saying to me, 'You know, this could be huge,' but you don't ever believe that, and you will never understand what it feels like until it happens to you."
Dynevor went on to say the fame has been an "out-of-body" experience. "It was only when we started being able to leave the house again, and there were photographers outside – which was really scary – that I realized if I went out in my pajamas, there might be someone taking pictures," she added.
Dynevor claims the popular period drama has 'changed her life'
Despite the pressures of fame, the Bridgerton star is grateful for the life-changing experience. In an interview with Harper Bazaar's UK, Dynebor admitted the period drama has 'changed her life.' 
"I'd say Bridgerton has definitely changed my life," she explained. "But not only in the things that have come from the job, but also just the experience of it and meeting the most incredible people; just learning so much from working so hard for that period of time."
In Bridgerton Season 2, Dynevor will reprise her role as Daphne Bridgerton. Even though the second season primarily focuses on Anthony Bridgerton (Jonathan Bailey), Dynevor's character is very much involved in the storyline. After suffering heartbreak, Daphne and her husband Simone try to help him find love. 
According to Marie Claire, there is no official release date for the upcoming season. However, Bridgerton Season 2 is expected to return to Netflix in 2022.