'Bridgerton': The 4 Fashion Pieces That Have Become Popular Thanks to the Show
Bridgerton is one of Netflix's most popular shows at the moment. The series premiered on Christmas Day 2020 and has since captivated viewers from all over the world.
Not only are fans in love with the story told by Bridgerton, they are taking note of its fashion as well. The show's setting is the United Kingdom's Regency era, which took place in the early 1800s. Although the costumes are not completely accurate to the time, some people are falling in love with some fashion pieces from the series.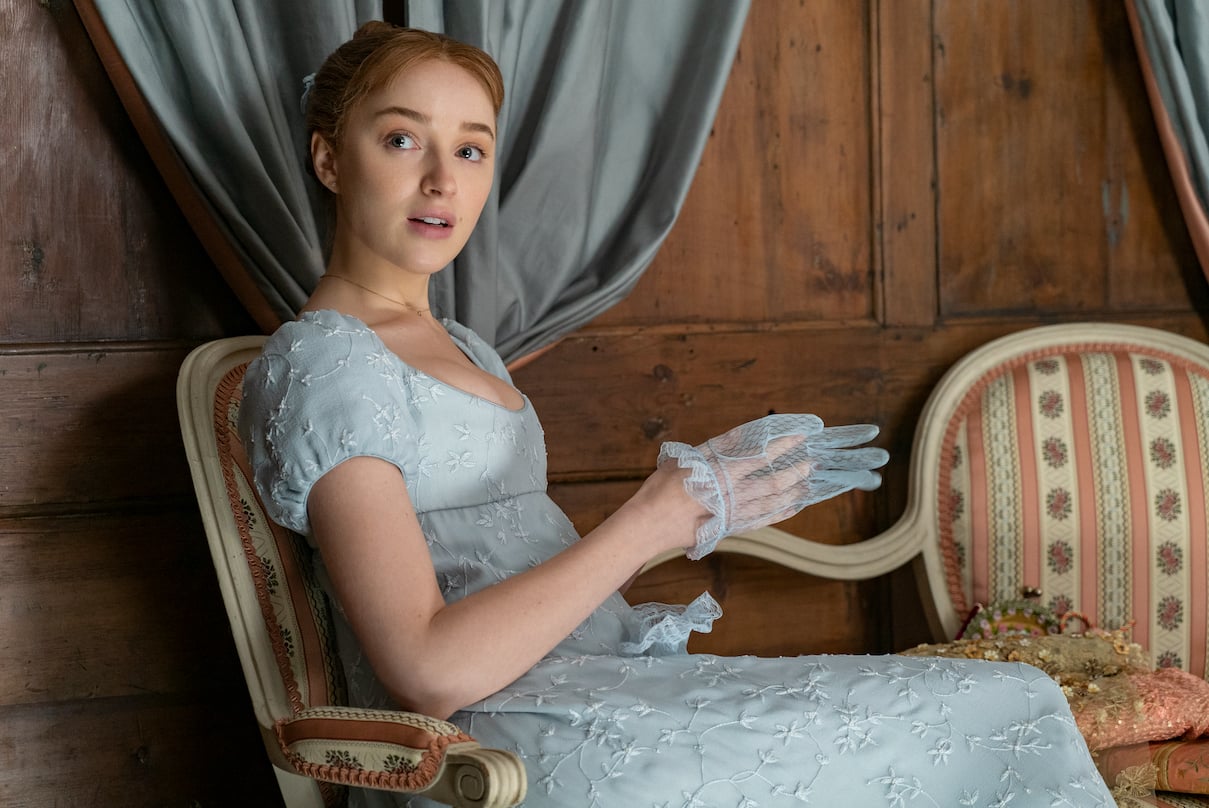 Empire line dresses
The beautiful dresses seen in Bridgerton can be quite different than what most viewers would wear. For one thing, many female characters on the show seem to overwhelmingly prefer Empire line dresses. Also called Empire waist dresses, these are simply dresses with a bodice ending at the bust and a long skirt.
These dresses were definitely quite popular during the Regency era. Epochs of Fashion noted, "Fashion started to follow classical ideals, inspired by the ancient Greek and Roman style with its gracious, loosely falling dresses that were gathered or just accentuated over the natural waist under the bust. This style had been ideal for the Greek and Italian warmth because it was comfortable and light."
According to online clothing store Lyst, searches for Empire line dresses have gone up by 95 percent since Bridgerton's premiere.
Long gloves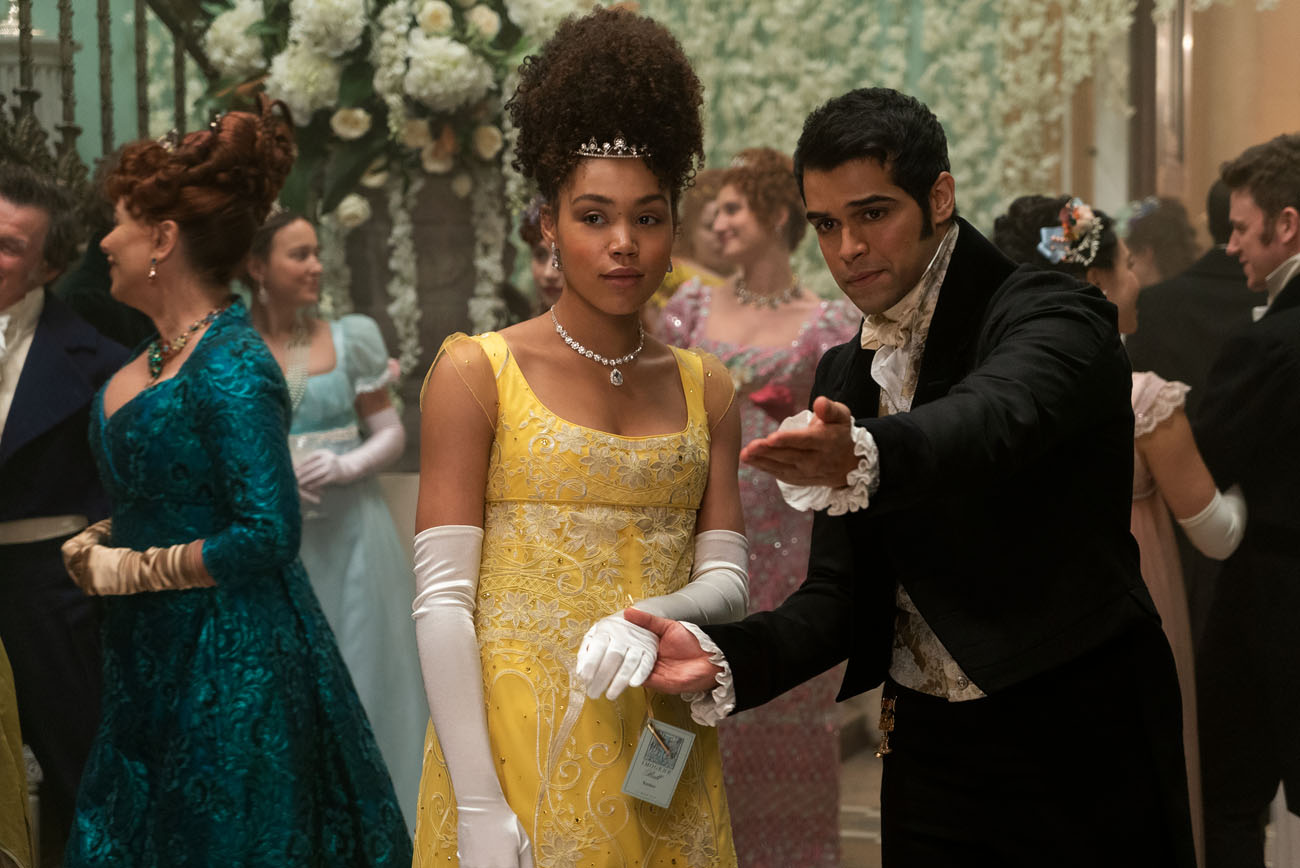 When the female characters of Bridgerton attend a party, they often pair their Empire line dresses with long gloves, which are also called evening gloves.
These gloves have been worn since the 18th century and were very commonplace in the 19th century, as Wardrobe Shop wrote. Interestingly, they were associated with class status as well.
"Gloves became important objects that hinted at the wearer's wealth," Wardrobe Shop said. "Wealthy Victorian women often had a household full of servants to complete chores and other forms of labor. Wearing tight-fitting corsets, billowing skirts, and other impractical articles of clothing sent a message to her peers that she didn't need to concern herself with hard work of any kind. They also kept their pale, soft, and delicate hands covered by gloves to maintain their unsullied appearance."
Lyst reported that long glove searches went up 23 percent since Christmas Day 2020.
Corsets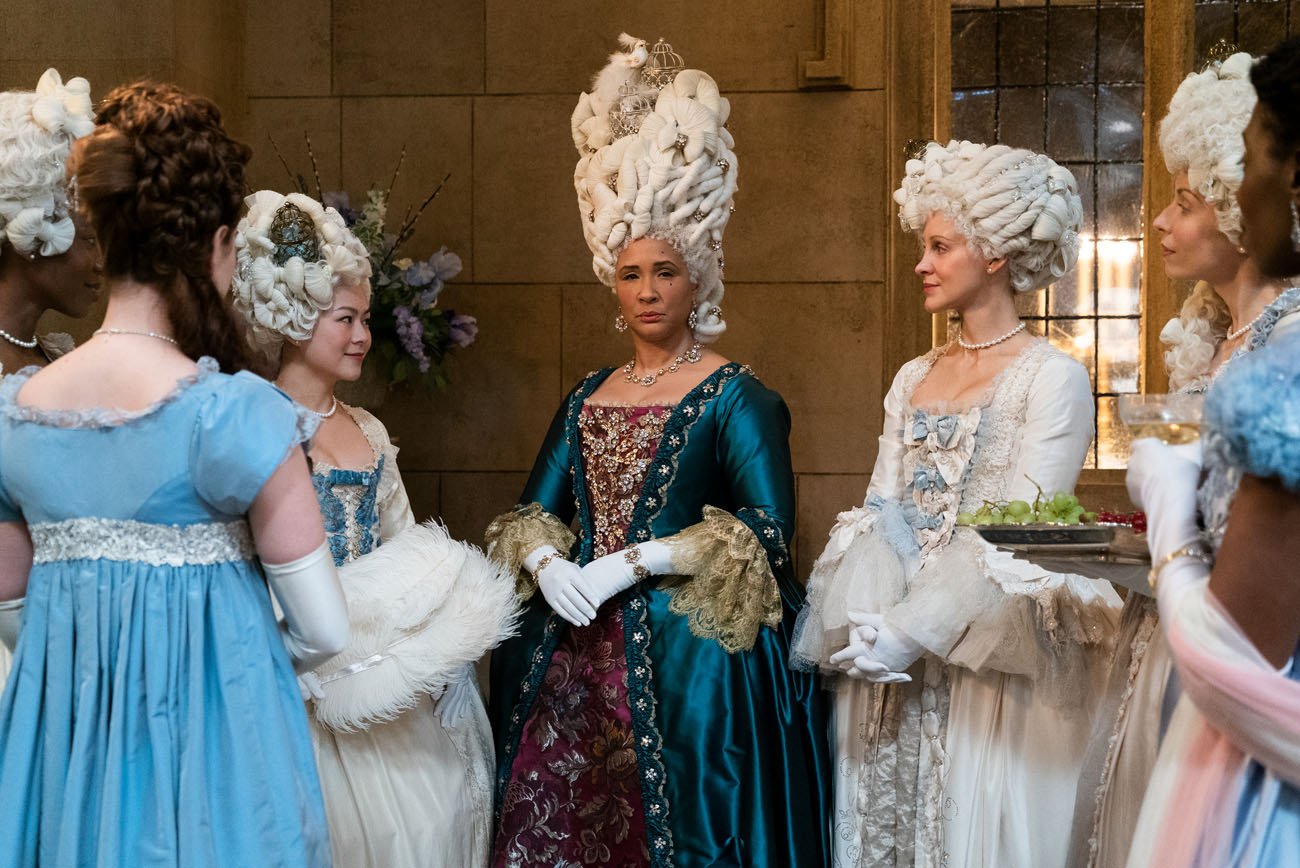 Bridgerton has a few scenes in which wealthy women are being dressed in their corsets, which is not uncommon to see in period shows and movies.
However, according to Smithsonian Magazine, corsets were more varied than most people today realize. During the Regency era, especially, corsets were comfortably made to fit each wearer's body shape. They also were not often worn tightly like people may think.
According to Insider, Orchard Corsets saw a 71 percent growth in website traffic. Additionally, Etsy saw 90 percent more searches for corsets on its site. A number of corsets on Amazon even have been even sold out or backordered.
Pearl and feather headbands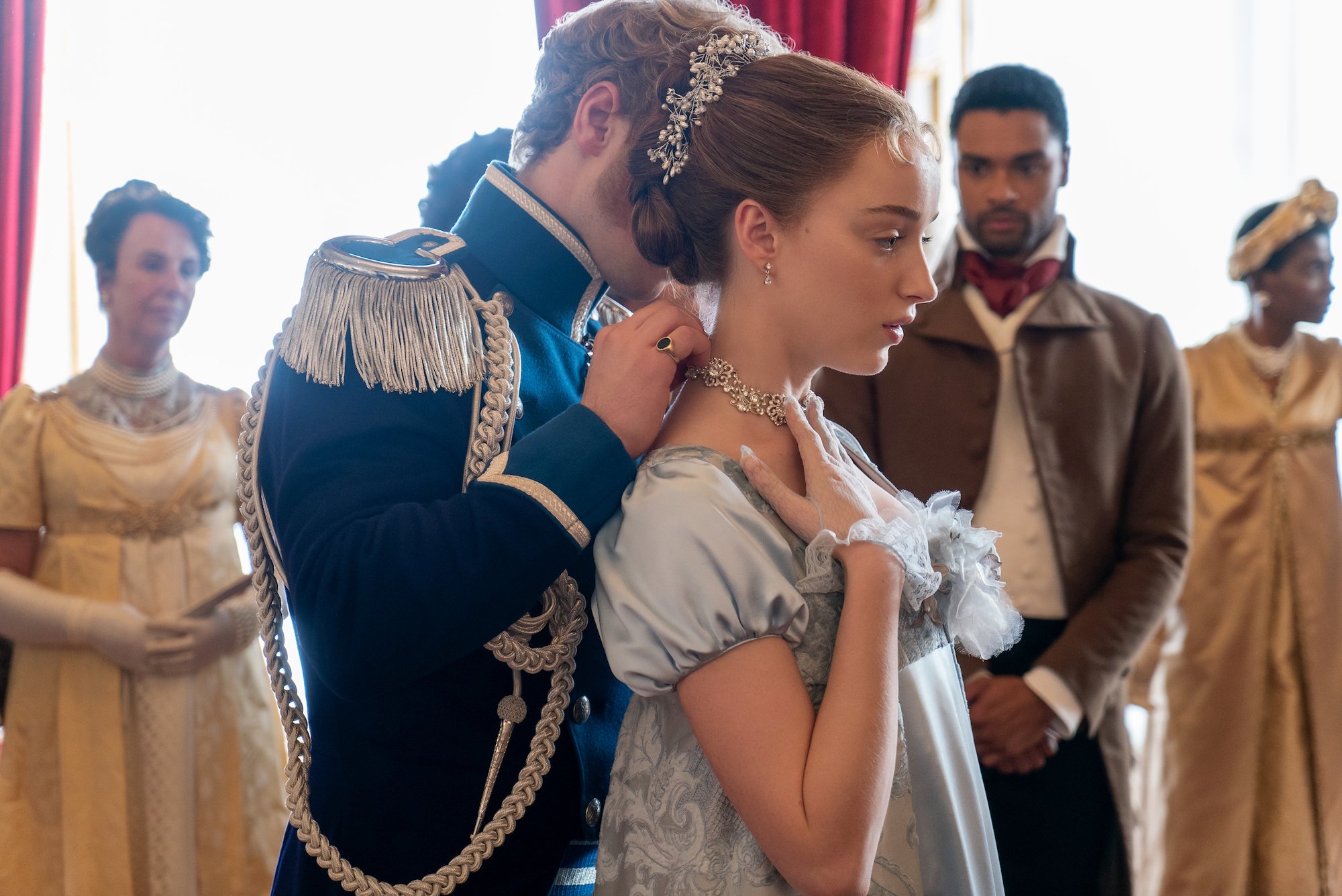 Headbands have been around for dozens of centuries, and they are still quite popular today. In Bridgerton, head pieces in general are commonplace. Whether at a ball or a park, head pieces seem to be in abundance.
Lyst reported that its site saw a 49 percent increase in pearl and feather headbands since the show's premiere.