'Bridgerton': Which Cast Member Has the Highest Net Worth?
Though over 80 million households around the world have now seen the faces of the cast of Bridgerton, several members of the cast were relatively new to mainstream television before the show premiered. Now that even the newest of the Bridgerton actors have become stars, how much are they all worth?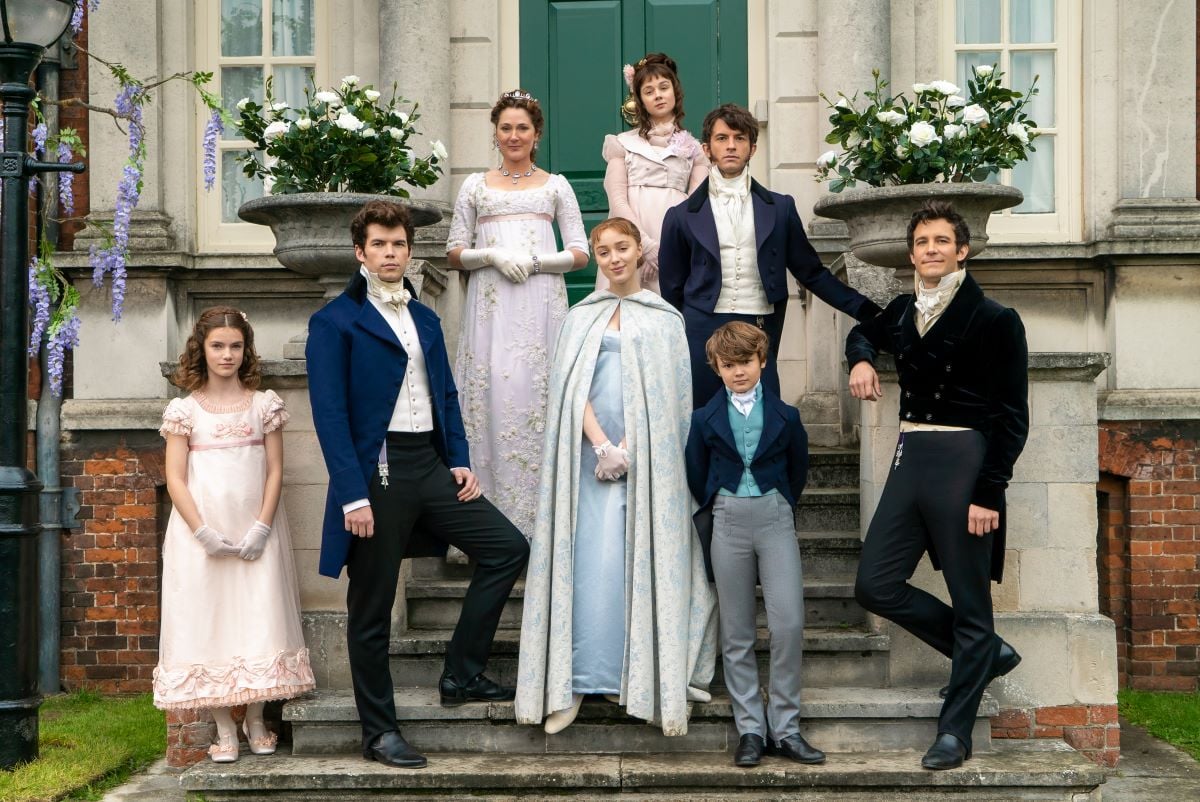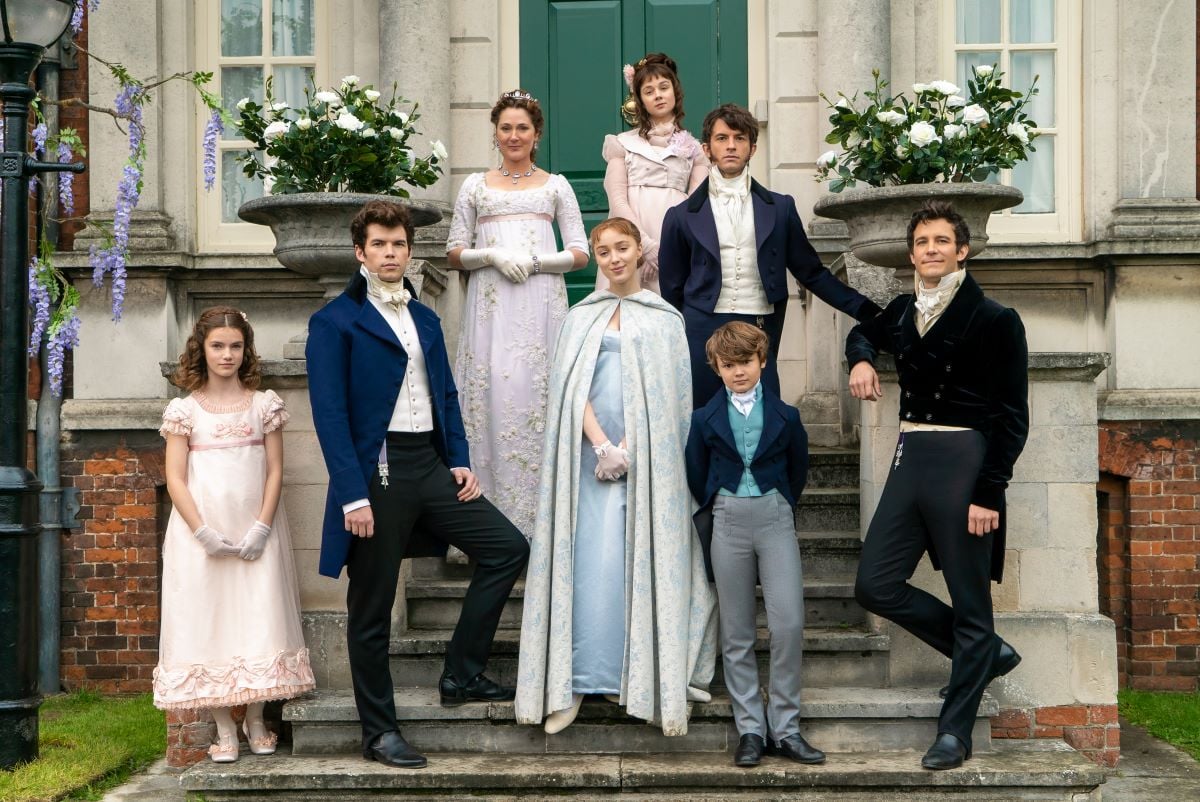 Regé-Jean Page
Regé-Jean Page was not new to the acting world when he landed his role on Bridgerton. In fact, his previous work with Shonda Rhimes on For the People landed him this role on Bridgerton.
"Shonda always always wanted Regé," director Julie-Ann Robinson told Deadline. "The person I am proudest of casting is Phoebe because we did see A LOT of people for that role. I saw her on tape. and I was just taken by her because she is so captivating."
Page is also in the new movie, Sylvie's Love, where he plays Chico Sweetney. He can also be seen in Harry Potter and the Deathly Hallows Part 1 where he is a guest at Fleur and Bill Weasley's wedding.
According to several outlets, page is estimated to be worth $1.5 million.
Phoebe Dynevor
Before being cast in Bridgerton as Daphne, Phoebe Dynevor had been a part of several projects in the U.K. like The Villiage, Waterloo Road, Snatch, and Dickensian. She had also broken into the American market with her role as Clare on Younger. When she landed the role on Bridgerton, she had just been about to give up on acting in L.A.
"I really remember that day," she told Glamour. "I was living in Los Angeles at the time and at a point in my career where I was kind of giving up. I wanted to go home—back to Manchester—and was about to book the flight when I got the call that I was reading with Regé. The timing was mental. I remember being at a cafe with my friend and saying, 'If this doesn't work out, it's going to be hard.' There had been a few close close calls with stuff, so I thought, 'I don't think this will work out, and that's fine. I'll go home to Manchester.'"
There has been conflicting information about how much Dynevor is worth with some outlets like Express listing her as being worth £8million and others as high as £11 million.
Nicola Coughlan
Nicola Coughlan, who plays Penelope Featherington, may have been one of the most recognizable faces in the cast. Before Bridgerton, she was best known for her role as Clare Devlin in Derry Girls. She was also on Harlots and Svengali. She is currently worth $1 million, according to PopBuzz.
Jonathan Bailey
Jonathan Bailey, who plays the oldest of the Bridgerton siblings, Anthony Bridgerton, had also been in several projects before hitting it big on Netflix.  He was on Crashing as Sam, he played Olly Stevens on Broadchurch and also had roles in Chewing Gum, Leonardo, and Me and Mrs. Jones. He is also listed as being worth $1 million.
Claudia Jessie
Claudia Jessie, who plays Daphne's little sister Eloise Bridgerton, has been acting in television and movies since 2012. She had roles in Porters, Vanity Fair, and Defending the Guilty. Her net worth is currently unknown.